Are you one of the people who still need to register their SIM cards? Then, this might be the news you've been waiting for.
Justice Secretary Jesus Crispin Remulla just announced that the SIM card registration had been extended for 90 days. The announcement was made during an inter-agency task force meeting.
Last Tuesday, Remulla met with President Bongbong Marcos, Department of Information and Communications Technology (DICT) Secretary Ivan John Uy, and other government officials. The sectoral meeting was conducted to decide whether the SIM card registration was to be extended.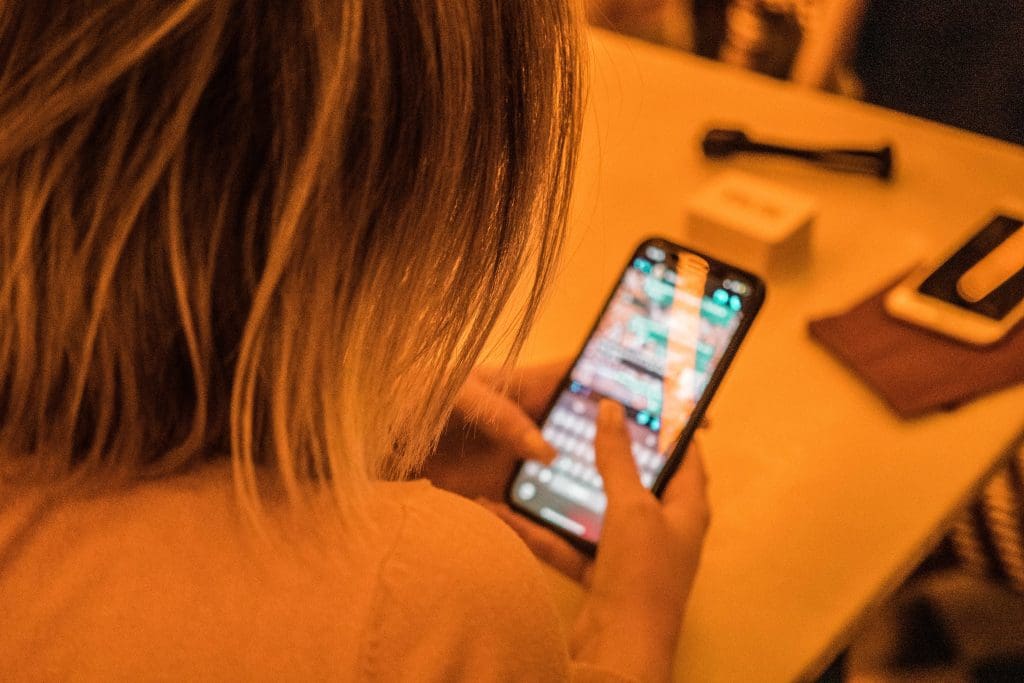 This decision is contrary to what DICT-7 director Frederick Amores expressed as he believed that extending the SIM card registration was unnecessary because SIM cards will be reactivated even after the deadline.
If you want to know more about the SIM Card Registration, you can click here.