For sure nakaabot pa ka ani!
For most Cebuanos, hearing the words "Royal Concourse" evokes a lot of good memories from the past.
Photos of what it once was recently started circulating online which reignited a wave of sentiment among locals who flooded the comments with their memories.
Once located in Gorordo Avenue, the budget-friendly family buffet used to echo with laughter and joy among a sumptuous feast. This renowned restaurant has been a beloved establishment in Cebu City ever since it first opened its doors in 1992.
Sadly, in late 2017, the cherished Royal Concourse said goodbye for good, leaving a path of nostalgia and sentimental memories in its wake.
But just what makes Royal Concourse so cherished? Let us find out!
A witness to numerous special moments
Cebuanos held a particular place in their hearts for Royal Concourse. It became a popular gathering place because of its reputation as a low-cost family buffet.
The restaurant gave families the chance to indulge in a pleasant meal without going over budget because of its vast selection of meals, which included both regional specialties and foreign cuisine.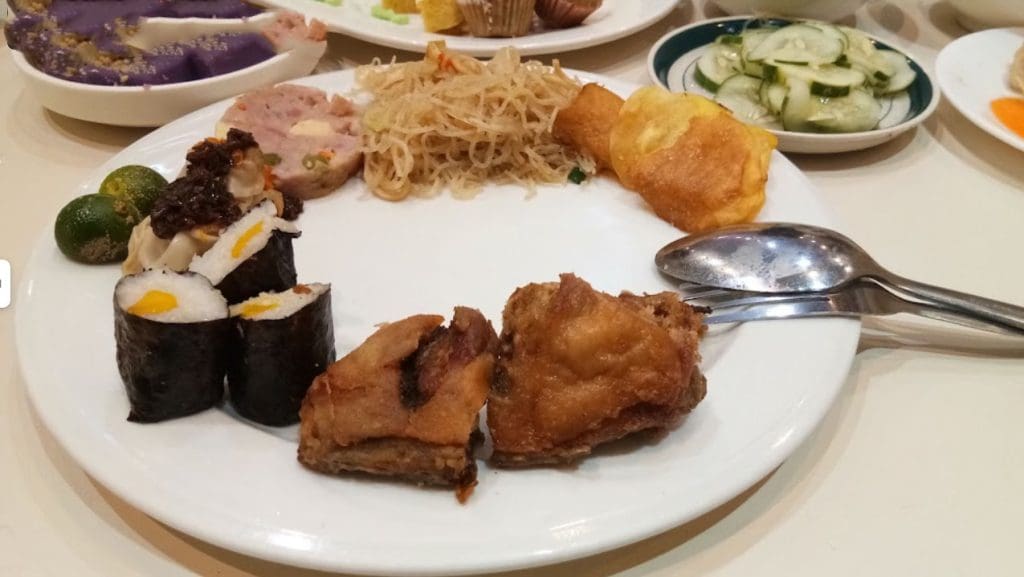 Numerous reunions, anniversaries, and birthdays were commemorated in the welcoming atmosphere of Royal Concourse.
The location has held a wide variety of events over the years, from corporate banquets to intimate gatherings. For a lot of locals, it was the perfect location for weddings, conferences, and other social functions.
Forever etched in the hearts of those who experienced them are the memories made within the walls of Royal Concourse.
Closure and legacy
Maybe all good things must come to an end.
The end of an era was marked in 2017 when Royal Concourse closed its doors after 25 years of service in the Cebuano neighborhood.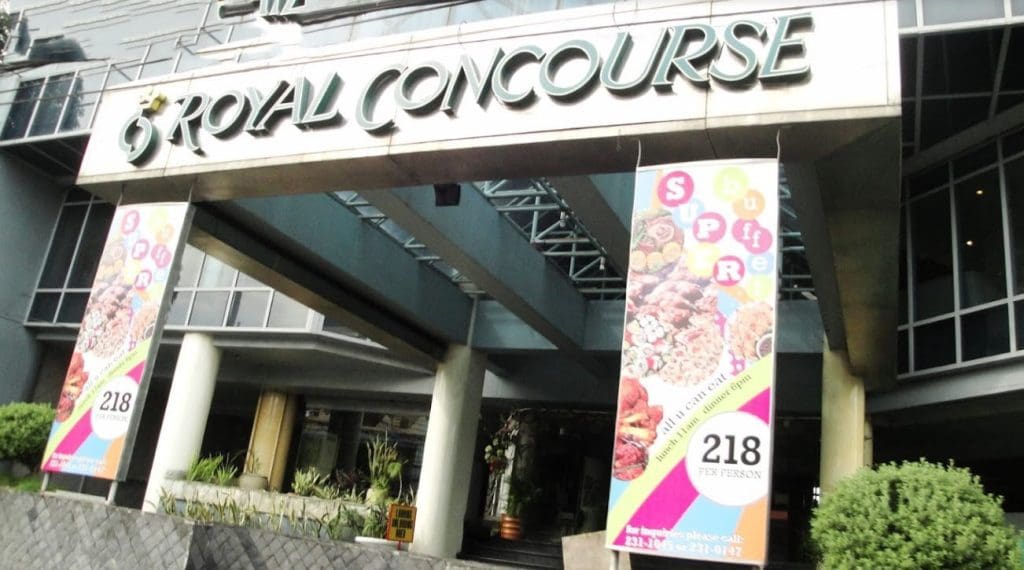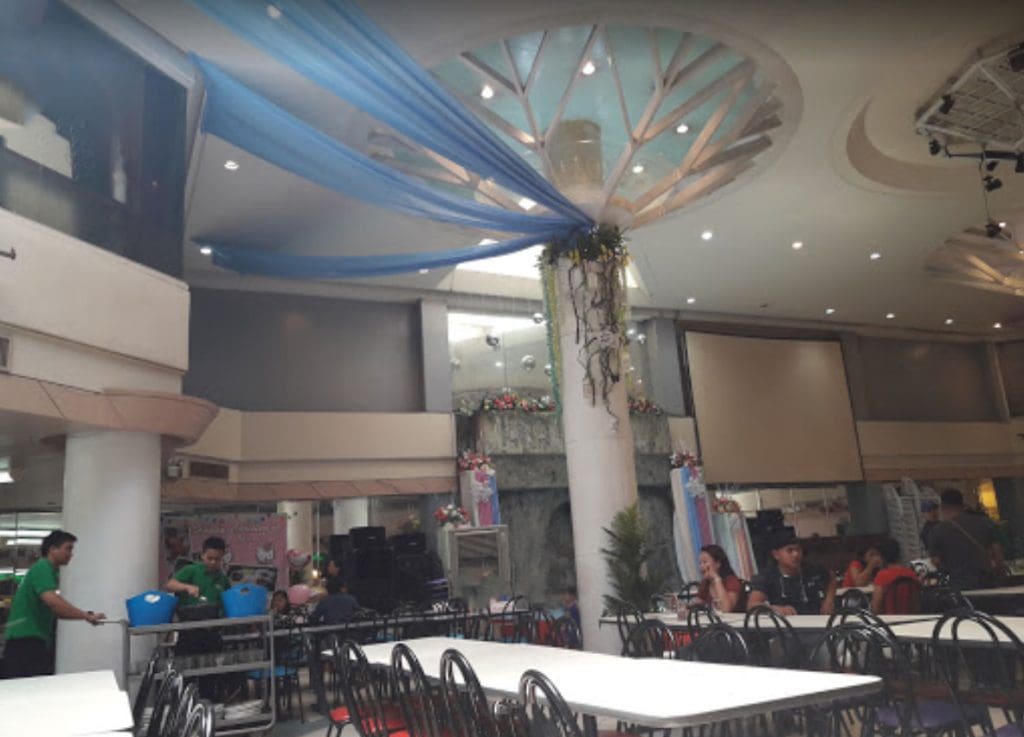 The impact it had on Cebu's culinary scene and the memories it sparked cannot be overwritten, despite the fact that the reasons for its closure are still unclear.
While new buffets have emerged throughout the city to fill the void, the nostalgia associated with Royal Concourse remains unmatched.
Even if its doors may be shut, the memories and experiences it gave us will always be cherished since they serve as a reminder of an era when people in Cebu enjoyed spending time together around the table.