*Clack Clack Clack*
By just that onomatopeia (words that resemble sound), you might have an idea of what we will talk about.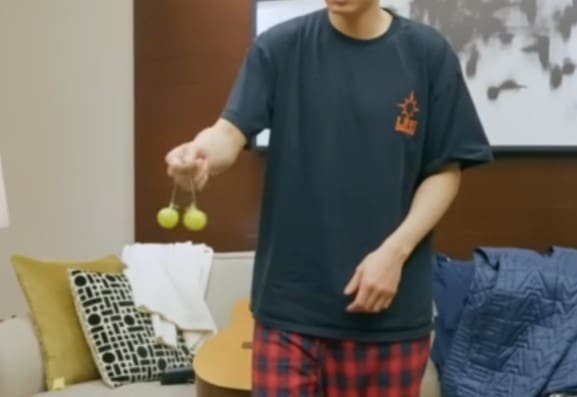 If you guessed firecrackers wrong, it's noisier than that. We're talking about the trending "Lato-Lato." Lato-Lato became a trend, yet again, in the Philippines. There were even Lato-Lato competitions in different parts of the country.
But what exactly is a Lato-Lato? Where did it come from? Who in the world invented them? Let's find out.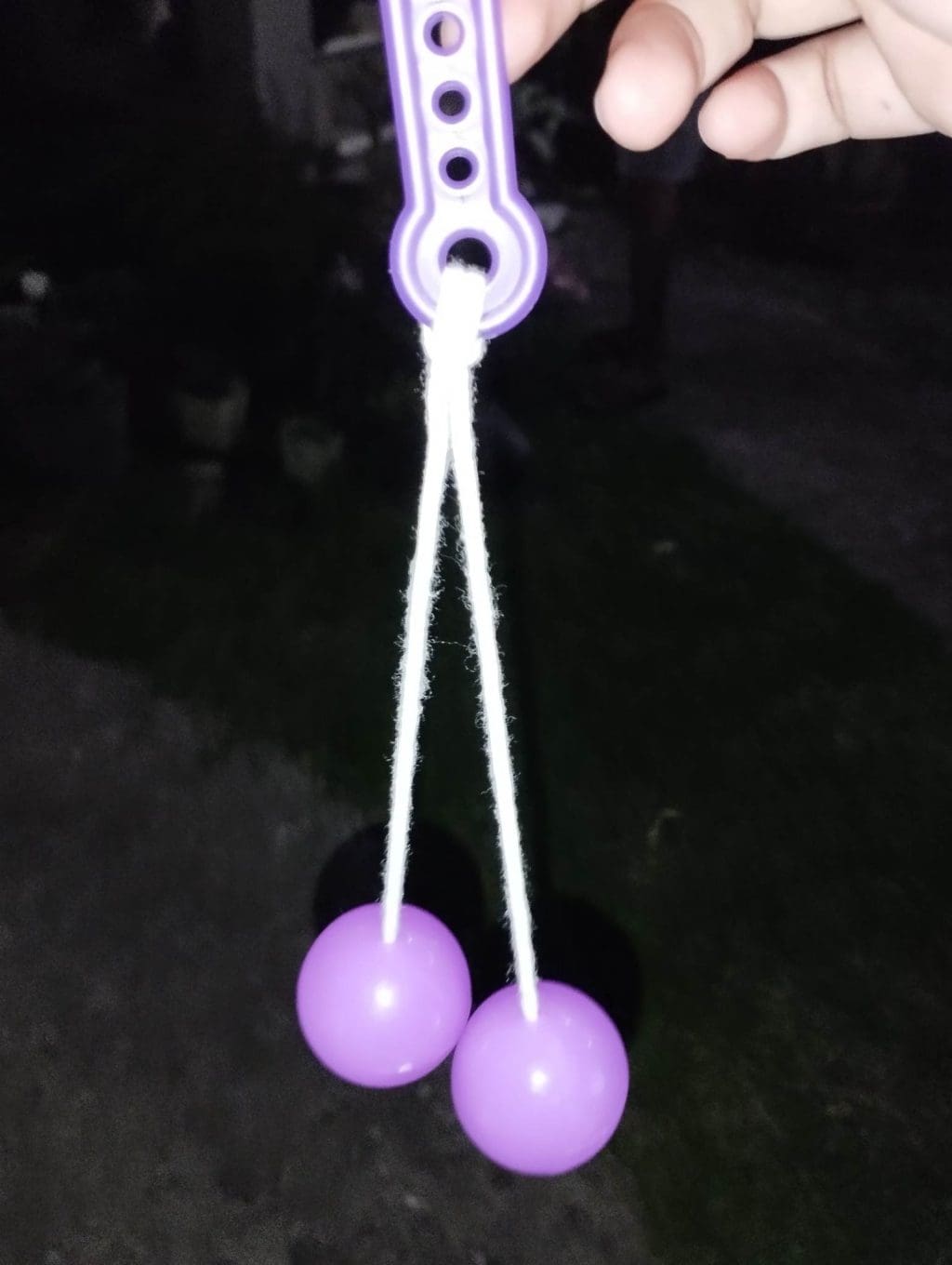 Popular to everyone's belief, Lato-Lato did not originate in the Philippines. It is actually from the United States and is known as clackers or Newton's Yoyo. The first design of Lato-Lato was made of tempered glass, which made it fairly dangerous because it could shatter. Because of safety issues, clackers were removed from the market.
However, the modern Lato-Lato is now made from plastics. Not only is Lato-Lato a toy, but it is also used for educational purposes, especially physics.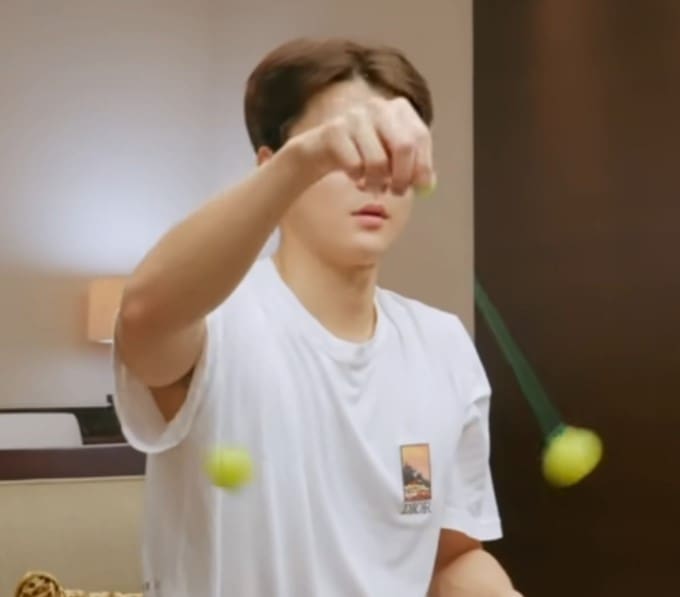 Some enjoy playing Lato-late, while others aren't big fans of the clacking sound. How about you? Will you give clackers a try? Or are you one of those people with thinning patience because of it? Let us know in the comments.