Your journey to better health starts here – at a personalized pharmacy experience.
But when we think of a pharmacy, we think of something that is white and monotonous; maybe dull, and even intimidating.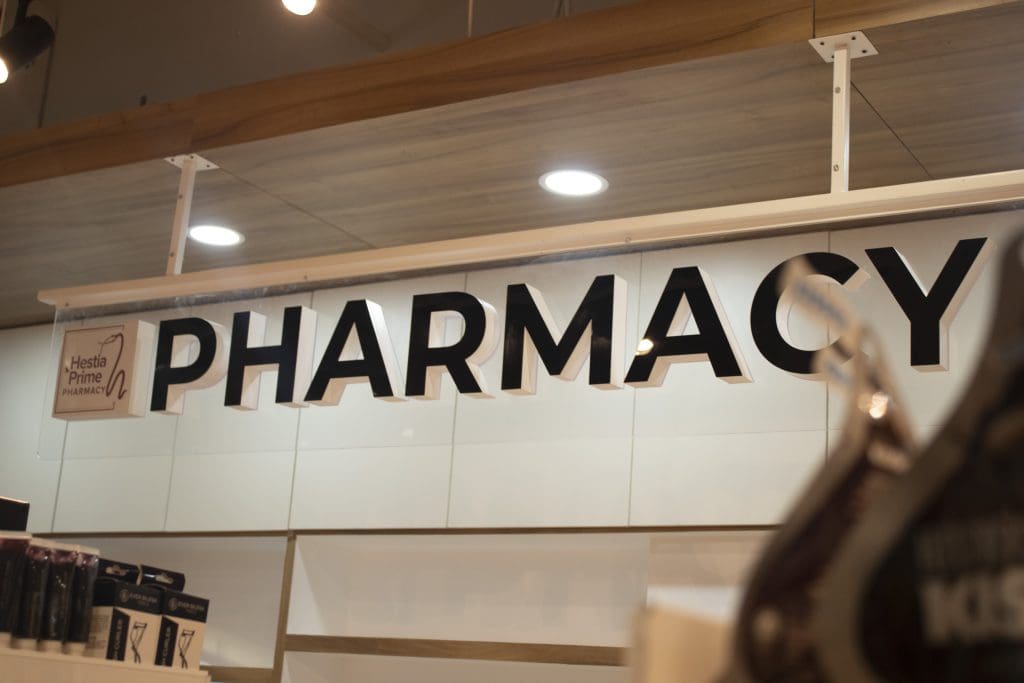 However, Cebu City has recently welcomed a groundbreaking addition to its healthcare landscape, something that went beyond the ordinary: Hestia Prime.
This newly opened pharmacy is revolutionizing the way Cebu City residents experience pharmaceutical care.
With its warm and welcoming staff, commitment to quality, and convenient location, Hestia Prime is transforming the traditional concept of a pharmacy into a luxurious and customer-centric experience.
Prime Quality at Affordable Prices
Your wellness, Hestia Prime's passion. The 'Prime' in their name is there for a reason – the pharmacy aims to provide nothing short of the best for its customers.
By carefully curating a range of high-quality products, they ensure that customers can trust the items they purchase.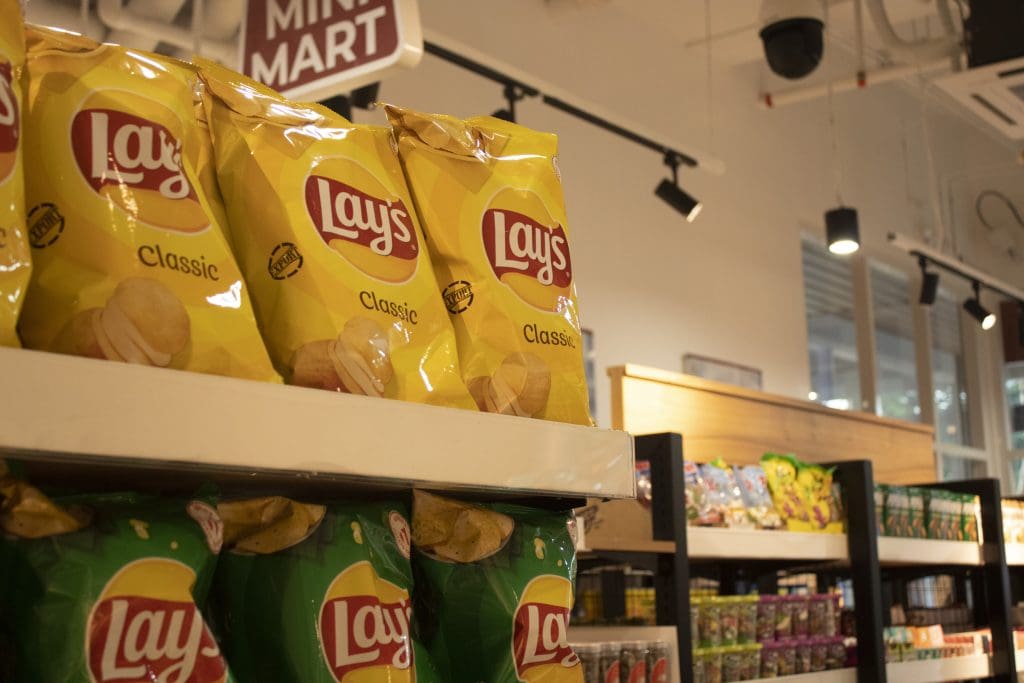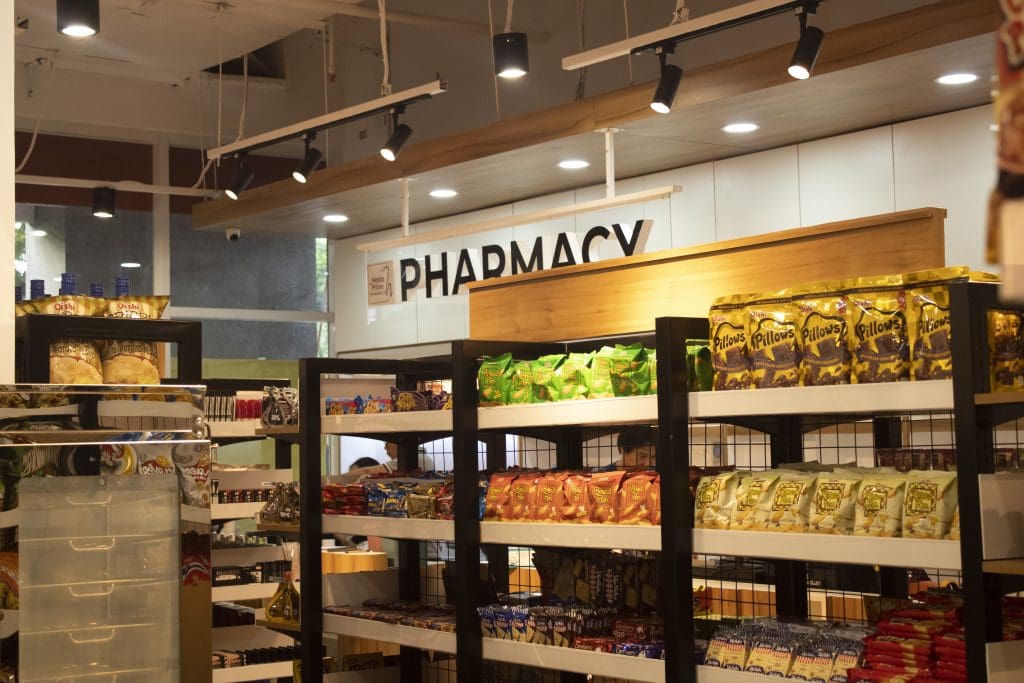 From prescription medications to over-the-counter drugs and health supplements, Hestia Prime guarantees that each product meets the highest standards of quality and efficacy.
Despite its dedication to quality, Hestia Prime understands the importance of affordability.
Located in the prime area of Taft East Gate, beneath a condominium, the pharmacy offers a luxurious experience without burdening customers' wallets.
By choosing a strategic location, Hestia Prime provides convenience and accessibility to the community, making it an ideal one-stop shop for all their pharmaceutical needs.
Commitment to the well-being of the community
Providing healing, restoring hope.
The pharmacy has played a crucial role in supplying essential medicines to the community while ensuring affordability.
As Hestia Prime was starting out small when the pandemic happened, they have already proven to be a reliable partner during challenging times.
By offering competitive prices and actively supporting the community, Hestia Prime has become a trusted ally for Cebu City residents seeking reliable healthcare solutions.
Expertise you can trust, service you deserve
At Hestia Prime, the pharmacists are not just professionals; they are true experts in their field.
With their deep understanding of pharmaceuticals, drug interactions, and patient care, they are equipped to provide valuable insights and guidance to customers.
Drawing inspiration from the Greek goddess of home, Hestia, the pharmacy embodies a sense of warmth and hospitality.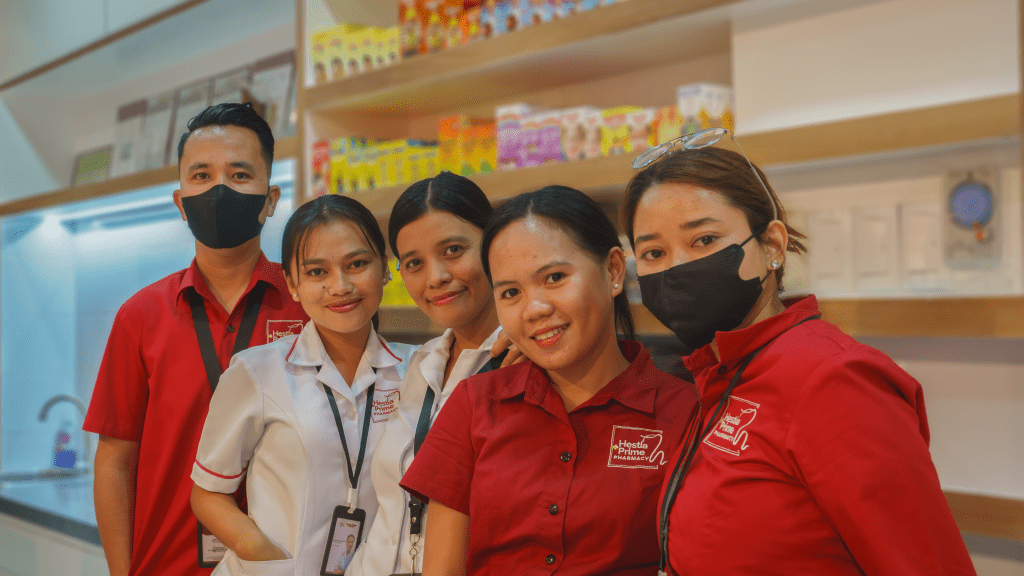 HESTIA PRIME: