Recent news about a group of five billionaires going missing while on a trip to the ruins of the once great Titanic is making headlines as government rescue teams confirm their demise. 
The passengers included the founder of the watercraft's company, a British father and son from a distinguished Pakistani family, a British explorer/businessman, and a French maritime expert.
These individuals were inside the vessel as its signal to the support ship was cut off during a deep dive into the trenches of the Titanic's remnants.
All five of them were expected to be dead, as the U.S. Coast Guard and OceanGate stated.
These are the five people that boarded the submersible.
Stockton Rush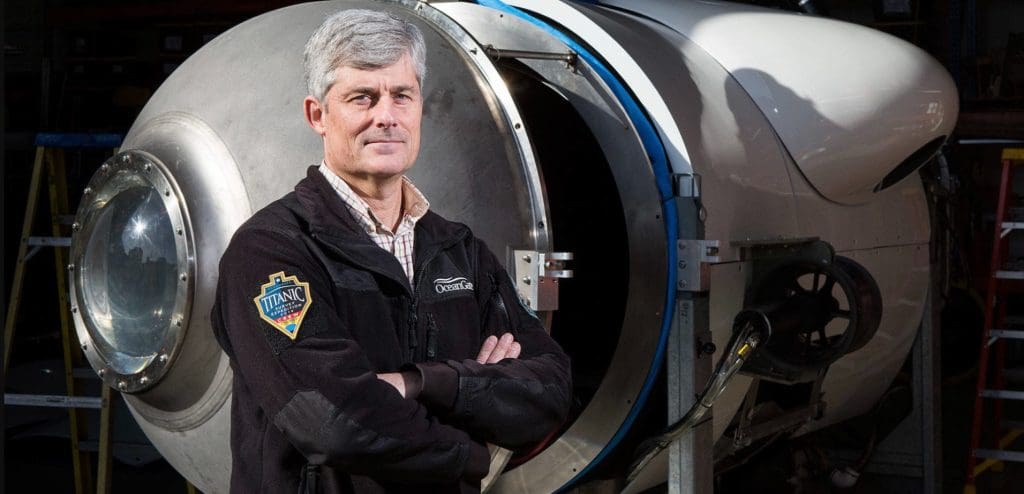 The founder of OceanGate himself, Rush was included in the expedition to the Titanic's site, piloting the vessel while scouting for its location. Rush stated from a previous interview that he's always wanted to be an astronaut, yet after gaining his aerospace engineering degree, he wanted to become a fighter pilot instead. He then later on founded OceansGate, based in Washington, D.C.
Shahzada Dawood and Suleman Dawood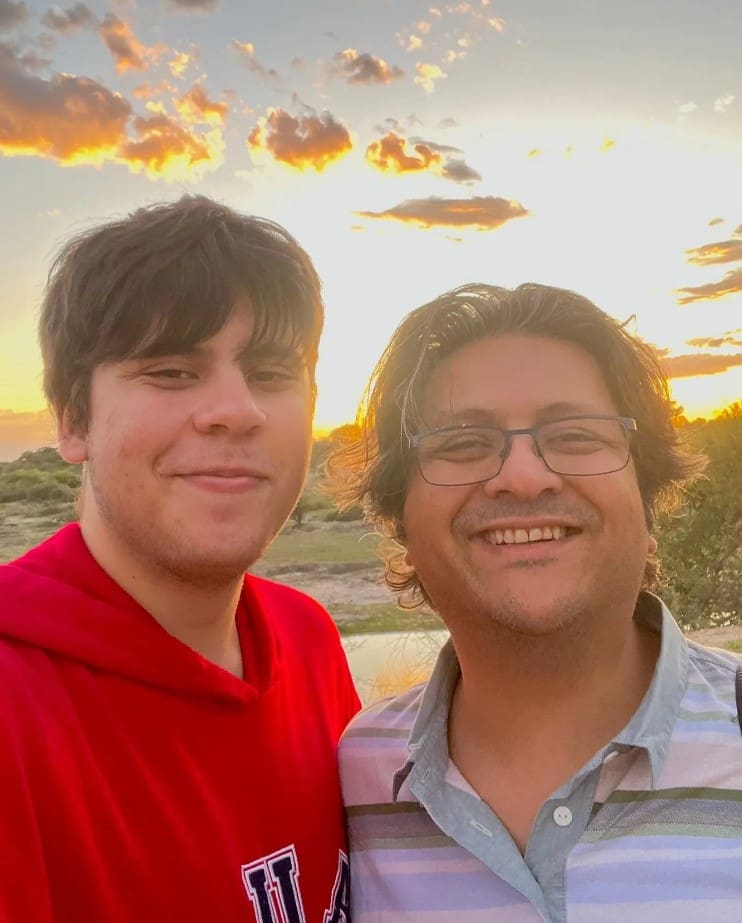 British-Pakistani father and son Shadzada and Suleman, part of one of Pakistan's wealthiest and most prestigious families were also part of this tragic accident. The duo wanted to go on a journey to the Titanic, yet when the signal failed and complications arose, the statement asked for the family's privacy during this time. Mr. Dawood was also a father of two, as well as being a resident of Britain.
Hamish Harding
Harding is a businessman, as well as an explorer with various Guinness World Records, including the record for longest time spent wandering the ocean's depths. He wrote about his trip to the Titanic online, proudly announcing himself as part of a group exploring the ship's ruins. Harding was also the chairman of a sales and air operations company in Dubai. Another one of his achievements is a record for the world's fastest circumnavigation of the Earth. 
Paul-Henri Nargeolet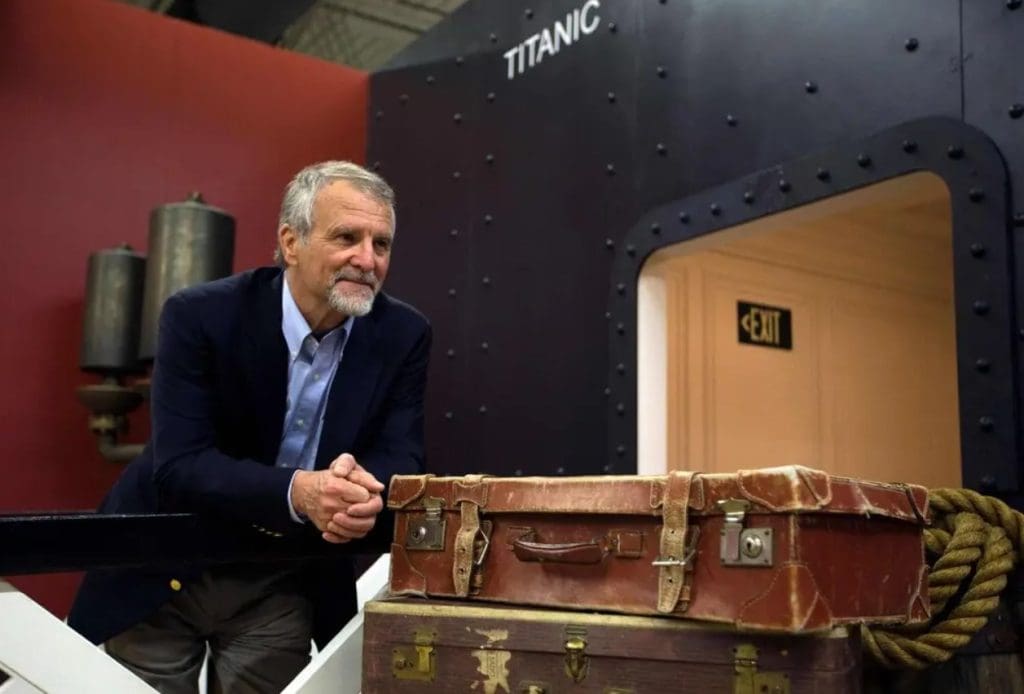 Hailing from France, Nargeolet has been on a massive number of trips to the Titanic's wreckage, with an impressive number of 35. The maritime expert was also the director of underwater research for the company that owns the ship's salvaging rights, RMS Titanic, Inc.
Spanning between 1987 and 2010, the company has managed 8 research and recovery missions to and from the Titanic's site.
Our deepest condolences go out to the families and loved ones of those who tragically lost their lives aboard the submersible.