It is inevitable for Cebuanos to keep dominating the food scene here in the Philippines. From your friendly neighborhood kwek-kwek carts to the nearest malls, Cebuanos can really pique your palate everywhere.
While others find their fancy in posh restaurants, others also opt for an al fresco dining experience. Especially during these times, outdoor dining is safe.
Hence, if you're looking for a BBQ dining experience, Chixboy has got you covered.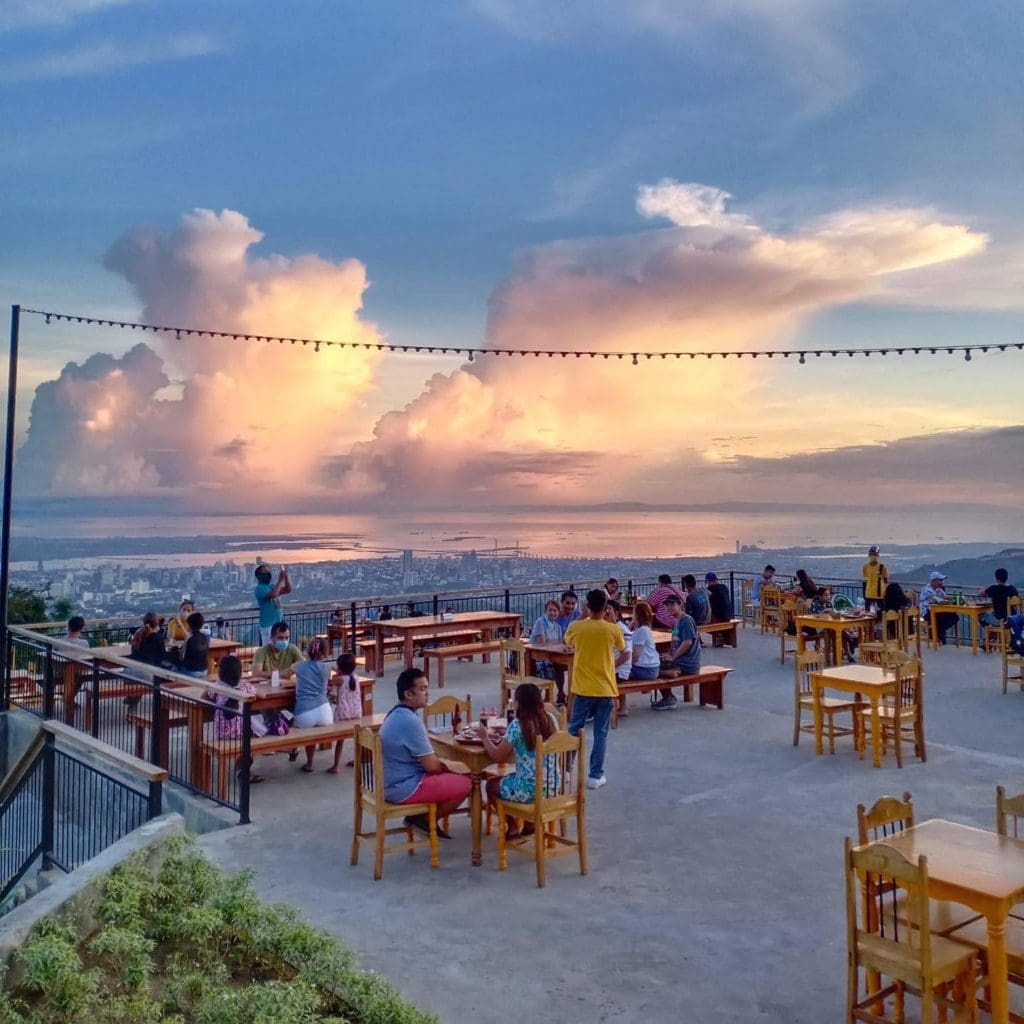 Chixboy offers you the one of the best Cebuano gastronomic experience 'in the bukid.' Yes, you read it right! If you're from the uplands of Cebu, you need not to fret! You can get your Cebuano fix meals from Chixboy.
With their delectable choices of Cebuano grilled dishes, they are looking to satisfy everyone with the familiar palate of Cebuano experience. Not to mention, piquing our attention with their innovative offerings of other dishes nonetheless.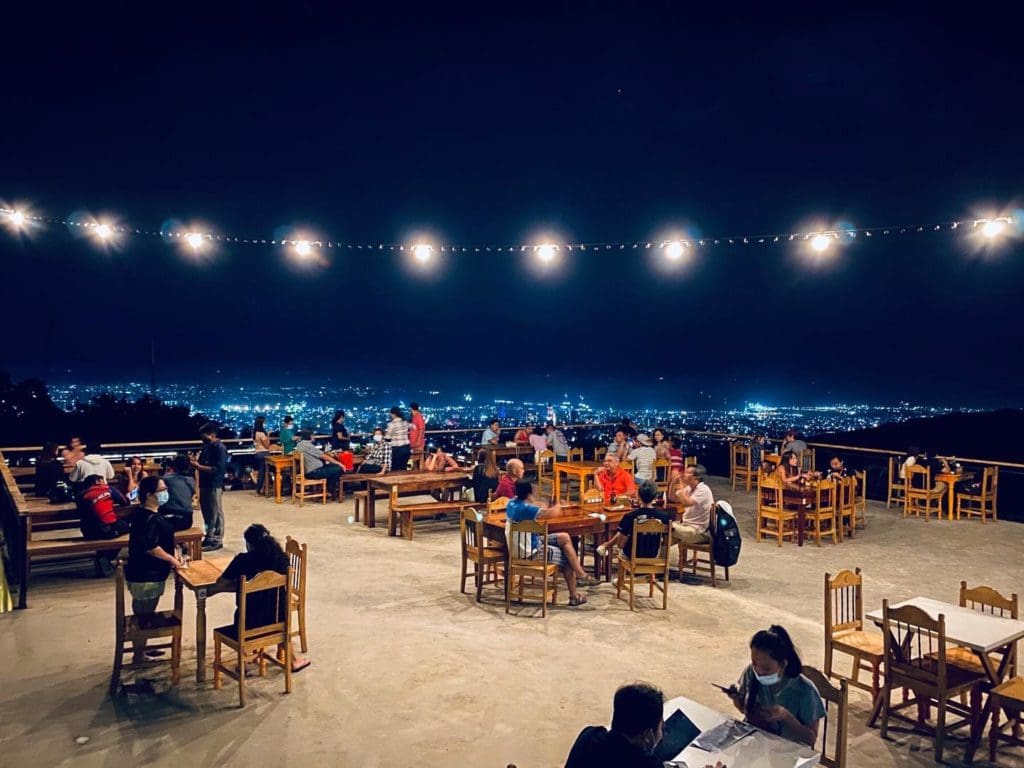 What are you waiting for? Satisfy your cravings now and dine-in with a magnificent view.
RATES & OTHER INFORMATION
Menu:
BBQ – P20
Belly – P150
Tocino – P35
Chorizo – P40
Samgyeopsal – P60
Sisig – P120
Pork Steak – P160
Chicken Paa – P90
Chicken Pecho – P90
Chicken Skin – P30
Tuna Panga – P170
Scallops – P120
Scallops with Sisig – P140
Rice – P20
Pusó – P8
Other Information
HOW TO GET THERE?
Exact Location: Busay, Cebu City (near Temple of Leah) — 15-20 minutes away from JY Square or the main road
BY HABAL-HABAL: Ride a motorbike (max of 2 persons per bike), near or surrounding from JY Square Mall in Lahug. It would cost only ₱100 per head per way – ₱150 for 2 people. You may need to pay more and schedule ahead if you want a ride back from the city. Inform the driver to drop you off at the new Chixboy Restaurant (few meters away from Temple of Leah, or show him the map below).
BY CAR: Navigate with Waze or Google Maps, and search for "Chixboy" in Busay. Parking space is available. This is the best option, if you want to have peace of mind and not worry about your way back home. The road is concrete and well-maintained, but a bit steep so it's safe to bring your own car.