Bercede Bay Resort is a young gem that offers a lavish escape for those seeking luxury, relaxation, and stunning surroundings. This resort has highly exceptional features that make it a remarkable destination, from its beautiful pools to its grand event spaces and opulent rooms.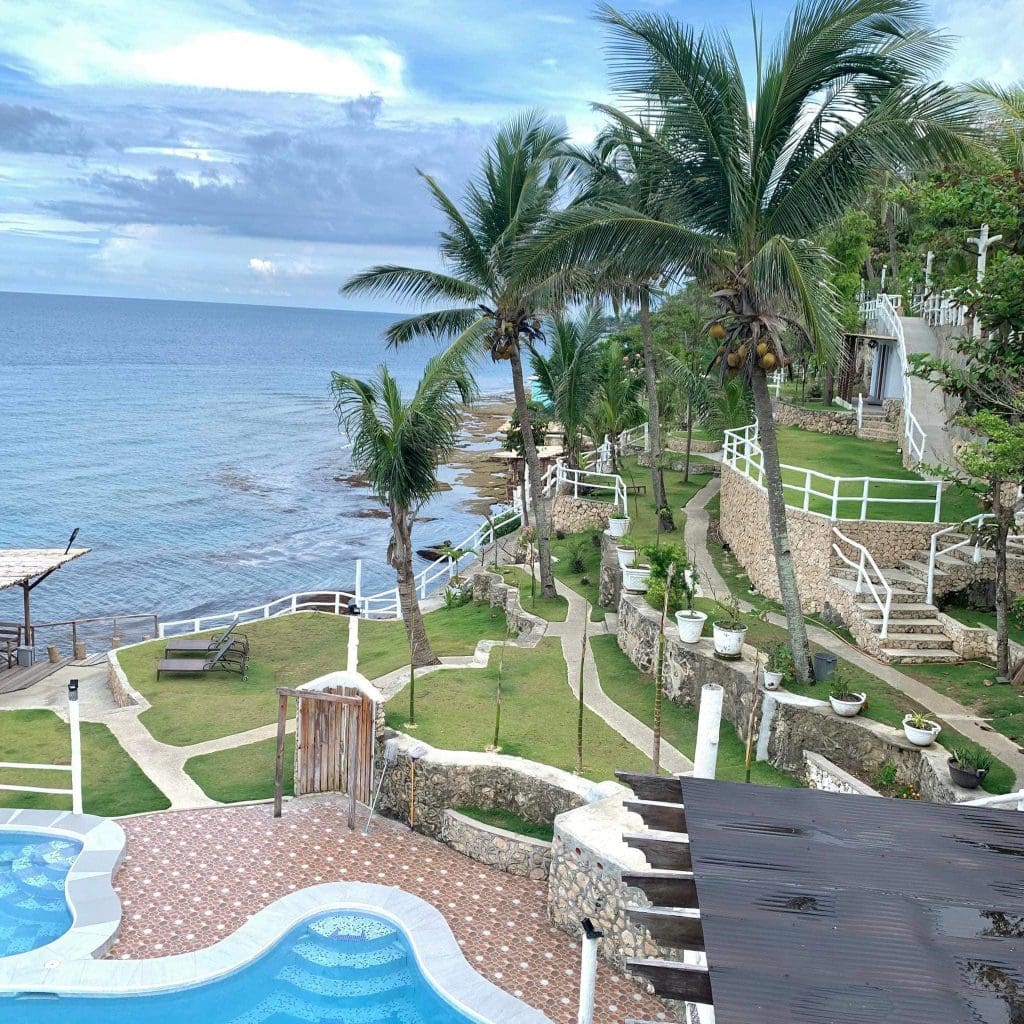 A Paradise of Pools
Bercede Bay Resort redefines the meaning of poolside paradise with its pools. These pools, set against a backdrop of tropical greenery and overlooking the crystal-clear waters of the ocean, create a visually captivating experience. Whether you're lounging on a sunbed or taking a refreshing dip, the pools at Bercede Bay Resort are guaranteed to make you feel completely rejuvenated.
One of the standout features of Bercede Bay Resort is its beautiful wooden patio overlooking the beach. This sprawling patio provides an ideal setting for guests to bask in the golden rays of the sun, savor refreshing drinks, or simply unwind while enjoying the mesmerizing views of the ocean, creating a tranquil atmosphere that beckons you to linger and soak in the natural beauty that surrounds you.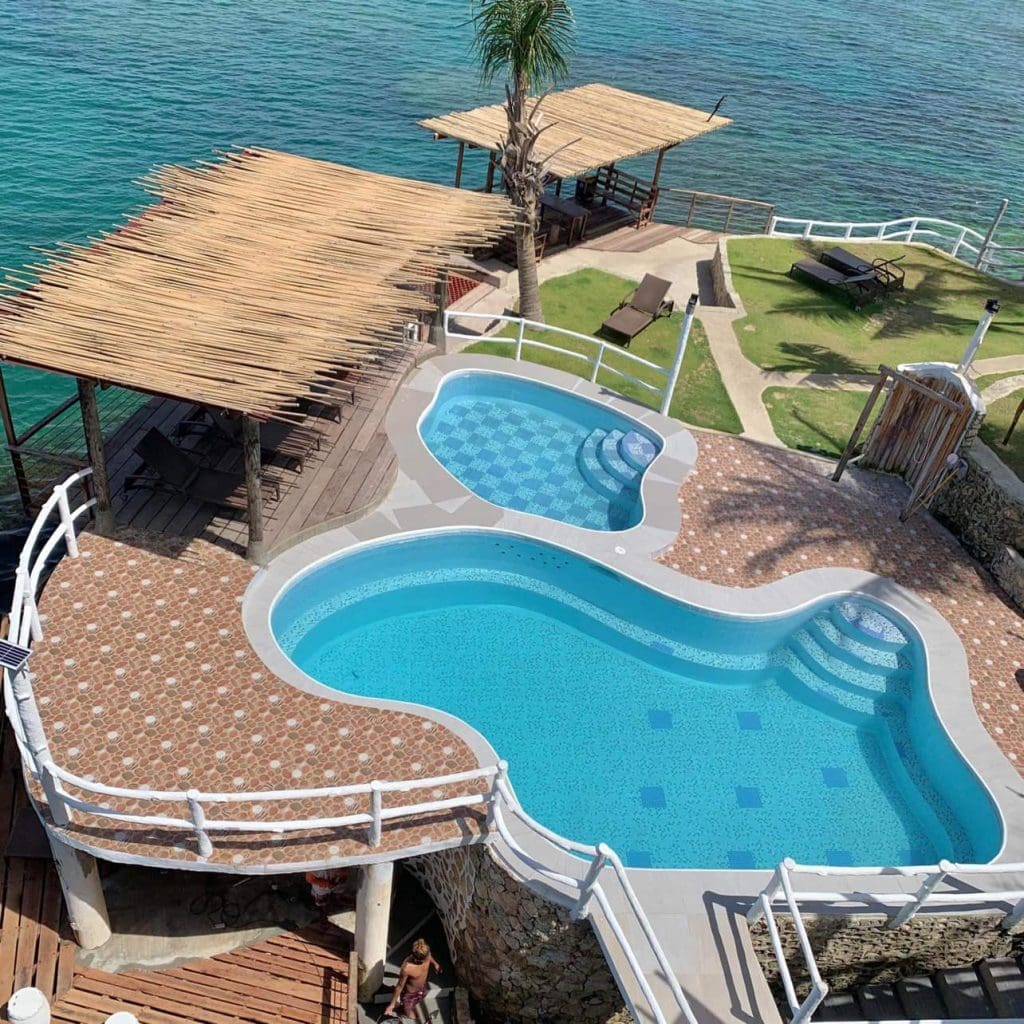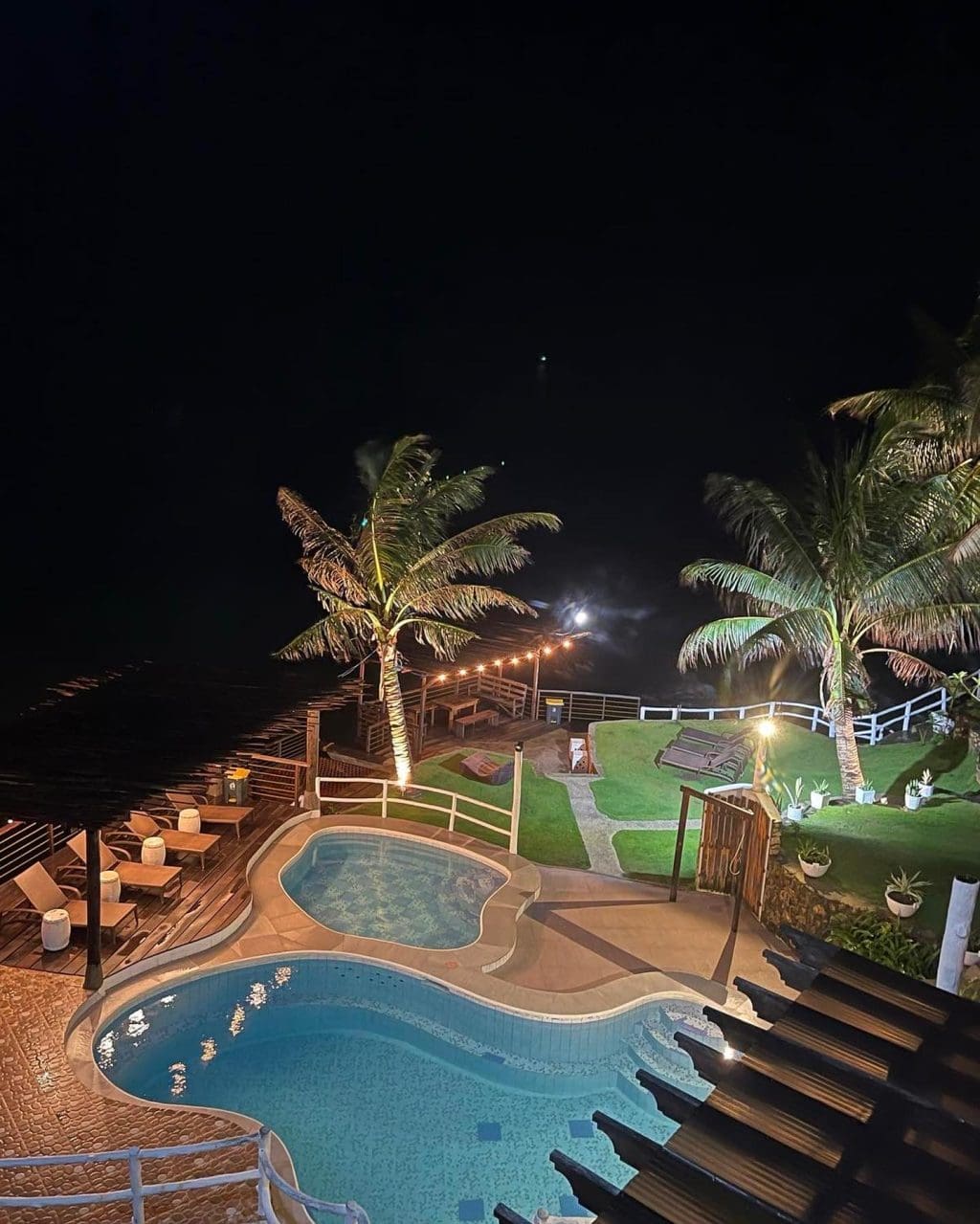 Functions Functions Functions
We have to take note that Bercede Bay Resort cannot be booked per room. You are only allowed to book the whole place for a period of time, making it the perfect place to hold a function. Whether you're planning a wedding, a corporate retreat, a family reunion, or any other celebration, this resort offers a range of elegant spaces that can be customized to suit your needs. The picturesque backdrop of the ocean and the lush tropical surroundings add an extra layer of enchantment to your special day or event.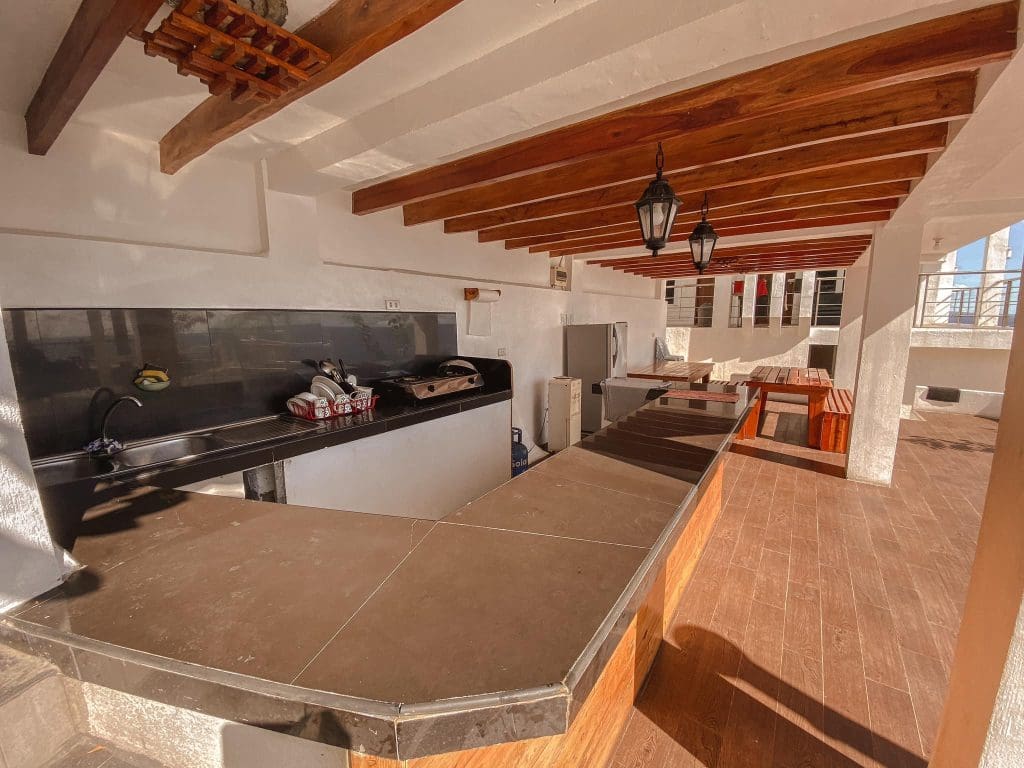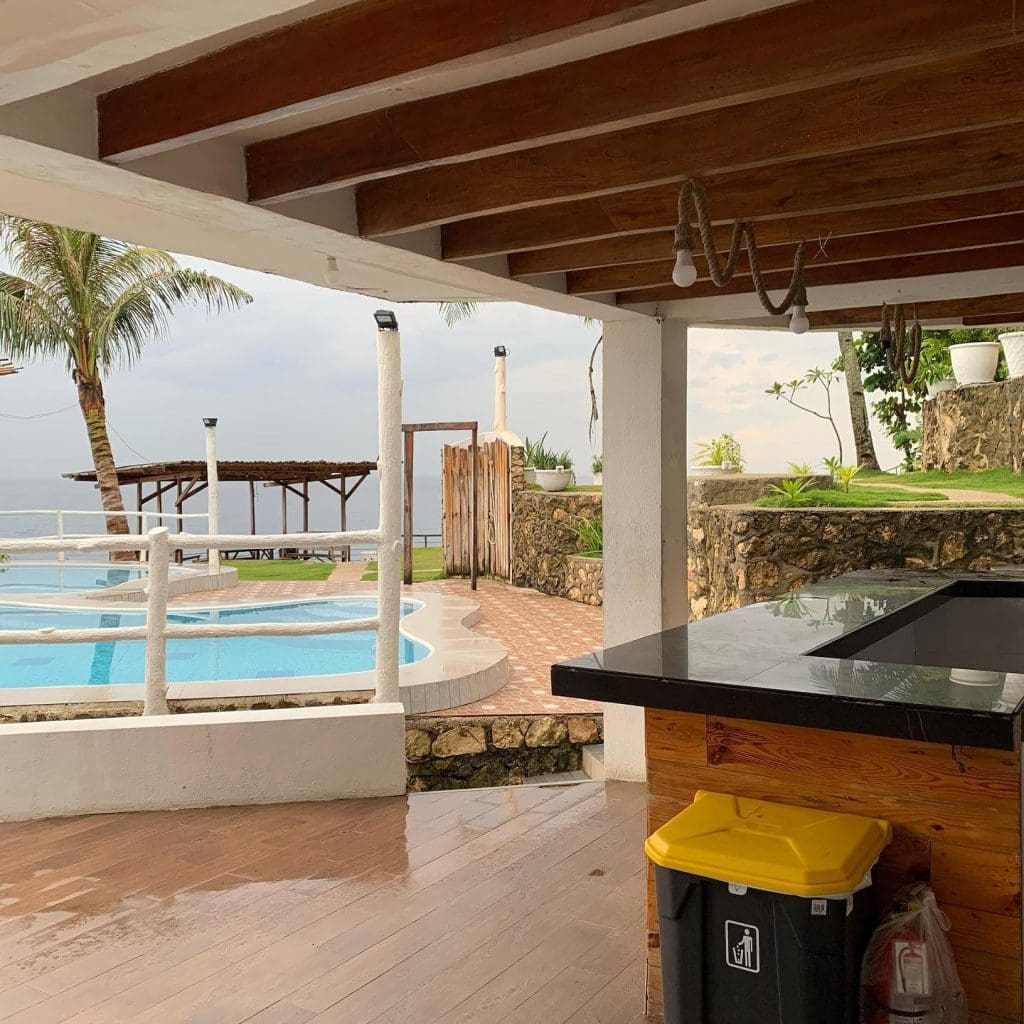 Luxurious and Fancy Rooms
Bercede Bay Resort is committed to offering guests the highest level of luxury and comfort. The resort boasts a collection of opulent and elegant rooms that are designed to provide a cozy sanctuary. From chic, modern furnishings to luxurious bedding, every room is a haven of indulgence. Guests can choose from various room types, each thoughtfully designed to cater to different preferences, whether it's a romantic getaway for two, a family vacation, or a solo retreat.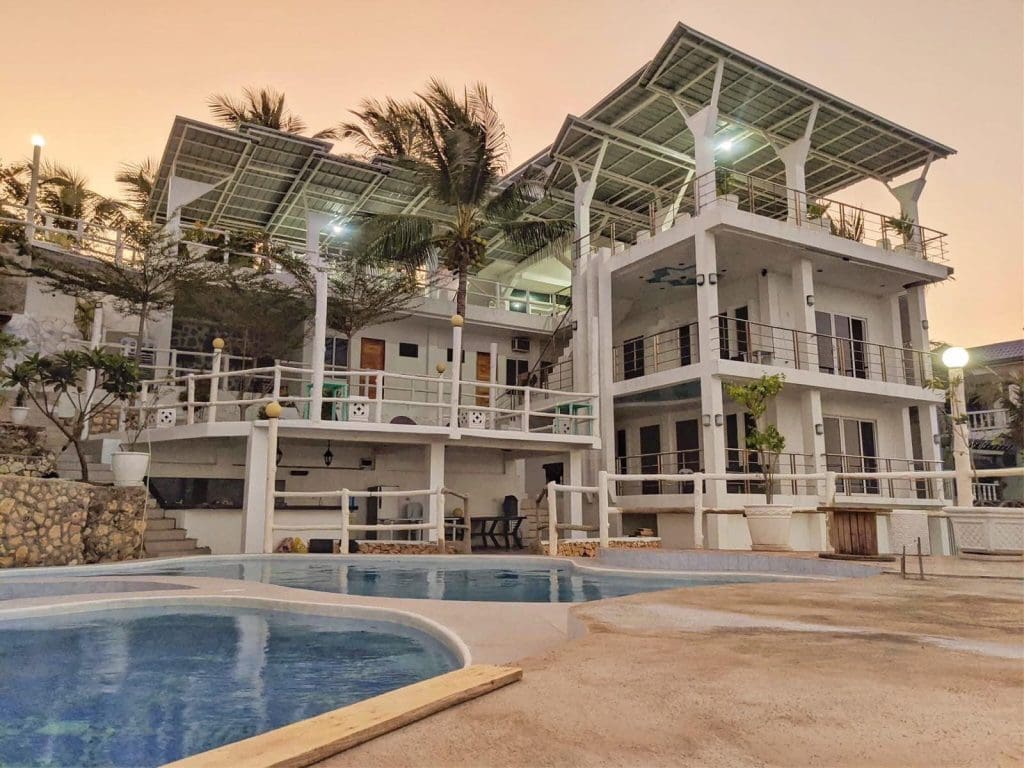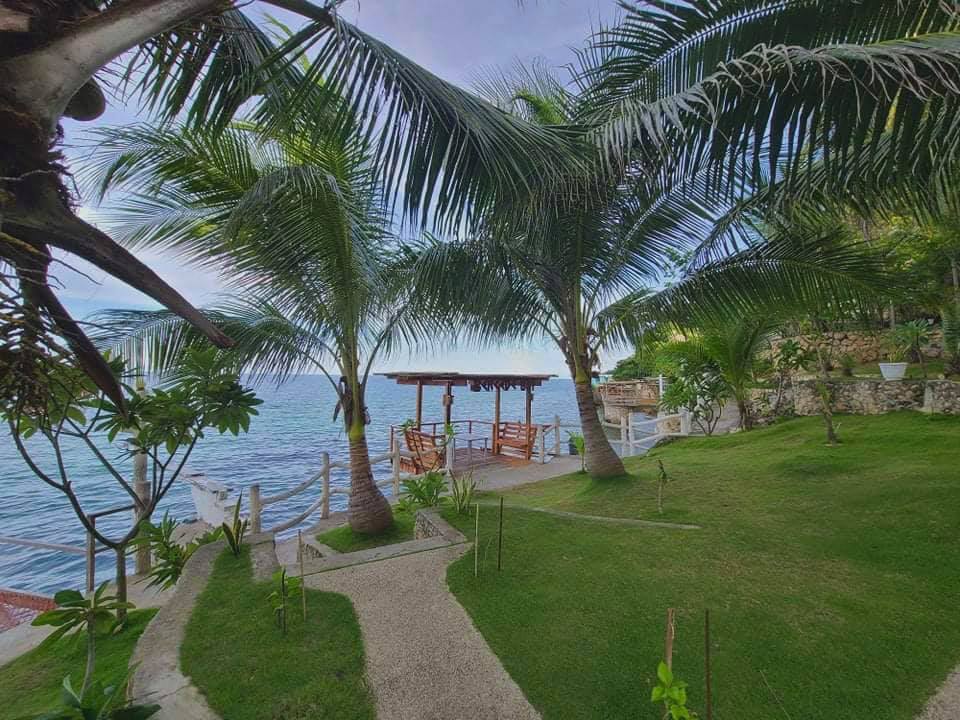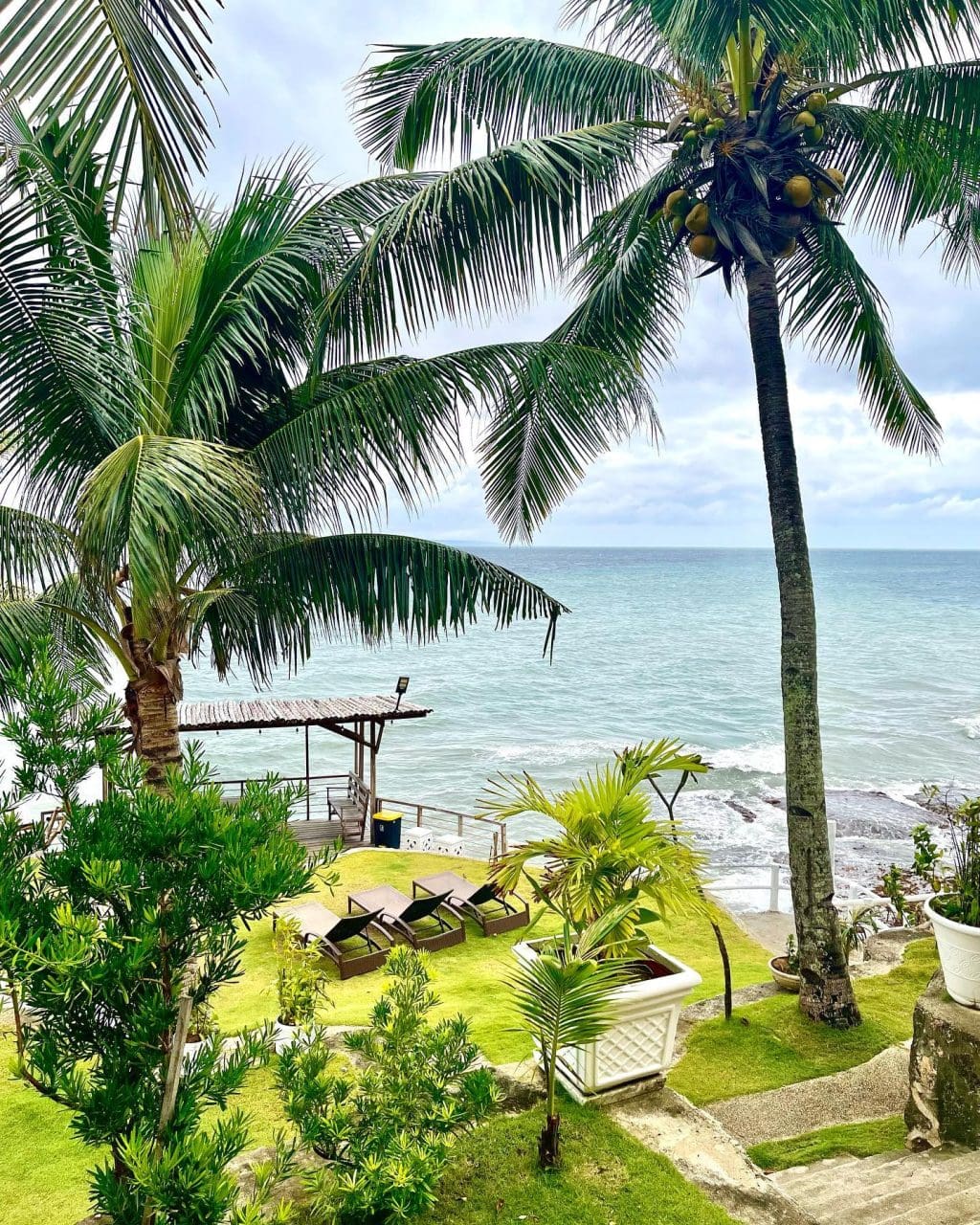 RATES & OTHER INFORMATION
DAY USE: ₱8,000 good for 15 pax, ₱150 per extra head
Opening Hours: 8AM to 5PM
ROOM RATES:
Overnight Use: ₱19,000 good for 15pax (weekends), ₱17,000 good for 15pax (weekdays)
OTHER INFORMATION:
HOW TO GET THERE?
Exact location: Brgy. Panalipan, Catmon, Northern Cebu
BY BUS: From the North Bus Terminal, take any bus going to Catmon. Just tell the bus attendant to drop you off at the said resort (or beside Agua Villa Resort) in Panalipan, Catmon. The resort is located just along the highway.
BY CAR: Navigate with Waze or Google Maps and set your destination to "Bercede Bay Resort".