We all have our own version of body goals, but all of them always mean two things –"strong and healthy."
Don't know where to start? No worries for help have arrived as Whey King, the king in health and wellness nutrition, is now here in Cebu city.
Located in Crossroads, Cebu City is their first physical branch in the Visayas. Whey King Supplements is a Health and Fitness expert that offers you the best supplement brands in the Philippines, including fitness supplements, plant based supplements & energy wellness supplements.
They have already established their name in Manila and now hope to help Cebuanos achieve those body goals in no time.
Their staff even offers tips and free advice on what supplements best fit the customers' needs or goals which honestly are very helpful for beginners.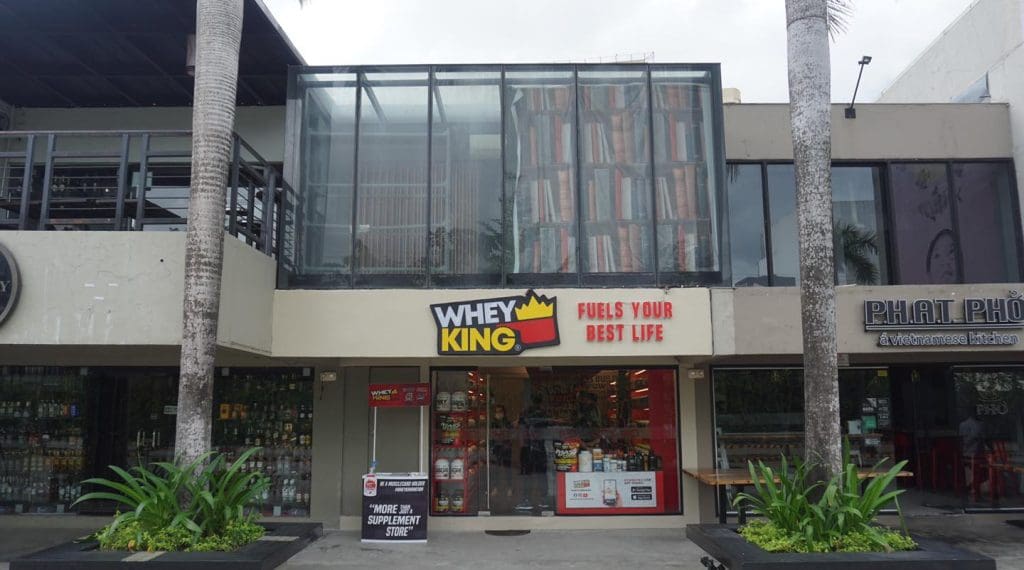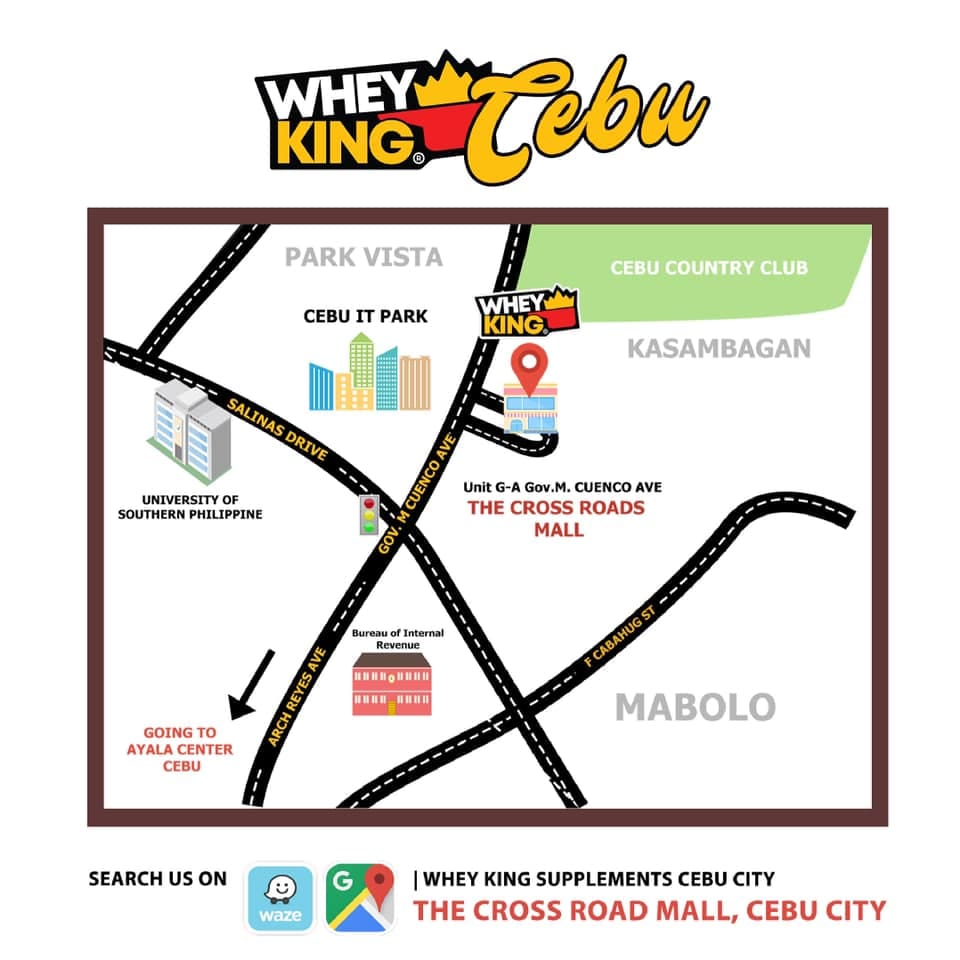 Whey King prides itself with being real – real people, real products, and real results.
We've listed here some of their products that would help you start off your body goals journey.
1. SAN Titanium Isolate Supreme 5.0
Want complete control of your macronutrient intake? Then, the superior choice for whey protein powder is Titanium Isolate with its incredibly low amount of carbohydrates (0.5 grams). It is also ideal for people who are lactose intolerant and avoid fats as much as possible as it is free of those.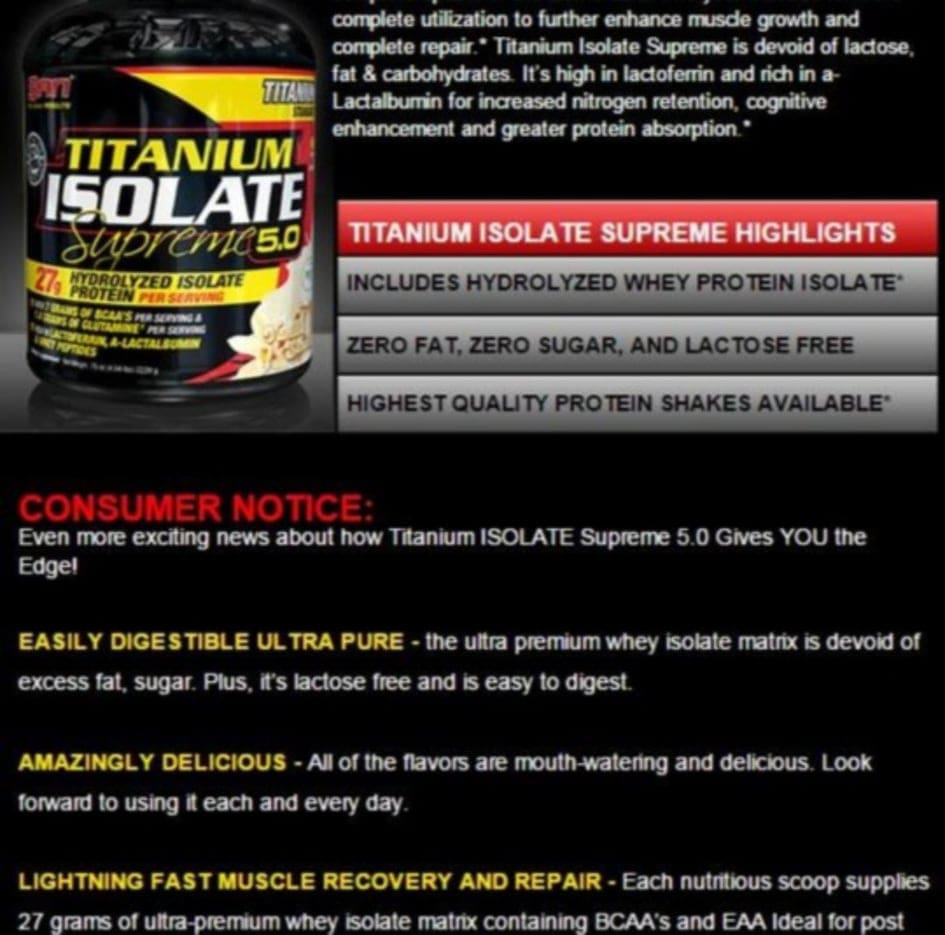 2. Sunwarrior Warrior Blend
The superfood of all superfoods that fuses the power of several rich protein sources into one smooth, great-tasting formula. Work on your health and fitness with the help of this easily digestible and nutrient-filled blend.
3. USN Collagen Peptides
Collagen is a holy grail in the skincare world which is why it is not too shocking that it is here. These collagen peptides will help you look and feel great just by mixing it with your favorite daily coffee, shake, or smoothie. You can also add it to your pancake mix, yogurt, oatmeal, cookies, muffins, and more.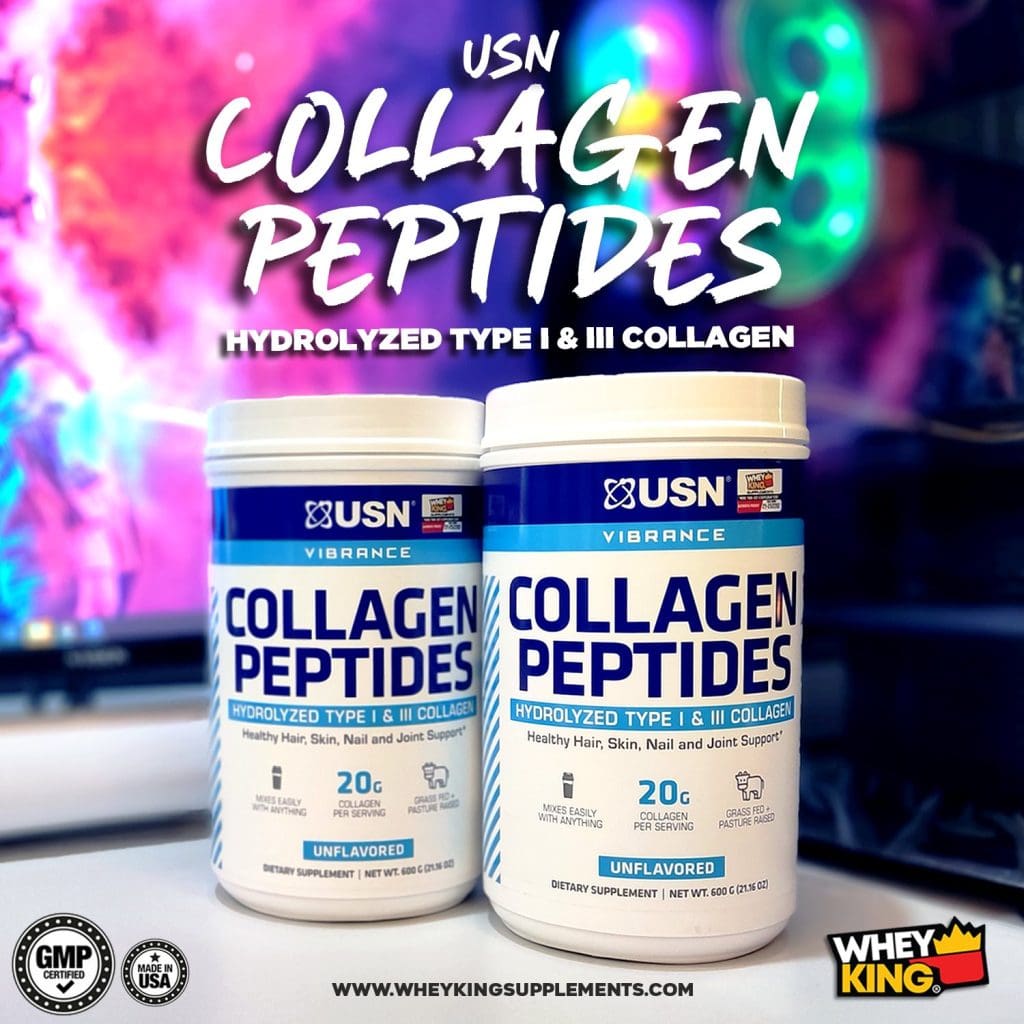 4. ProSupps® Mr. Hyde® Signature
Dubbed as "pre-greatness", it is developed to be one of the best pre-workout experiences available to anyone seeking advanced energy. It doesn't rely only on the high amount of caffeine but has its unique formula that will pump you with hard-hitting energy from warm-up through your final set.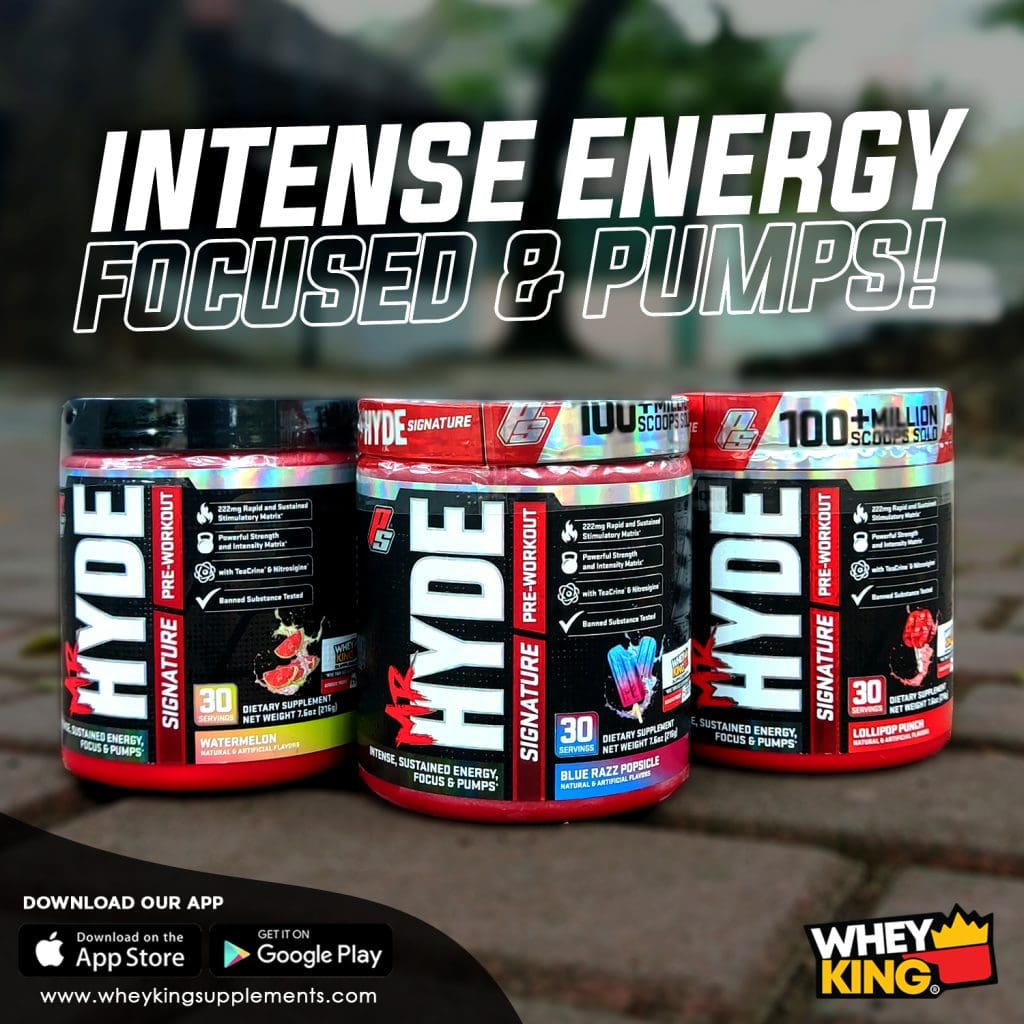 5. Nutrex Lipo-6 Black Training
Wake up the fighter in you by honing your energy and focus to a level that will shock you. Lipo-6 Black is a seriously strong and potent pre-workout reserved for your most hardcore and serious training sessions.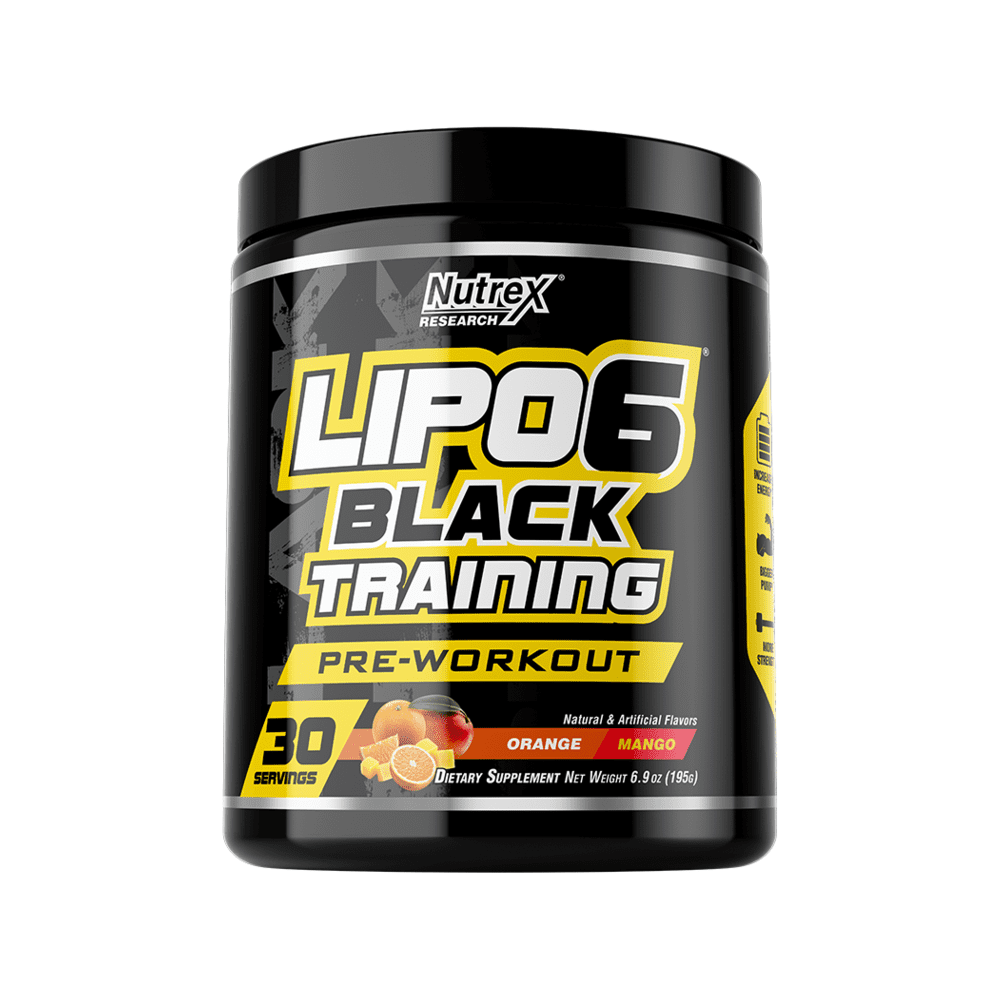 6. USN Vibrance Multivitamin
Nothing can go wrong with USN Vibrance Multivitamin as it is designed to get you the essential vitamins & minerals needed to support an active and healthy lifestyle. It's packed with 20+ active ingredients that will help you keep up in the gym and in life.
Our bodies are not a one-time use thing but a lifetime of company which is why it is very important to take care of it. Visit Whey King Cebu now and start the grind.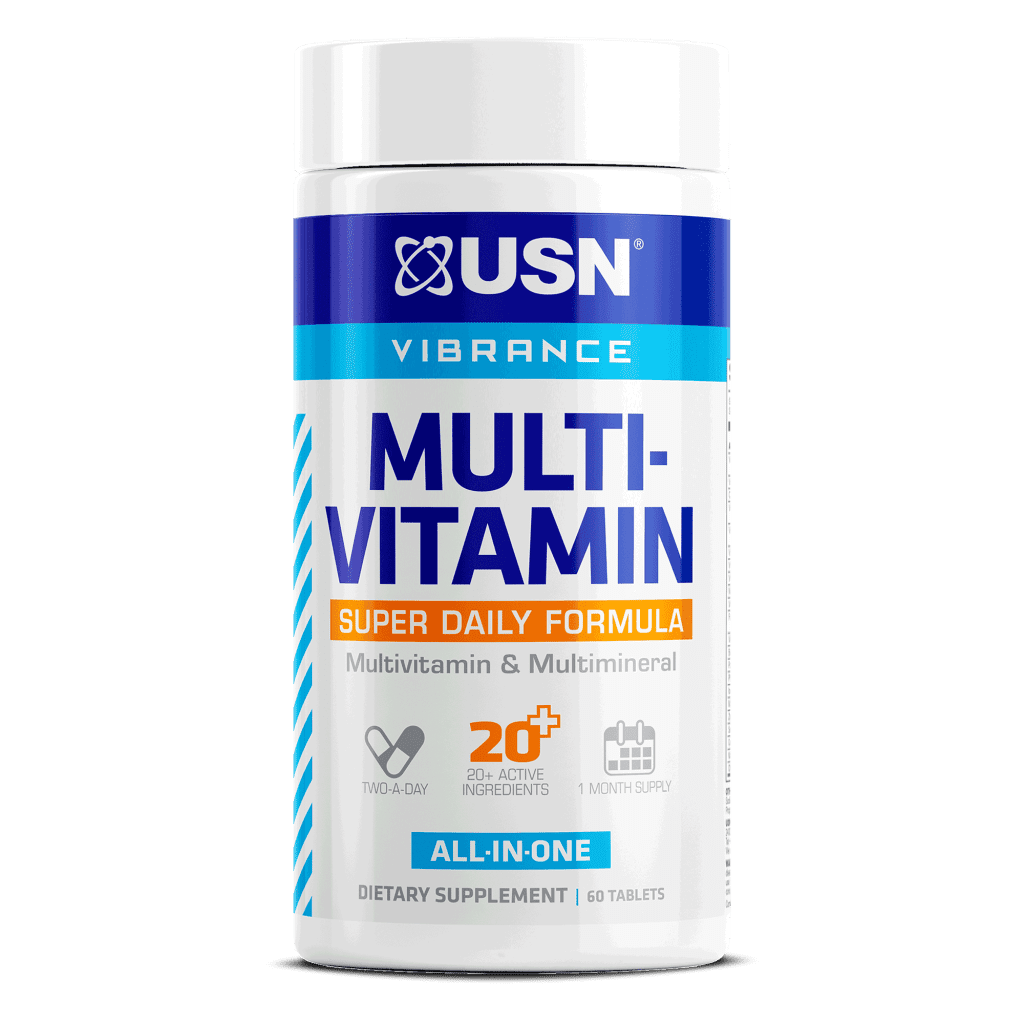 Visit Whey King Cebu Now
Other Information:
Order online:
HOW TO GET THERE?
Exact location: Crossroads, Gov. M. Cuenco Ave, Cebu City, Cebu
BY BUS: Ride any PUJ/beep that would ply along Crossroads. Just ask the driver to drop you off there.
BY CAR: Navigate with Waze or Google Maps and set your destination to "Whey King Supplements Cebu City". Parking space is available.