Cebu's industry hub, Mandaue City, is getting a splash. Prepare yourself to get wet and get challenged. Every fun ride and extreme activity is being prepared for you as it re-opens on March 5, 2022.
The Waterworld Cebu with its 3-hectare complex puts the busy city at the center of tourism as it is the biggest water park in Central Visayas. It officially opened last December 14, 2019 but got temporarily closed due to COVID-19 restrictions and the recent typhoon that hit Cebu in December 2021.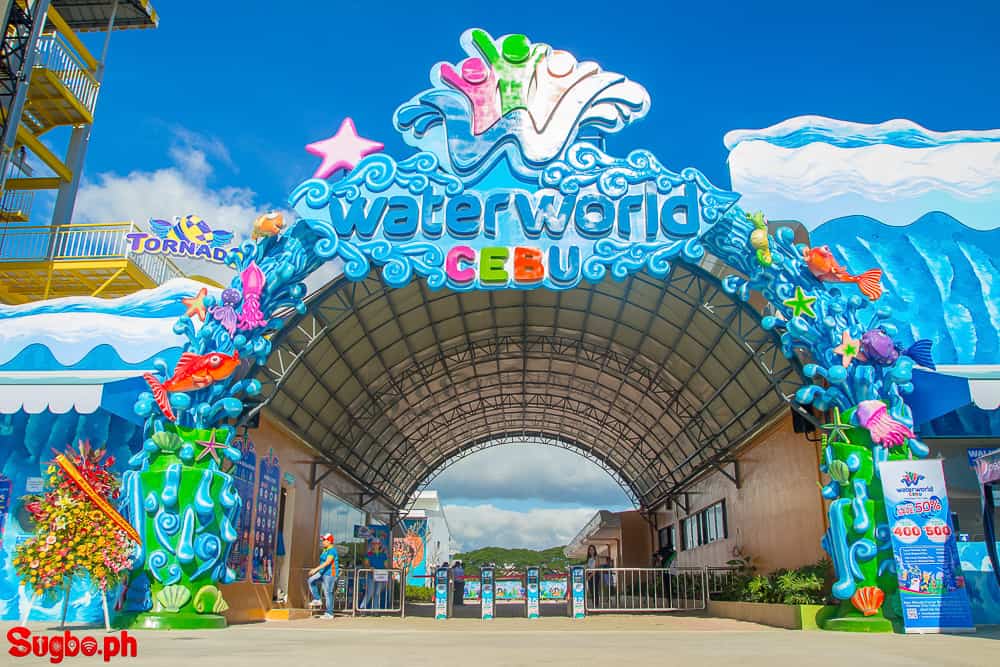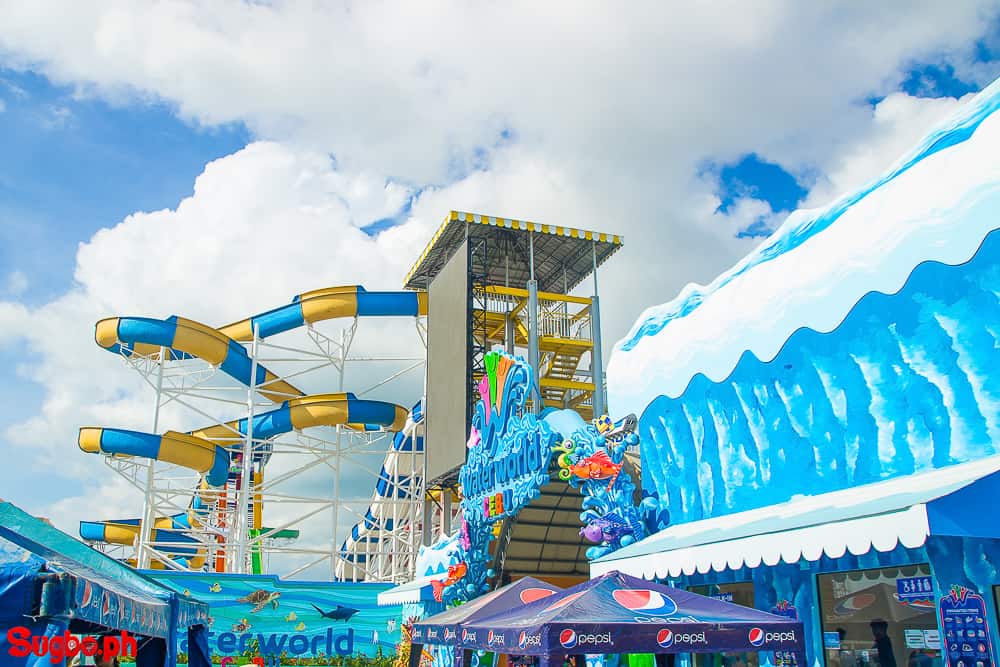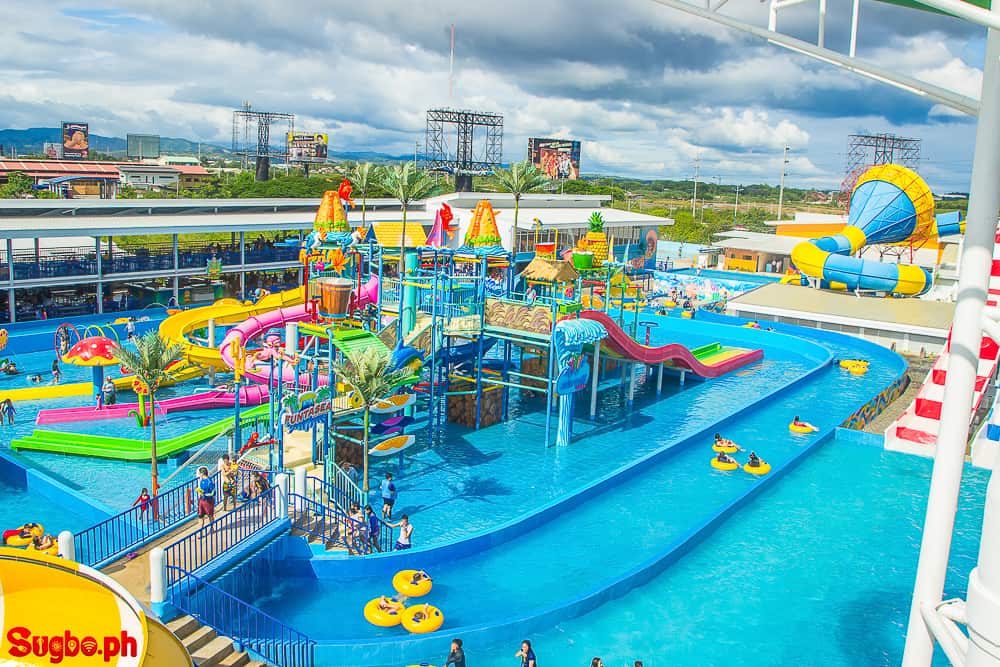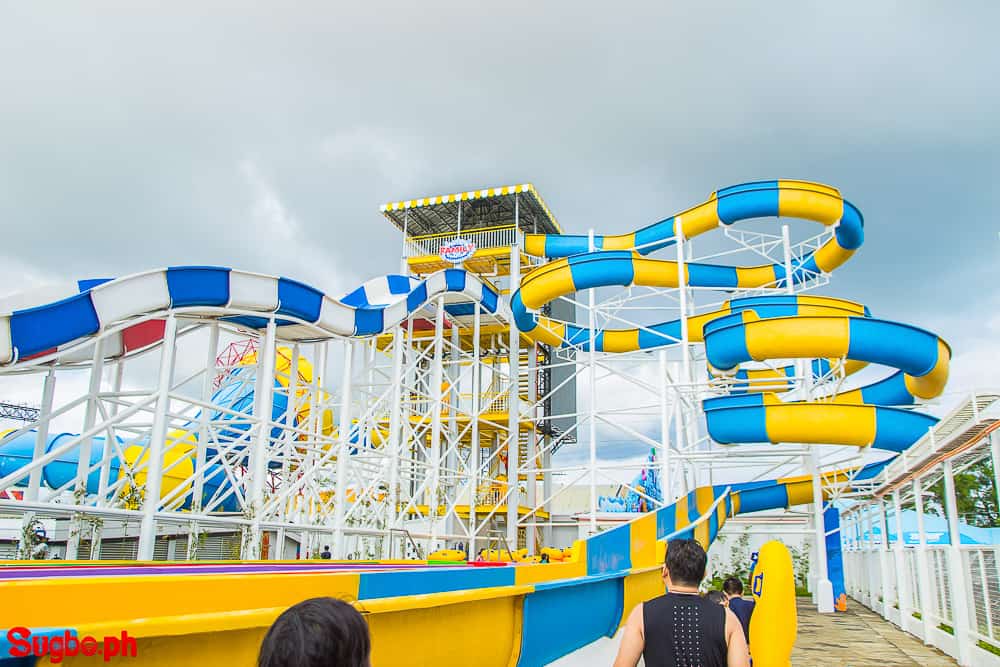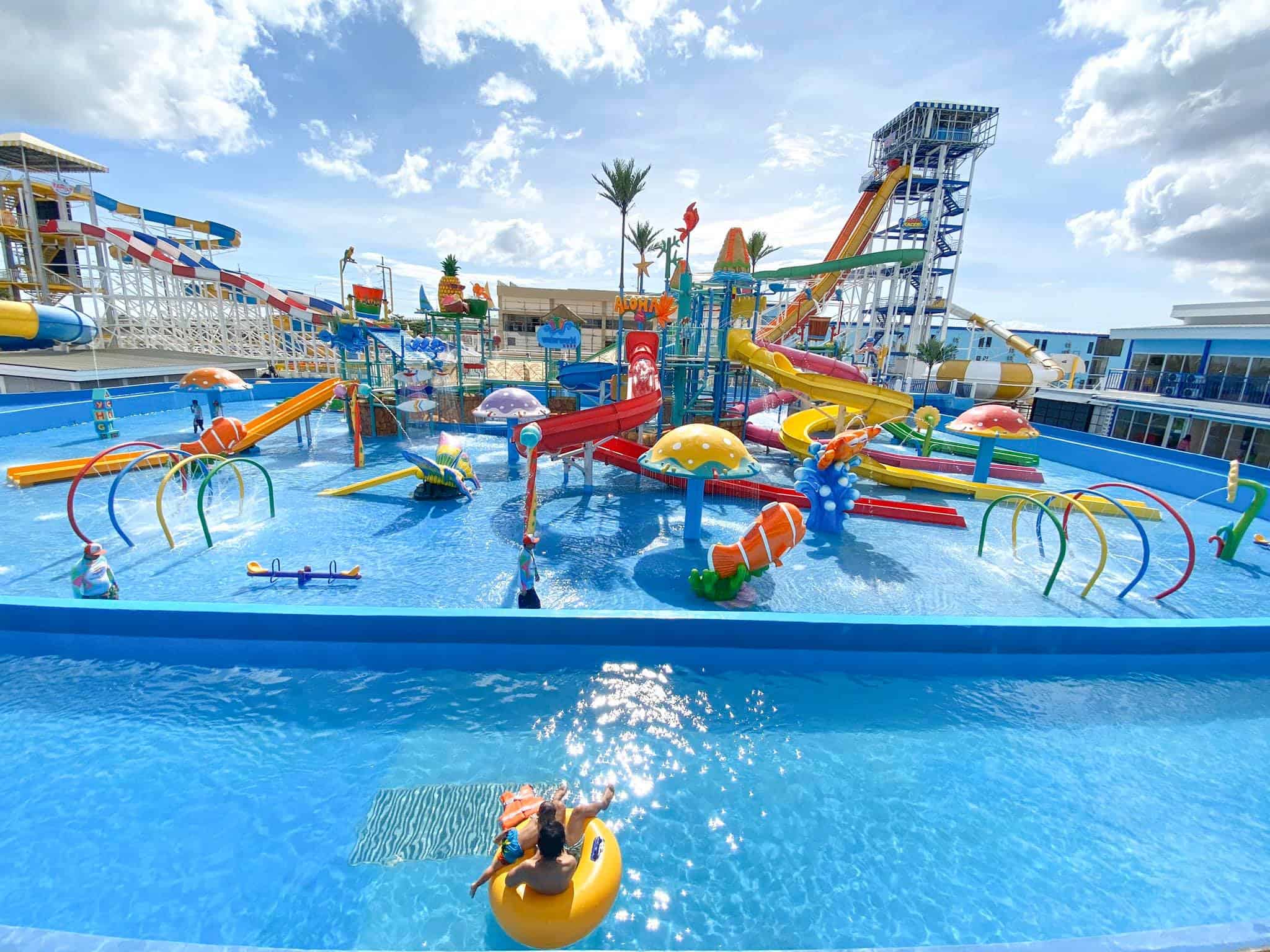 This is the first and biggest venture outside of Iloilo of the Eon Group of Companies, an Iloilo-based real estate, hotel, and food manufacturing sector operator.
Resort Features & Amenities
1. 10 Amazing Extreme Slides
The water park's main attractions are its extreme slides with 7 different types, including:
Tornado Water slide
(2) 15-meter high Mat Racer
(2) 18-meter high Speed Shooter
Space Hole
40-meter Loop Slide
Family Camel Slide
Family Rapid Slide
Dare Drop Vertical Slide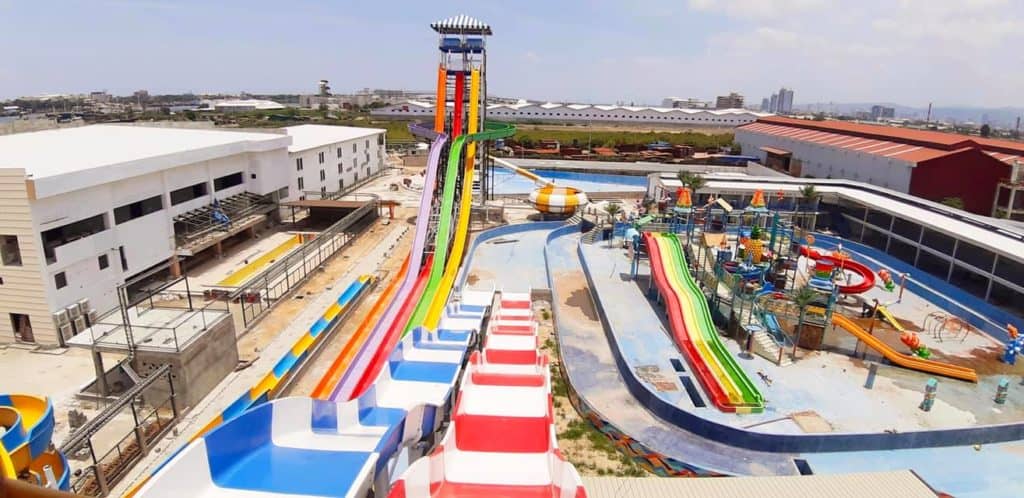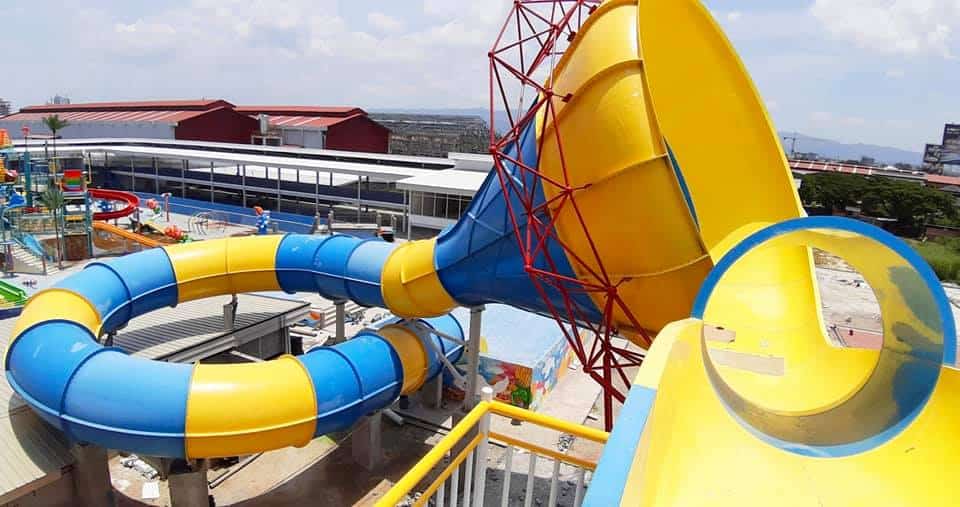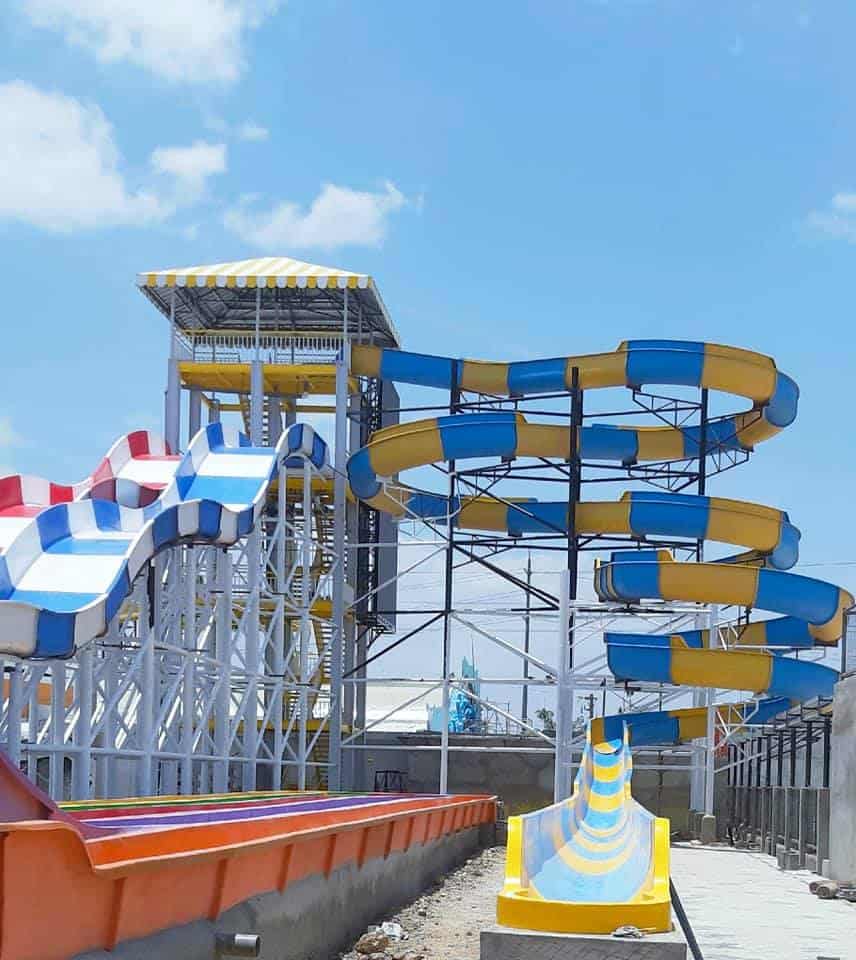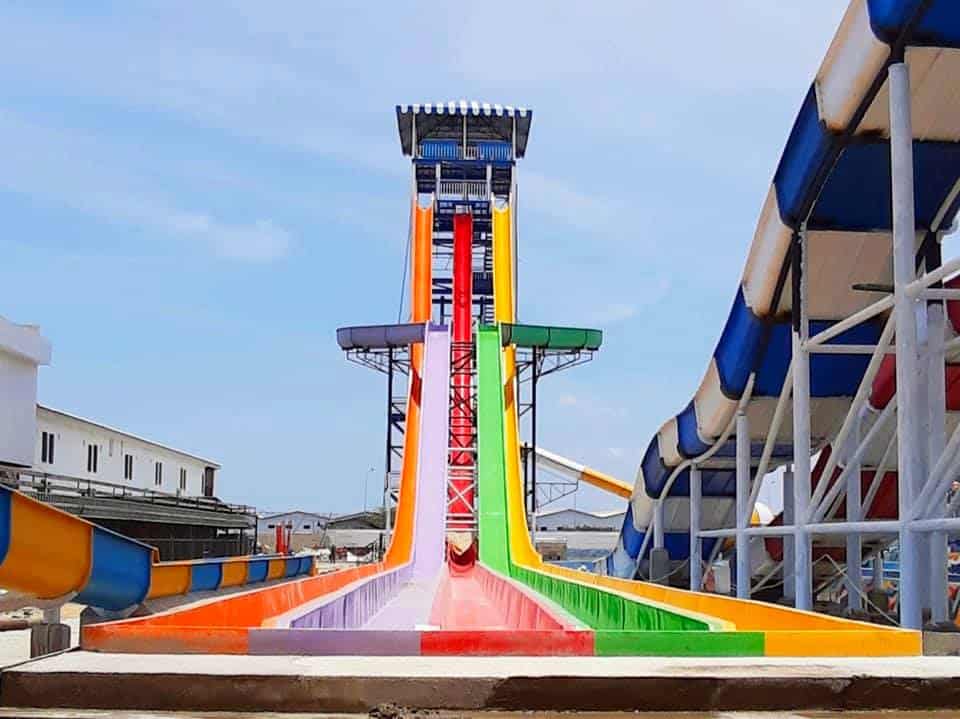 2. Giant Wave Pool
There is no little or small about this place. An example of that is their 1,500-square-meter wave pool with 1.5-meter-high waves that can accommodate 1,000 people in one time.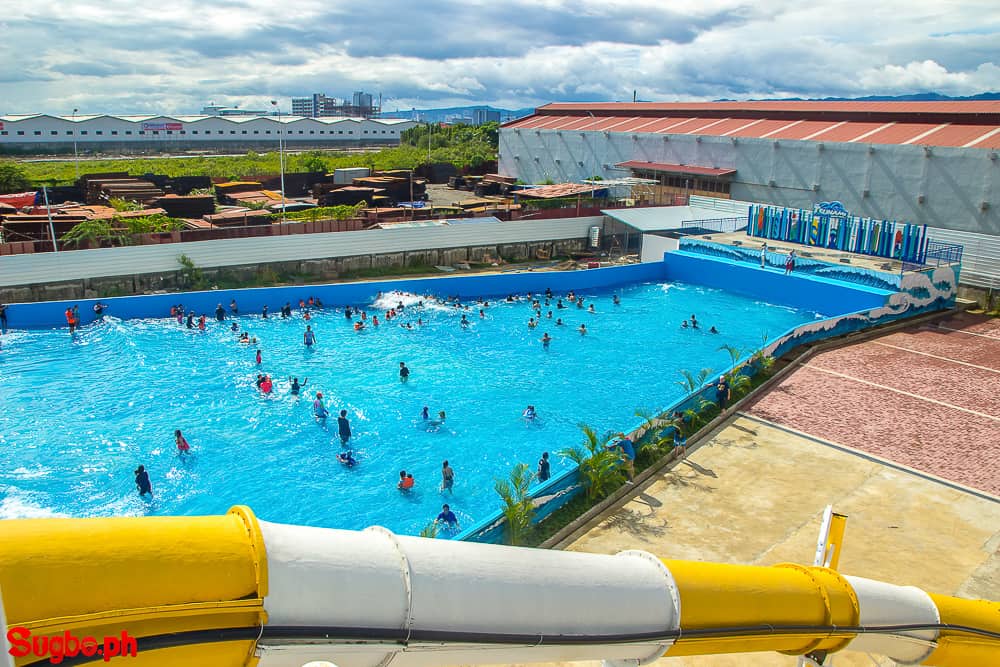 3. Waterhouse
This is perfect for the kids, with 9 Kiddie Slides and Giant Buckets!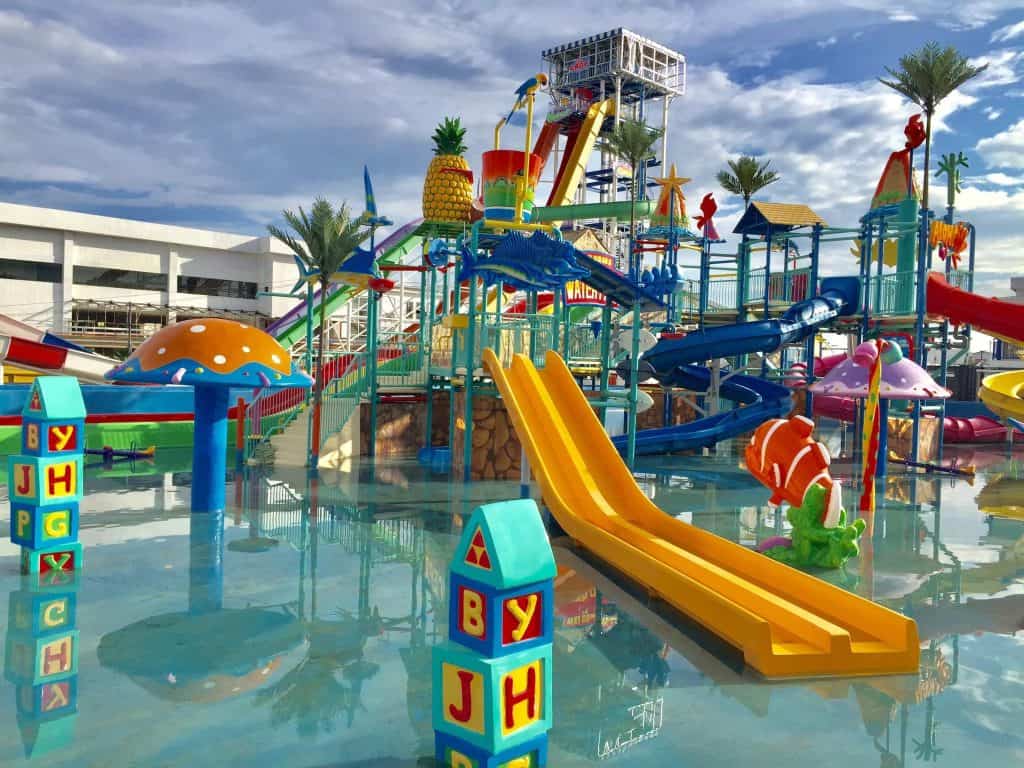 4. River Rapids
Swim all day with WaterWorld's 400-meter long Lazy River.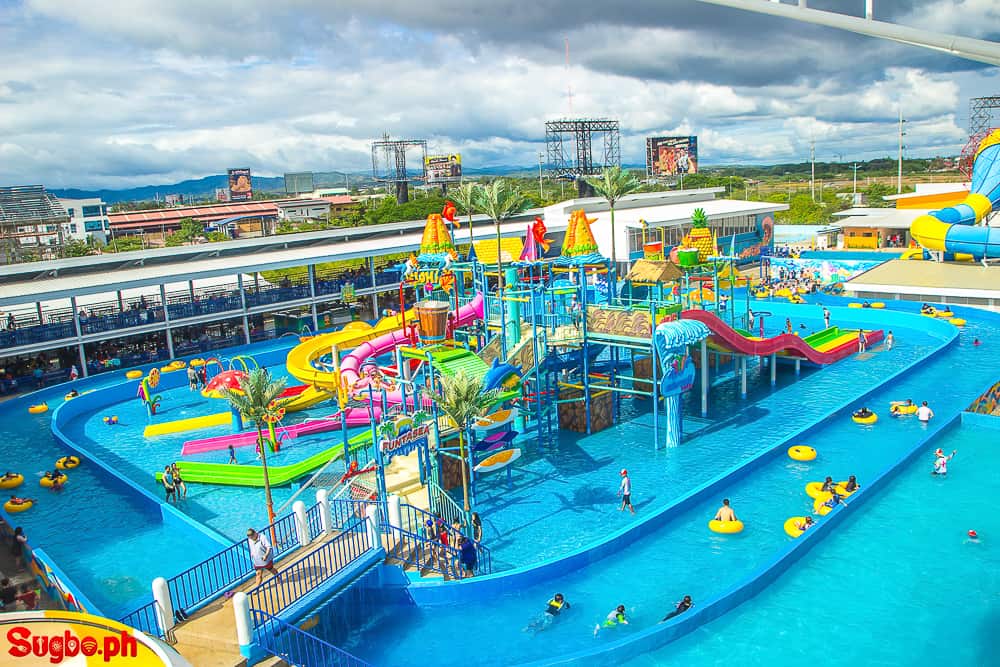 5. Food Outlets
Food World
Barbecue Bay
Tiki Island Bar
Snack Shack
*All food outlets are on a "pay as you order basis" with your loaded wristband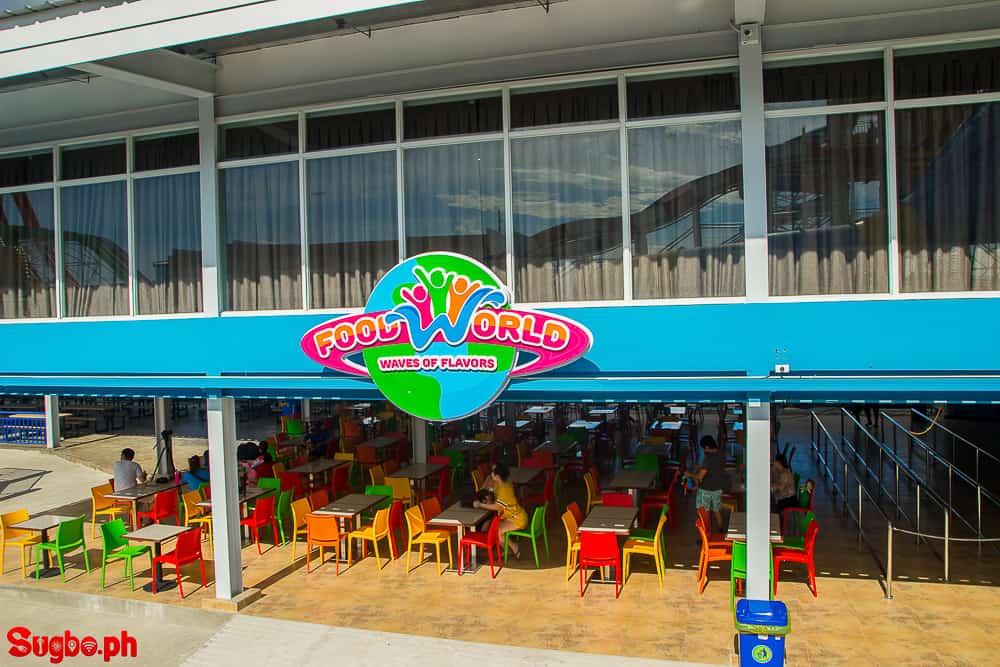 Food Menu: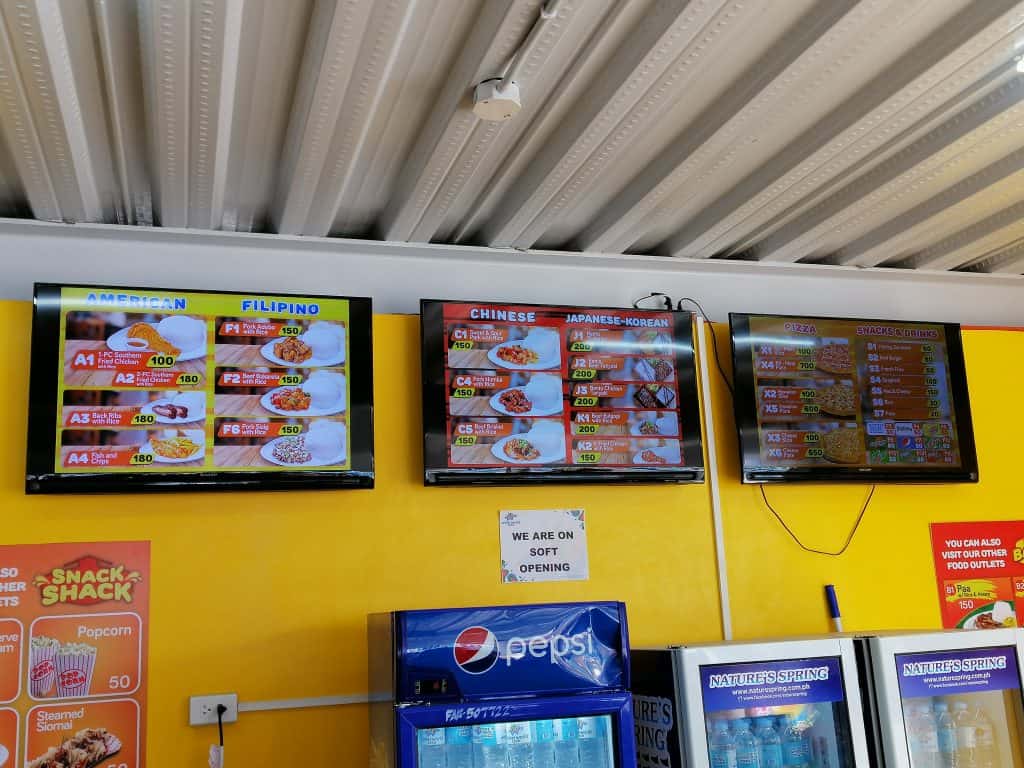 PROPER SWIMMING ATTIRE
Wearing of proper swimwear is strictly imposed when engaging in all water rides and pool activities.
• ALLOWED:
1. Board Shorts
2. Swimsuits
3. Bikinis
4. Rash guards
5. Full body Swimsuits
6. Swimming Diapers
7. Goggles
• NOT ALLOWED:
1. Regular Diapers
2. Undergarments
3. Jeans
4. Jackets
5. Halter Dress
6. Denim Shorts and Boxer Shorts
7. Long Skirts
8. Garments with Sequins and Beads
9. Knitted, Lace and Cotton Fabrics
10. Jewelry
Rates & Other Information
Updated as of March 2022. WaterWorld Cebu officially reopens on March 5, 2022.
Operating hours:
Wednesdays to Sundays: 9AM to 5PM
Rates:
Entrance fee:

₱350 per head (weekdays) for both kids & adults
₱400 per head (weekends & holidays) for both kids & adults
Kids 3 feet below are FREE OF CHARGE.

Table rentals: ₱400 per day, good for 8pax
Locker rentals: ₱100 per locker (same group may share one locker)
Aqua Suites: ₱2,500 (Day Use only)
Air-condition function rooms are also available for rent.
Corkage fees
₱100 – minimum corkage fee for first 3kgs of food
₱50 – per kilo in excess of the 3kgs
₱500- whole lechon
Birthday cakes are FREE!
Where to buy the tickets?
You can only avail the tickets onsite or at the ticket counter of WaterWorld Cebu in Mandaue City.
Other Information
How to get there?
Location: It is located at Barangay Umapad, Mandaue City, Cebu — near the tip of Marcelo Fernan Bridge in Mandaue City side.
Also read: