The Kingmaker, an award-winning documentary about Imelda Marcos, is now available to view online for free.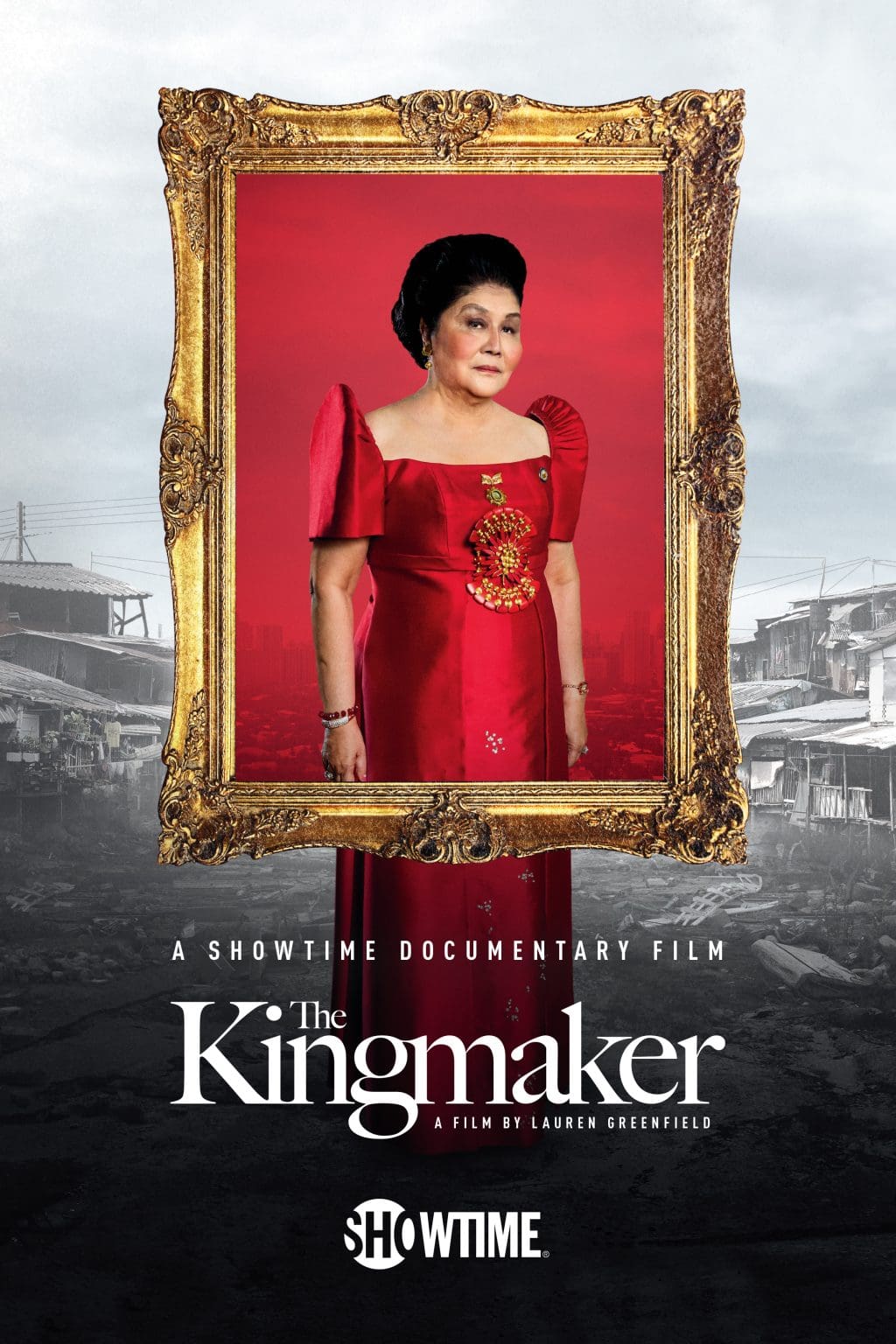 Imelda Marcos is the wife of late dictator Ferdinand Marcos and was the First Lady of the Philippines for 20 years. She is known for her extremely lavish lifestyle even during a period of economic crisis and civil unrest in the country.
On March 11, 'The Kingmaker' director Lauren Greenfield said on Twitter that they have "finally" worked out an agreement with ABS-CBN and its production firm iWantTFC to be able to distribute the film "with *all* of our friends in the Philippines."
The movie can be watched on any device through Vimeo.
The Kingmaker is a 2019 documentary film written and directed by Lauren Greenfield, featuring the political career of Imelda Marcos with a focus on the Marcos family's efforts to rehabilitate the family's image and to return to political power, including her plans to see her son Bongbong become President of the Philippines, and the alliance that Bongbong and Imee Marcos established with Rodrigo Duterte in his bid to win the 2016 Philippine presidential election.
It debuted internationally in August 2019 at the 76th Venice Film Festival,[12] and debuted in the Philippines on January 29, 2020.
THE KINGMAKER SYNOPSIS:
A journey through the Marcos family's long history of corruption, extravagance and brutality, this documentary tells a cautionary tale of a powerful female leader whose questionable sense of reality divided a nation.
Watch the trailer here: