The world is gradually moving forward as it opens its borders.
Sweden lifted practically all of its minimum pandemic restrictions on Wednesday and halted most COVID-19 testing despite warnings from scientists and the World Health Organization.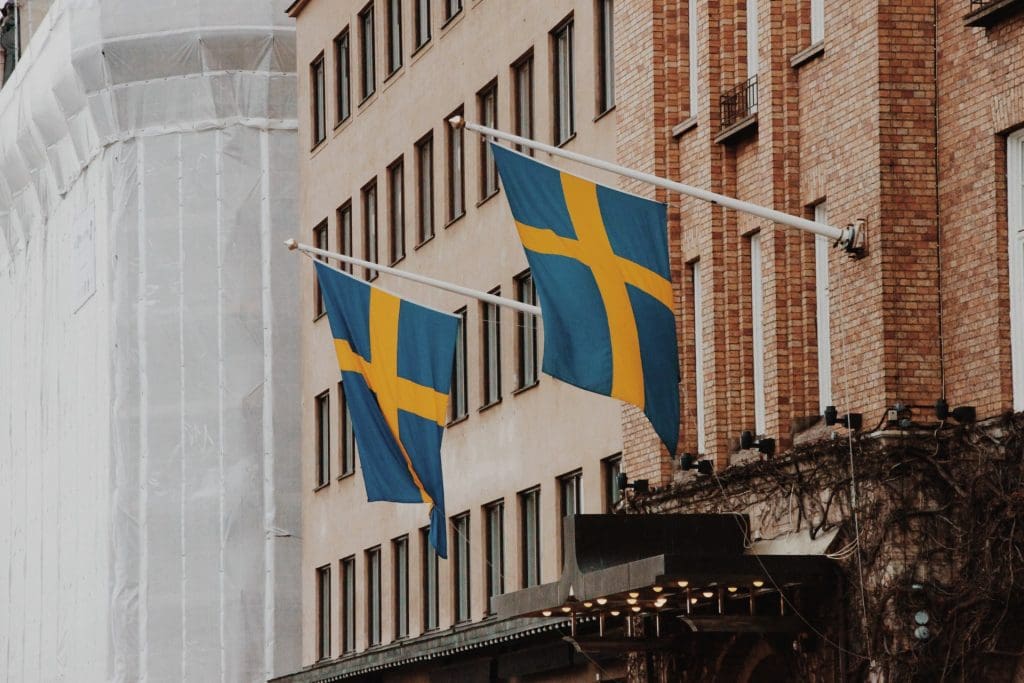 Sweden's government, which has avoided lockdowns throughout the epidemic in favor of a voluntary approach, declared last week that it would lift the remaining restrictions, thus declaring the pandemic over, citing vaccines and the less severe Omicron variety as reasons.
Bars and restaurants are now allowed to stay open past 11PM with no limit on the number of customers. The usage of vaccination passes and attendance limits for larger indoor events were also lifted.
"As we know this pandemic, I would say it's over. It's not over, but as we know it in terms of quick changes and restrictions it is," she said, adding that COVID would no longer be classified as a danger to society.

Minister of Health Lena Hallengren
In the Philippines, the national government also opened the borders and eased the travel requirements for both domestic and foreign starting on February 10, 2022.
Fully vaccinated foreign travelers are no longer required to undergo a facility-based quarantine while domestic travelers for most tourism sites do not require RT-PCR test.
This approach suggests to be the gradual transition of COVID-19 in the Philippines from pandemic to endemic.
Read more: