On Wednesday, the presidential adviser for COVID-19 response Vince Dizon said that the country will start its transition from a state of pandemic to an endemic approach this February.
The National Task Force Against COVID-19 is now formulating their pandemic exit plan. As the vaccination rate continues to go up, the government is at 100 percent to support this recommendation.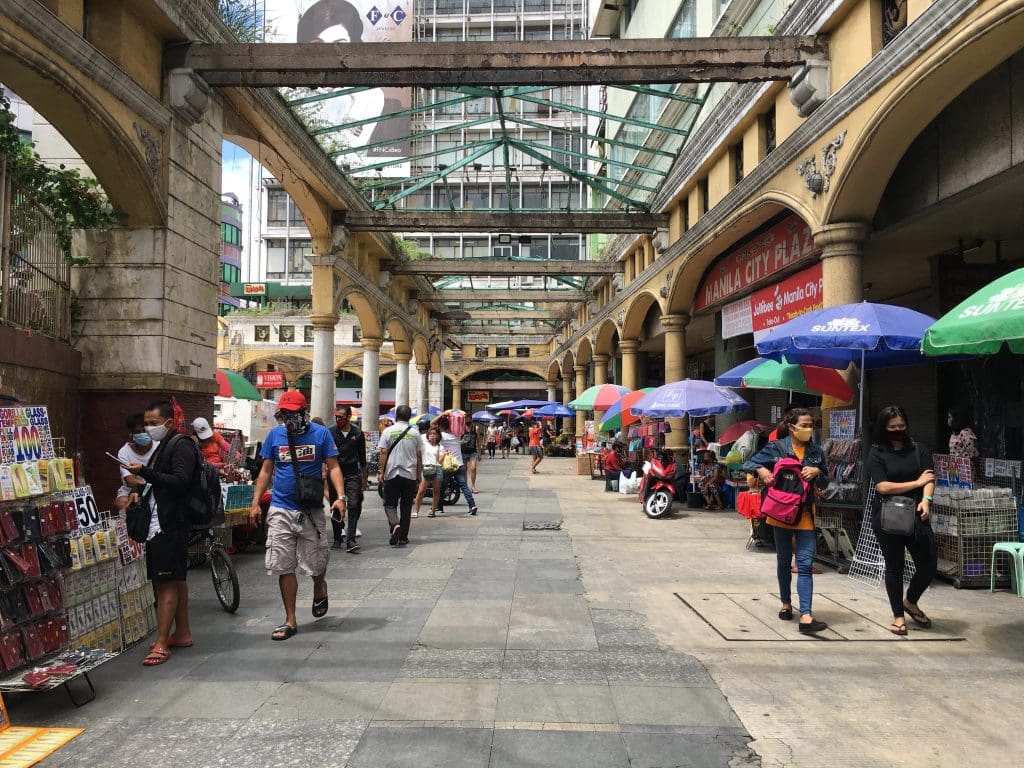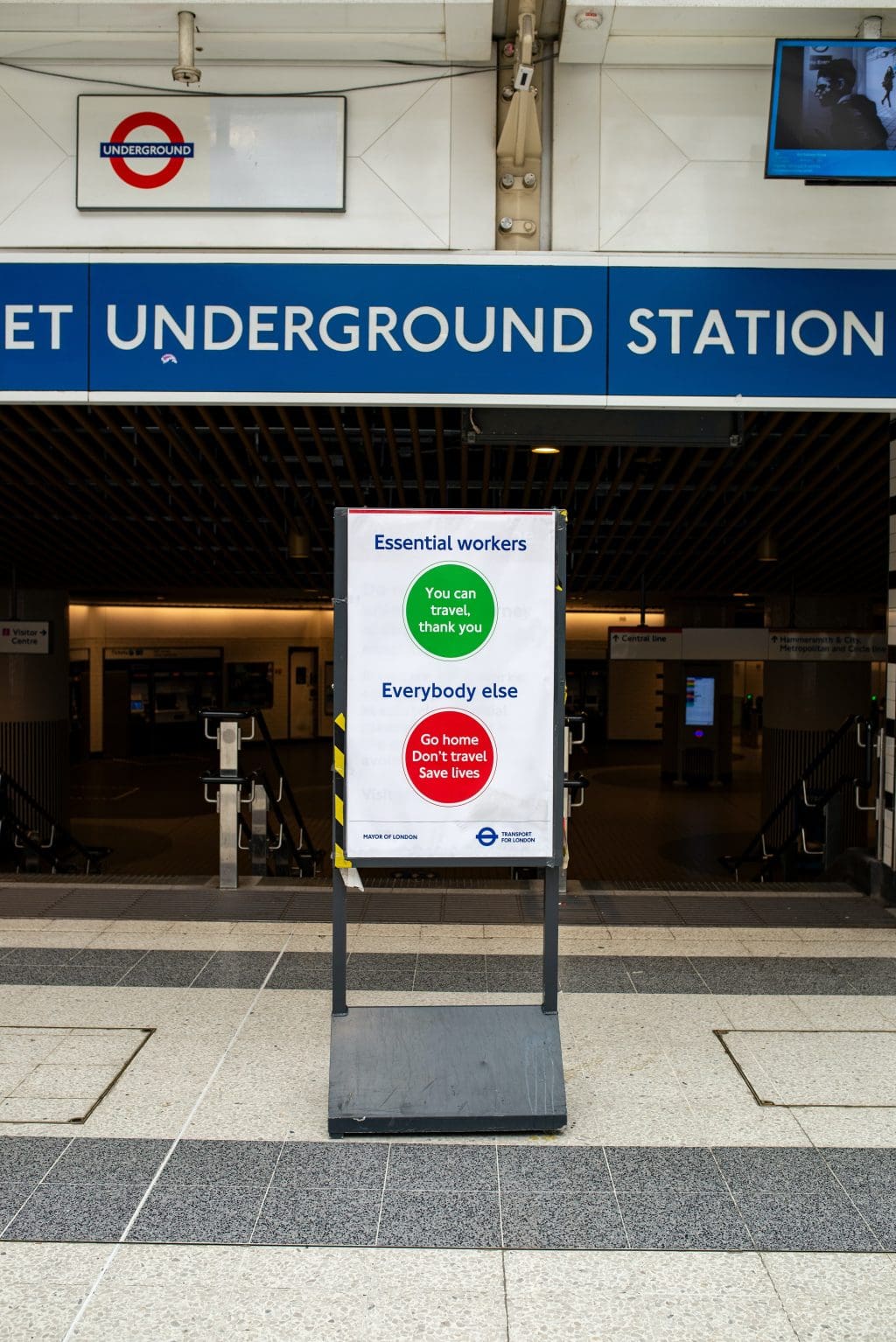 "I think we will begin with the transition this February. We just need to bring down the cases to the levels that we had in late last year, below 1,000 cases per day, then we can begin the process of transitioning from a pandemic framework to a more endemic framework,"

Vince Dizon, Presidential Adviser for COVID-19
However, Joey Concepcion, presidential adviser for entrepreneurship, suggested to only remove alert levels in areas with high vaccination rate.
On Tuesday, the daily COVID-19 case tally was under 10,000 since the infections started to spike this year.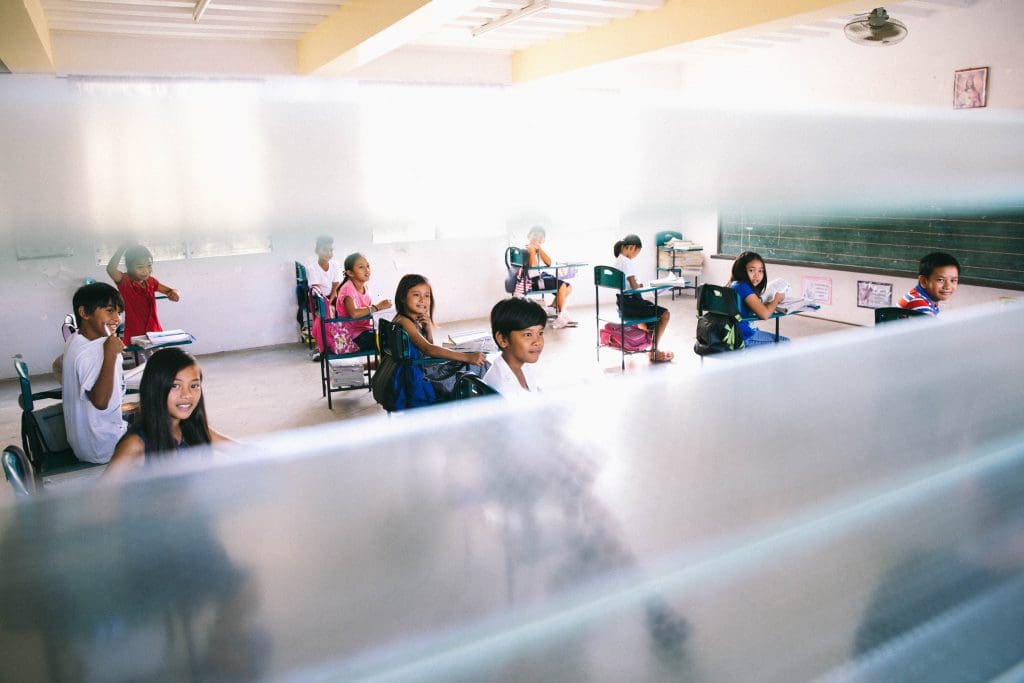 The decision to ease travel restrictions and quarantine requirements for fully vaccinated travelers, including the proposed opening of the country to tourists are just some of the decisions made to support the shift to this endemic approach.
Once this pushes through, this coronavirus scare would then be taken like other endemic diseases – influenza, tuberculosis, and cholera.