HappyDoc Diagnostics, the newest addition to the outpatient endeavor, was formally introduced to the public on October 28, 2022, at a grand launching ceremony held at Cebu Doctors University Hospital.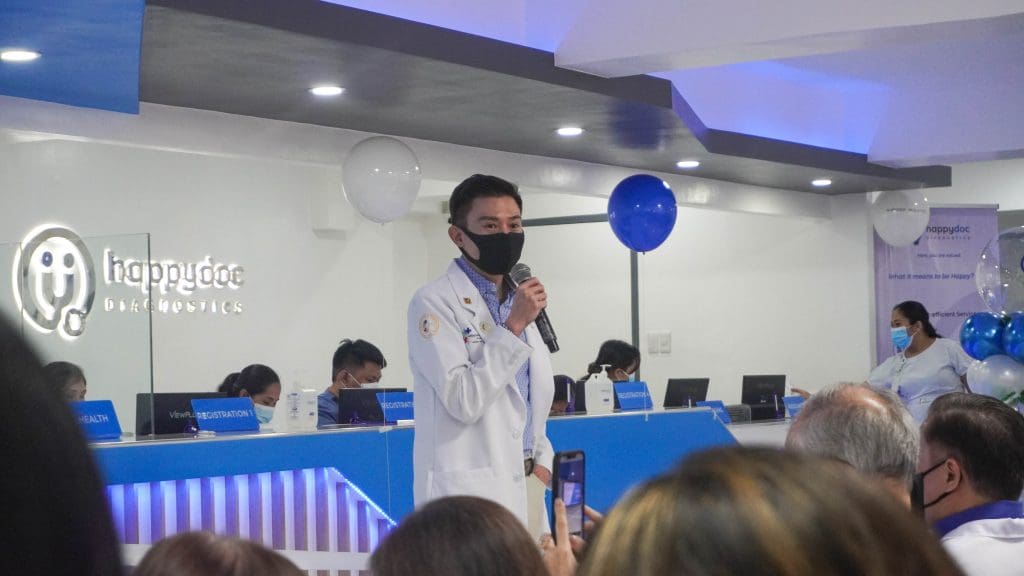 Approximately two months after it softly opened, the latest outpatient venture of CebuDoc ceremoniously introduced HappyDoc Diagnostics and laid open its services, which are more accessible and affordable for the community.
HappyDoc Diagnostics highlights its one-stop convenience in which the patients can be catered to with its four major services in one go. An edge among others and elevation from CebuDoc's own previous diagnostics operation.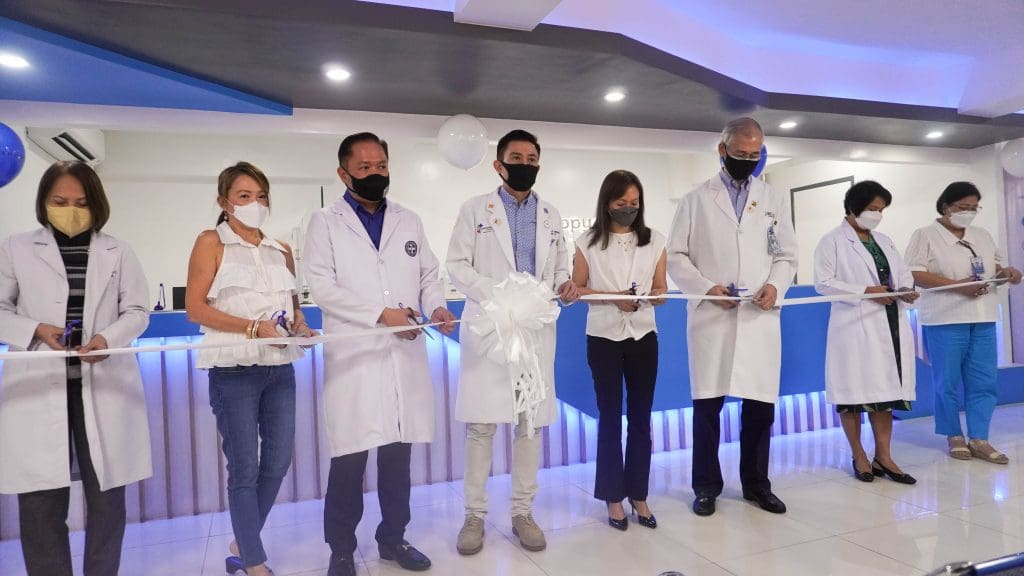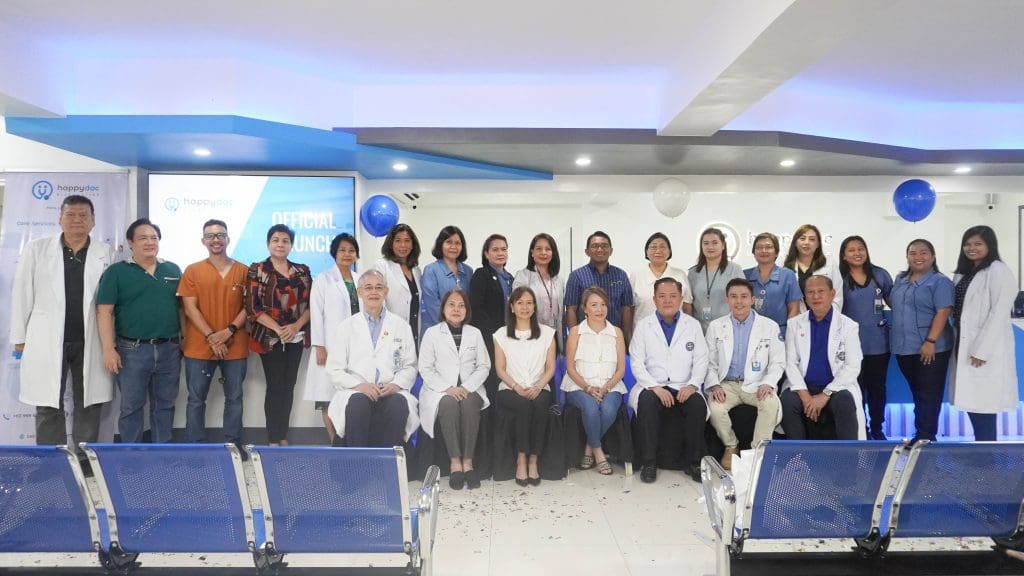 The facility offers four major services — Laboratory, Cardiology, Radiology, and Executive Check-Up Services — which are now in full operation.
It has been said that HappyDoc is a testament that CebuDoc has kept its promise to be the lifelong healthcare of the community that does not limit its accessibility but rather widens its scope to every sector. To materialize this vision, the facility accepts patients availing services thru its Health Maintenance Organization (HMO).
The opening of HappyDoc Diagnostics unlocks another 'first' of CebuDoc as it is the first outpatient facility of the hospital that carries all diagnostic services a patient desires to avail, in one transaction, and with a designated priority number.
To Doctor Potenciano Larrazabal III, Chairman, and President of CebuDoc Group, the grand launching of HappyDoc emphasizes that CebuDoc has built another medium in bringing healthcare closer to the community with the same elevated healthcare standard.
Now that we officially unveil the curtains of HappyDoc, we are happy to announce that after two months of soft opening to evaluate and harness our service delivery, the facility is now fully operational while our services are also available in a full manner,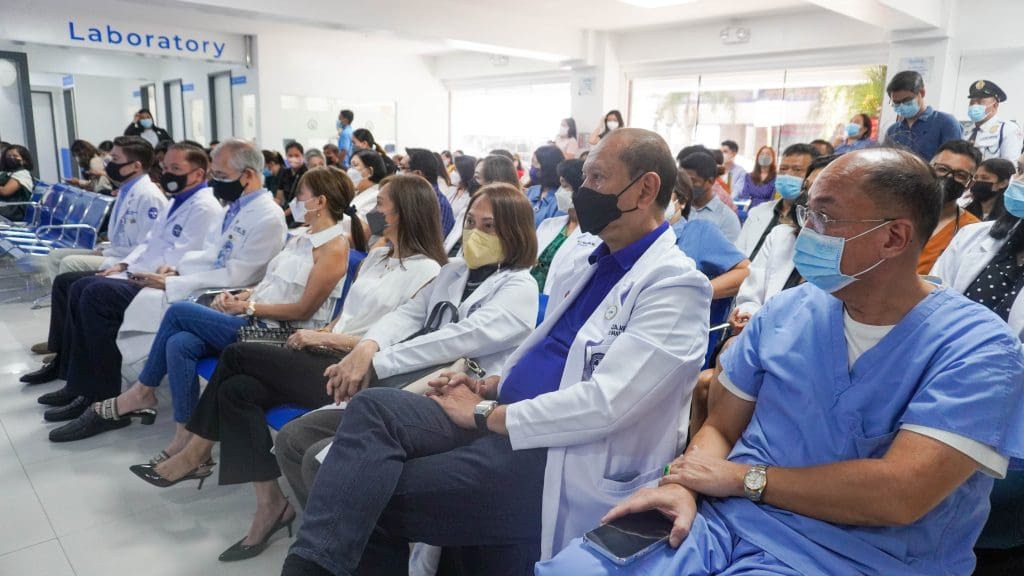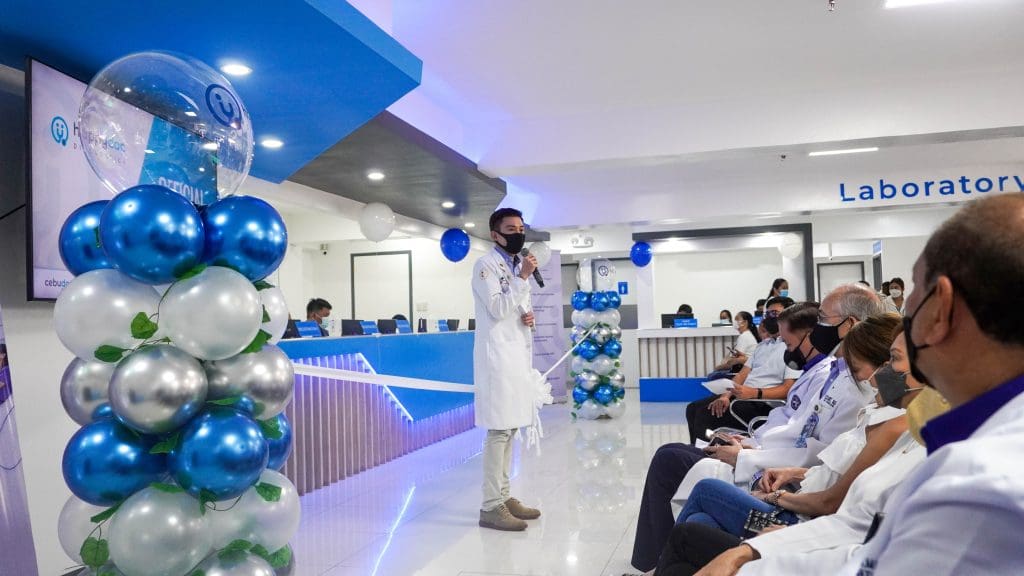 "The opening of this facility is a testament that we listen to our patients and clients. The healthcare landscape was forever changed by the pandemic and we had the chance to embrace the changes it brought. This new perspective helped us see healthcare differently and redefine what it means to be happy,"
As CebuDoc places high regard on patient care and values each experience you will have each visit, HappyDoc did not just redesign the healthcare system process and offered advanced diagnostic technology, but also structured a healing environment facility with highly-trained staff.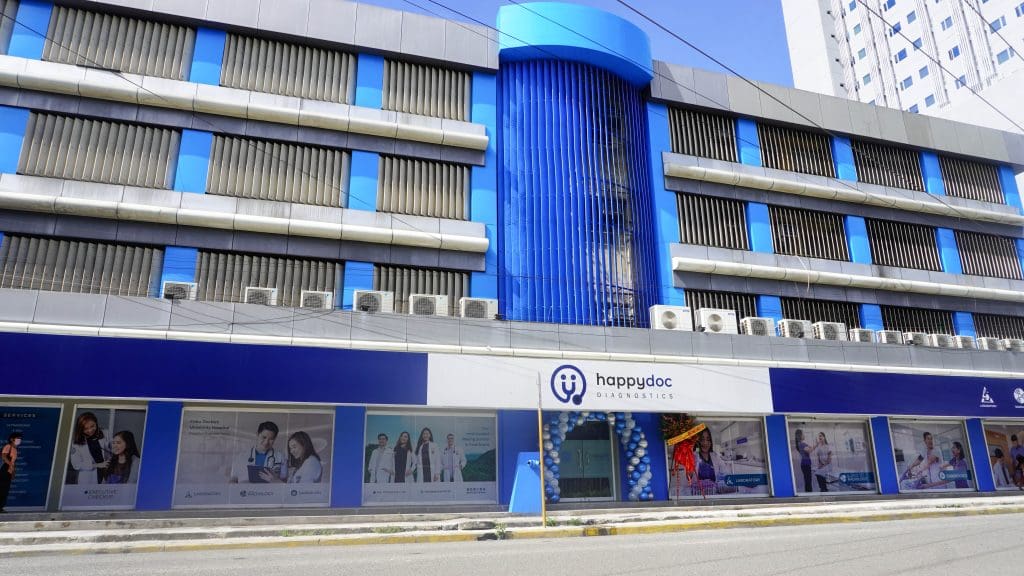 The grand launching of HappyDoc was graced with CebuDoc's administrative core, suppliers, staff, and media members.