Cebu has been very rapidly modernizing in terms of infrastructure. Just recently, news has been spilled about the planned Cebu-Bohol link, following the success of the newly-installed Cebu-Cordova Link Expressway.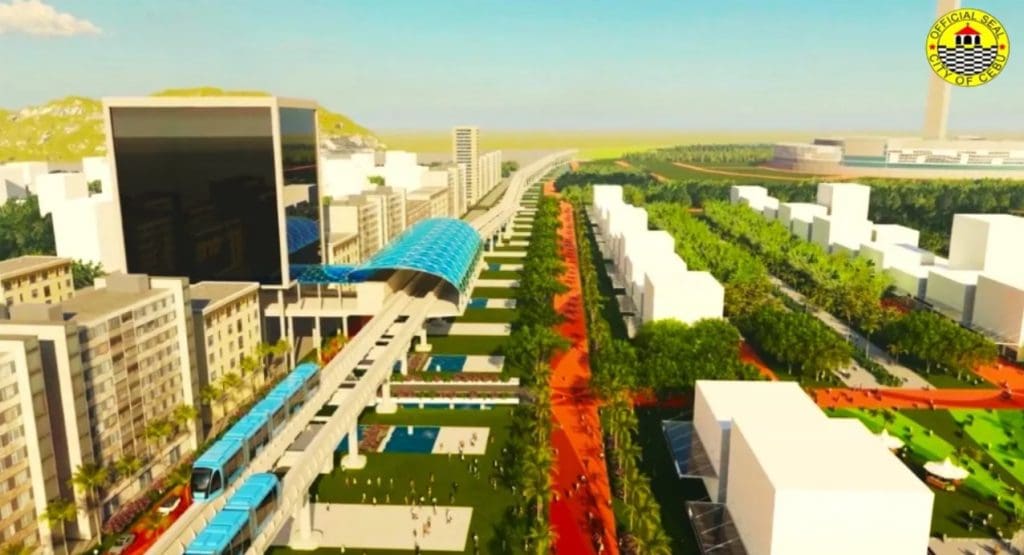 Now, we are hearing about another new plan for new infrastructure, but on South Road Properties (SRP) this time. The project is now dubbed and proposed as "Cebu South Boulevard," which is now deliberately planned by the Department of Public Works and Highways (DPWH).
PLANS HAVE BEEN PRESENTED
In a meeting among top Cebu City Government officials, City Planning and Development Officer Joseph Michael "Yumi" Espina told reporters that the Department of Public Works and Highways (DPWH) had already presented a plan regarding the planned project.
According to the plans, the boulevard will be similar to Osmeña Boulevard's and will have four lanes on each side, with an expansive center island where they can build a monorail. The boulevard is also expected to stretch along waterfront areas from Barangay Inayawan to Mambaling.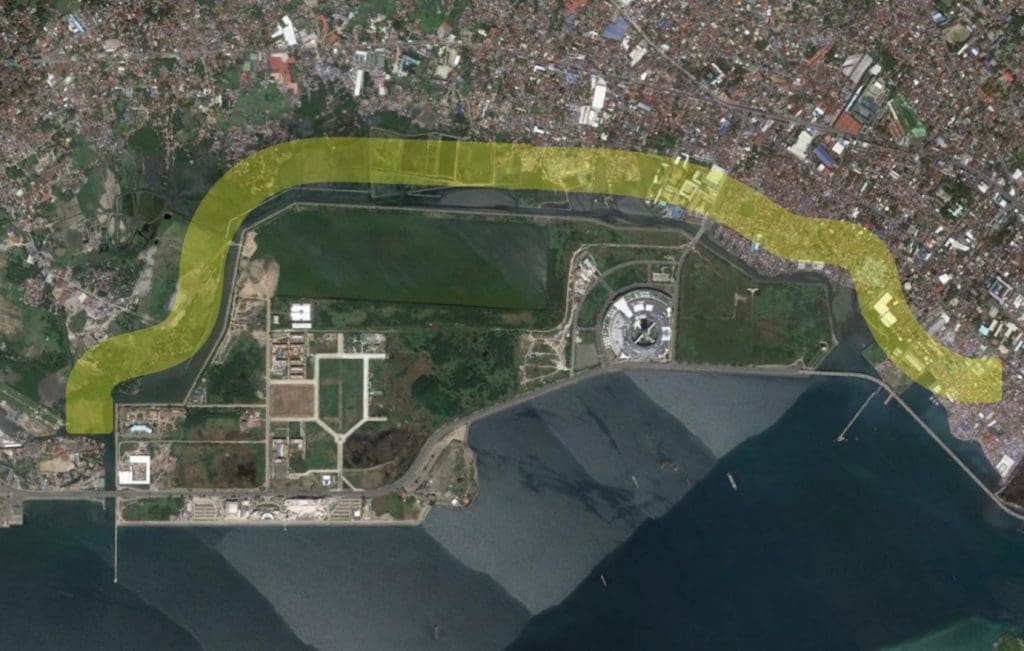 "When they presented this to me, nakita nako nga dako man kaayo ang center island, so I told them nga this is perfect for a monorail and since moagi man siya sa areas where planned MRBs (medium-rise buildings) will be created, nindot kaayo siya to complement the projects,"

ACCORDING TO ESPINA.
MRBs are part of the tasks of the Cebu City Waterfront Development Commission (CCWDC), led by Acting Mayor Raymond Alvin N. Garcia, which aim to beautify the waterfront area and possible recovery of cultural sites within the area.
ACTIONS TO BE TAKEN
The official pointed out that in order to turn the project into a reality, there must be close coordination between the City, DPWH, and the Department of Transportation (DOTr).
"Among hangyo lang ta is that we could have better coordination and communication on these projects because this is very nice and would certainly align with the mayor's plan for a Singapore-like Cebu city,"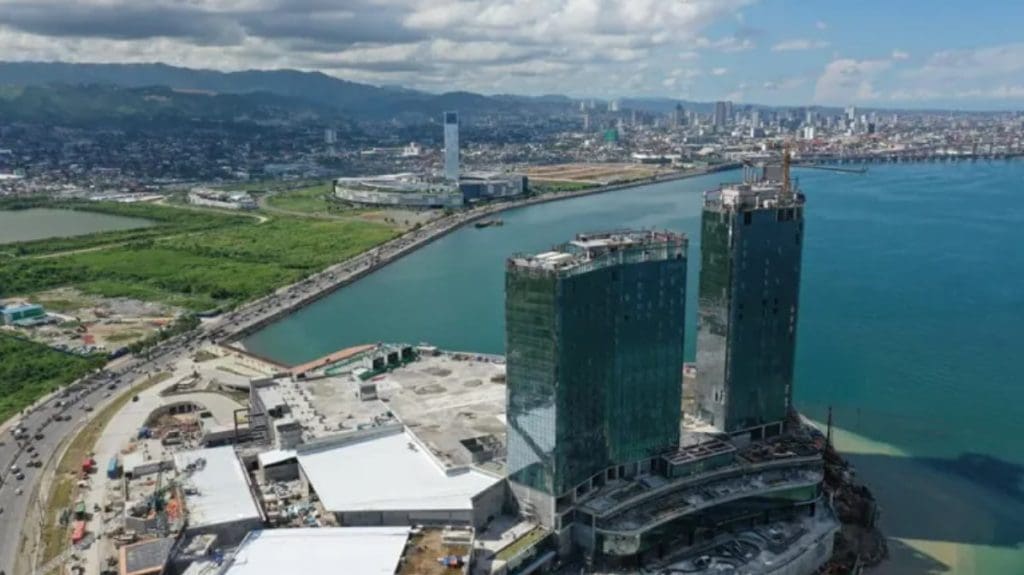 He also suggested the creation of an inter-agency task force responsible for facilitating effective communication between the city government and concerned agencies to realize the proposed project in SRP.