Metro Pacific Investments Corp. (MPIC), chaired by Manuel V. Pangilinan, is currently looking at the possibility of building a bridge that will connect Cordova, Cebu to Bohol.
This is after Gov. Gwen Garcia reportedly asked Pangilinan to consider the idea of building a bridge from Cordova to Bohol.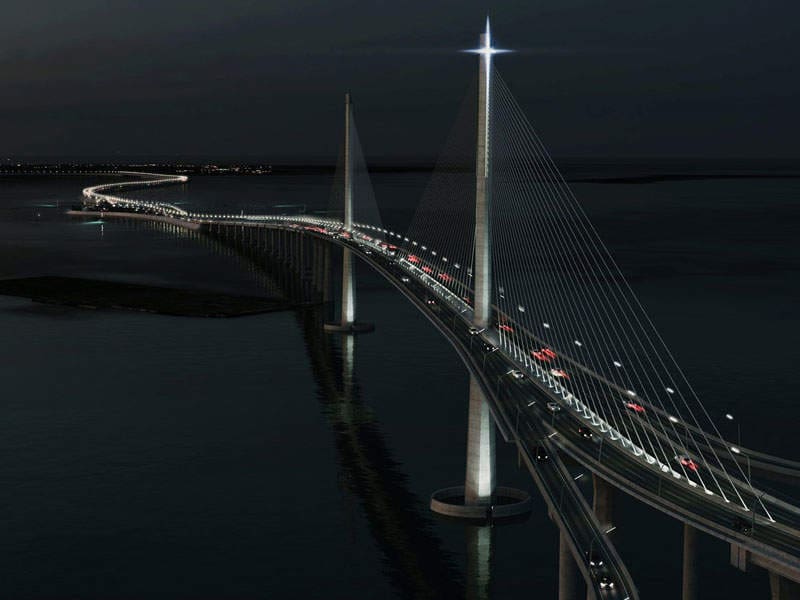 BREAKING THE NEWS
The development was announced by Allan Alfon, president of Cebu-Cordova Link Expressway Corp. (CCLEC), a subsidiary of MPTC.
In a webinar hosted by Cebu-based newspaper The Freeman entitled "Building Back Better," Alfon said that the Metro Pacific Tollways Corp. (MPTC) is now examining the probability of the project.
"Feasibility study is ongoing,"

HE REITERATED.
The company is considering to bid for the Cebu-Bohol bridge, which will link the two islands via Cordova or Olango Island and Getafe, a municipality in northern part of Bohol.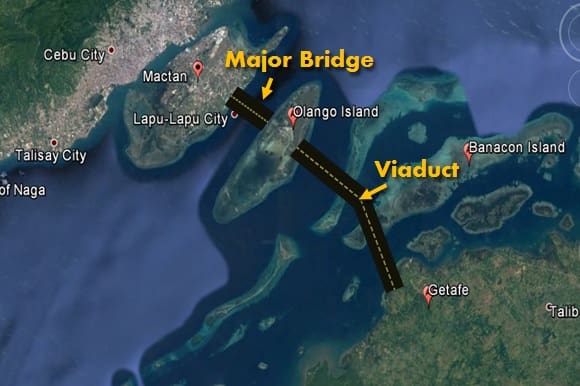 STILL IN ANALYSIS
However, according to Pangilinan, they still have to ensure that the project is a practical decision, considering that the project could cost around ₱90 billion.
"That's a ₱90-billion project. The key there is really financing of it because it's a very big project for us," Pangilinan said. "I think we have to find out first how we're going to finance it. There is some chance that financing could be raised for the feasibility study."
Metro Pacific Tollways Corp. (MPTC) President Rodrigo E. Franco mentioned that his office will look into the project and see how it can be commercially feasible for the group.
"Viability is the issue because the project cost is high. We're looking for ways to make that viable. If there are ways in the financing side to make it viable, we will look at it,"

FRANCO SAID.
Both Pangilinan and Franco did not provide more details after.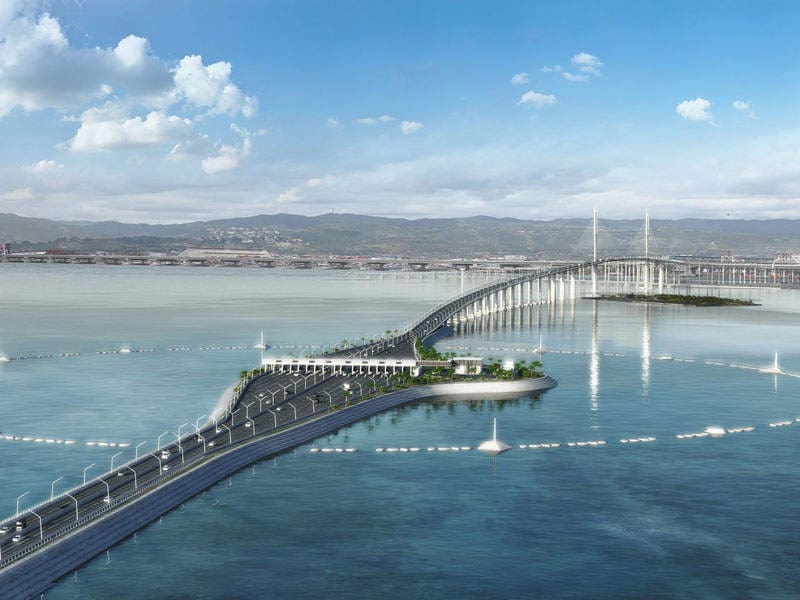 In 2019, the project was dubbed as one of the "impossible" projects by the National Economic and Development Authority (NEDA), through its director-general Ernesto Pernia. He pointed out that such project is going to be "costly" because of technological limitations.
The project was estimated to cost ₱52.62 billion back then, and will be supposedly funded by an overseas development assistance (ODA) loan.