They say that the past defines a person's future.
For us to be able to see and understand a person's past, we either read about them, or watch videos of them. One good example of this is Journalist-turned-filmmaker Sunshine de Leon.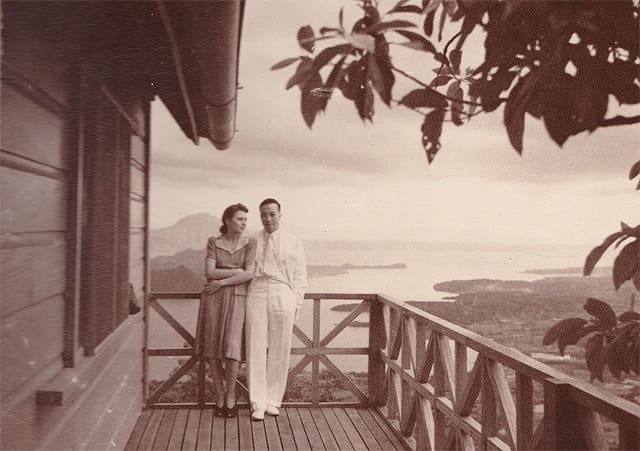 Sunshine spent a decade checking through old photographs and other archives she could use for her documentary. This documentary is about her beloved grandmother, Jessie Lichauco, whom she fondly calls Nana.
With love and affection, these were evident in the recollection of Sunshine's Nana's story, entitled Curiosity, Adventure & Love.
This documentary tackles about the effects of World War II on the country's families as well as the legacy of curiosity and adventure found in the deepest recesses of a devoted centenarian's heart.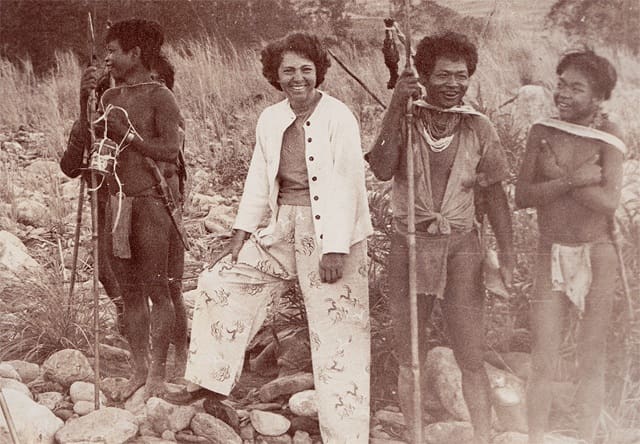 Nana, an American born in Cuba came to visit the Philippines when she was 18. She met lawyer Marcial Lichauco, her husband, who also happens to be the first Filipino graduate of Harvard in Washington D.C.
The country, from being a colony of rhe United States to being undwr Japanese rule, this film has showcased it. This textbook is unlike your other documentaries filled with dates. This is about a factual story about our past, but represented by real people.
Lichauco and her husband, during the war, opened a shelter for the refugees. This shelter was then turned into a hospital for over 2,000 people. Lichauco moved to Massachusetts after the death of her husband where she opened her home to Filipino students who needed shelter. In 2013, a law was aigned to proclaim her a citizen of the Philippines for her social contribution.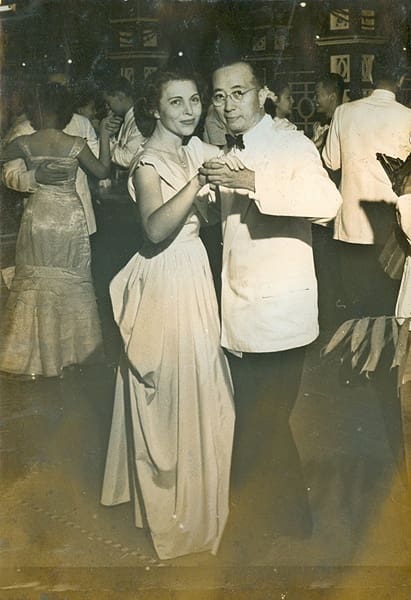 Directed by de Leon and Suzanne Richiardone, Curiosity, Adventure & Love has already been in multiple international film festivals. This documentary won Best Documentary Feature at the Los Angeles Independent Film Festival Awards.
On August 30 and 31, this documentary is set to screen at the U.P. Film Institute Film Center for the celebration of National Heroes and History Month. On September 11, this film is targeted to be launched digitally in the United States.
However, this is already available for pre-order on iTunes. This will also be released on:
DirecTV
Dish
INDEMAND
Vubiquity
Amazon
Vudu
XBox
Google Play
Youtube
Swank
When Sunshine was asked why she wanted to share this story to the global audience, she said:
"There are so many lessons I think we can learn from Nana. To remember that everyone is equal and the same no matter where we come from and each deserve to be treated and respected like a human being. That it is our responsibility to help people whenever we see an opportunity (no matter if big or small) to do so—and that you don't need a lot of time or money to do this, you just need to open your heart and care. It is not always so difficult to make a positive difference in the life of someone else. We need to remember that someone has always helped us along the way and we should do the same. To be courageous and stand up for what you believe, and do what you think is right no matter what anyone else may tell you. She always says,
"Follow your heart, open your mind and things will fall into place."
May this serve as a reminder for us of how important our past is.