Are you an adrenaline junkie who needs to have their fix? Well, this is your lucky day for Cebu now offers you a whole lot of excitement in the largest theme park in the Visayas-Anjo World Theme Park.
Located in Minglanilla, Cebu, Anjo World Theme Park brings you an experience of lifetime that will keep your heart racing. With its extreme and enormous rides, fun games and colorful atmosphere. It is a place of happiness for kids and adults alike.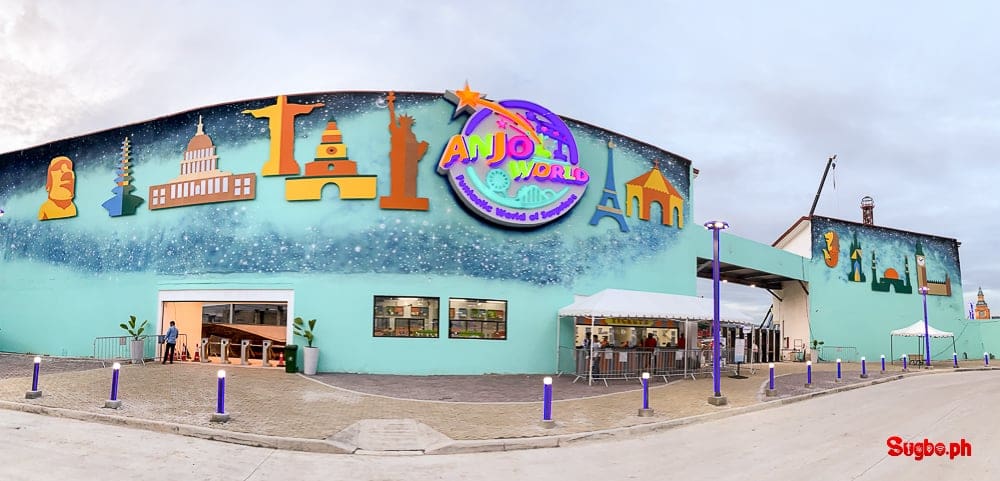 With that being said, here are the 12 amazing rides you can find at ANJO WORLD:
1. Golden Carousel
One of the rides that never gets old and everyone is fascinated to try. Cling into the horse and enjoy the feeling of going round and round merrily. Time to let the inner kid in you out!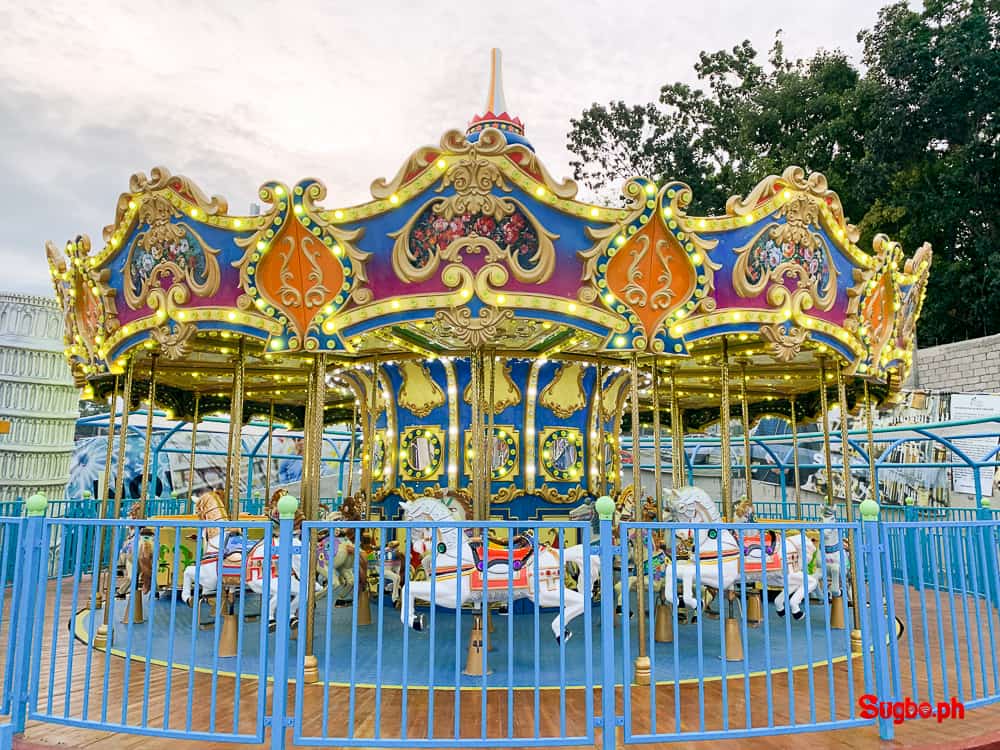 2. Mr. Cup
Share a cup with your family and friends and enjoy every twirls and drive and a little turning around.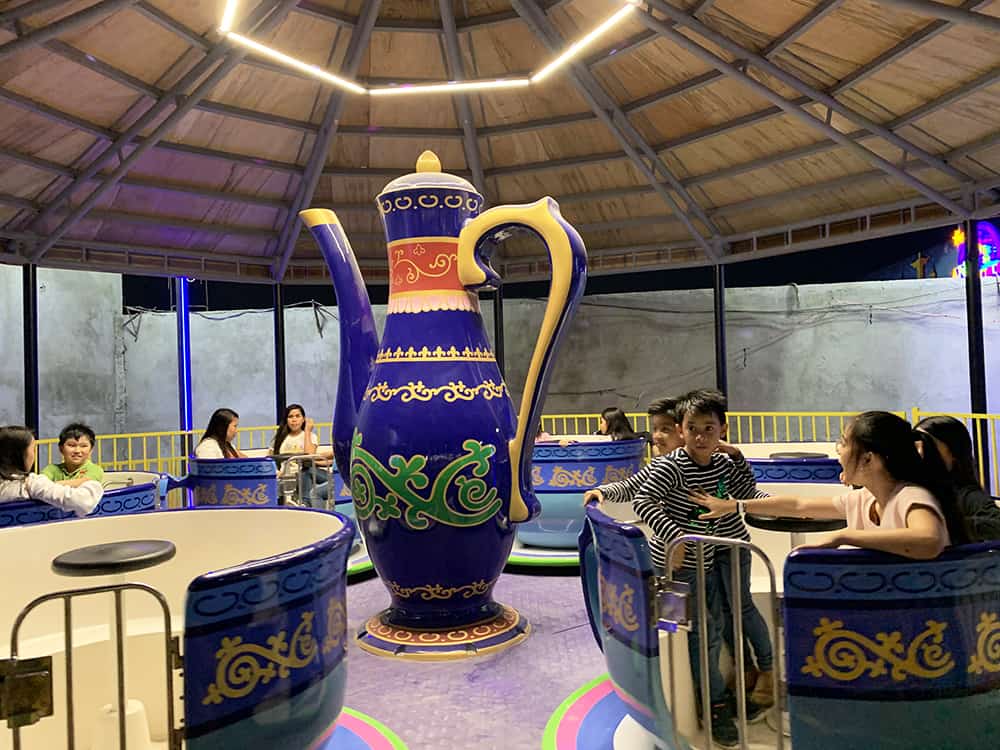 3. Space Shuttle
Imaginations could certainly take you to places, as this space shuttle will make your imagination run wild! Experience the thrill and excitement of space shuttle. Be ready to take-off like a real astronaut!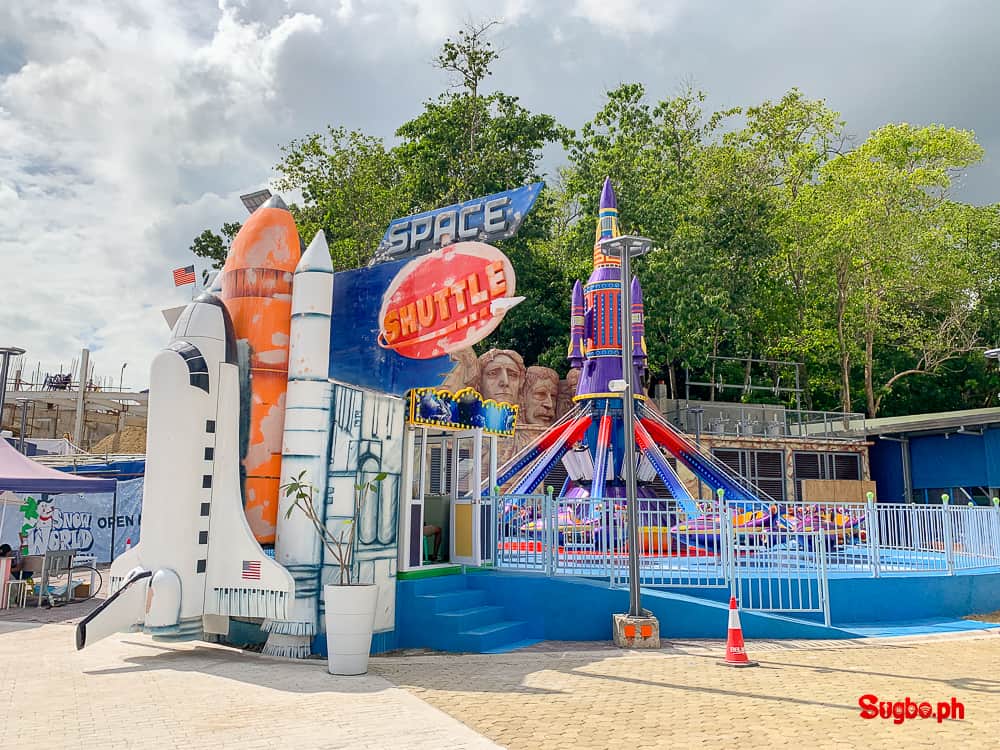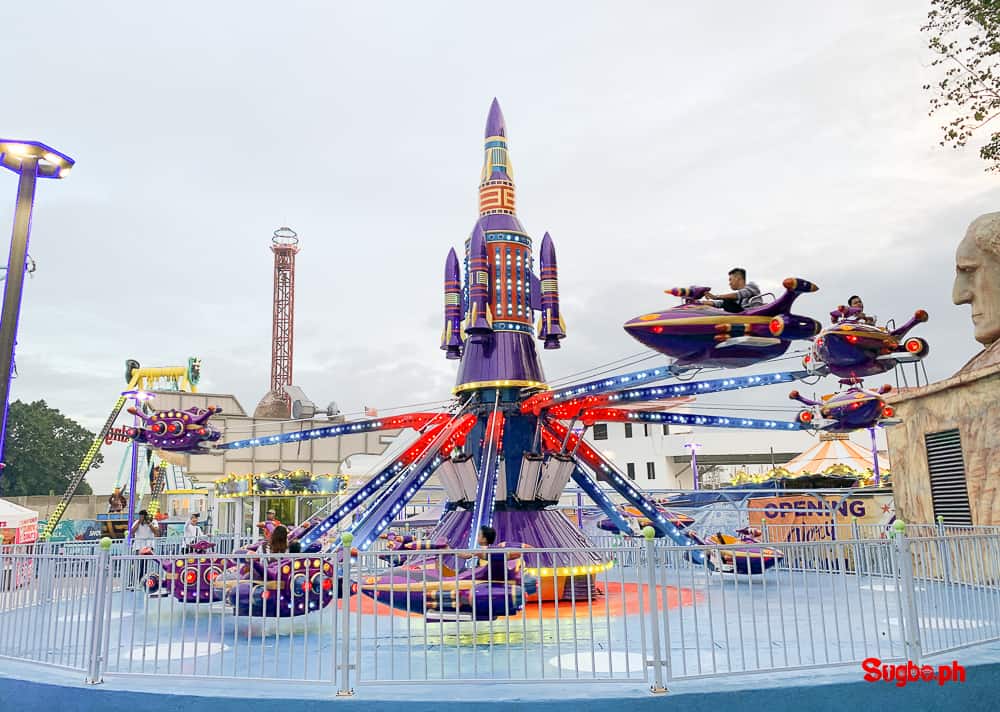 4. Mr. Toad
This isn't only made for kids at heart but also for the little one's. Experience jumping around weightlessly as if you can just control the gravity. Mr. Toad is the counterpart for Drop Tower for kids.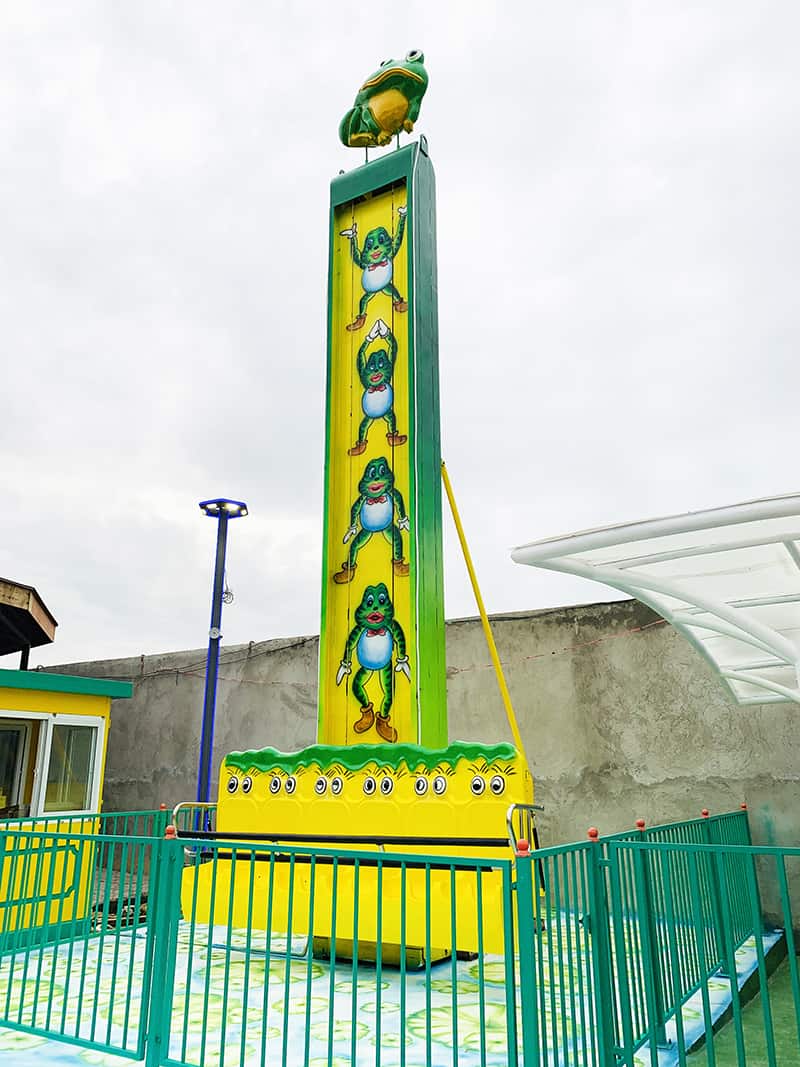 5. London Taxi
Be in love with the streets of Europe as you drive along recklessly. You don't have to worry because in London Taxi, you will just bump into the cars and make friends and memories in London.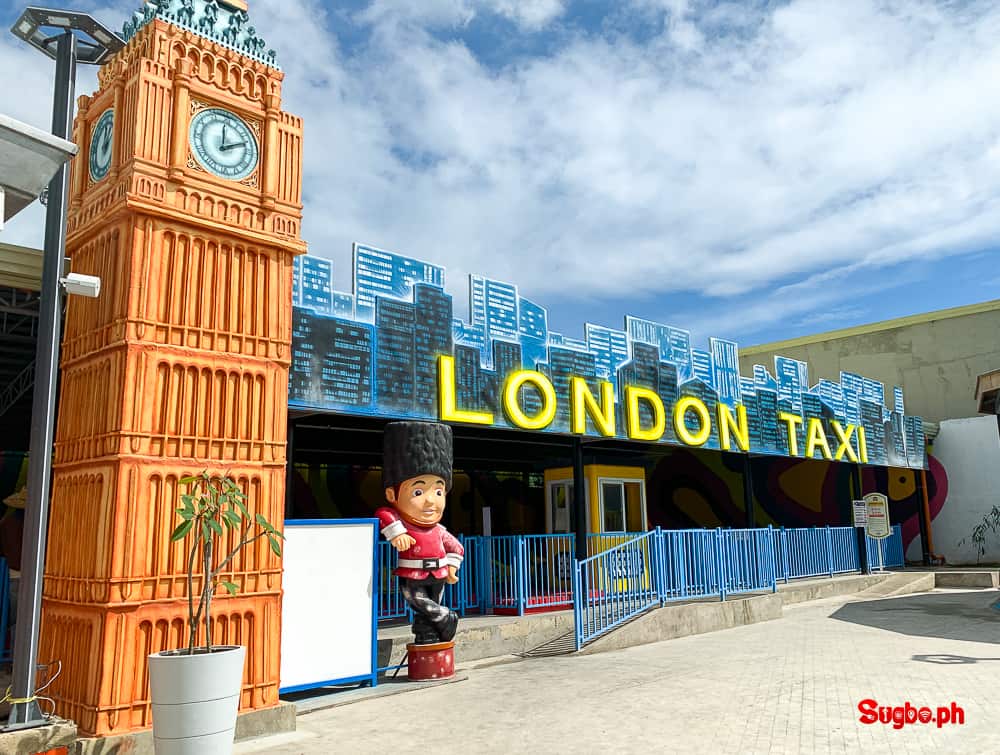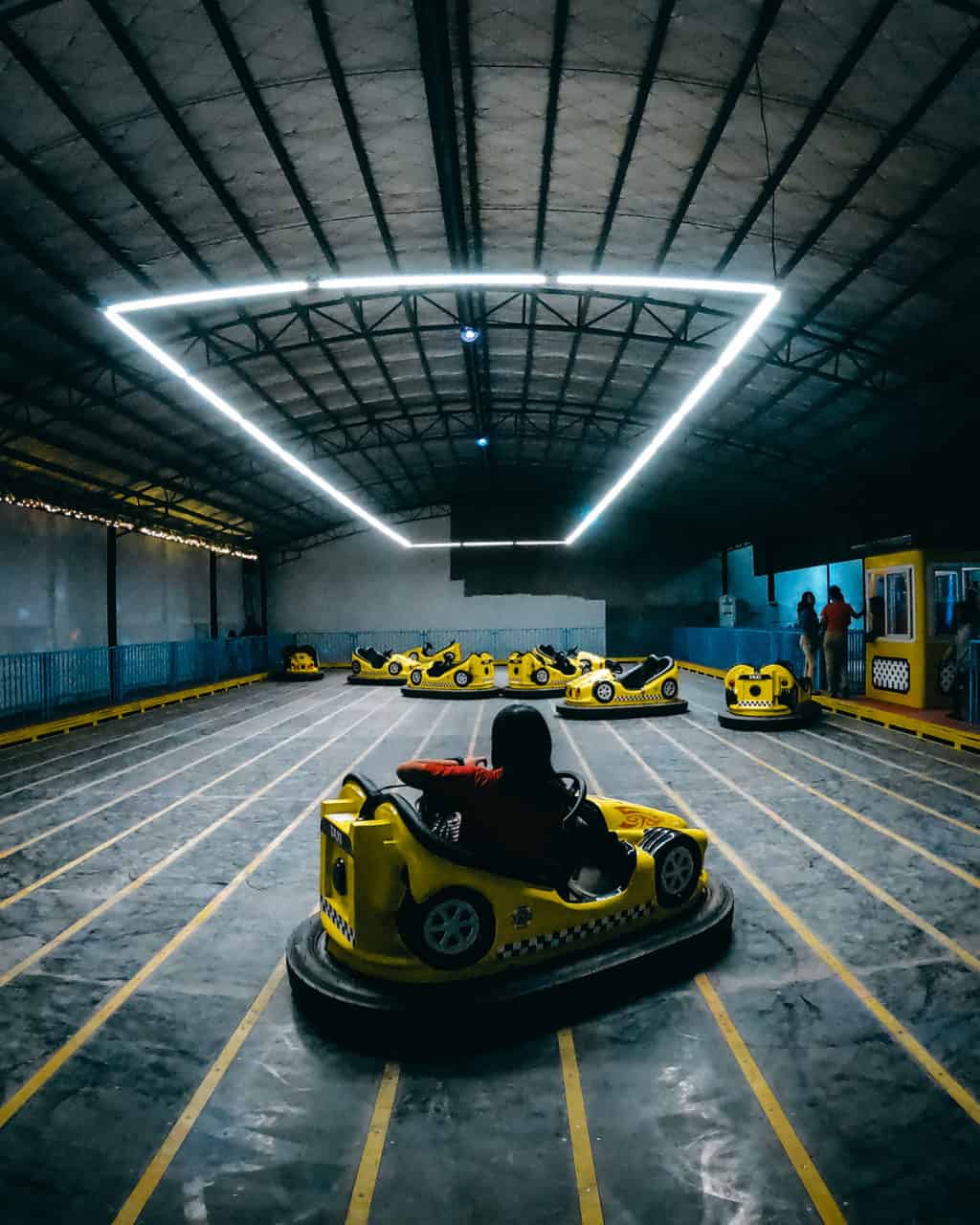 6. Viking
Another most anticipated ride for the adrenaline junkies and definitely for the kids at heart! Test the voyager spirit in you and enjoy being swayed-off and inclined up to 45 degrees. Be a real viking, be a conqueror.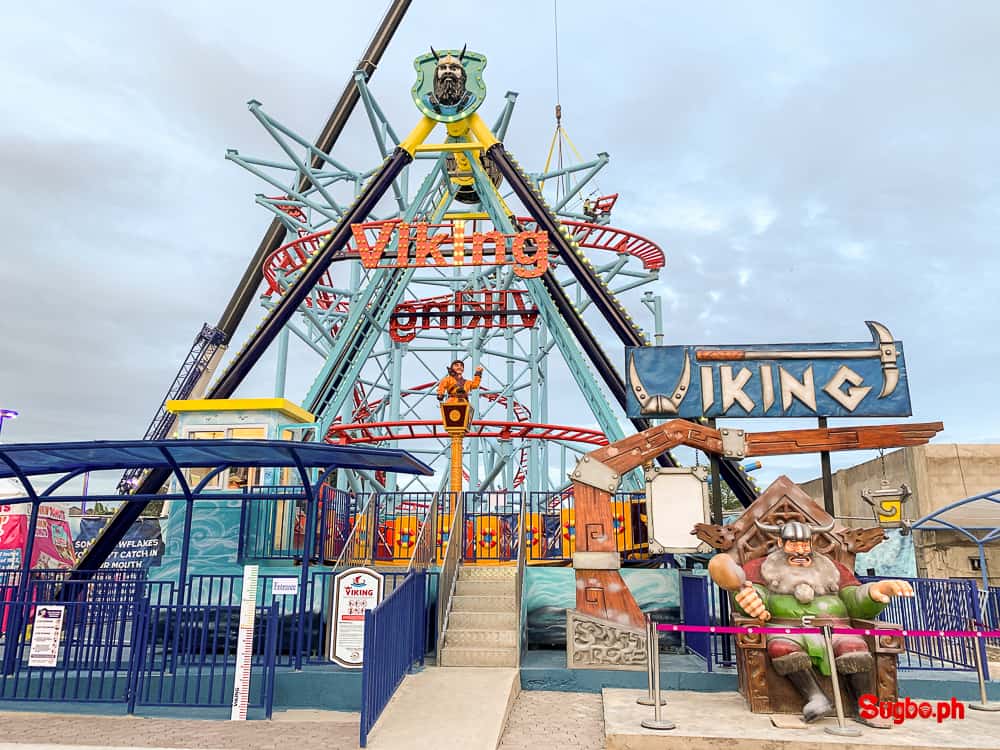 7. Tower Drop
One of the most anticipated rides at Anjo World is this 25-meter high tower that would definitely leave your soul up in the air!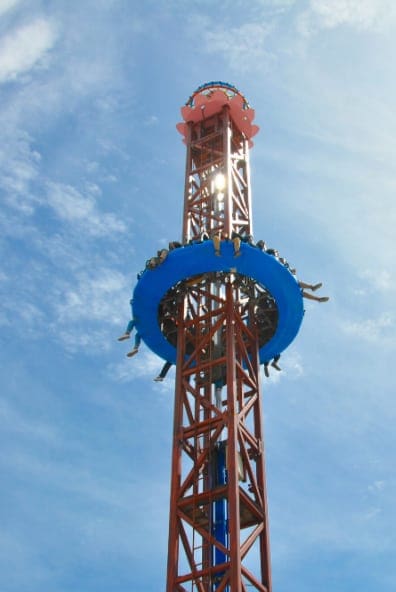 8. Hip Hop
Hop and go with the go-go bouncer. Riders a giggled and bounced until laughters and smiles never seem to cease.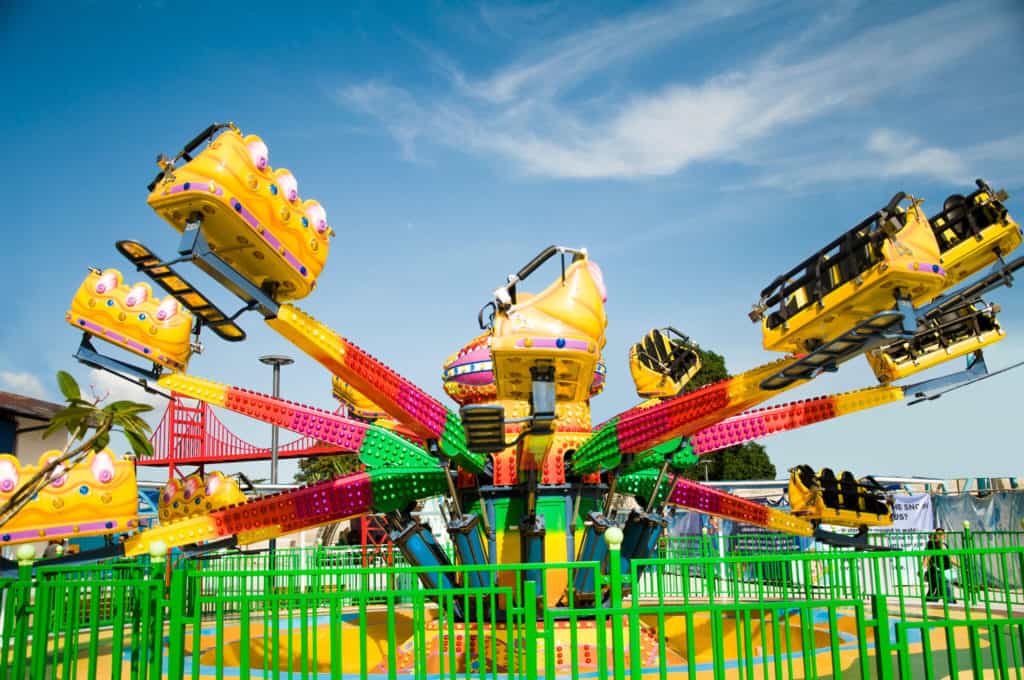 9. Boomerang
A pendulum ride that is suited for those who wish to experience gravity-defying stunts. A frisbee ride making its passengers scream with thrill and excitement.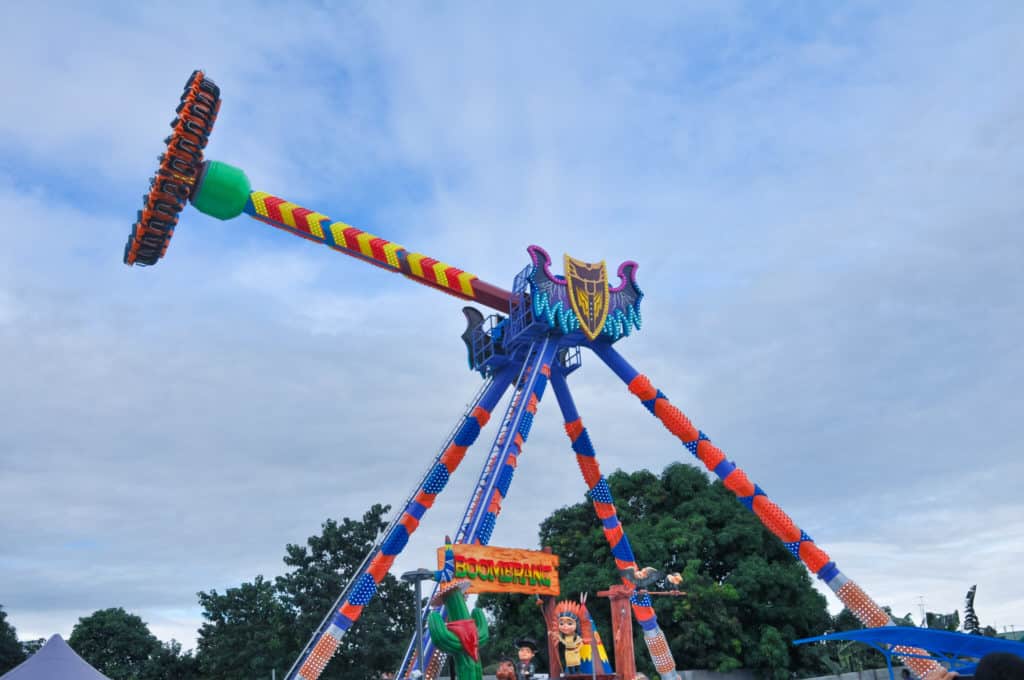 10. Anjo Eye
Opening to the public on November 30, 2019, the Anjo Eye is the biggest Ferris Wheel in the Visayas, standing at 200-ft tall. It's a 10-minute experience while sitting in a unit that's spacious, air-conditioned, and has a relaxing music too.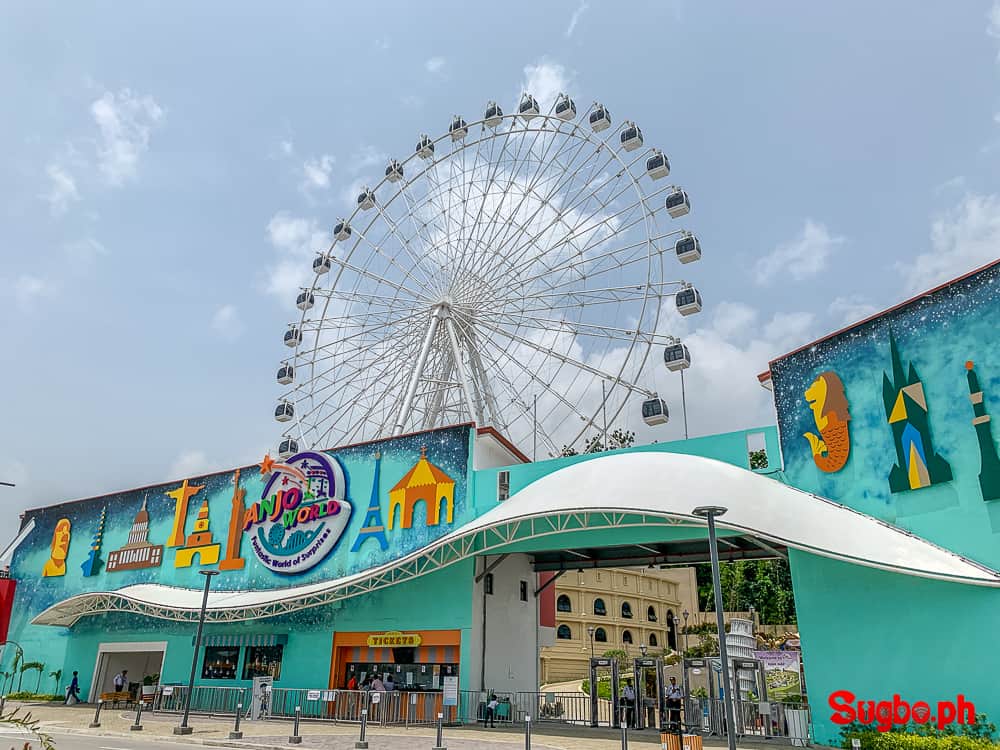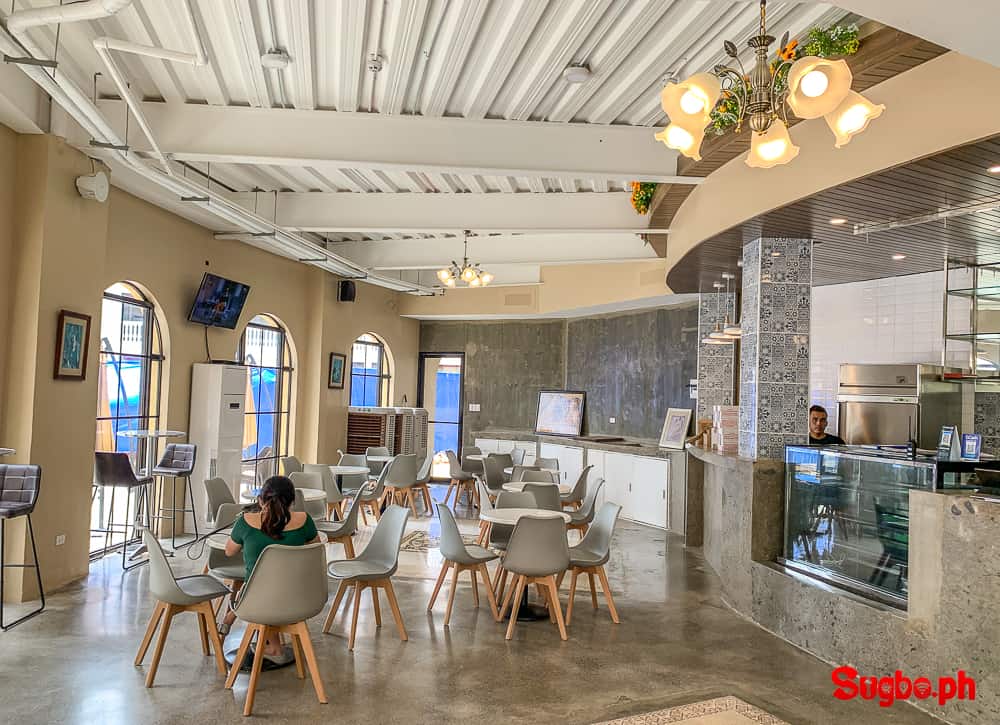 11. The Pharaoh
The Pharaoh, Cebu's first spinner coaster, is one of the extreme rides at Anjo World. It will also open to the public starting on November 30, 2019, alongside the Ferris Wheel.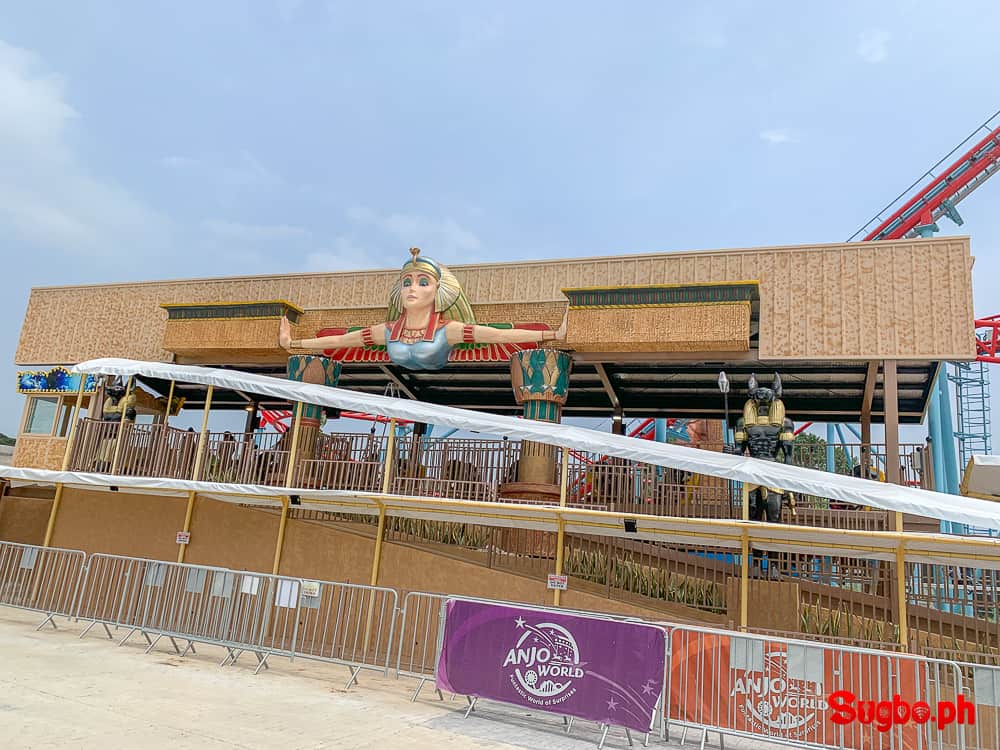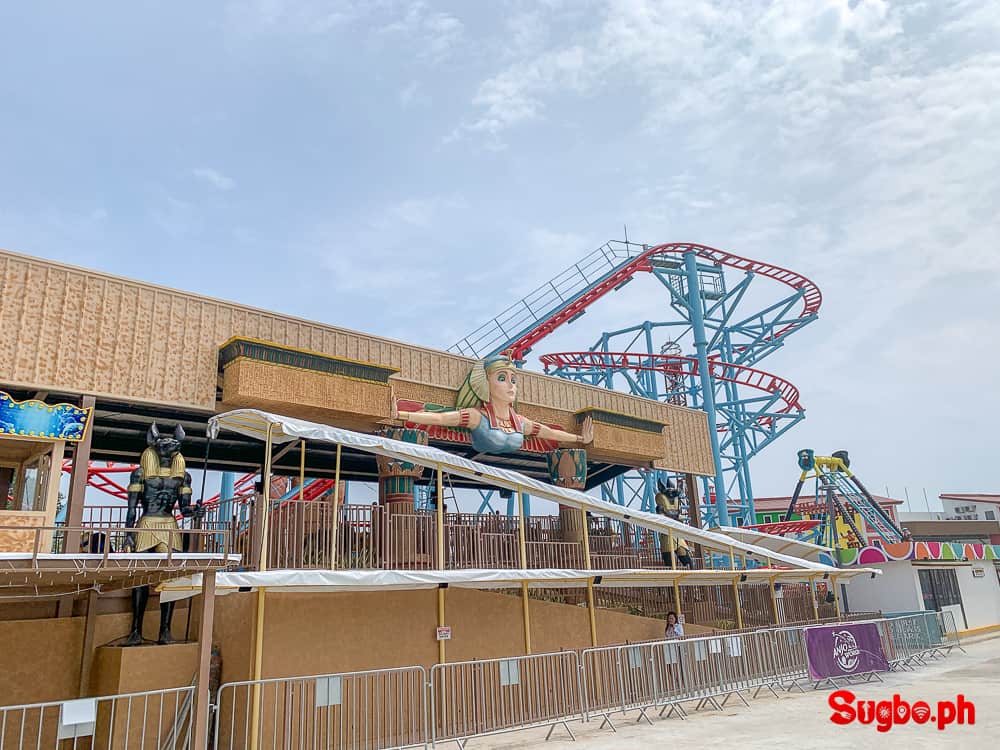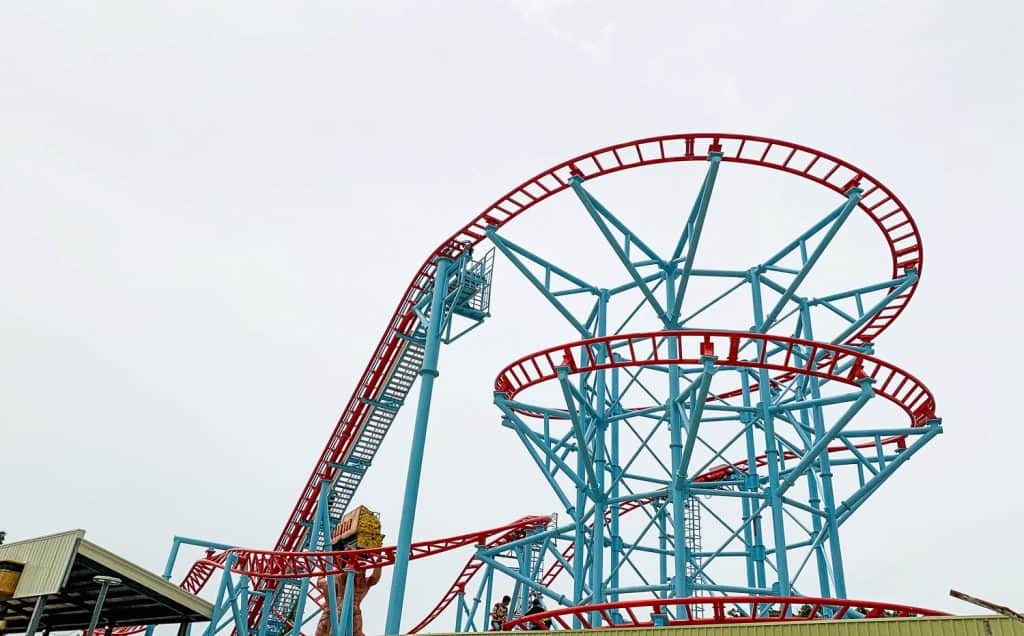 12. Bumper Boats
The whole family and barkada will surely love this Venetian-inspired bumper boats. Not only you can enjoy this new ride, but also, you can walk around like you're strolling in the beautiful city of Venice.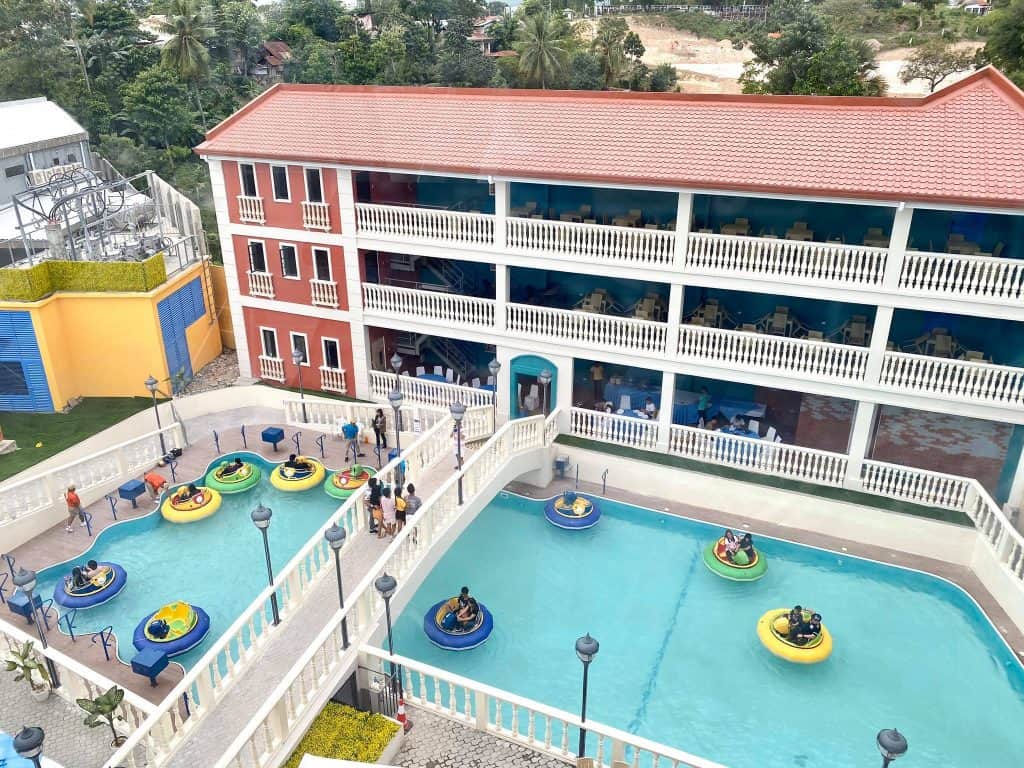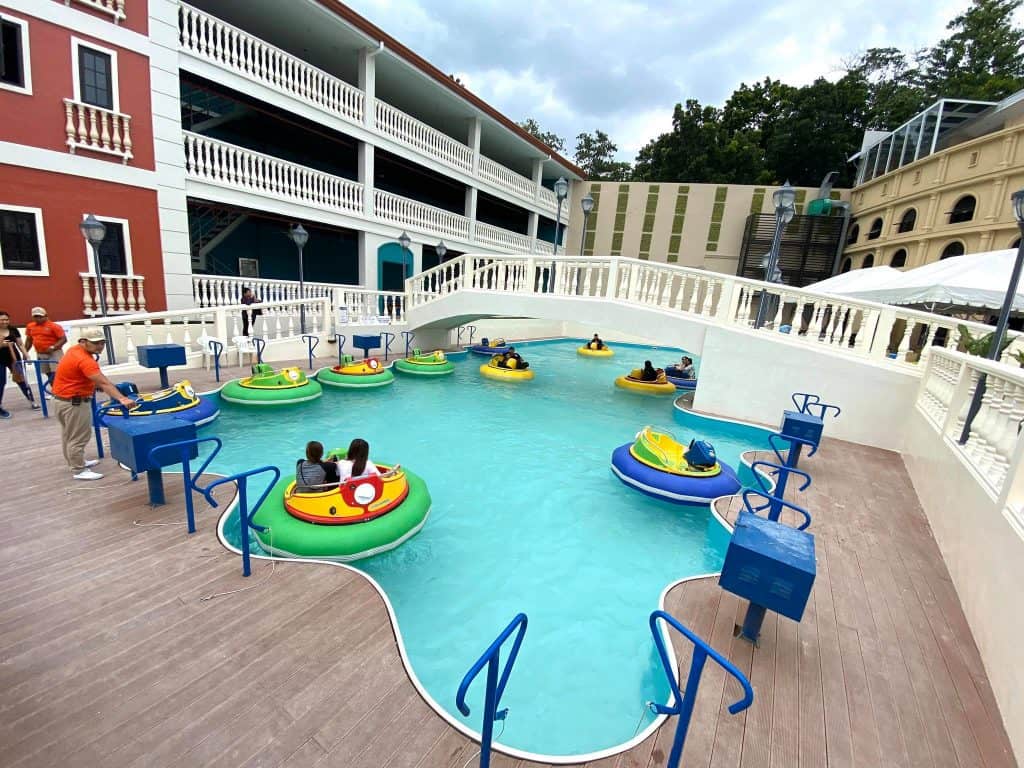 SNOW WORLD CEBU
Enter a magical wonderland of snow! Cebu's first ever, world-class Ice Theme Park will let you experience winter as it is! Snow World Cebu is located inside Anjo World Theme Park.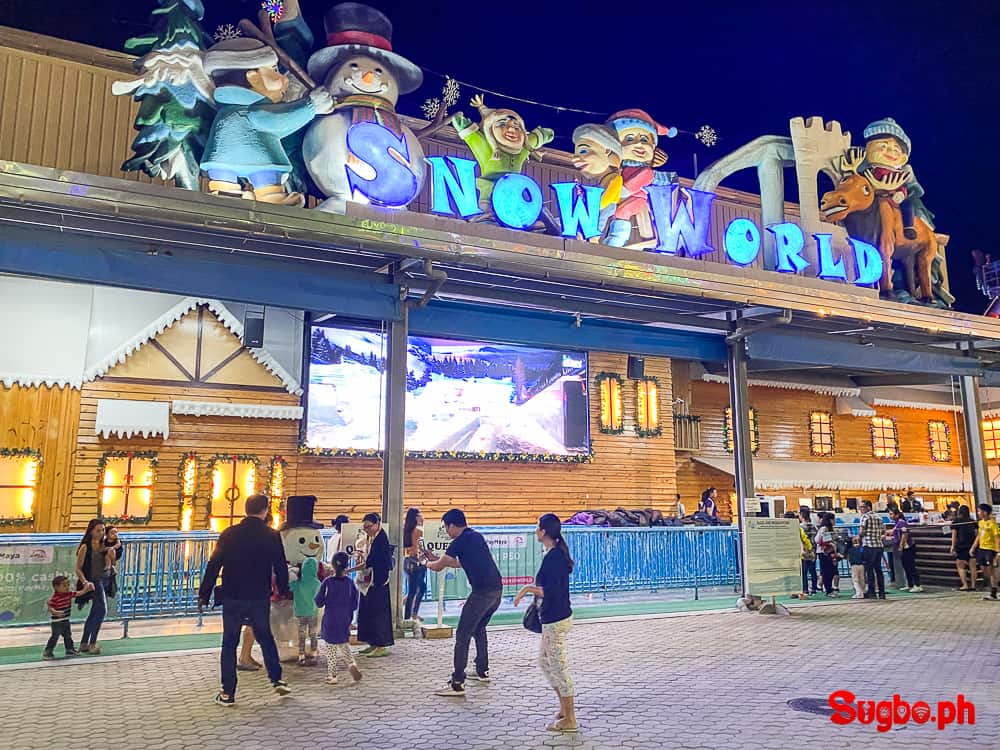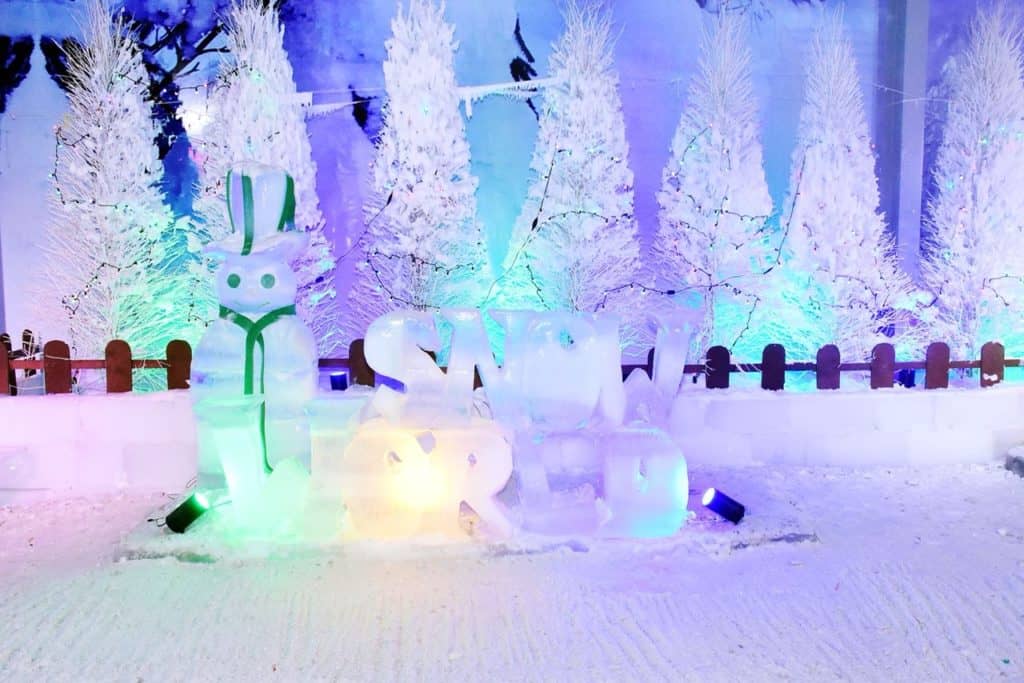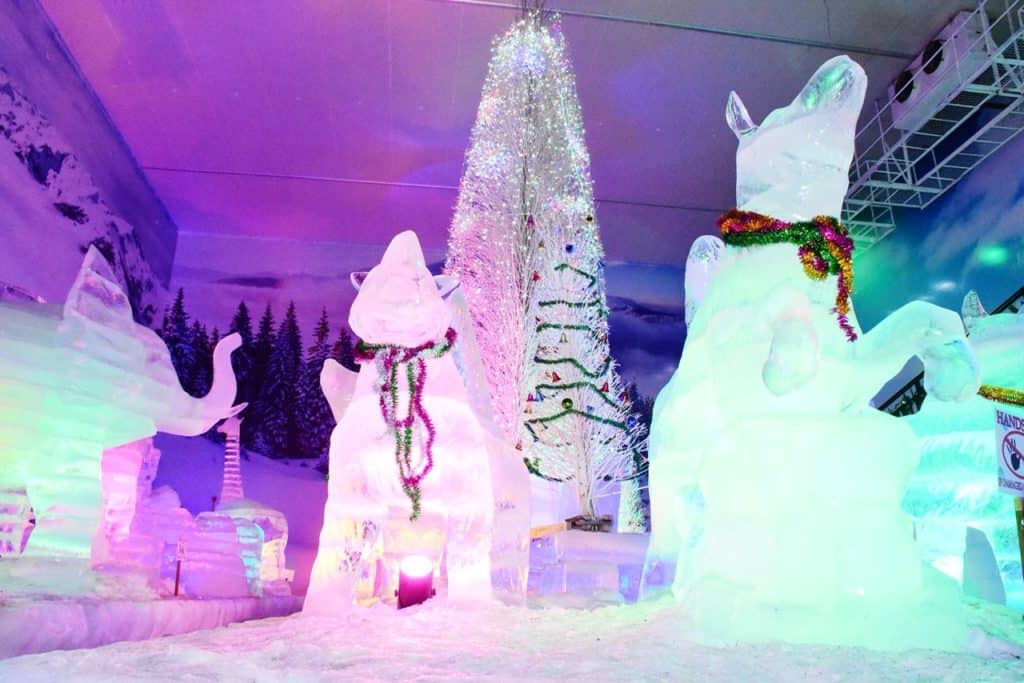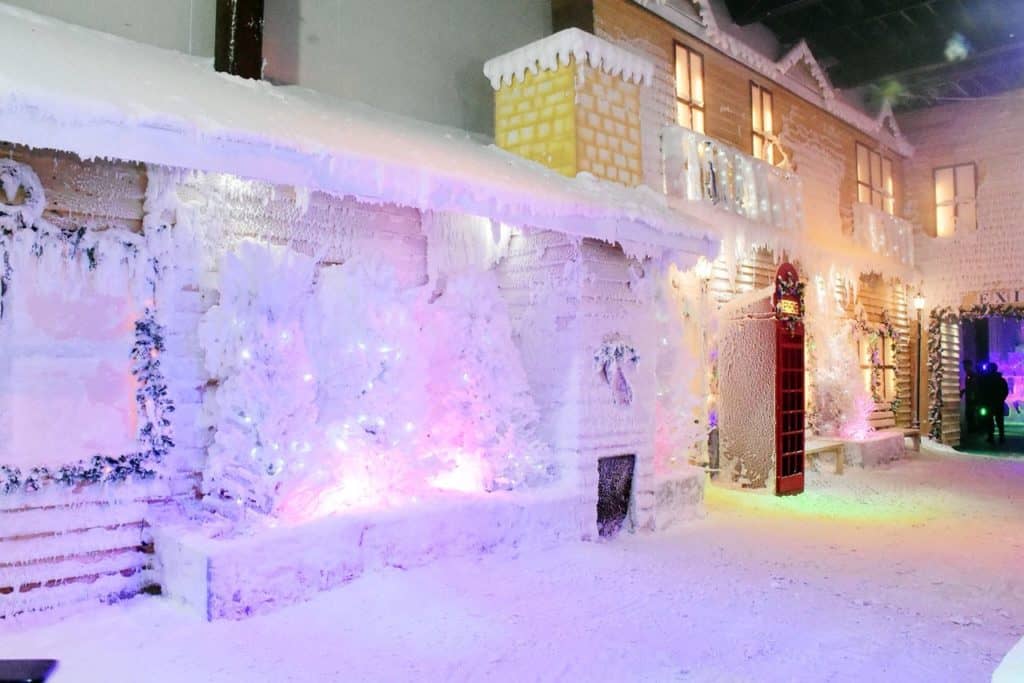 More about Anjo World Theme Park
To learn more about the whole facilities and amenities available at Anjo World Theme Park, read our full feature of Belmont One here: https://sugbo.ph/2018/anjo-world-theme-park-cebu/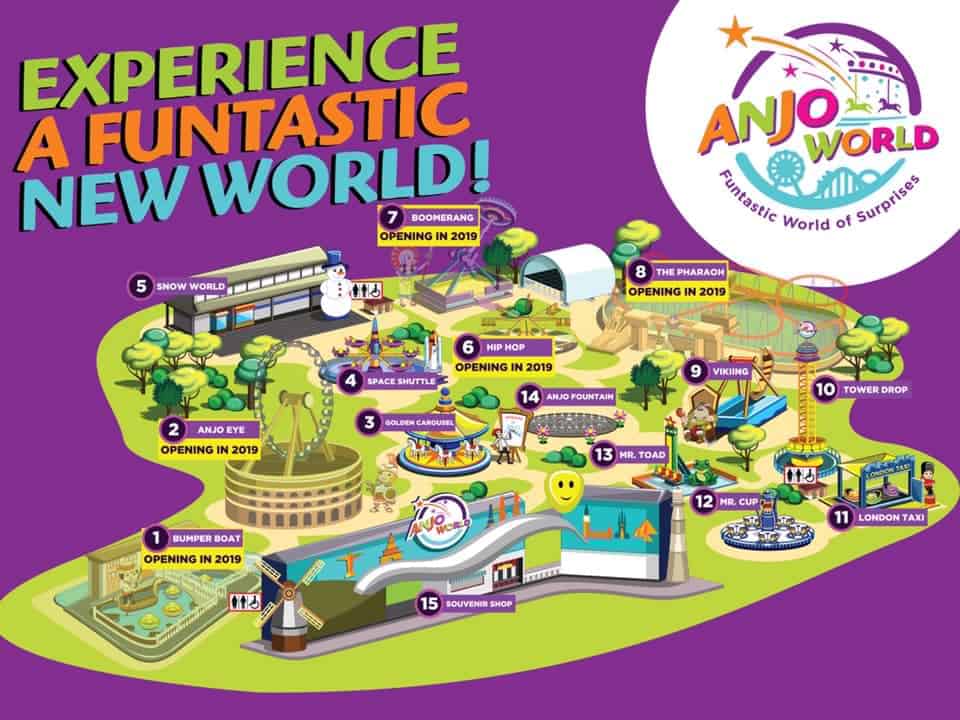 Rates & Other Information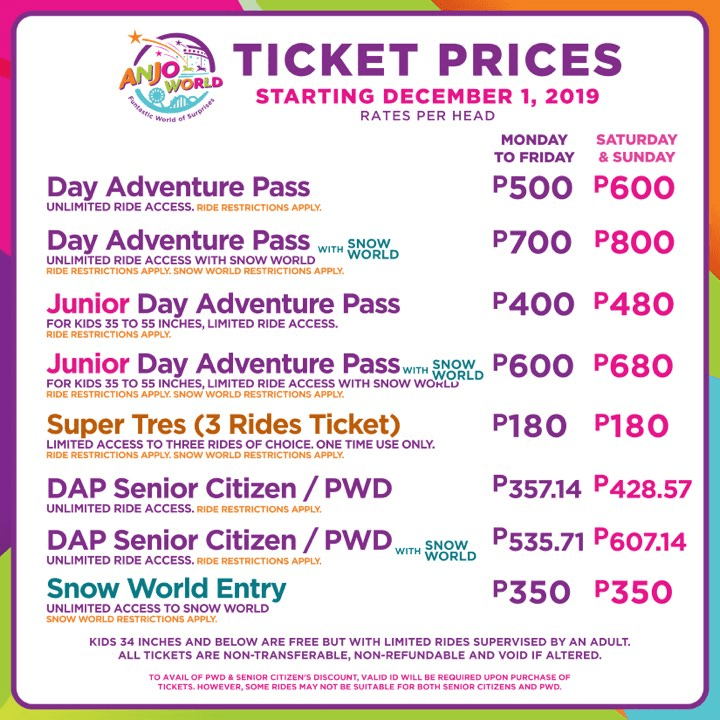 BUY YOUR TICKETS ONLINE
You can now buy your tickets online via:
Other Information
Operating hours:
– Mondays to Fridays: 12NN to 8PM
– Saturdays & Sundays: 10AM to 9PM
Contact number: 0977-808-8000
Social: Facebook Page
How to get there?
Exact location: Anjo World Theme Park is located within Belmont One in Cebu South Road, Upper Calajoan, Minglanilla, Southern Cebu — only 1-1.5 hours away from Cebu City and 15-30 minutes from Starmall near SRP.
BY JEEPNEY:
– From CIT University or Punta Princesa or Bulacao/Pardo, ride any jeepney (usually 43/44) going to Minglanilla / Naga.
– From SM City Cebu, ride any jeepney (usually 10H) bound for Bulacao or Pardo. From there, ride another jeepney (43/44) going to Minglanilla / Naga.
– Or from Ayala Center Cebu, ride a 12L jeepney going to Punta Princesa.
…then inform the driver to drop you off at Anjo World Theme Park or at Petron Gas Station in Calajoan.
BY BUS: You can also ride any bus or mini bus going south from the South Bus Terminal. Make sure to inform the driver or konduktor ahead that you're dropping off at Petron Gas Station in Calajoan, Minglanilla.
BY CAR/GRAB/TAXI: Navigate with Waze or Google Maps, and set your destination to "Belmont One" in Minglanilla.
Nearby Attractions