When we say there's a lot to explore around the Cebu province, we seriously mean, a lot. Even most Cebu residents have not roamed around the province yet — but that's what makes it even more exciting. We always have something to look forward to every time we are free for a getaway with our family and friends, without the need to fly out from the city. And there's this one place in Cebu where you can make the most out of your one-day trip.
One of the most popular tour packages offered in Cebu is Moalboal Getaway in Southern Cebu in which the itinerary includes the Pescador Island, Sardine Run, Turtle Point, and Basdaku White Beach.
If you're looking for a getaway that will kick-off or complete your summer, this is for you.
Pescador Island
The Pescador Island derives its name from the Philippines' Spanish colonial heritage and the abundance of fish living on the surrounding coral reef, and the many fishermen that fish them ("pescador" translates from Spanish to "fisherman"). The rich marine life also attracts recreational divers from the many dive operations in nearby Panagsama.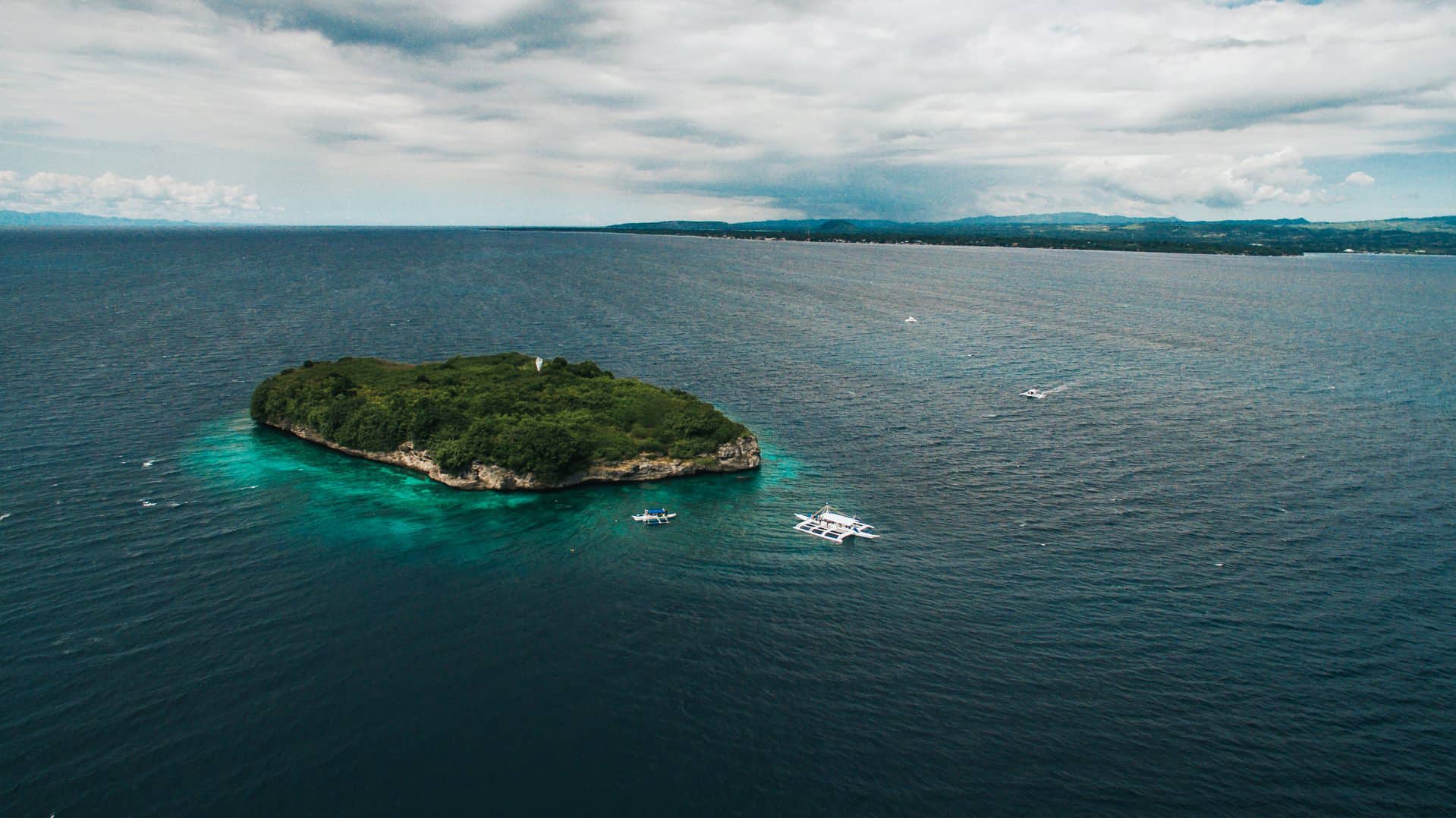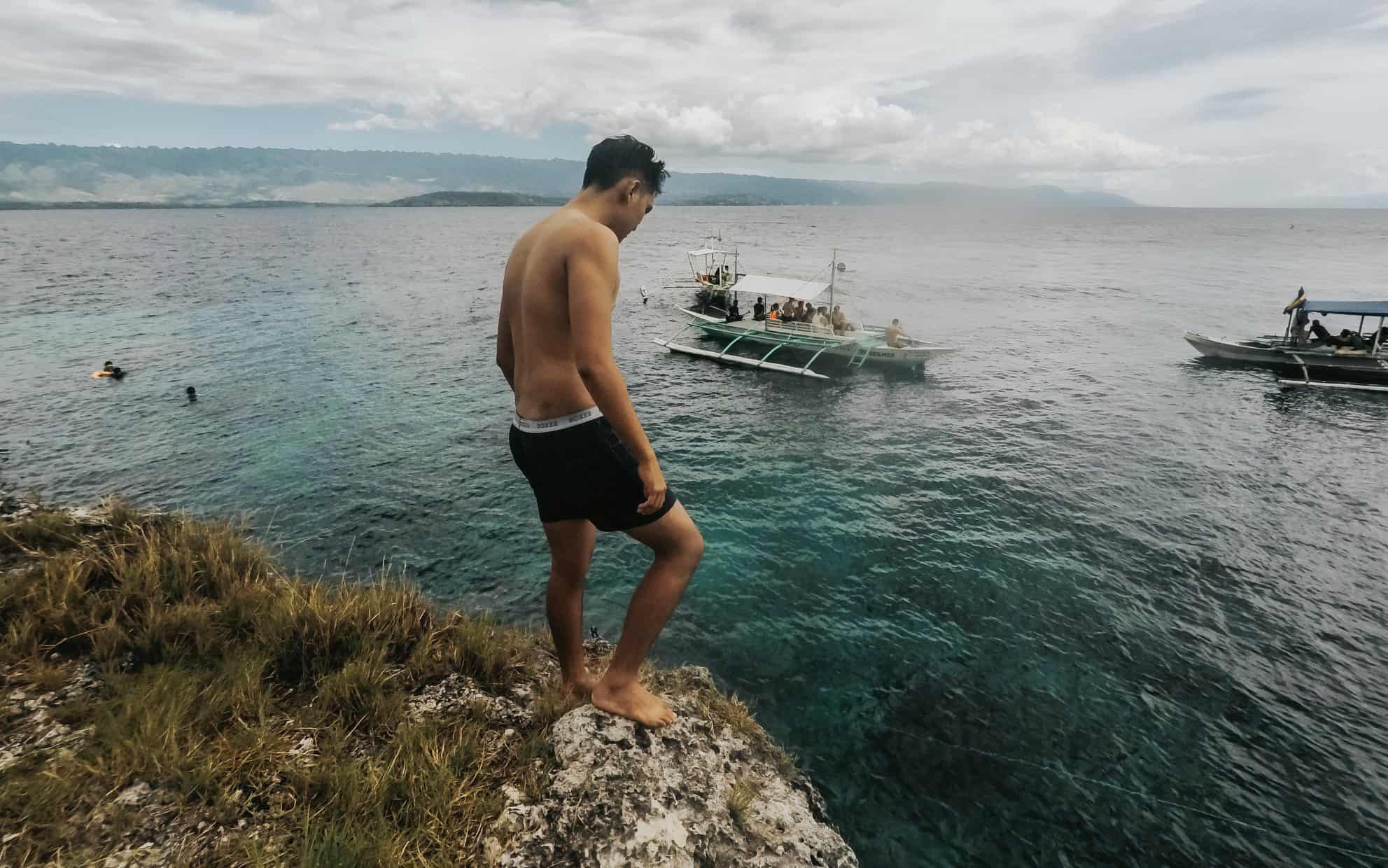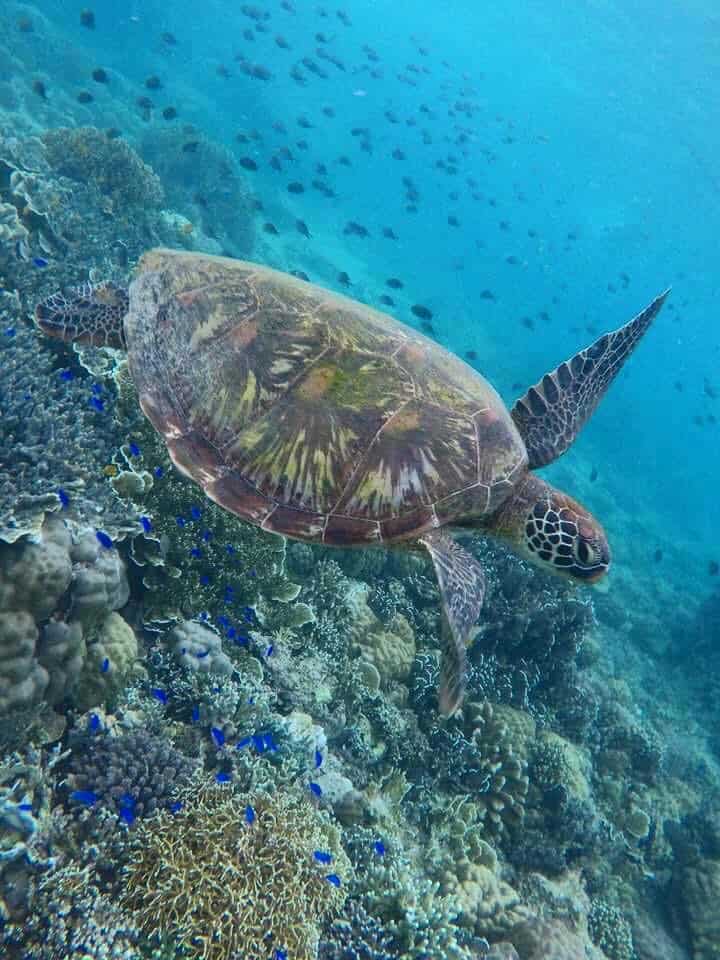 Sardine Run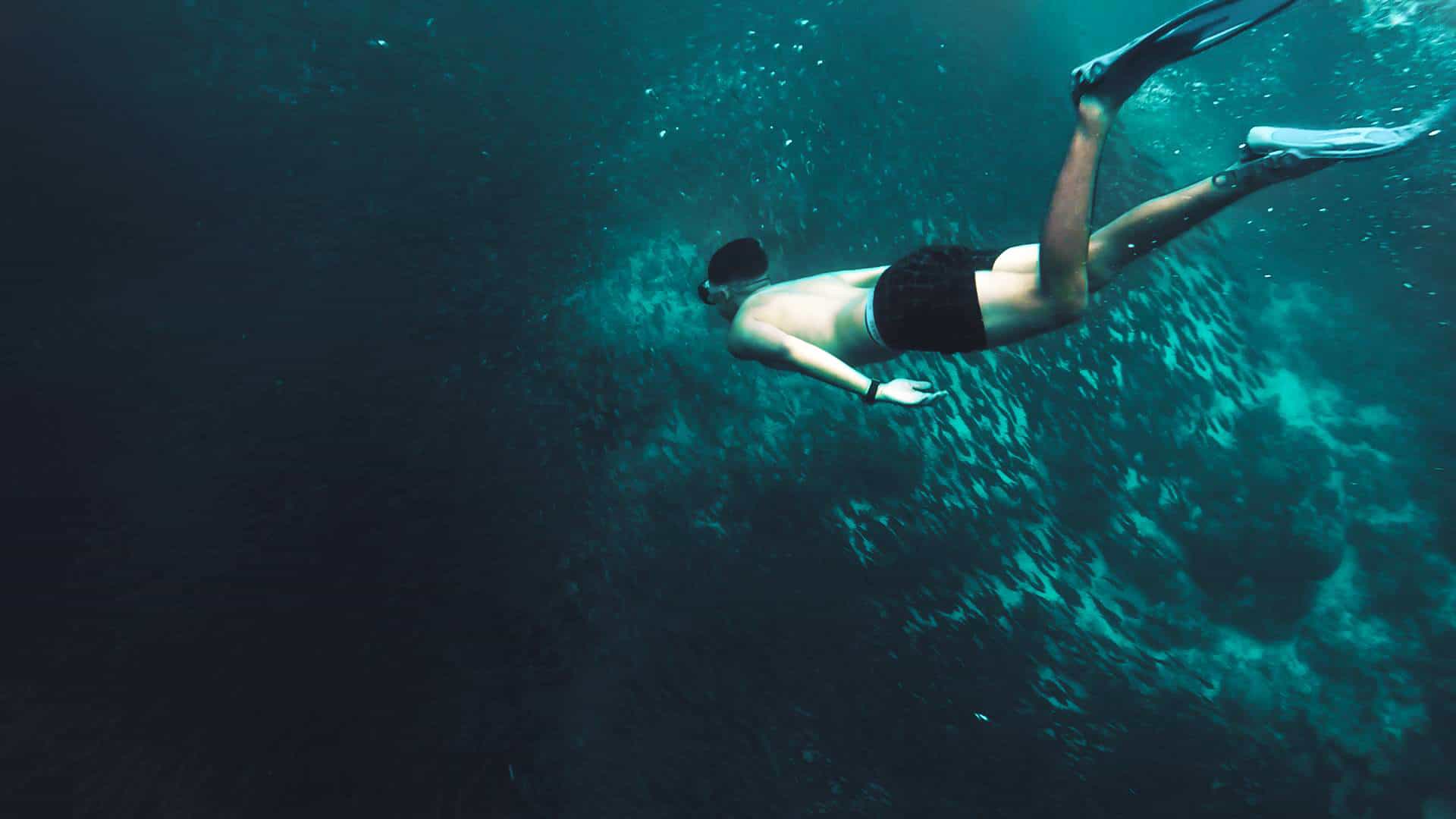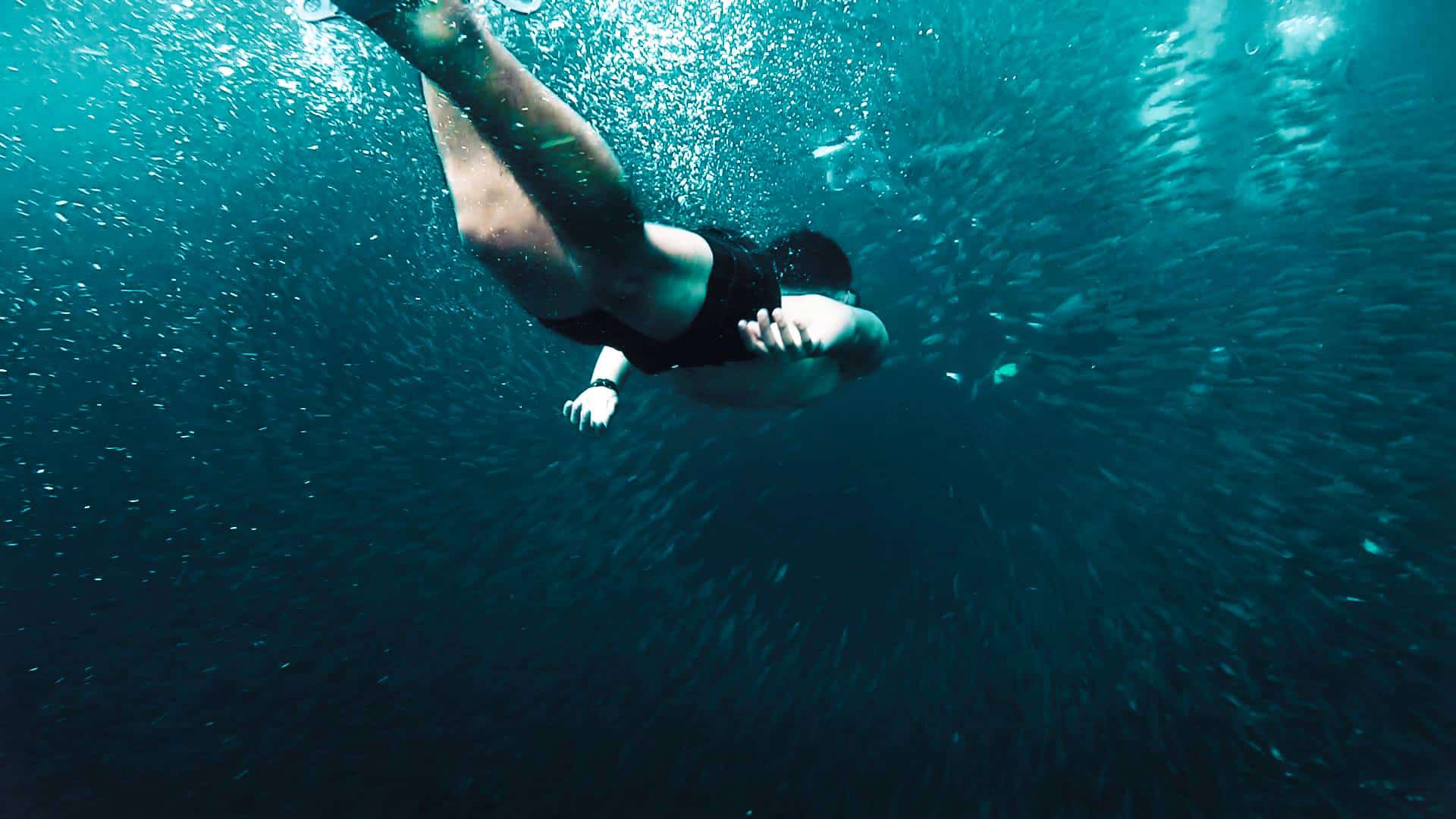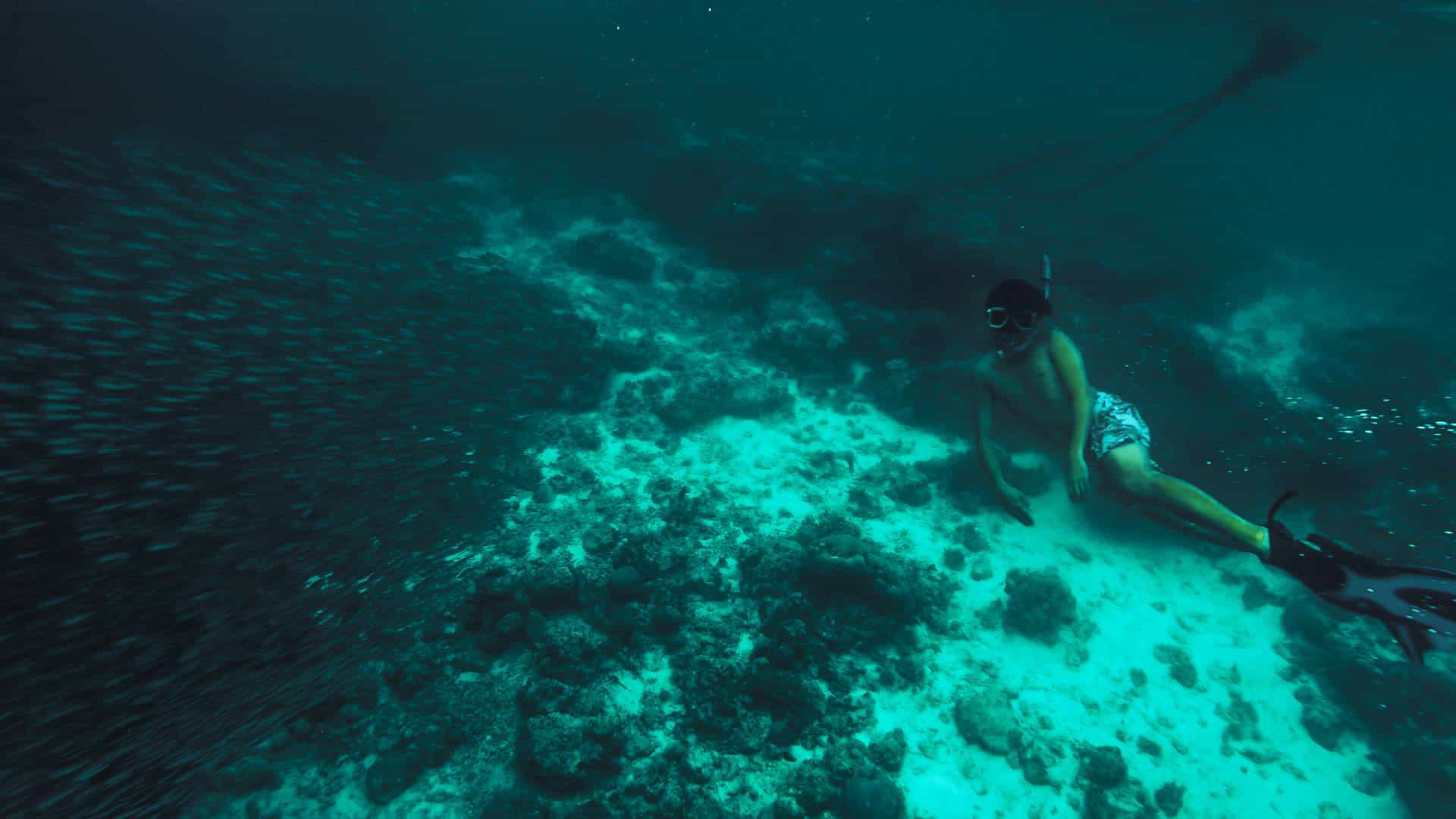 Basdaku White Beach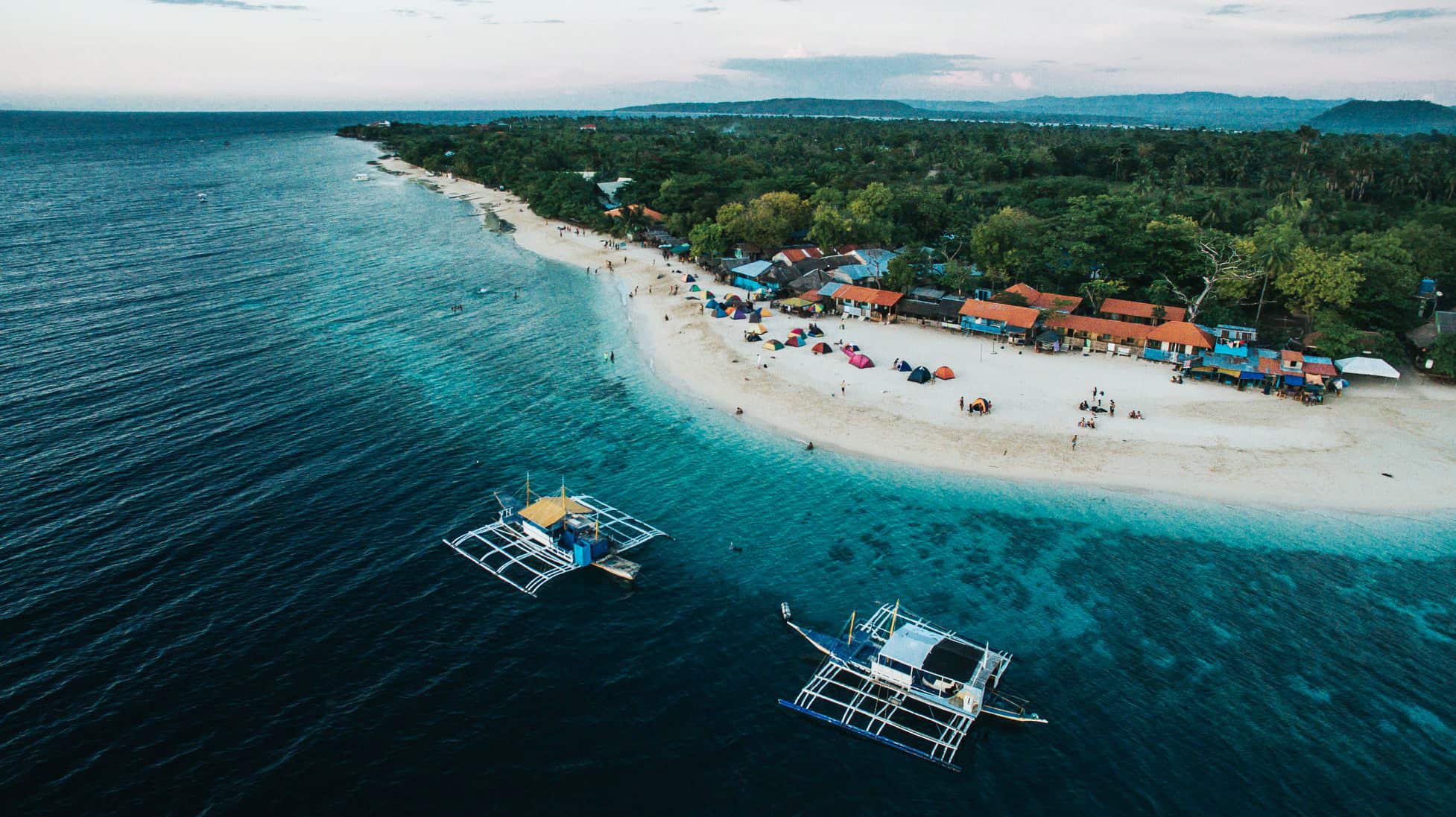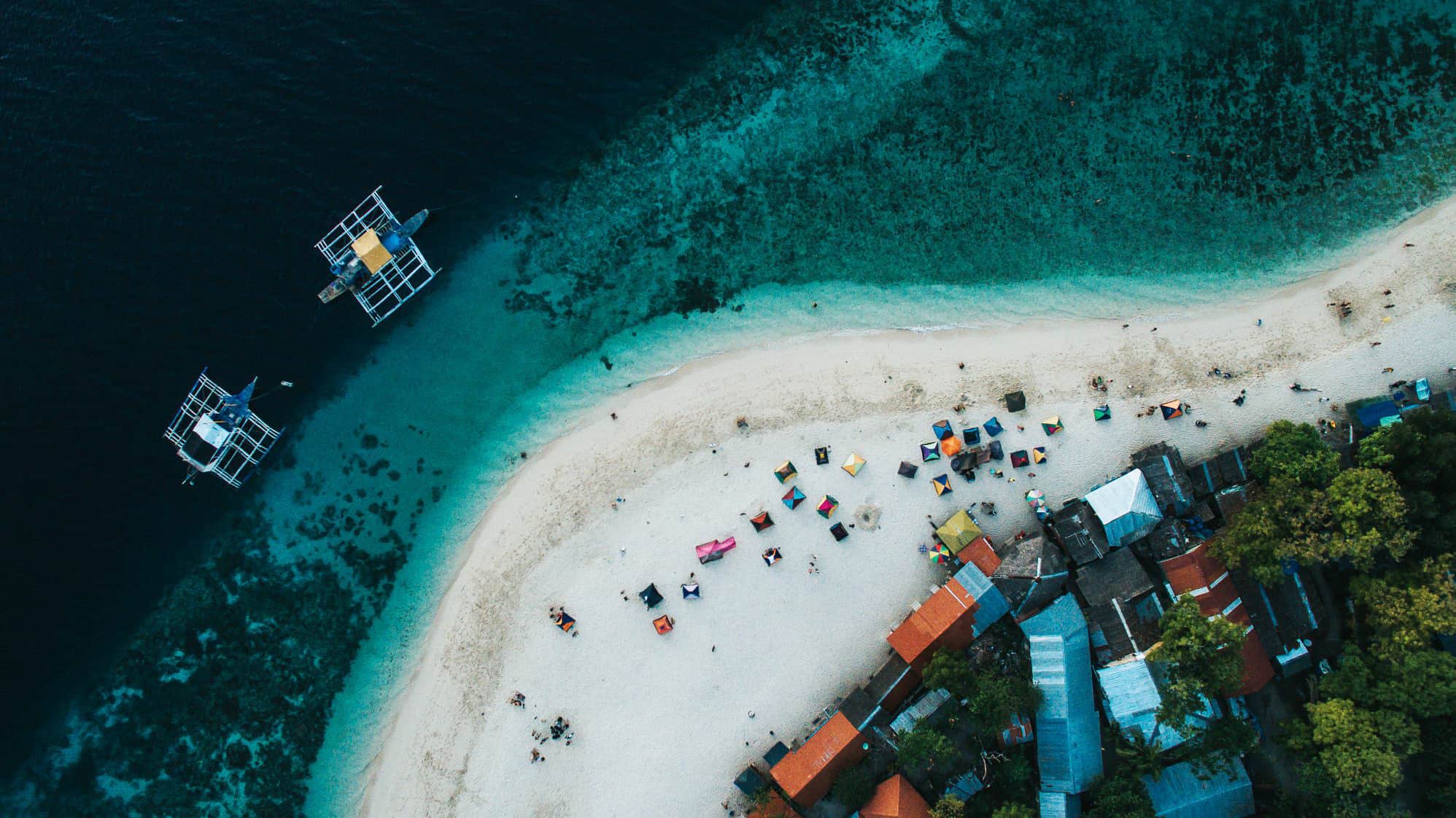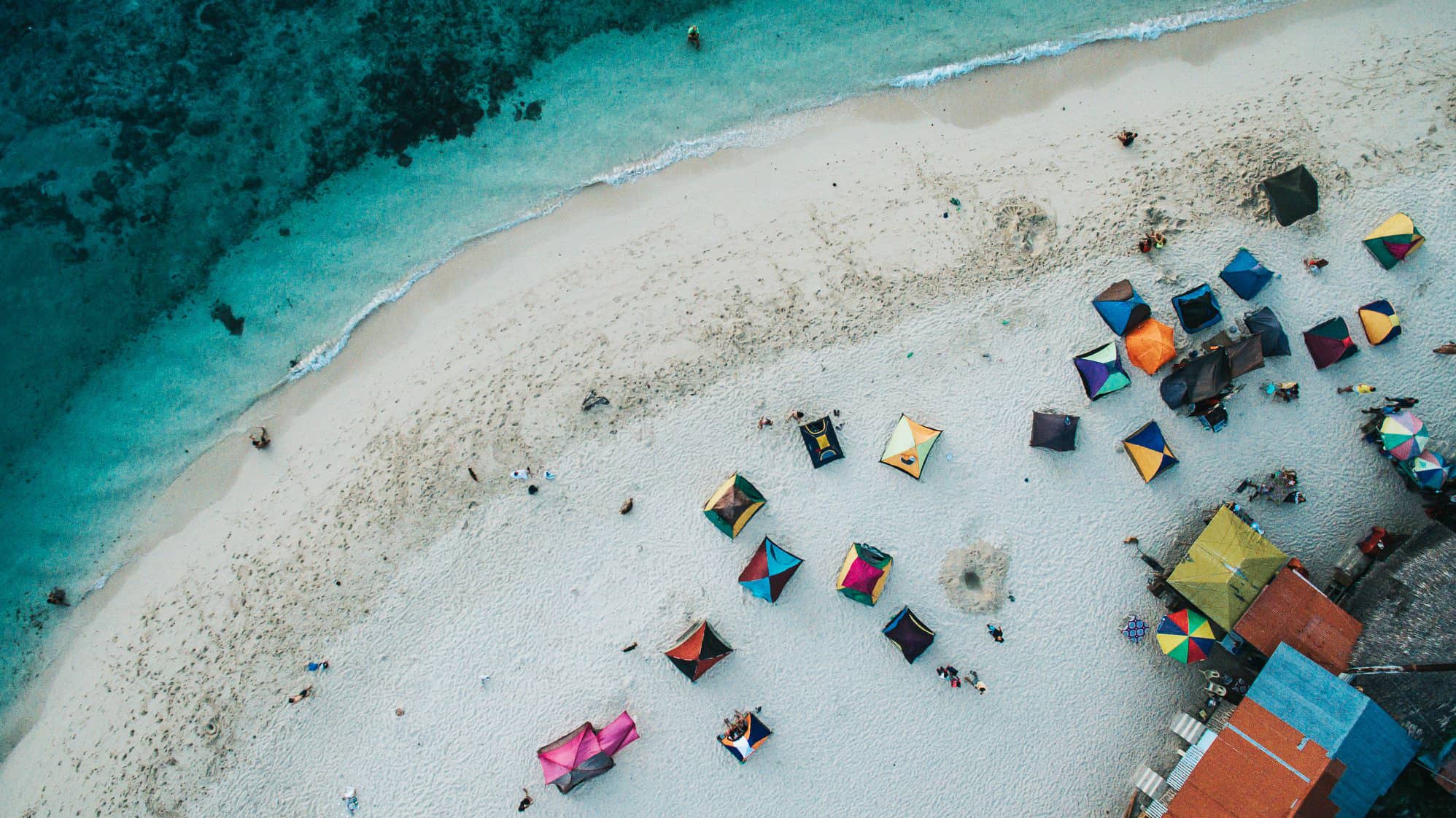 Rates & Other Information

Moalboal island hopping tours usually cover all the aforementioned attractions: Pescador Island + Sardine Run + Turtle Point + Basdaku Beach.
Fees
Environmental fee: ₱100 per person (island hopping)
Bus fare: ₱120 per person (one-way)
Boat fare: ~₱500 per person for "joiners" (roundtrip, estimated only) / Private boat costs at ₱2,500-5,000 (depends on how many you are)
Tent: ₱100 per tent (bring your own tent)
Boat Capacity and Boat Rates for Island Hopping:
1 to 4 pax: Php 2,500
5 to 6 pax: Php 3,000
7 to 8 pax: Php 3,500
9 to 10 pax: Php 4,000
11 to 12 pax: Php 5,000
Please note that Php 100 Environmental User's Fee (EUF) shall be charged per person on top of the boat rates.
At the moment, payments can be made at the Moalboal Tourism Office by the Municipal Treasurer's authorized representative while the tourism portal is deactivated.
The entire tour would be 2 to 3 hrs. Destinations are famous Pescador Island, be amazed with our unique Sardine Run, and watch or swim with the Turtles.
Other Information
What to do and expect?
For marine protection rules, you can take pictures but please NO TOUCHING and HARMING of the sardines, turtles, corals and other marine life. There is a municipal ordinance or administrative fine of P2,500.00 per person, per violation in any of these rules. We have "Bantay Dagat" or watchers deployed at the sites.
After your activities, you may rinse at the shower area. Please use your personal towels as we do not allow any towel rentals. Toilets are also available and you can use them for free.
How to get there?
From the South Bus Terminal, ride a bus heading to "Bato via Barili". Inform the driver ahead to drop you off at Gaisano Grand Mall or the Moalboal Municipal Hall. Bus fare is ~₱120 per head (one-way), travel time is around 3 hours.
From either Gaisano Grand Mall Moalboal or the Municipal Hall, ride a tricycle to your hotel. Or tell the driver to take you Pinagsama Beach (since this is nearer to Pedascor Island). There's also lot of diving shops here where you can for island hopping tours. Fare is ₱20 per person (one-way), travel time is approx. 15 minutes.