Cebu City is a magnificent city rich with culture and history. In fact, it is actually the oldest city in the Philippines, being the first Spanish settlement and the nation's first capital. Now, Cebu City is populated with skyscrapers left and right. You can have almost anything in the city as there are a lot of things readily available.
Want to have a party? Mango Avenue is right there for you. Want to go to the mall and ice skate? SM Seaside has their doors open for that. It even now has an oceanarium, making it a delight to live in.
However, this city did not just instantly turn into what it is now in a quick snap. It has been evolving slowly but surely with the help of its leaders, the mayors. Thus, it is appropriate to give credit where credit is due and appreciate what they have done for the city. Here are some of the most notable mayors throughout history.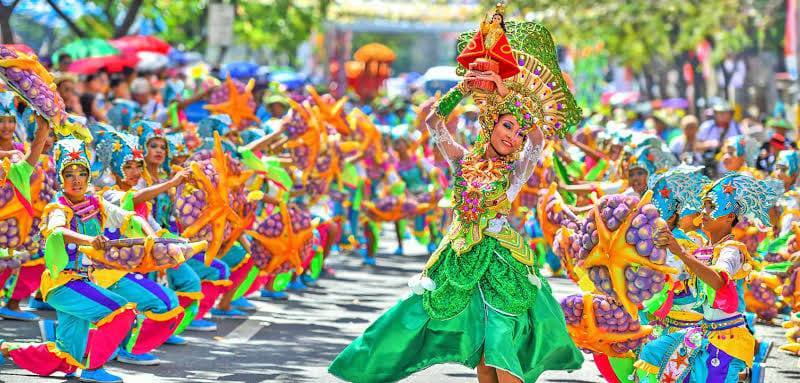 Vicente Rama (1938 – 1940) – hailed as the Father of Cebu City. He authored the bill that called for the creation of Cebu City, which is now known as the Cebu City Charter.
Jose Delgado (1940 – 1942) – established the Cebu City Children Hospital and Cebu City Vocational School. He urged his people to assist in going against the anti-Japan guerilla forces.
Leandro Tojong (1945) – a doctor who helped in the efforts to rebuild the city after World War II. Later on, he constructed and managed the "Tojong Hospital"
Nicolas Gandionco Escario (1945 – 1946) – also restored the city after World War II. He spent his own personal money to pay for government employees due to lack of funds. Founded the Cebu Institute of Technology – University.
Miguel Garces Raffiñan (1947 – 1951) – responsible in the repair and reconstruction of the four-story, colonnaded Cebu City Hall with War Damage Funds.
Jose Chiong Veloso Rodriguez (1953 – 1955) – during his term, the Boy's Town (now known as the Don Bosco Technical College – Cebu) was established.
Sergio Osmeña Jr. (1955 – 1957, 1959 – 1960, 1963 – 1965, 1967 – 1968, 1971 – 1972) – son of the fourth president of the Philippines Sergio Osmeña and known as the first mayor to be elected. Before him, all mayors were appointed. He has won several elections and is said to have made interminable contributions to the city's development.
Florentino Sanico Solon (1978 – 1983) – realized the Sinulog festival, one of the most iconic festivals in the Philippines and is still being celebrated at present.
John Henry Osmeña (1986 – 1987) – as senator, sponsored and authored many bills including "The Municipal Telephone Act", "The Public Telecommunications Act of 1995", and "The Build-to-Operate Act".
Tomas dela Rama Osmeña (1988 – 1995, 2001 – 2010, 2016 – 2019) – secured PHP 2 Billion-worth of projects for Metro Cebu. Won several elections and founded many projects of Cebu such as the South Road Property.
Michael Lopez Rama (2010 – 2015, 2016) – further developed the city in terms of road reparations, more traffic lights implementation, drainage maintenance, availability of electrical connections, etc.
Edgardo Labella (2015 – 2016, 2019 – present) – although many of his planned projects could have possibly been interrupted due to the pandemic, he has succeeded in conducting river rehabilitations and other projects.