Getting to a new and unfamiliar place may be, to many, an exciting and thrilling adventure but can also be a confusing and puzzling experience. So many questions fill up in your head, especially if you don't have someone with you that is familiar with the place, and one of those questions would be, "how do I get from here to this place in my goals?" as travelling is always a constant movement and a constant flow.
Luckily, this guide is here to help you out.
White and Yellow Taxis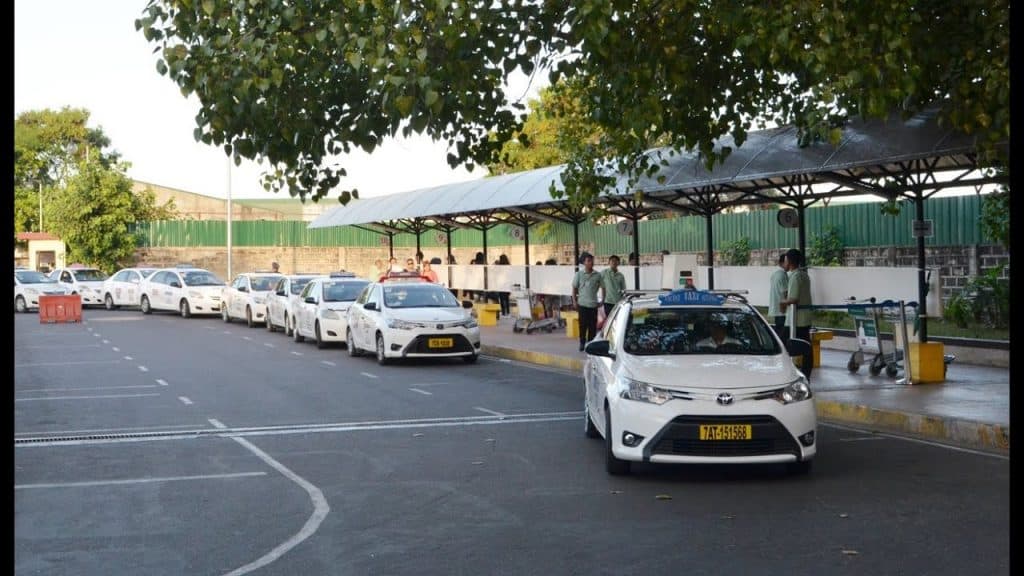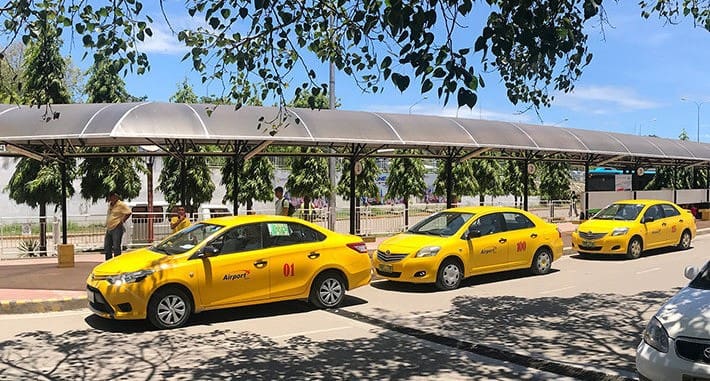 Taxis or cabs are always the standard go to vehicles when travelling as it can lead you to specific locations. Here in Cebu, there are two different-colored taxis: the white taxi and the yellow taxi.
The yellow taxi is also called an airport taxi because, as the name implies, it is available in the airport and is suitable to your needs, especially when your needs include tons and tons of baggage. The yellow taxi is capable of fitting in many bags and lead you to your hotel or vacation home as smoothly as it can. However, it is much pricier than the standard white taxis, having a mark up totaling to P70 starting fare, compared to the P40 of the white taxi.
The white taxi is the standard between the two and can be found anywhere else. There are a lot of them so availability is not an issue although it can be at times, especially during rush hours. Some of the taxis might refuse to go to a specific location possibly because of heavy and concentrated traffic jams to where you're going, so always be sure to tell where you're going to first. It starts up on P40.
The both of them are based on their meters and are available for 24 hours. If you're confused about which one to pick, basically: if you have a lot of luggage and not too picky on prices, you can opt for yellow taxis. If you have a considerably small luggage and concerned on your budget, then pick the white ones.
Note that pregnant women, elderly, and guests with kids have a priority lane in the airport.
Fare To SM: P200 – P250 during normal traffic
MyBus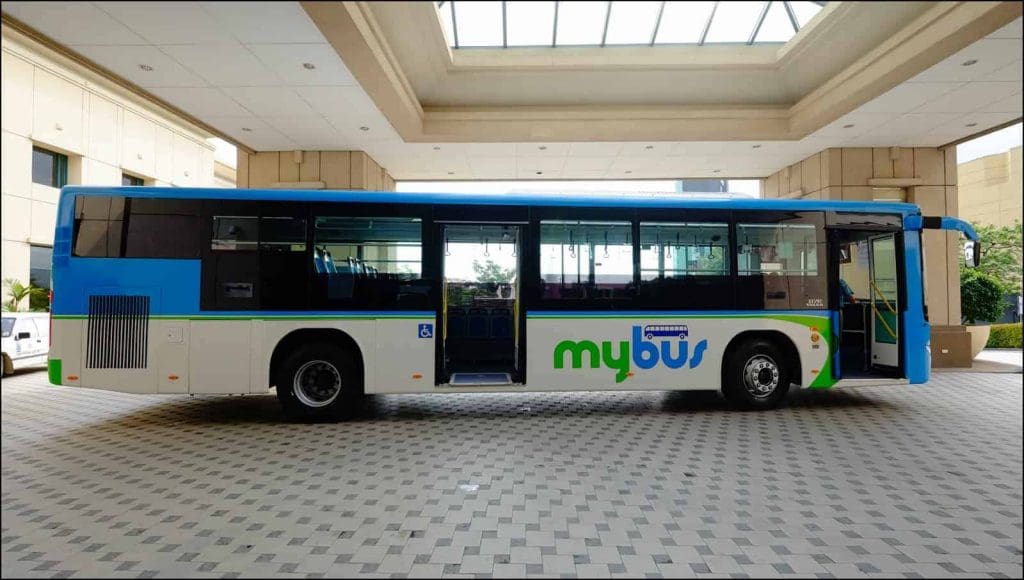 The MyBus is a fairly recent option for transportation but unlike the taxi, it cannot take you to a very specific address that you would like to go to. Instead, from the airport, you can take the MyBus to go to the SM City Cebu in the North Reclamation Area. To the unfamiliar, SM City Cebu is one of the many malls in Cebu and is very prominent and convenient for it has its own terminal which can then lead you to your destination. Although, if you'd like, the MyBus also stops at certain locations.
MyBus Stops (From Mactan Airport To SM City Cebu):
Island Central Mall
Maayo Medical Center and Hotel
City Times Square/Big Hotel
Mantawi International Drive Across Chong Hua Hospital
Mantawi International Drive Near MO2 Restobar
North Bus Terminal
Fare to SM City Cebu is P40
(fare could go less depending on the distance)
The MyBus has a queue outside the airport so be sure to line up ahead. There are also other MyBus routes going to different places so be sure to check it out.
Yellow Multicab
If you want to feel the typical Cebuano experience or tight on budget (which is also a typical Cebuano experience), you can opt for the Yellow Multicabs found outside the airport. Be wary as multicabs are narrow vehicles so big luggages are not suitable as it will take up a lot of space. Again, note that this is not advisable if you are bringing a lot of things. Also be aware that these cabs follow routes, so expect a lot of transferring to other vehicles.
These cabs can go to
Marina Mall
Gaisano South
Opon Merkado
From Marina Mall you can go to Park Mall via other cabs but this time they are the normal and standard jeepney cabs here in Cebu. You can ride one with the placard on the cab's windshield or signage on the vehicle that says "Parkmall" or you can ask around which cab goes to Parkmall. From Parkmall you can go to SM City Cebu via their jeepney port.