Freediving is the underwater equivalent of trekking and hiking.
It is a diving enthusiast's way of appreciating and communing with the nature of marine gardens under the ocean and the sea creatures that live amongst the ocean flora.
Unlike its land equivalents, freediving requires a lot of patience, discipline, and practice because it involves diving without any equipment to preserve the order underwater and avoid scaring the fishes and stressing them out. Freediving is the rawest form of experiencing the deep blue and its wonders.
The most prominent freediving sites in Cebu are mostly found in Moalboal. This is due to the close proximity of Moalboal shores to many coral gardens and underwater habitats which can be witnessed even without complex diving equipment.
Here is a guide for you to start your diving adventures in Moalboal.
Why dive in Moalboal?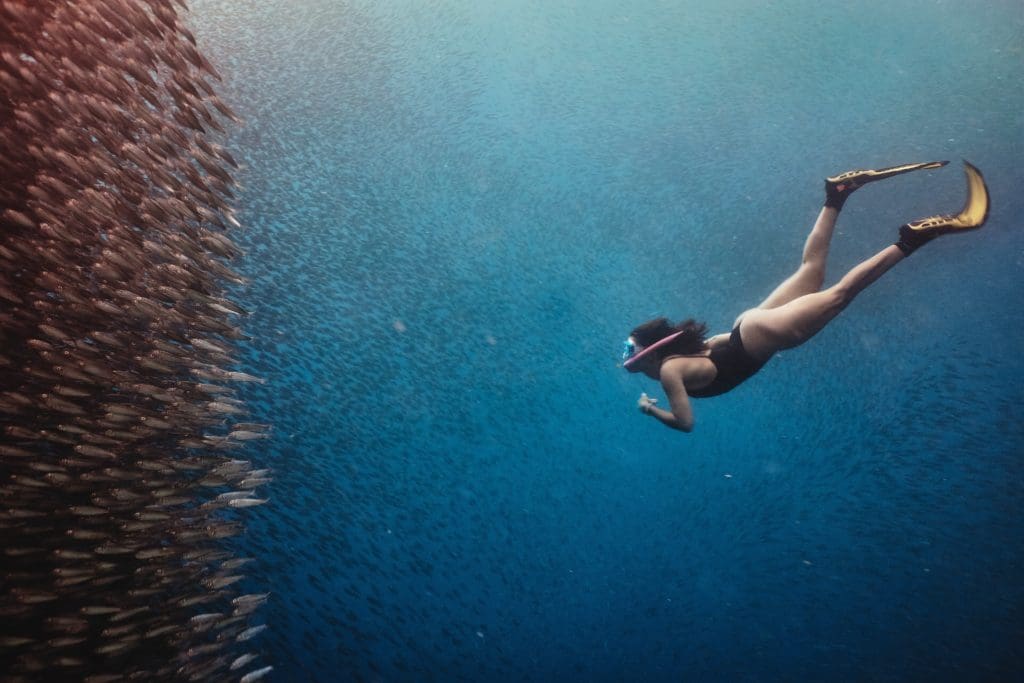 As mentioned previously, Moalboal has an array of diving spots that require little effort to access. Aside from that, it is also where the famous Sardine Run can be witnessed. Just a few minutes of boat ride from the beach is the beautiful Pescador Island that boasts of steep walls and abundant shallows – the perfect spots for freedivers. To complete the diving experience, there are also a couple of marine protected sites along the coastline that are just a short ride away.
Best freedive sites in Moalboal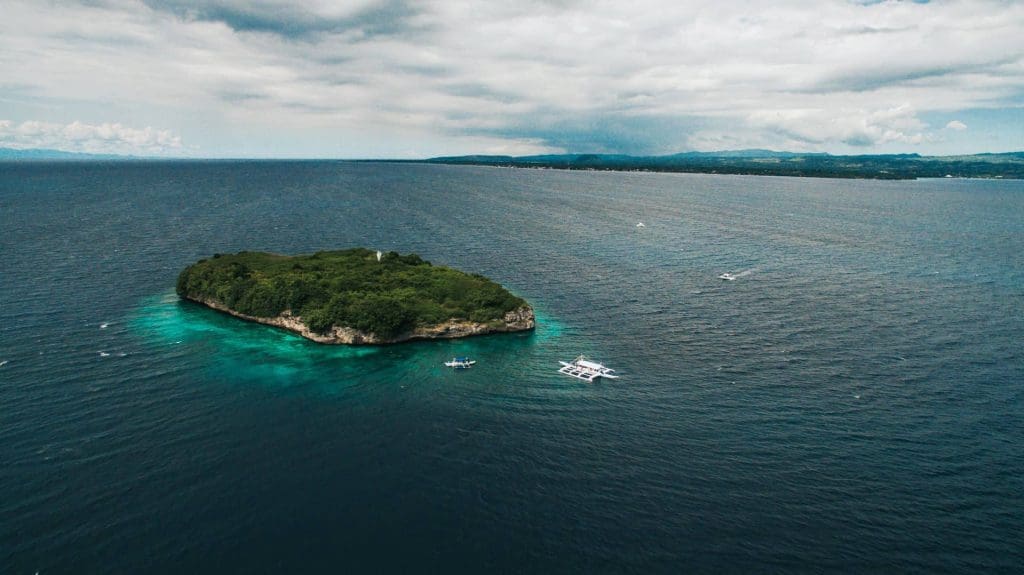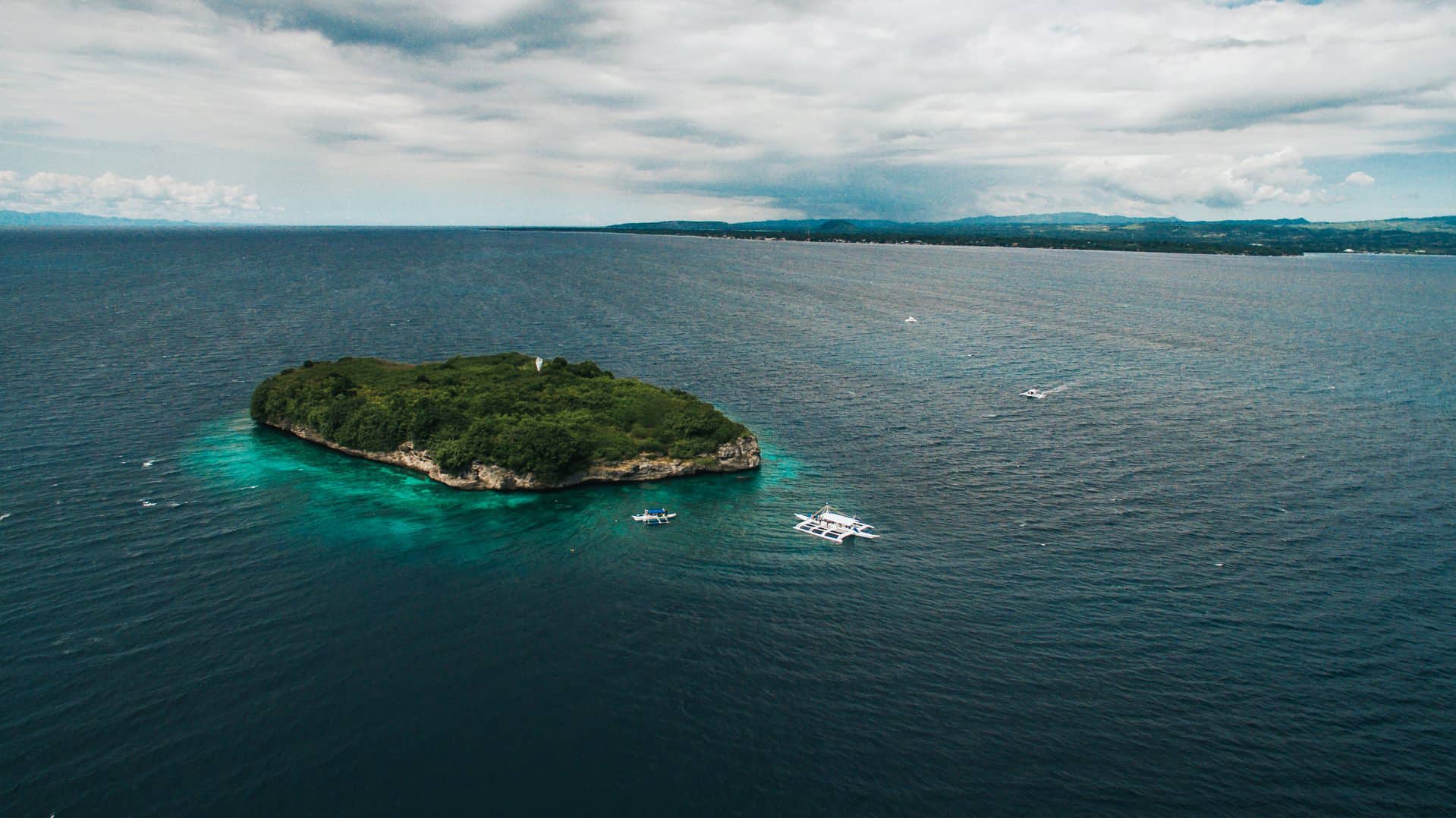 Pescador Island, Sardine Run in Panagsama Beach, Tangmo, Talisay, and Ronda Bay are diving spots that are close to one another. If you plan on diving for a few days, then it's possible to explore all of them.
Pescador Island contains some dramatic drops with walls that extend into the deep. On the walls are a profusion of corals that are clinging on while hosting sea critters. There are many turtles that casually swim in these waters as well. Aggregations of corals that rise in small mountains over the white sand can also be seen near the shallow parts.
The coastal sites of Tangmo and Talisay are more reef rich and host an abundance of turtles. Just be careful though because there are also occasional snakes that swim in these waters.
Best time to freedive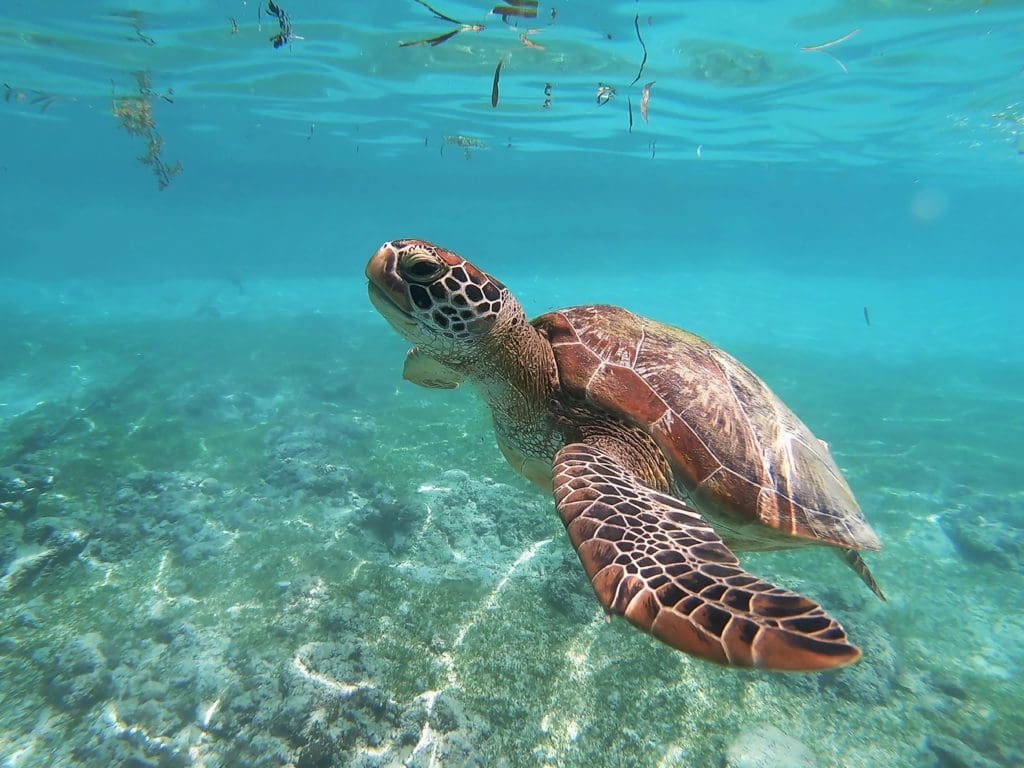 Weather conditions stay pretty constant in Moalboal all-year round. The only issue that will be encountered here is the stream of people coming in from November to May. June to October is the optimal season to visit Moalboal to avoid big crowds.
Where to stay?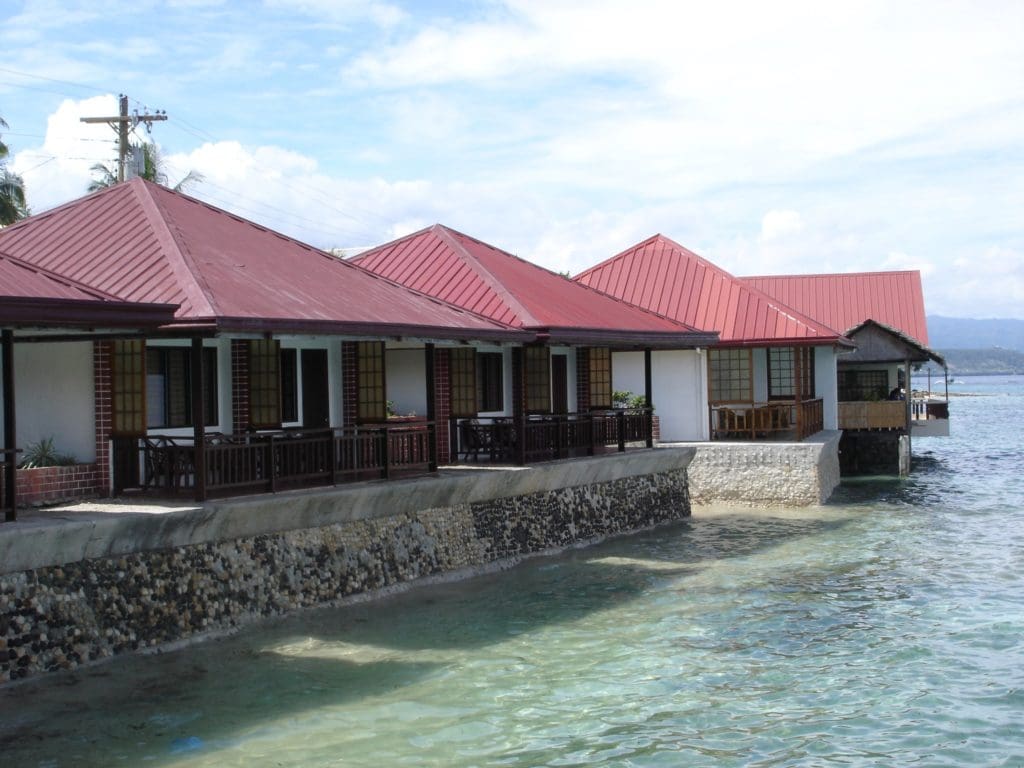 Establishments in Moalboal have taken into consideration their fame as a diving destination and recognize the need for divers to look for affordable places to stay. The main diving area is the Panagsama Beach and there are a couple of seaside accommodations lining the beach. Some famous accommodations are the Savedra Beach Bungalows and Love's Beach and Dive Resort. More than just providing rooms and beds, there are many that also provide diving equipment and services to the guests.