Time will come that travelling to key destinations in the province of Cebu is the least to worry about. The good news is, it's happening soon.
Megawide Construction Corp. and Topline Marina just had their Memorandum of Agreement signing event February 5 this year, to allow the latter to operate and manage Megawide's ferry and port terminal facility at the New Cebu Carbon Public Market.
Traffic congestion has been a long-time dilemma for the everyday commuters and motorists traversing the busy road connecting Cebu City to Mactan and Liloan.
With this exciting partnership, Cebu will finally have a marine highway which will connect Northern Cebu (Liloan), Lapu Lapu City (Mactan), and Cebu City (Pier 3 and Carbon Market), making these cities more accessible, with less traffic.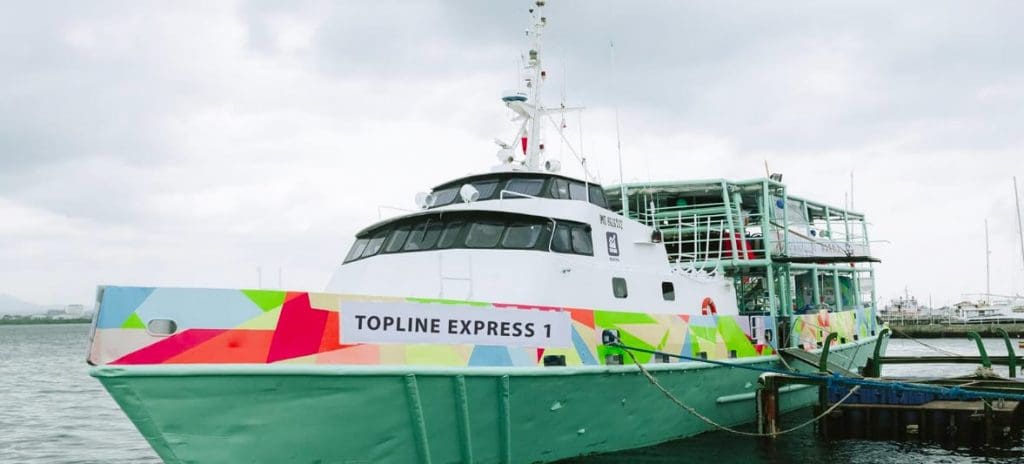 IMPLEMENTATION OF WATER TAXI SYSTEM
As of January 2021, the Cebu City government finally signed a Joint Venture Agreement with infrastructure conglomerate Megawide Construction Corp. for the phased redevelopment of the Carbon Public Market. The groundbreaking is planned to take place by late March this year.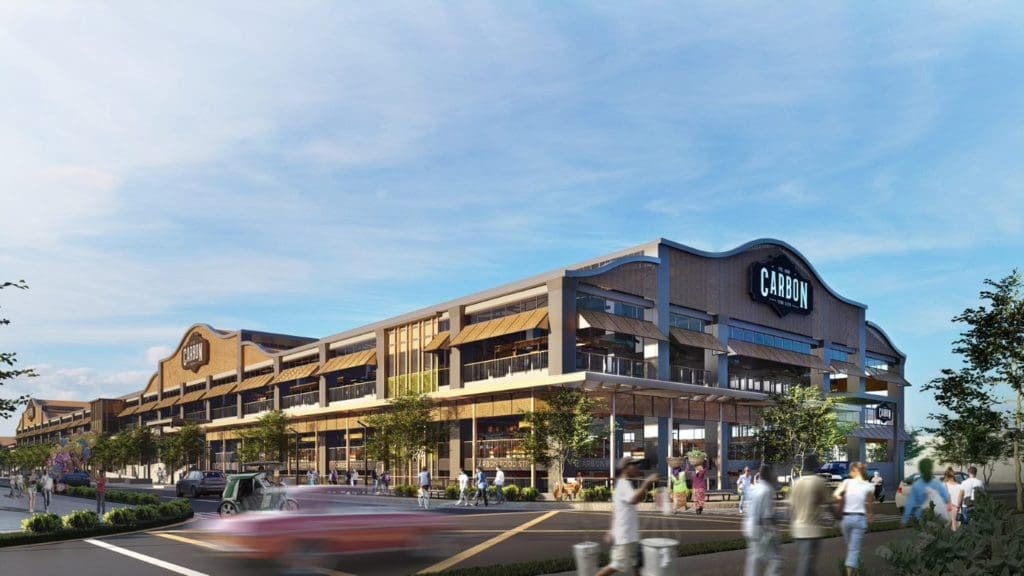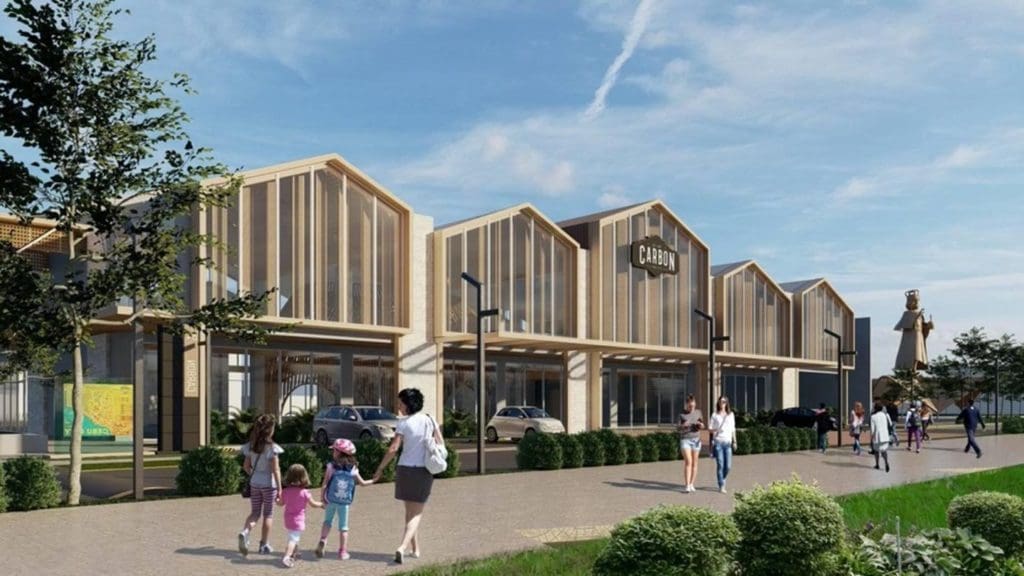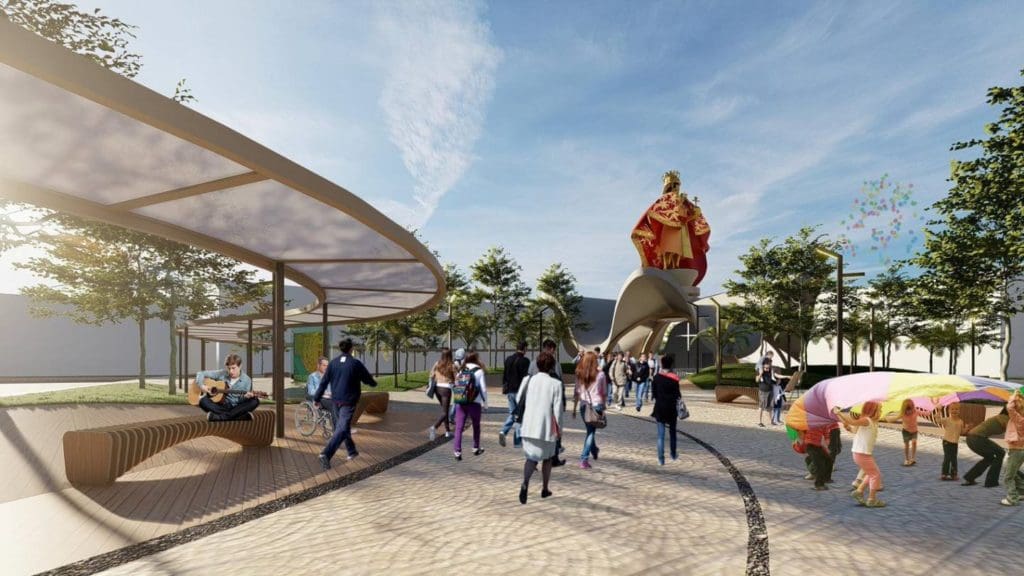 Part of the proposal is to build an integrated transport hub that would house all modes of land transportation as well as a new ferry terminal that would allow passengers to take a water taxi through the channel to Mactan Island and connect directly to the Mactan-Cebu International Airport. The local government has long been planning to implement a water taxi system to help reduce traffic congestion in the city.
The move to establish ferries with routes from Carbon to Liloan and Mactan is a step closer to this goal.
In a report, Megawide's Managing Director for Transport Louie Ferrer said that, "These kinds of projects help the greater public that do not have access to private transportation. With proper connectivity to key areas such as Carbon, we can encourage productivity and open more opportunities."
Transit-oriented developments are part of Megawide's priority projects as they encourage the use of public transportation and help lessen congestion in highly urbanized areas.
TOPLINE MARINA x MEGAWIDE CONSTRUCTION: CRÈME DE LA CRÈME OF THEIR RESPECTIVE INDUSTRIES
Topline Marina currently owns and operates passenger ferries plying from Lapu-Lapu City to Cebu City and vice versa. Their ferries serve as a convenient, comfortable, and affordable alternative to travel from Mactan to Cebu. Their trips are scheduled from 6am-9pm daily with 16 trips per vessel. Travel time is estimated to be at 35-50 minutes per trip.
On the other hand, Megawide is one of the leading and most innovative infrastructure and engineering companies in the Philippines. Publicly-listed since 2011, Megawide is a committed private partner of the Philippine Government for flagship infrastructure projects such as the development of the Mactan-Cebu International Airport (MCIA) and the Paranaque Integrated Terminal Exchange (PITX).
Megawide is also the construction partner for the Clark International Airport New Passenger Terminal Building. In 2012, the company established Megawide Corporate Foundation, Inc., a non-profit organization focusing on social development projects.
Also read: