As many of us cope with being separated from our friends and family, our beloved pets play an important role in keeping us sane and at ease with their unconditional loyalty. Pet Food Institute, the group advocating responsible pet ownership mentions the facts why our pets are our ultimate saviors while we are stuck in quarantine.
Fitness Pals
Some of us have resorted to working out at home, and some succeed as their furry friends are there to cheer. According to a study, exercising with your pet is known to have several health benefits. Exercising with your pet can significantly lower one's blood pressure and help you calm down when you're in distress.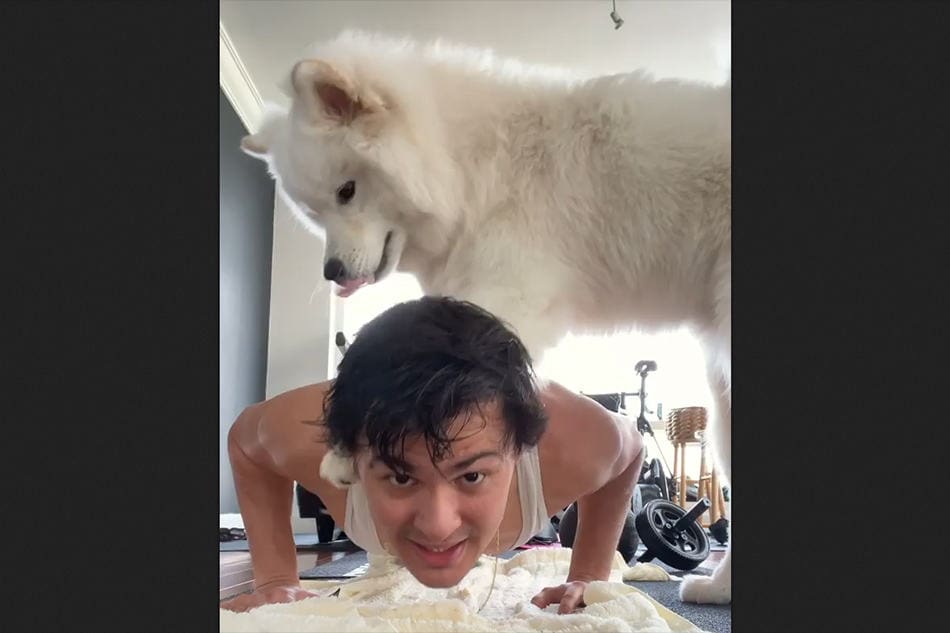 Companionship At Crucial Times Like These
Several mental health experts expressed their concerns about the impact of being isolated at home as well as the drastic change in our routine pre-quarantine. Having our pets around has shown marvelous health benefits, including our mental health by decreasing our anxiety and feelings of loneliness.
Stress Relievers
Hugging and petting our furry buddies has shown to not only improve our relationship with them but they are also a great source of physical and psychological relief. While social distancing is strictly practiced, luckily, we don't have to do that with our pets.
It may seem that the end of this crisis is still out of sight, for now, we can resort to our beloved pets as one of our main sources of strength and hope. We all just need to keep holding on until this all ends because we still need to take them for a walk in the park soon or simply giving them their favorite treats. They surely deserve it.