Being with your significant other on Valentine's Day sounds like a great idea.
However, not everyone can afford to spend thousands on a fancy dinner, a bouquet of flowers, a movie date, or a getaway.
Well, you don't have to be indebted on Valentine's Day to impress your babe. You can always have a good time on a budget.
Enlisted are 8 swoon-worthy ways to celebrate the Heart's Day without having to go broke.
1. COOK YOUR FAVORITE DISH TOGETHER
You don't have to go to a fancy restaurant to dine and savor your favorite dish. You can stay at home and cook your favorite dish together.
You can also discover and try different recipes. It's surely going to be a fun and productive bonding while saving a lot of money.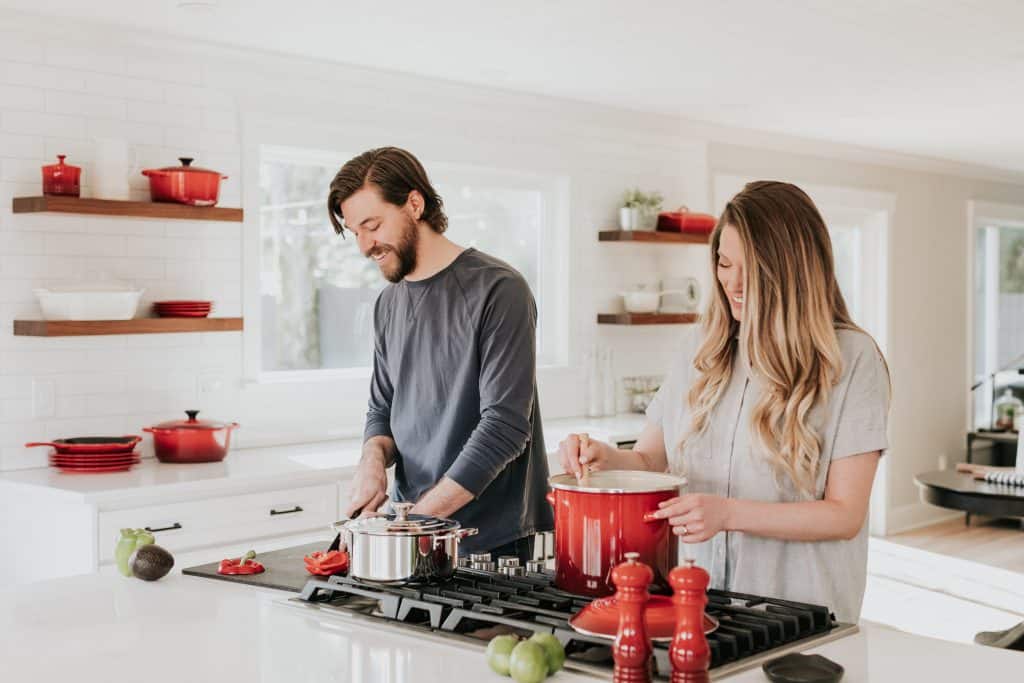 2. GO HIKING
It is always best to find solace in this chaotic world. We all need to recharge ourselves to make sure we are still on the right track.
If you have no time to go to the nearest peak, just go to a walk with your significant other. Someplace quiet is always good for a conversation.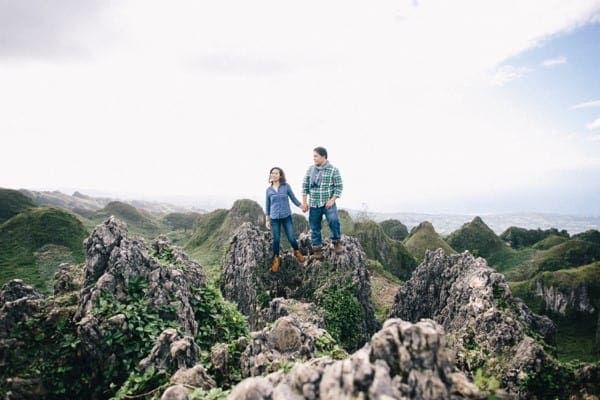 3. STARGAZE
To someone who has been so in love with a clear night sky, this is definitely my ideal date. If you share the same interest, go ahead and lay on your picnic blanket while watching the stars.
Check on the constellations. Who knows, you might also catch a falling star.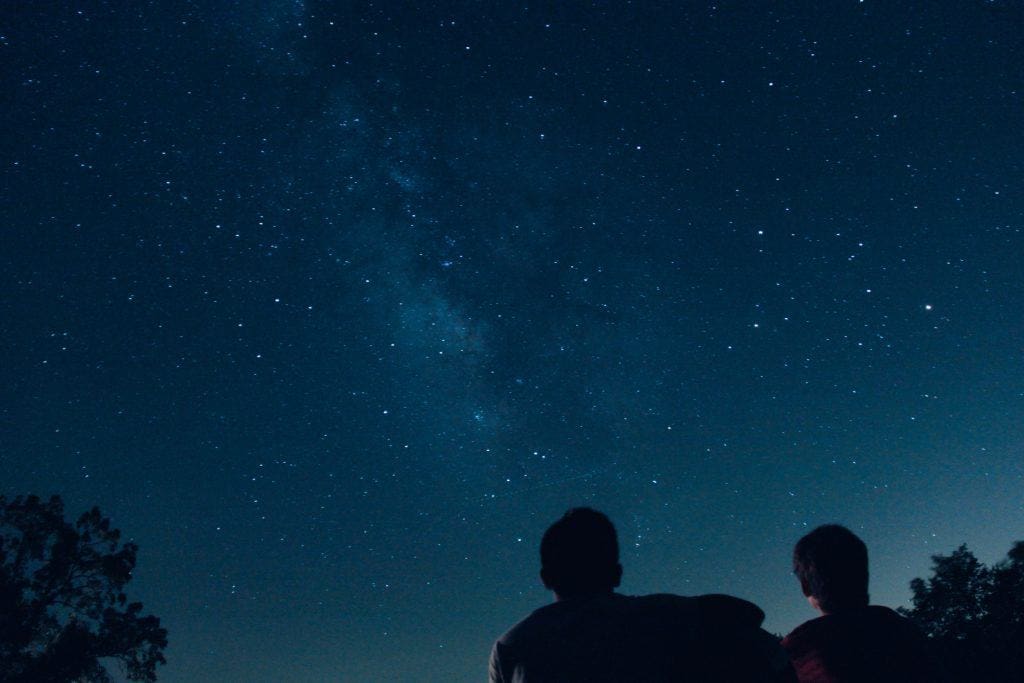 4. PLAY GAMES
You can always stay at home and just play cards, board games, dice games, or even Mobile Legends.
Maybe a 'Never Have I Ever' portion would be nice, too? Get to know your partner in depth this Valentine's, okay?
5. EXCHANGE HANDMADE CARDS
If you're one who appreciates the traditional way of courting and is very laidback, handwritten love letters are the way to go!
You can not only save much, you will also appreciate it more because of the effort having been put into it.
6. ADOPT/VISIT A PET
If you both like pets, you need not to give your partner one that has been bought from a pet shop and pay thousands for it.
You can always go to the nearest pet shop, adopt one, and take good care of it like your own baby. Else not, you can just visit these pets and play with them for the day.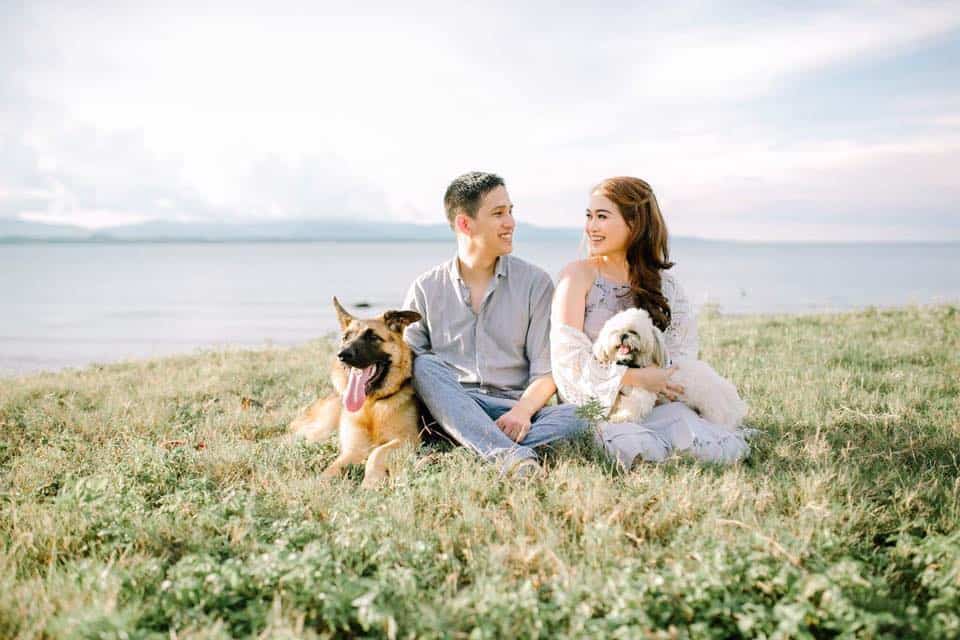 7. GO ON A ROADTRIP
You can always ditch the busy streets of Cebu and go somewhere North or South. You can also go uphill and enjoy the cold night breeze.
You can opt to just chill and talk about your future. Discuss things. Be mature.
Cebu has more than 100 Amazing Attractions you can visit.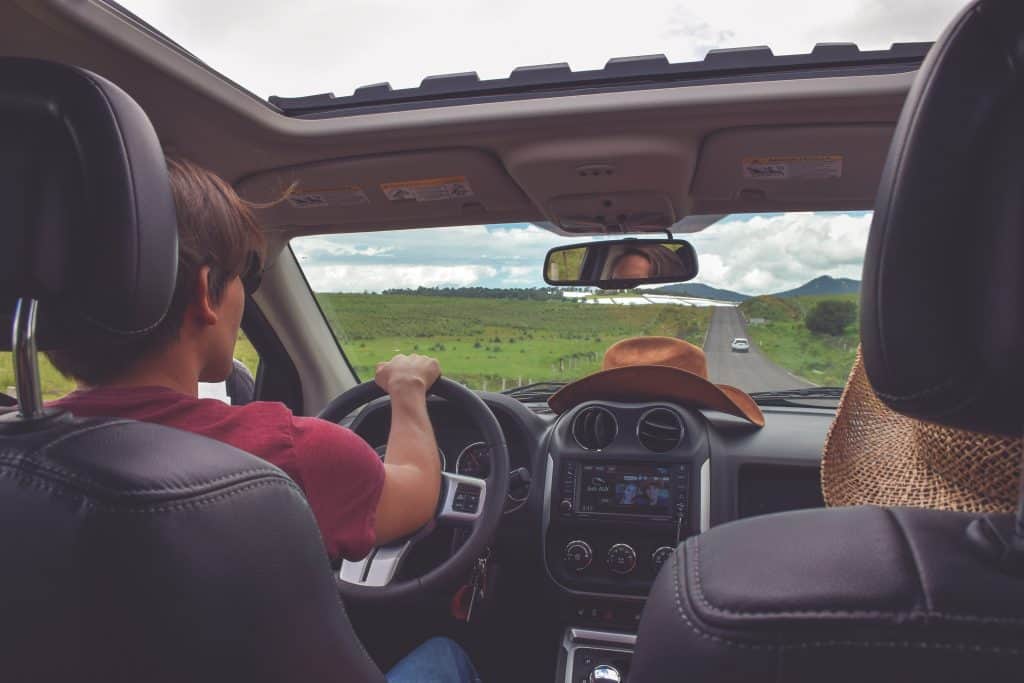 8. SPEND QUALITY TIME
This is probably the most underrated and I must say is the most important. In this busy era, we're so busy working for our future forgetting that we have already lost contact of the people around us.
This is the best time for you to reflect and discuss about your future plans. You can also talk about your finances and cuddle thereafter. It's always nice to cap the day with a mature conversation.