Since February this year, we have been seeing beautiful extra-large full moons known as "supermoons". Good news, we will witness another one tonight, May 7 at 6:45PM peak (Philippine time). Bad news, it's going to be the last supermoon this year.
The term "supermoon" can refer to either a new or a full moon that is at the closest point to Earth in its orbit. The supermoon tonight will only be slightly bigger than the usual full moon. The 'super pink moon' in April was the biggest 2020, but May's supermoon should be just as gorgeous.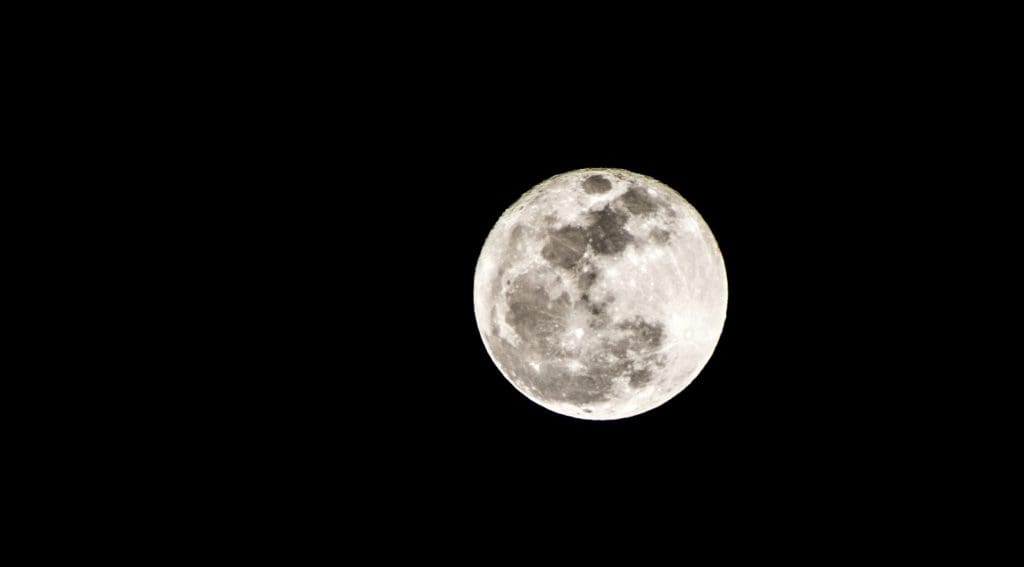 The 'flower moon' seems to have earned its "flower" nickname as an ode to spring in the Northern Hemisphere. NASA said the moniker traces back to the Maine Farmers Almanac in the 1930s. 
One of the perfect time to witness the supermoon is around sunset. Go outdoors and head to the opposite direction of the sun to see the moon rising. 
The Flower Supermoon will be visible in the Philippines on May 7, 2020 at 6:45PM (peak time). It may also be visible in the next nights until May 9, 2020.
Editor's note: If you have an amazing supermoon photo you'd like to share for a special feature on our Facebook Page, you can send the hi-res photos to [email protected].