Yes, there's something to look forward to brighten up the "dark times" amid crisis.
On April 8, 2020 (Wednesday) at 10:30PM (peak at 100% illumination), we will witness April's most beautiful Super Pink Moon, also expected to be this year's biggest and brightest full moon.
The Super Pink Moon will already be visible after sunset and reach peak illumination at 10:35PM (Philippine time). But once the super moon rises above the horizon, it will be really bright and white, and almost impossible to look at for more than just a minute.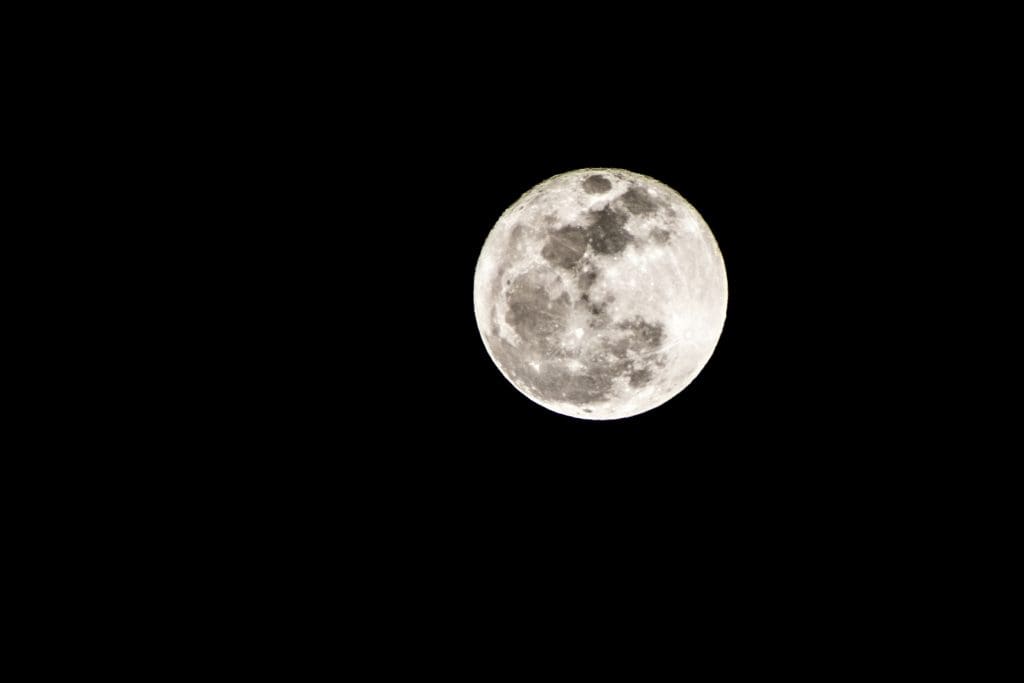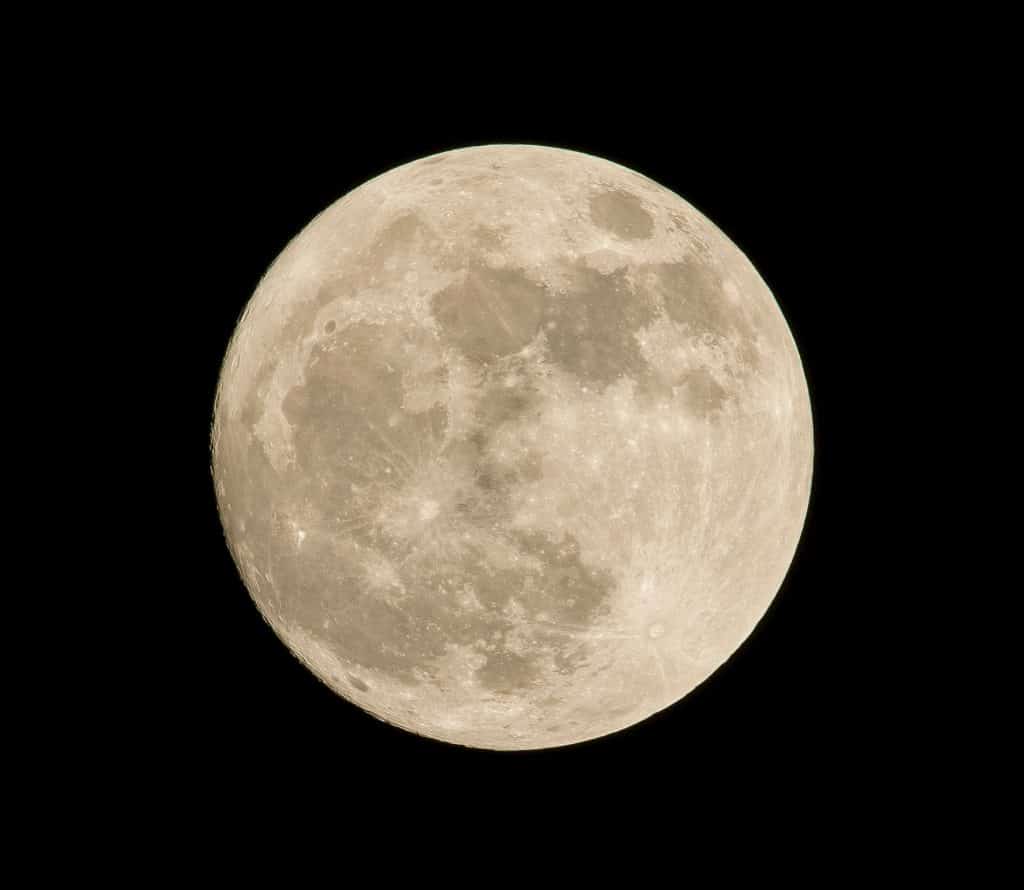 However, the Super Pink Moon won't actually appear to be pink (nor any hue of it). The color will be the usual golden near the horizon and fade to a bright white as it glides overhead. It's called "pink" because it's a seasonal association that's named after the pink moss phlox that covers the ground during spring.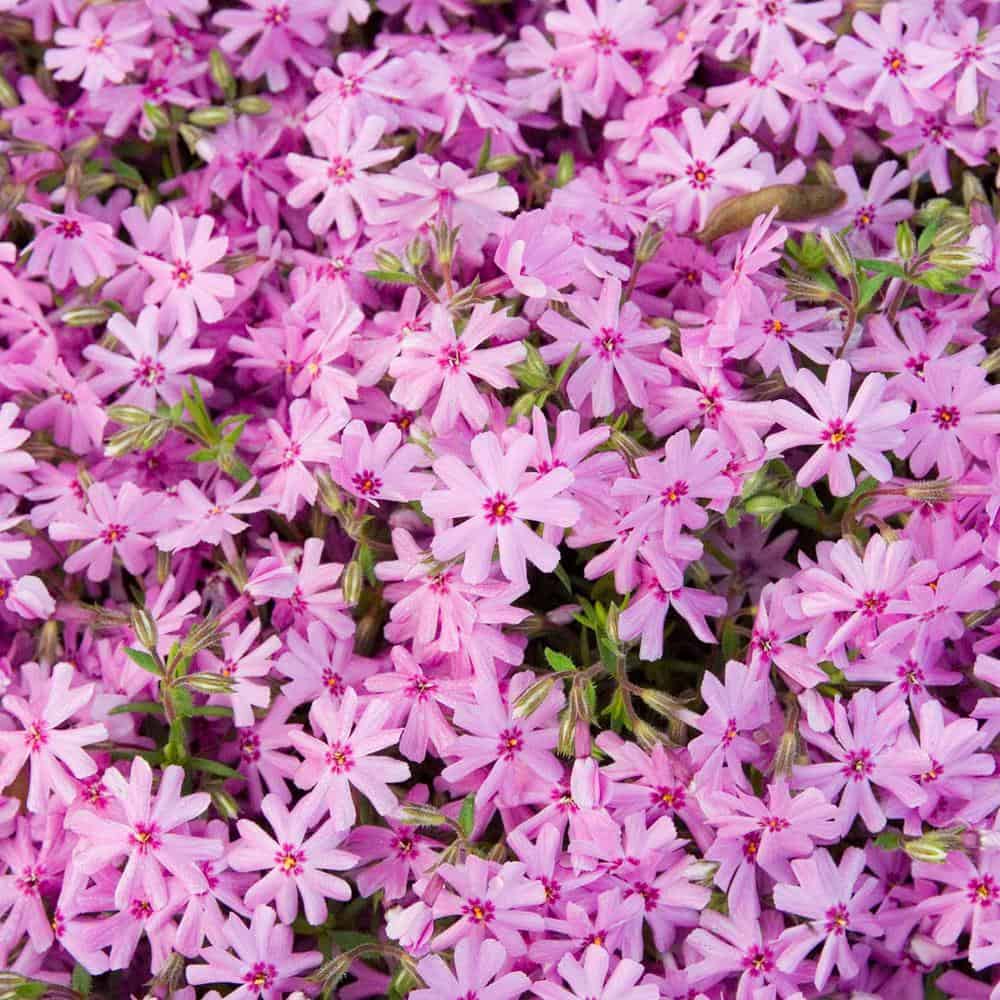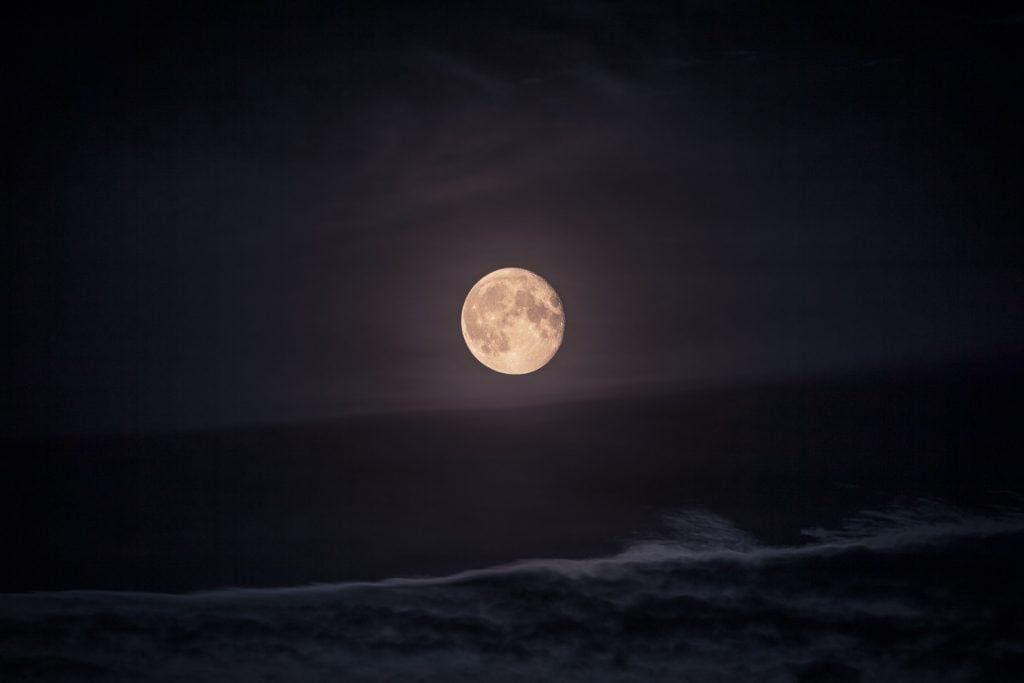 If you are on home quarantine, or wherever you may be, be sure to set your alarms on April 8, 2020 (Wednesday) at 10:35PM (but already starts appearing after sunset) because the Pink Super Moon will surely brighten up your mood and give us hope that things will get back to normal very soon.