The Municipality of Cordova in the island of Mactan is being groomed to be the 'Sentosa' of Cebu.
Sentosa is an island resort off Singapore's southern coast popularly known as the state of fun. Just like Sentosa, Cordova will be positioned as the "crown jewel" of tourism and business in Metro Cebu.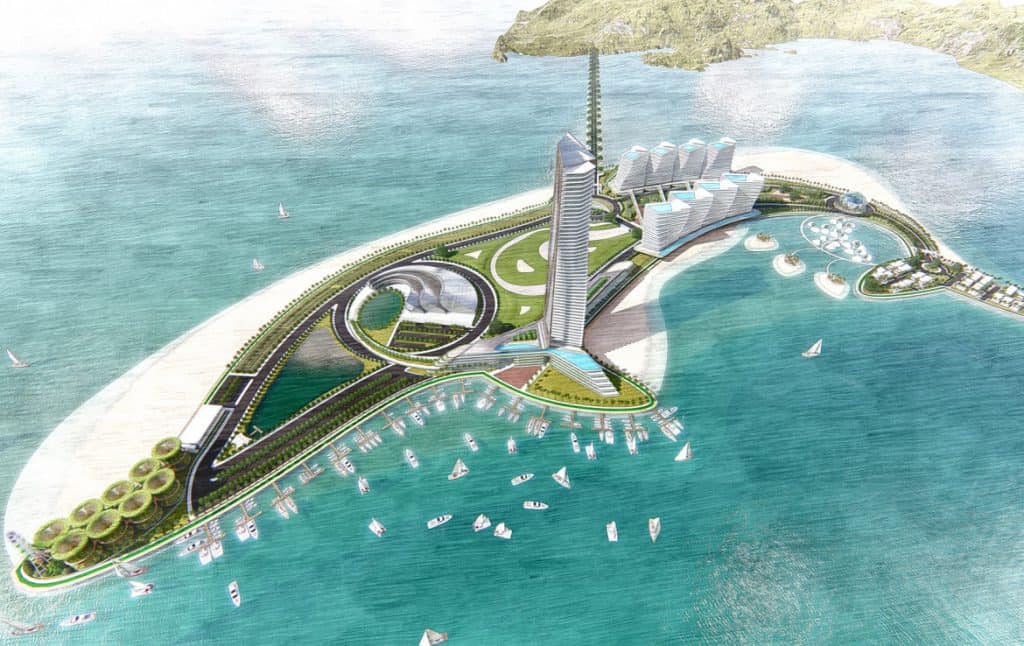 The 1,500-hectare reclamation in Cordova will be developed into an integrated 'world-class lifestyle' destination featuring a cruise terminal, marina, beach, eco-parks, golf course, churches, retail centers, civic centers, cultural centers, and promenades with inland transportation consisting of buses and a train with a railroad.
Targeted to be completed by 2028, this multi-billion project will compose four artificially-made islands.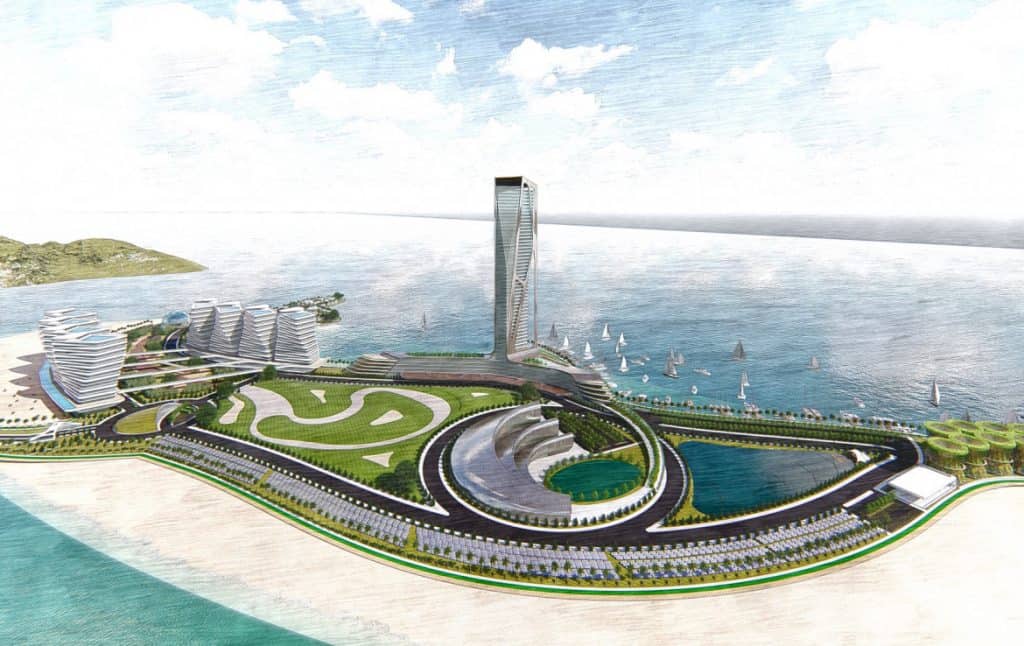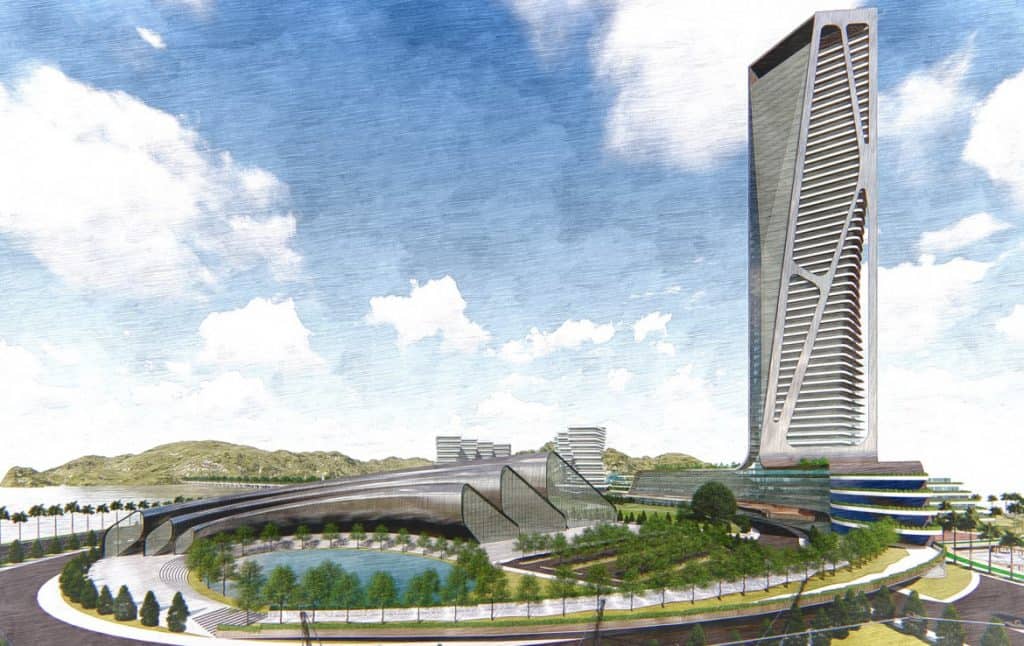 Under the law, a proposed reclamation project would need to be supported by an area clearance, a feasibility study, an environmental impact statement, and environment compliance certificate (ECC), and local government resolutions posing no objection to the project, among others.
SM Prime Holdings Inc. (SMPH) has already renewed their commitment to invest in Cordova town during an online meeting with the government agencies on July 9, 2020.
"During the meeting, SM asked permission and approval from the local government, DENR (Department of Environment and Natural Resources) and PRA (Philippine Reclamation Authority) to bid the DED (Detailed Engineering Design) to a contractor,"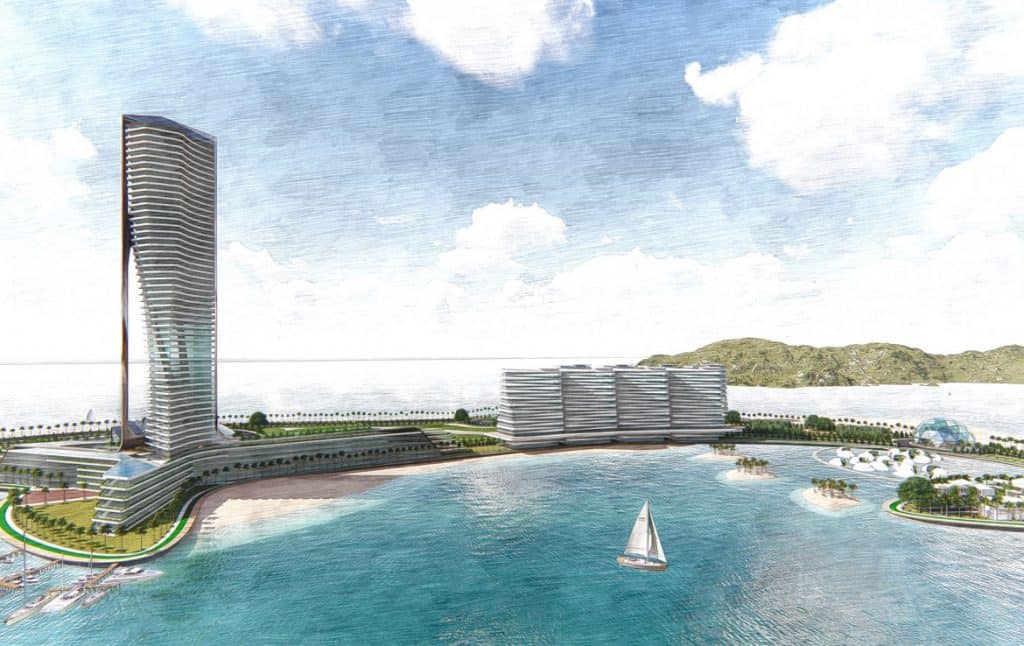 Design Concept
Cordova also takes pride in its abundant marine resources and habitats. As the municipality lies on the southern coast of Mactan Island, both municipalities have a similar cultures which is fishing and their admiration for marine biodiversity.
Whereas, the development is called "Dolphin Island" since a dolphin symbolizes 'Marine Life and Beauty' and from time to time a pod of dolphins can be seen around the vicinity and other marine lives.