Valentine's Day celebrates all kinds of love, even the love that is not romantic – yet. *winks
For the past years, reports show that the percentage of people who have not settled yet has increased due to a number of reasons:
#1: They clearly choose to be.
#2: They wish to know more about themselves and what they truly want before they can share their life with someone else.
#3: They are allowing room to decide, maturely, if the person or the relationship is right.
#4: They think it takes too much of their time because of the getting-to-know-each-other stage.
But, thanks to the explosion of matchmaking sites, finding potential partners has never been, well, not easy but, less complicated.
Although, there are thousands of dating applications which have emerged the past two decades to help people make personal connections, here's a list of some of the most famous dating sites you could try:
1. Tinder
Tinder is known by starting the swiping craze in dating apps. Users only have two choices when searching for potential partners: swipe left, which means that the person is not your cup of tea, or swipe right if you wish to know more about the person. If both users swiped right, it means that a match was made. As simple as that.
Website: https://tinder.com or download the app on App Store or Play Store.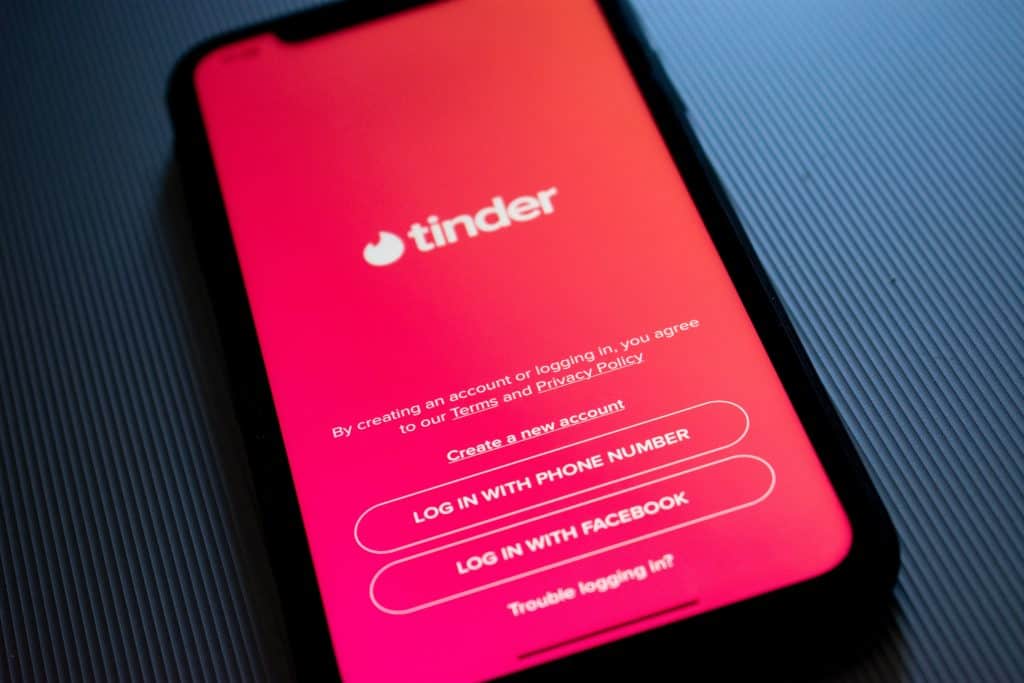 2. Facebook Dating
If you still don't know yet, inside the Facebook app or website is an online dating feature that works like Tinder. This offers convenience to the Facebook users who might be able to find "The One" among their friend list.
Website: facebook.com or just look for the 'Dating' tab on your Facebook app.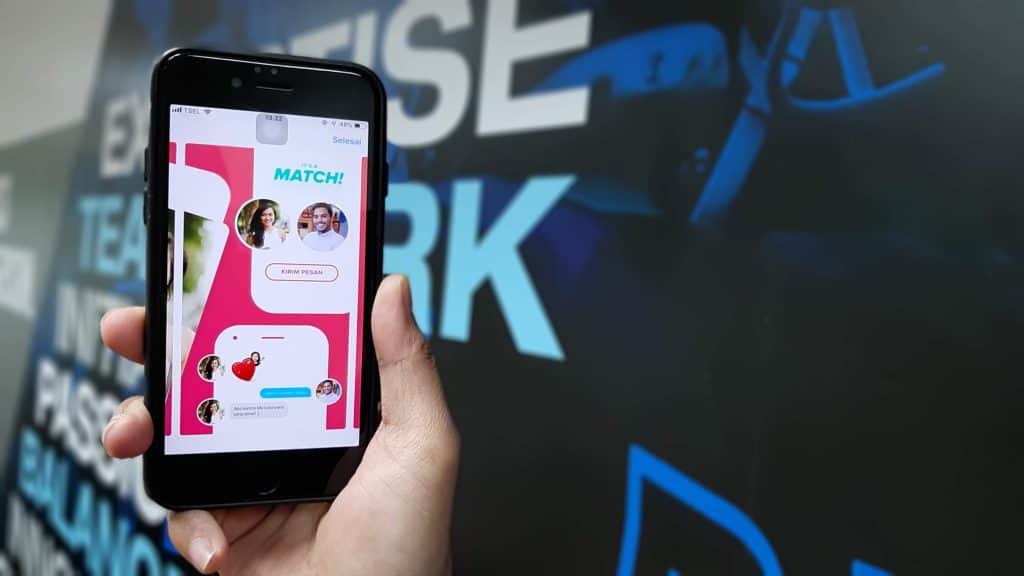 3. Match.com
This dating site, which was launched 24 years ago, has become famous because of its features which allow users or daters to find their match. It is the world's largest dating online company serving over 50 countries in 12 different languages all over the world.
Website: www.match.com
4. OKCupid
Over 90 million connections every year, this online dating site has become the first major site with an application. It asks a lot and thorough questions upon signing in which help in finding the person you are really compatible with.
Website: www.okcupid.com
5. Bumble
Bumble has the same feature with Tinder. It also follows the swiping craze format in finding your match. It is believed to have more than 55 million users globally which means that the user pool is huge.
Website: https://bumble.com
6. Grindr
For the members of the LGBTQA+ family, worry not because Grindr is the right dating site for you. It is the world's largest social dating site which is created for the bi, transgender, gay, and queer people.
Website: www.grindr.com
7. Coffee Meets Bagel
Launched 7 years ago, this online dating site is known to have more women users than men. It is designed to focus more on having good conversations rather than looking and judging the other user through their photos.
8. Asian Dating
This famous mobile dating site is perfect for those who wish to date Asian women. It primarily features Filipino women but also include women from Vietman, Thailand, Indonesia, and other Asian countries.
It is true that online dating has its pros and cons, but remember that at the end of the day, your primary goal in dating online is to take your relationship offline, so, swipe wisely.