Planning for your retirement can be a surprisingly creative process, especially if you would like to infuse it with a twist of luxury. Cebu is an amazing place to spend some time during retirement, yet it is by no means the only location prospective pensioners consider in the wider area. On the other side of Australia lies New Zealand, home not only to a spectacular landscape but also to some of the most amazing resorts and retirement options – and it is definitely worth checking out.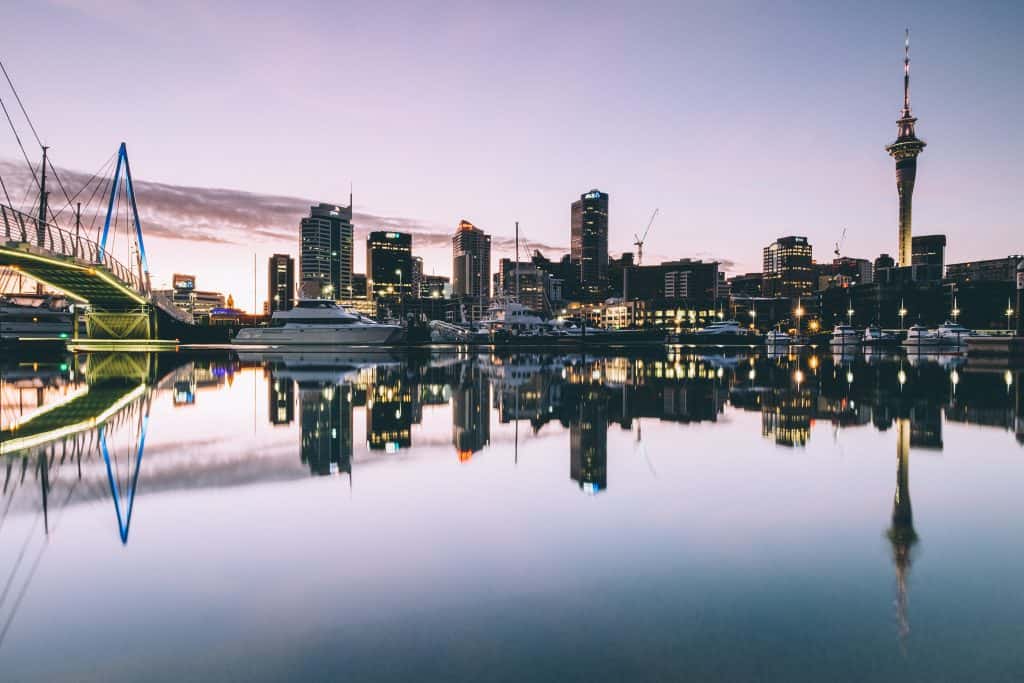 A pensioner's paradise
You might have noticed New Zealand, along with the rest of the world, when its stunningly beautiful countryside and mountains served as the shooting location for The Lord of the Rings trilogy by Peter Jackson. The three instalments released in 2001, 2002 and 2003 went on to make roughly $884 million, $937 million and $1.14 billion respectively on the worldwide gross box office. Becoming an instant hit with moviegoers, they also served as the best advertisement for New Zealand's tourism industry, which saw a boom in the following years. Along with tourism, travellers gradually discovered that the quiet and laidback way of life favoured by Kiwis also made it a great retirement destination. For others, the country's booming casino industry is an important draw, as a trip to the casino is often synonymous with spending a lush evening indulging yourself in a glamourous setting.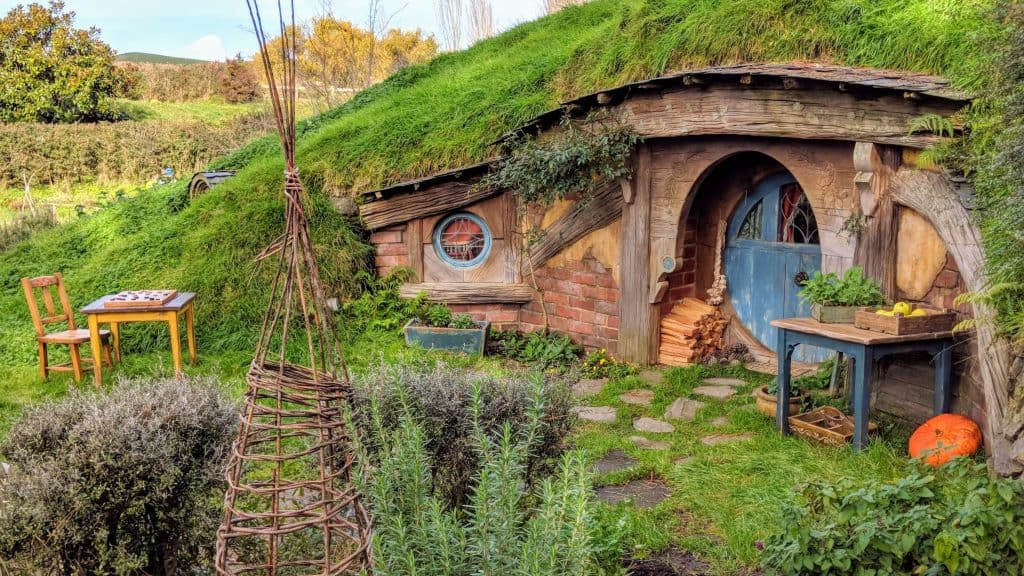 The retirement sector of New Zealand's economy has been flourishing in recent years and, just like in Cebu, newcomers will find several options to choose from. Just last year, industry leader Arvida announced it would invest in three luxury retirement villages across Tauranga and Queenstown. The investment will amount to roughly 180 million and see an addition of 326 living units to the company's portfolio that includes over 4,000 residents in almost 3,700 units across 29 retirement villages. Retirement villages and gated communities across New Zealand are a great option for over 55s looking to escape the hassle and buzz that comes with running a family home on your own. But settling down is just one option – for many retirees, this is an extremely active period, as they finally have ample time to devote to hobbies and popular activities.
This includes soaking in thermal pools heated by natural hot springs in Rotorua, which is built on an active volcanic zone, or Lake Taupo where you can combine a thermal pool with a health spa massage at the famous Wairakei Terraces. Retirement is the perfect time to cultivate new hobbies such as exploring different casino games and New Zealand seems like the ideal environment to do so in a relaxed fashion. Games like poker help keep the mind active, which is important for pensioners. The thriving casino sector has also led to the emergence of several online casinos which serve as a "pocket sized" type of luxury on the go. Exploring casino games like Classic Blackjack and its different variants including European Blackjack Multihand and Atlantic City Blackjack is a great option for a fun pastime that will help exercise your mental agility on the go. So you can rest assured, that retiring in NZ will not leave you short of entertainment.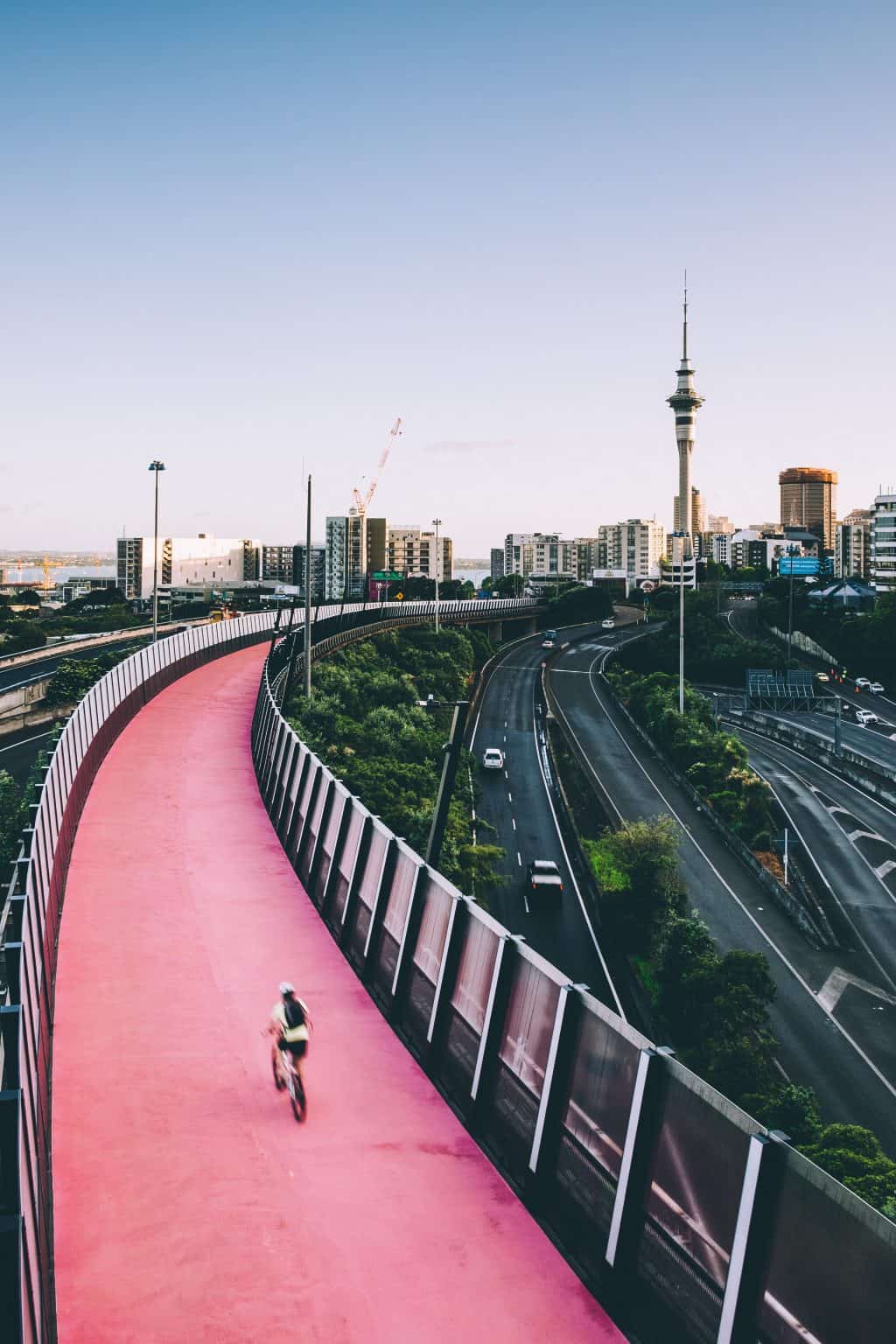 Exploring Kiwi cuisine and countryside
If you would rather explore the outdoors, there are plenty of options in New Zealand – including paying a visit to Middle Earth at the Hobbiton Movie Set for a day in the life of a hobbit. New Zealand is also home to over 400 golf courses that span across hundreds of acres of spectacular greenery. Many are situated overlooking the country's famous coastline or with its famous mountains towering over them, for an extra touch of natural beauty. It comes as no surprise that golf is the most popular sport among both men and women in New Zealand. Among the top picks are the par 72 Kauri Cliffs Golf Course, featuring 15 holes and overlooking the ocean, and the Cape Kidnappers Golf Course designed by famous architect Tom Doak, a pioneer in designing golf courses.
For gastronomy aficionados, it doesn't get any more indulgent. Cebu may have a wealth of tasty midnight snack options, but you won't go short of treats in New Zealand where you can spend every evening, if you like, sampling traditional cooking. The country is a melting pot of Maori cuisine blended with European and British influences. You can try rewana, the traditional Maori sourdough potato bread, or the renowned Polynesian pork-and-potato boil up. It is a well-known fact that Kiwis love their food and there is a wide variety of food and wine festivals catering to every type of foodie. From the diverse artisan market Taste of Auckland that is brimming with stalls showcasing local produce to the famous Whitianga Scallop Festival that celebrates New Zealand's seafood, there is something for every taste. Wine lovers will be hard pressed to find a better wine tasting event than Toast Martinborough, where the region's wineries pair up with amazing chefs and talented musicians across impressive vineyards: a true feast for the senses.
New Zealand is a true paradise for retirees from all walks of life – especially those looking to treat themselves to a well-deserved splash of luxury amidst breathtaking natural beauty.