Just got out from your OT? Or simply craving for some delicious treats during wee hours? Worry no more because we've got you covered!
We usually get cravings like pizza, chicken, or desserts by bingeing that one Youtube channel full of mukbang challenges late at night, those kdramas you can't keep your eyes off or those animes in its 200th episode. Now what? Stay hungry and sleep? No way!
Here's a list of your must-go-to places when everyone's asleep and you want to sneak out for a quick food fix:
1. Migag Unli Samgyeopsal at APM Mall
Samgyeopsal has been our favorite, go-to food to satisfy our big appetite. Eat-all-you-can meat, grilling and unlimited chikkahan never sound this good at dawn. The famous Migag Unli Samgyeopsal at APM Mall (across SM City Cebu) is open until 5AM.
Price: ₱289 per person, unlimited meat – Samgyeopsal / pork belly, marinated pork, pork bulgogi – with unlimited rice and side dishes
Operating hours: 10 AM to 5 AM daily (Mondays to Sundays)
Exact location: APM Mall (old building), alongside Luy's Tea House. Located just right across SM City Cebu. You can search for "MIGAG Unli Samgyeopal APM Cebu City" on Waze or Google Maps.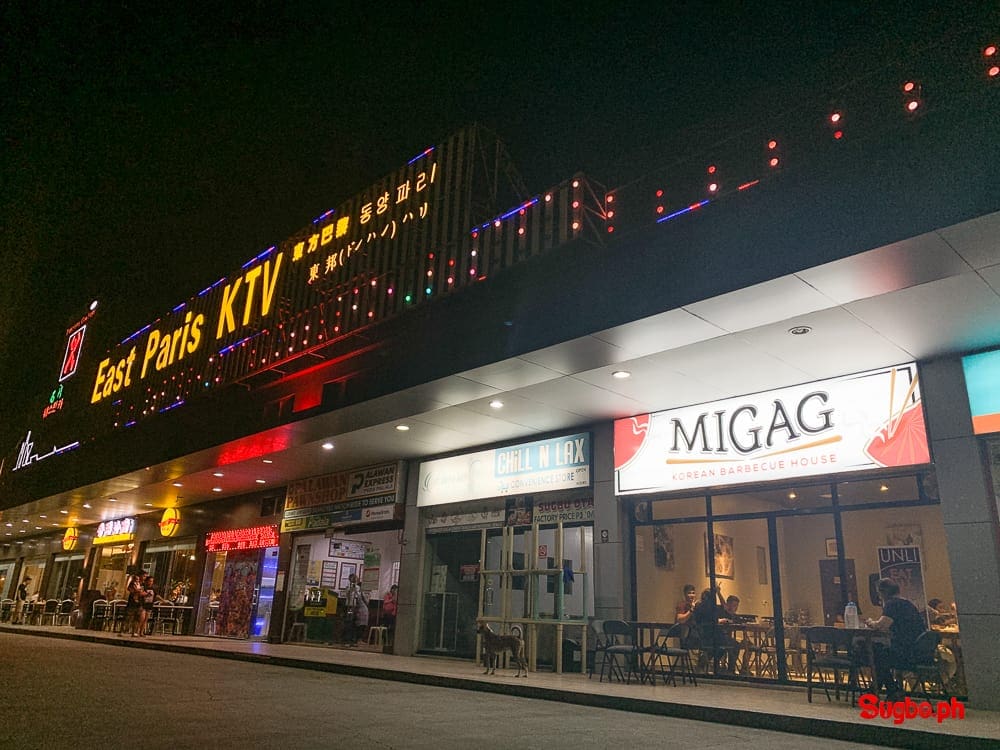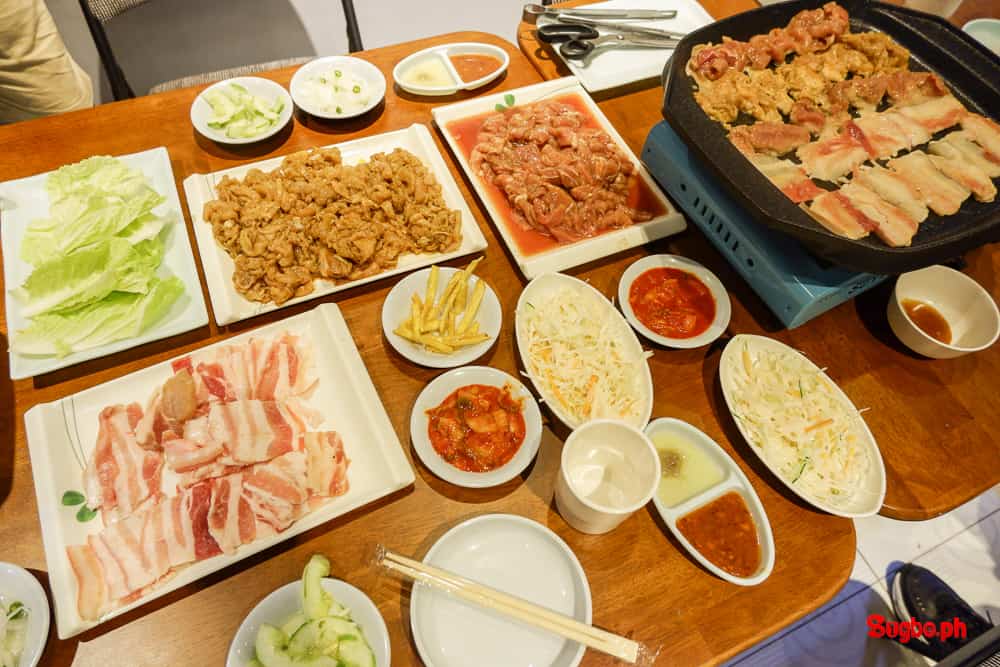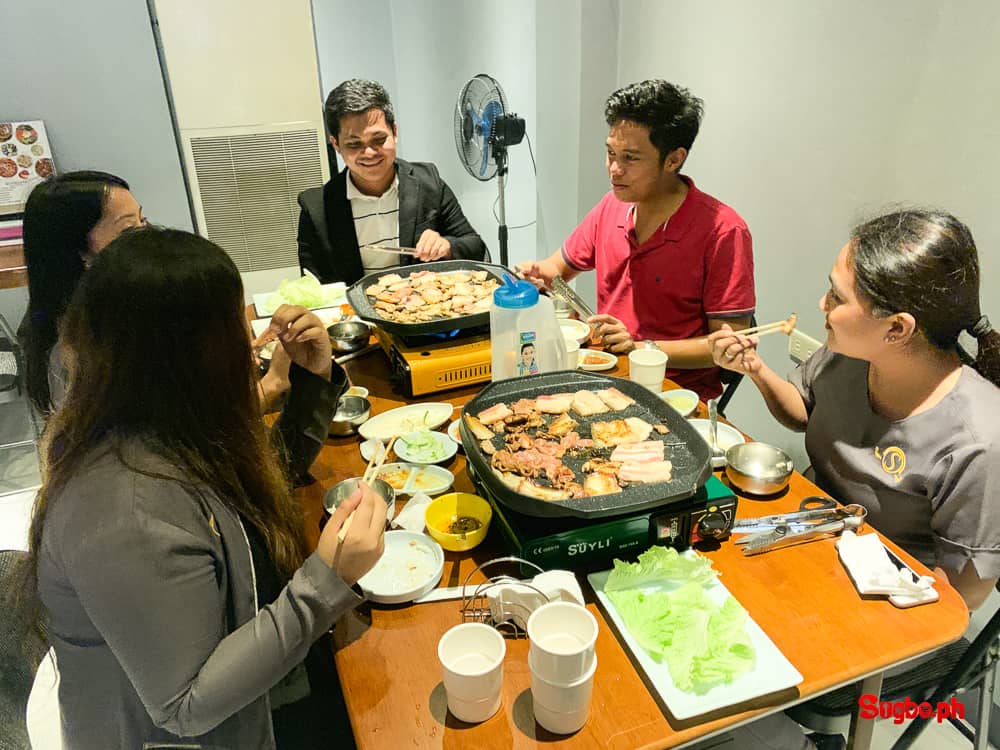 2. Braddex
Braddex is your local dimsum place offering steam rice, siomai, and a homebrew of Chinese food choices. It is open 24/7 which is definitely good for a night owl like you.
Price: ₱7/pc for Siomai, ₱30 for steamed rice
Operating hours: 24/7
Exact location: Katipunan St., Tisa, Cebu City (near Siomai sa Tisa and Sol's Tisa)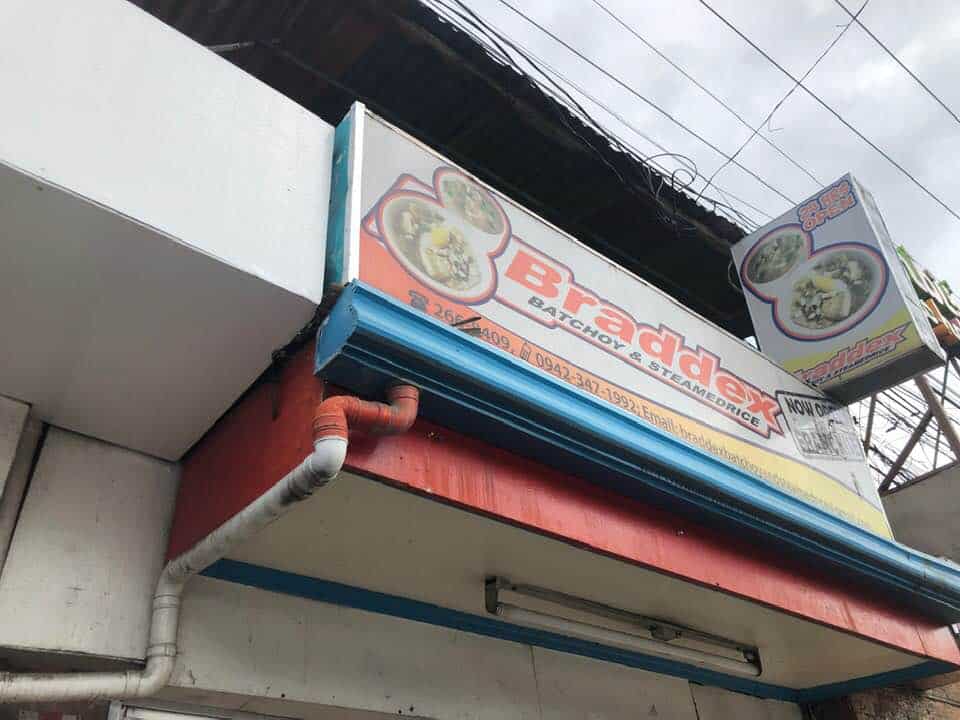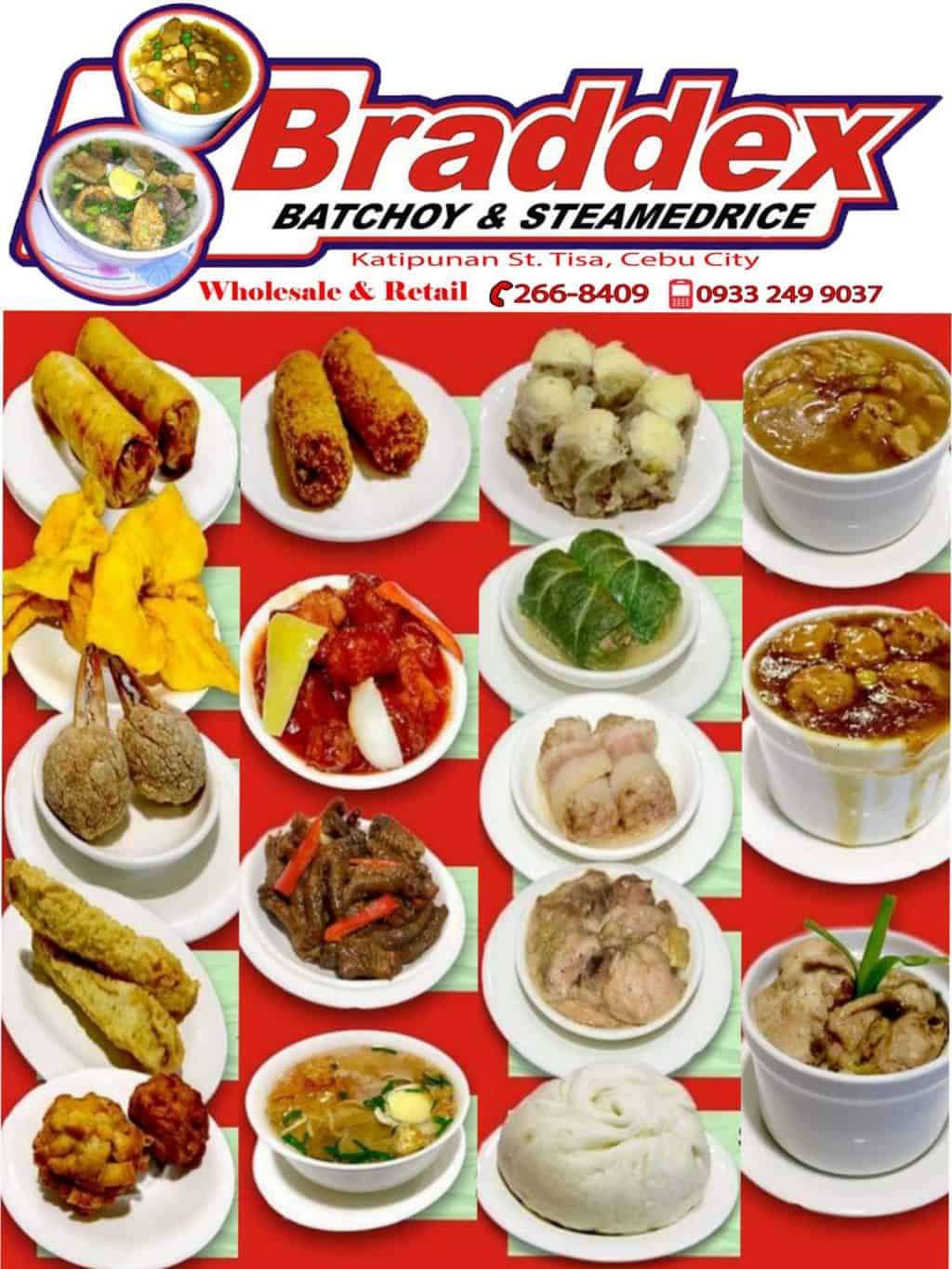 3. Pancit Cantonan sa Ramos
You'd say you can cook your own pancit canton at home but nothing is as scrumptious as eating your favorite canton in Pancit Cantonan sa Ramos. It's only open every 10PM to 3AM daily.
Though its name is Pancit Xantonan, it serves more than that. They cook almost all instant foods like corned beef, beefloaf, noodles, sardines all having the option of with or without egg and many more.
You pick it. They cook it.
Price: ₱15 for pancit canton, ₱20-45 per canned good depending on the type
Operating hours: 10PM to 3AM daily
Exact location: Ramos St., Cebu City — right across Velez College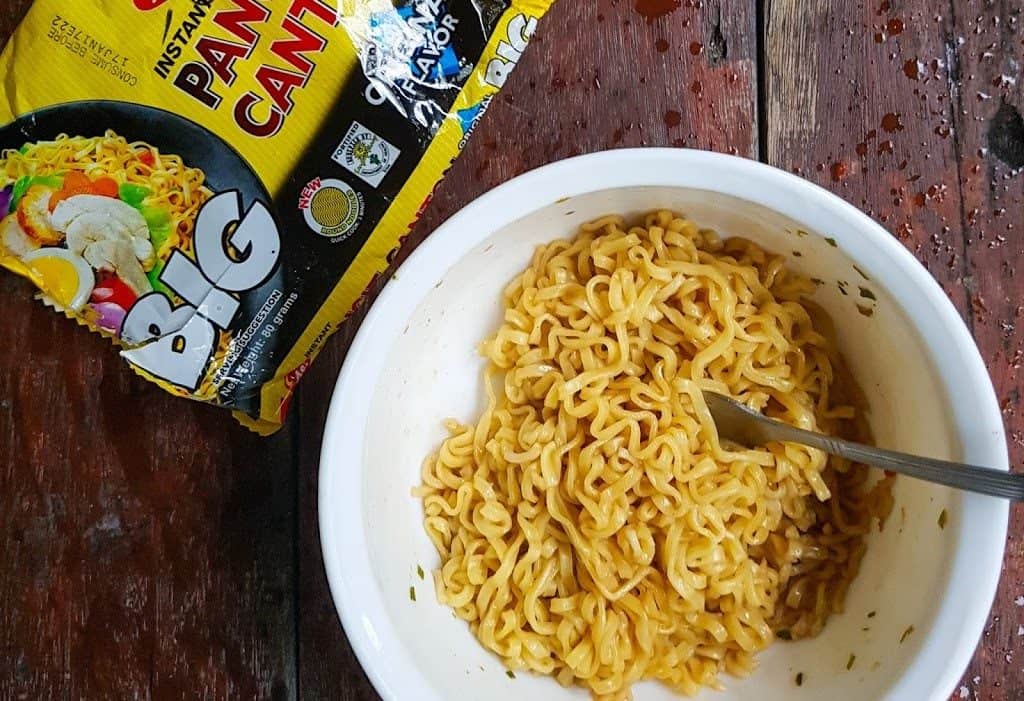 4. Tuslob Buwa at Azul
Tuslob Buwa is one of the many striking food you can find in the streets of Cebu.
Azul is now making a name on this industry, most especially after getting featured on Netflix's Street Food Asia. They provide you your own set in preparation for the cooking, with guidelines on how to cook on your own. But if you don't know how to cook Tuslob Buwa, just ask for assistance from the staff.
Price: ₱150 for regular (with 12 puso/hanging rice); ₱180 for special with chicharon bits, egg, roasted garlic
Operating hours: 24/7
Exact location: along Gorordo Ave, Cebu City — few meters away from Golden Peak Hotel, before CIC.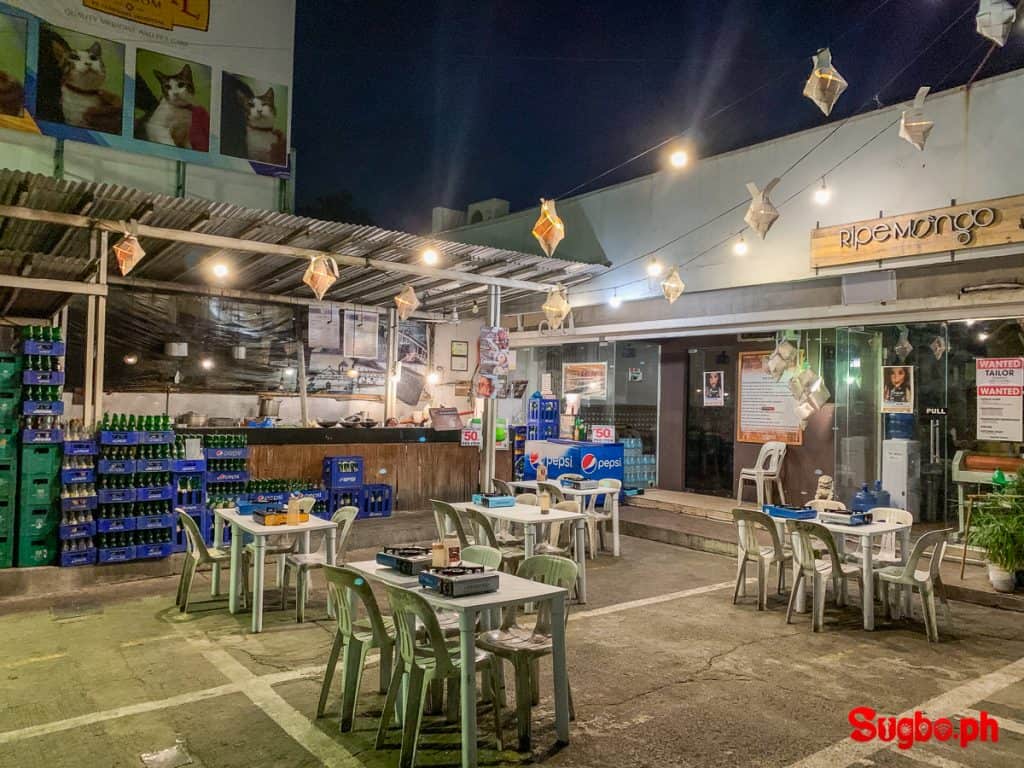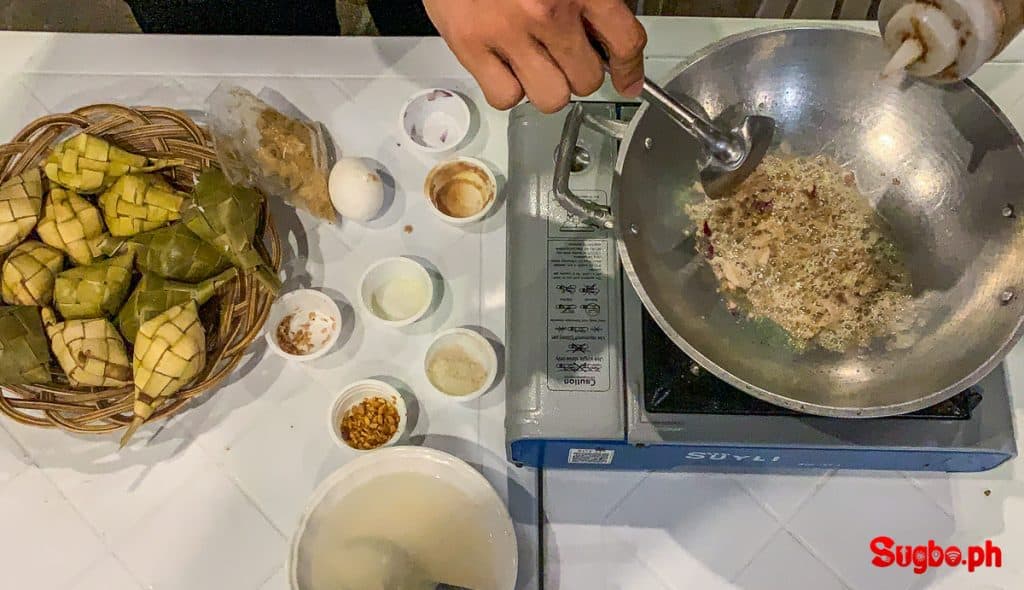 5. Silogan ni Gian
Speaking of Silog, Silogan ni Gian is the king. Every hungry college student knows that Silogan ni Gian trots out the best silog combinations from your regular longsilog to your oh so extra porksilog.
Price: They offer very affordable meals for as low as ₱30.
Operating hours: 24/7
Common branches:

Ramos St., near Velez College
Near USC Talamban Campus
Near UV Banilad
Lahug near La Vie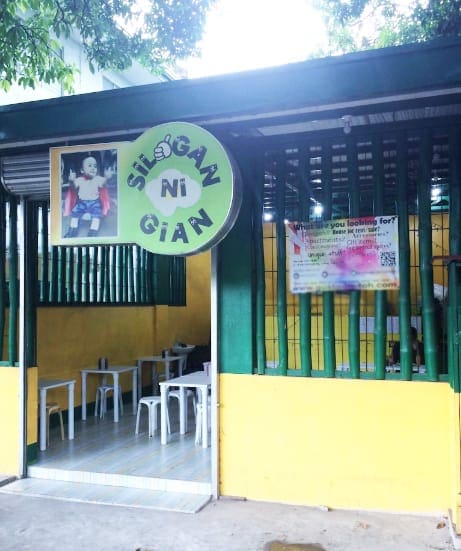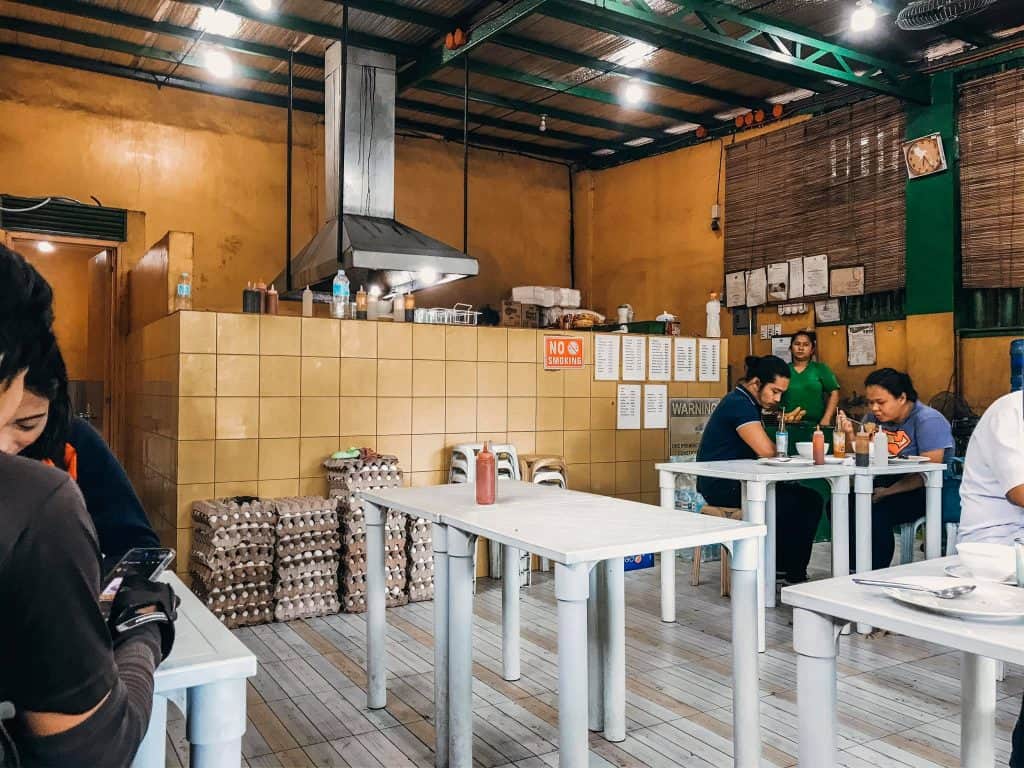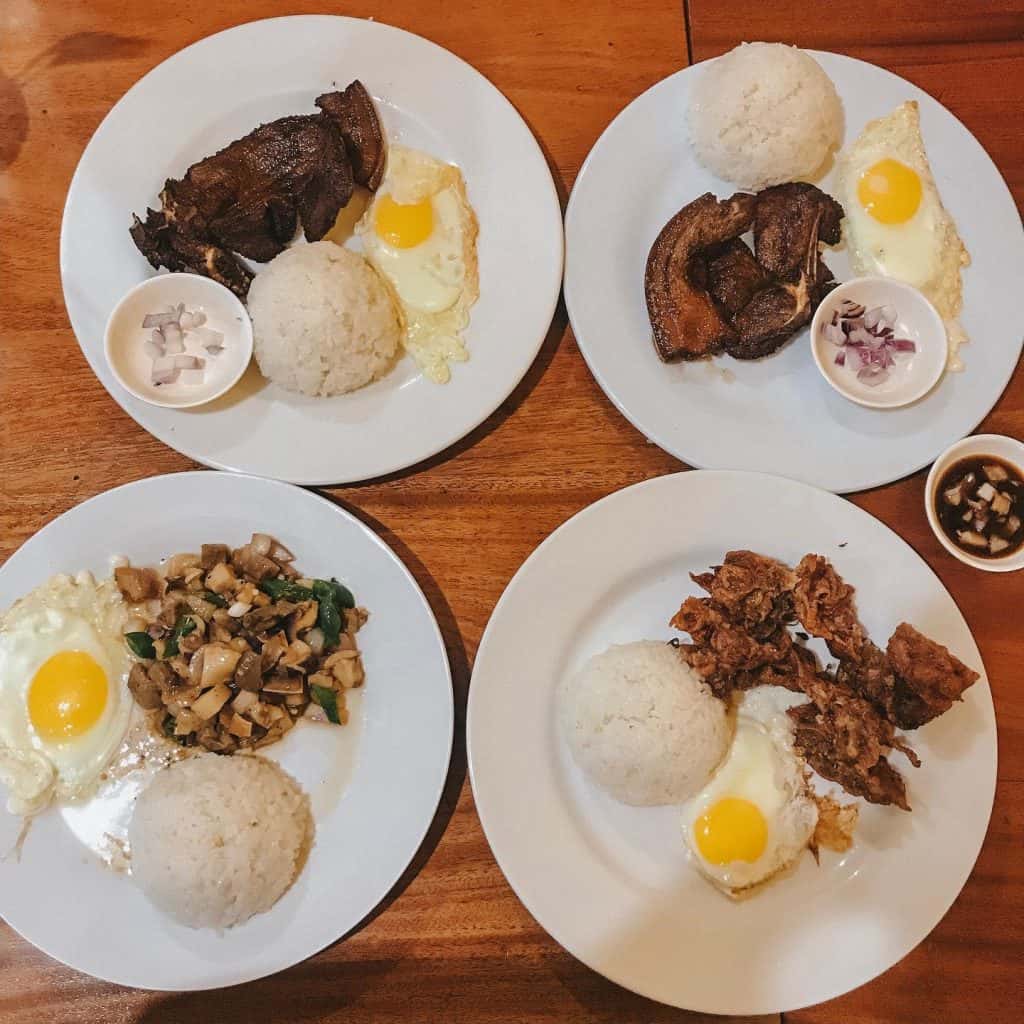 6. Bubble Tea Station
Some late night milk tea? but where? Bubble Tea Station at Shell across USC North Campus is open 24/7. You can order your favorite milktea with pearl and gulp up all that sweet goodness.
Price: ₱80-95 per cup
Operating hours: 24/7 at Shell USC North Campus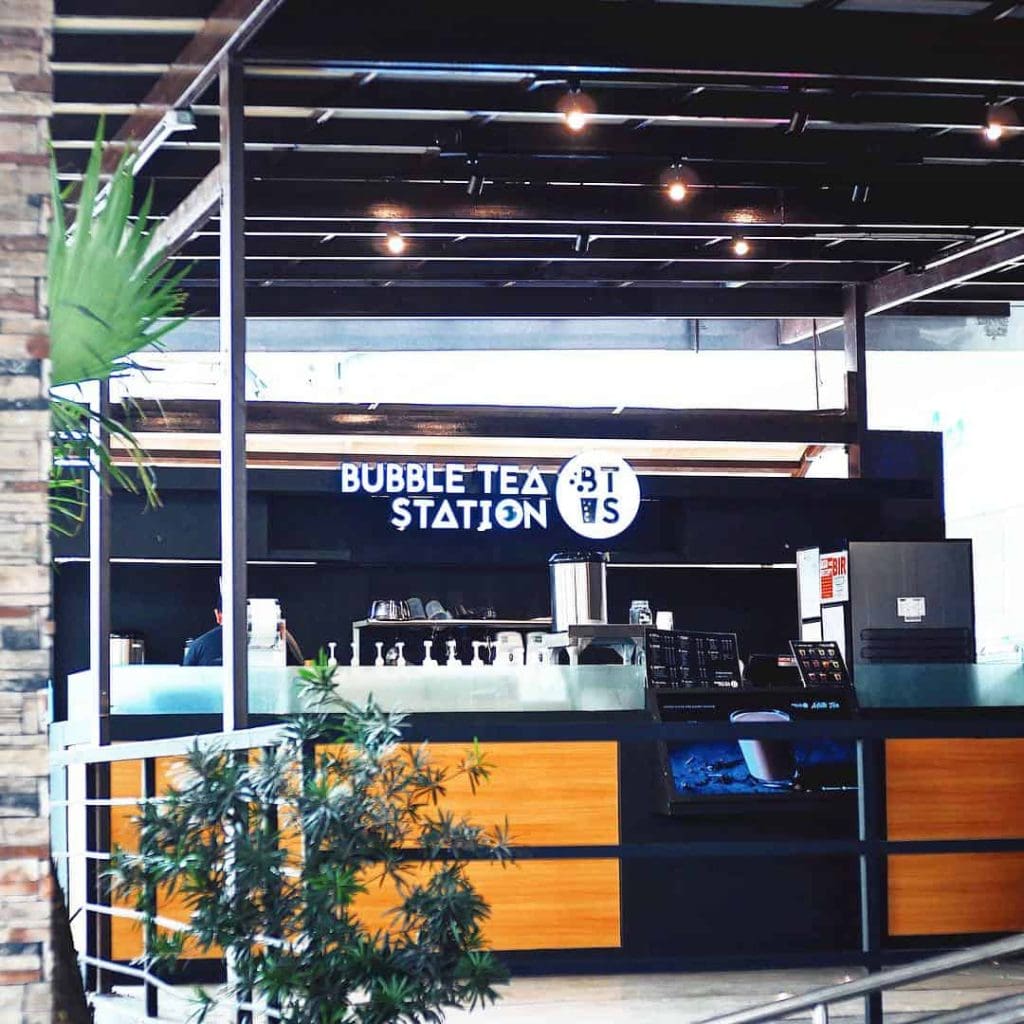 7. Siomai sa Tisa
One of the most popular street food in Cebu, most especially at night, is the "Original Siomai sa Tisa". It's best paired with pancit canton, puso, and soft drinks.
Price: ₱7/pc for siomai, ₱3-5/pc for puso
Operating hours: 24/7
Exact location: along Brgy. Tisa, Cebu City