People often seek the comforts of nature but rarely do people say they want to visit nature for something breathtaking in the literal sense. Mt. Kapayas offers the perfect kind of rush for people who are looking to challenge Mother Nature especially for rock climbing enthusiasts.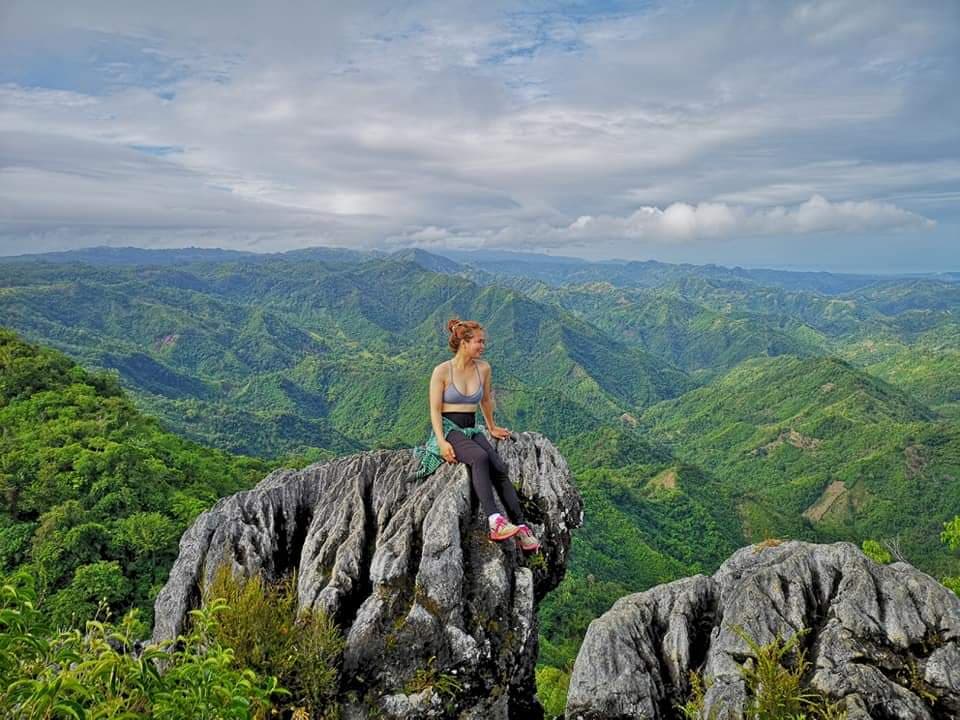 Mt. Kapayas, or locally known as Lantawan, stands in the bowels of Catmon, Northern Cebu as the second highest peak in the island of Cebu. Although second in height, the challenges that it offers is far from second-rate.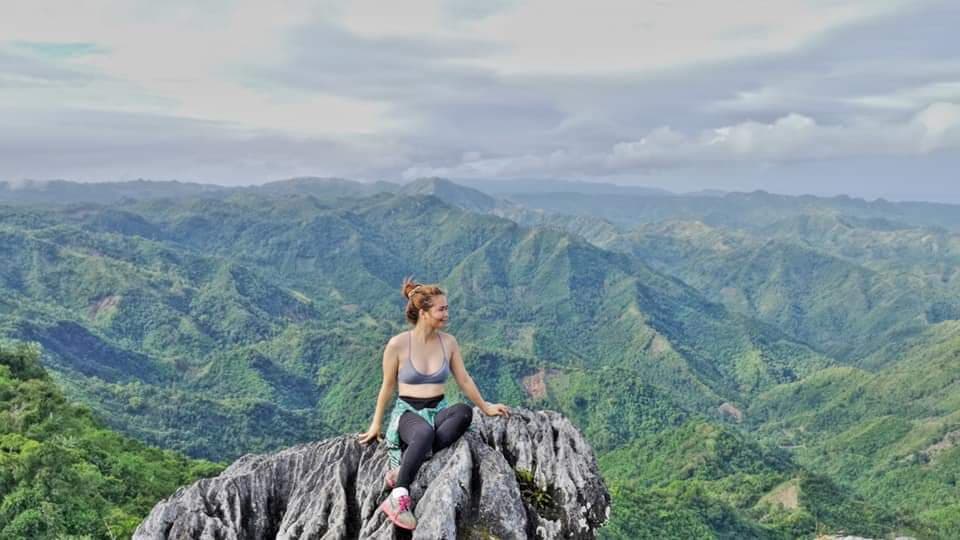 The trail starts with a steep rise that is immediately followed by gentler rolling terrains. Around 30 minutes into the trek, a shallow stream is encountered which offers the choice of refreshing the feet with fresh water or hopping across it to stay dry.
From this point, a few houses and residents of Barangay Kabangkaya can be encountered. Beyond it is a hill that offers respite and if trekkers are lucky, they may spot some horses grazing and resting as well.
The second part of the hike proves to be much more difficult than the first. It begins with an open field exposed to the heat of the sun but is immediately followed by a steep, wooded area that offers shade.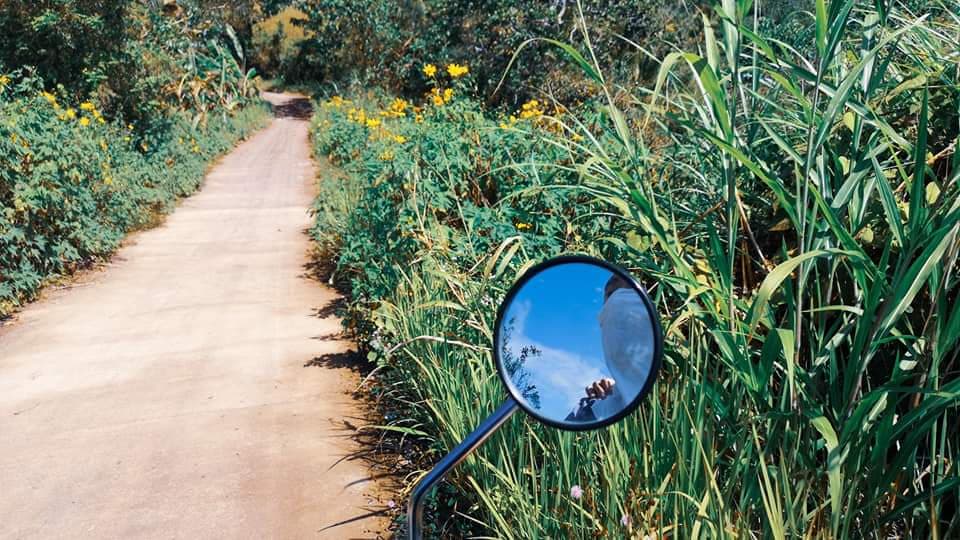 Finally, after interchanging sections of rocks and jungles is a 15-to-20-foot vertical rock face which opens up to one of the best views in Cebu – a panorama of the naked beauty of Cebu Island.
The Torre, the peak's given name, has a breathtaking view of endless trees and mountains from all angles and makes it very rewarding after an exhausting trek.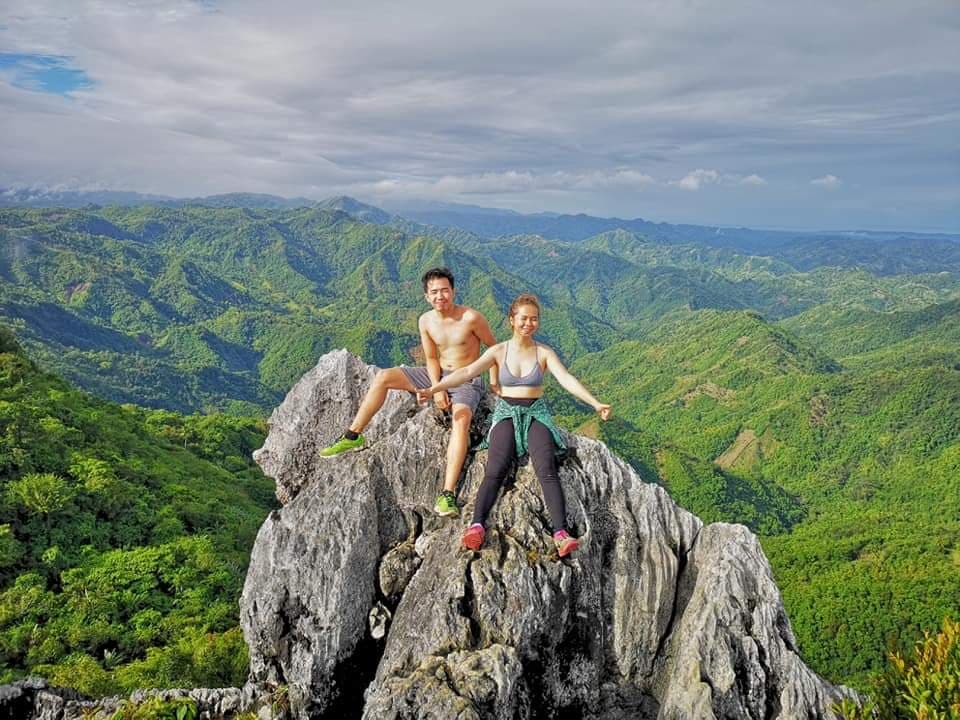 RATES & OTHER INFORMATION
Fees:
Permit fee: ₱250 per group (1-10pax)
Guide/Camp fee: ₱250 per group
Catmon LGU Tourism: 0915-482-5554
Motorbike Tour: ₱450 per head back and forth for 2 days with side-trip falls (To avail this, contact Kyno at 0919-921-0030)
Note:
Travel as early as possible to avoid intense heat
Bring water and stay hydrated to lower the chances of getting a heatstroke.
Schedule with habal-habal drivers to pick you up from Sitio Kampanya and take you back to Catmon because the only alternative is walking to the nearest barangay and catching a ride there.
Wear attire that fit for hiking on rough terrain, safe for wall climbing, and offers protection from the heat of the sun, insect bites, and plants.
Pack enough food to eat.
HOW TO GET THERE?
Exact Location: Sitio Kampanya, Brgy. Kabangkaya, Catmon, Cebu
BY BUS: Take a Ceres Bus from the Cebu North Bus Terminal to Catmon and descend at Catmon Proper. Just a small distance from Catmon Proper is a habal-habal station which gives rides to Sitio Kampanya but with guides, vans, multicabs, or sometimes trucks can be booked.
BY CAR: Navigate with Waze or Google Maps and set the destination to 'Catmon Municipal Hall'. From Municipal Hall, ask around for directions to Barangay Agsuwaw. This is the last point for 4-wheeled vehicles because they are unable to drive to Sitio Kampanya due to the rough terrain and soft roads.
NOTE: From Barangay Agsuwaw is a 2-hour hike to the jump-off point.