Our health is always a priority and the saying, "Prevention is better than cure," has never rung truer than it has now.
This is why Matias H. Aznar Memorial (MHAM) Medical and Diagnostics Center has stepped up to elevate your healthcare with its affordability and accessibility.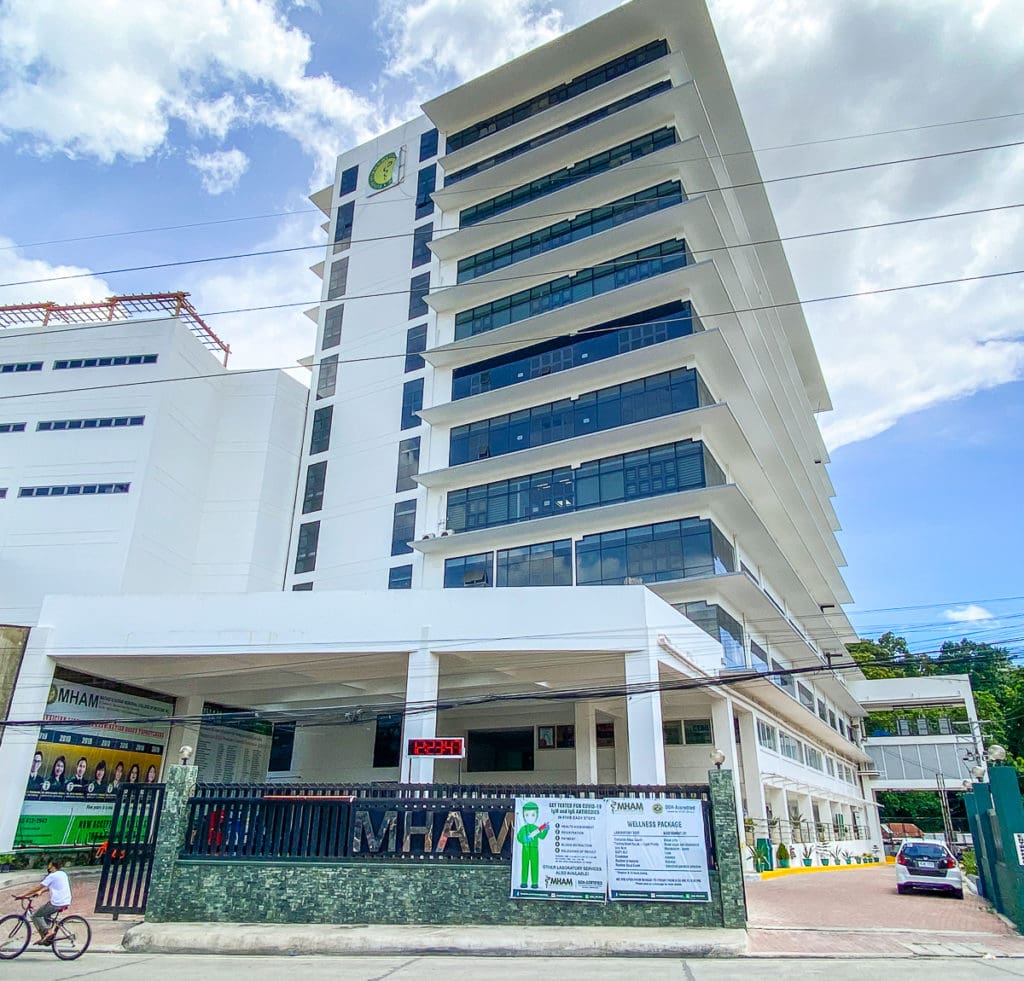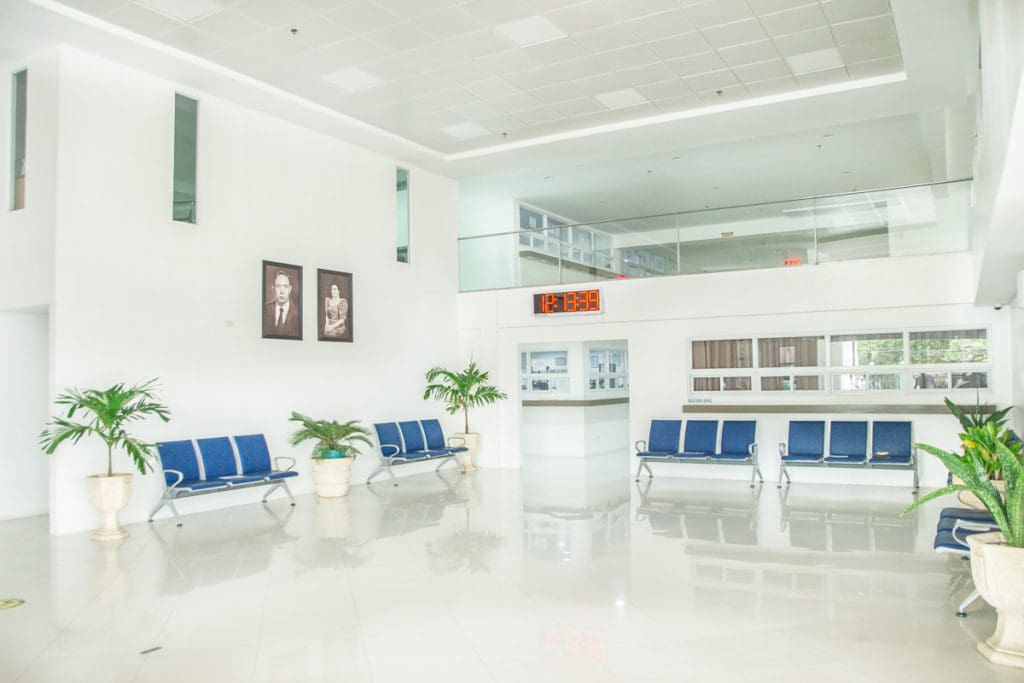 MHAM Diagnostics will help you discover unrecognized health risks and prevent their progression to more serious conditions. They can give you an essential evaluation of your general well-being through their Laboratory, Radiology, Medical, and Dental Services.
They are a Department of Health (DOH)-accredited Secondary-Level Clinical Laboratory and has recently opened last March 2020.
They accept walk-ins and uses the latest equipment at an affordable price.
The clinic also has that friendly vibe with its soft green, clean interior and accommodating staff.
It's never too early or too late to start taking care of our health.
COVID-19 Antibody Test
Aside from the routine and special clinical laboratory tests, MHAM Diagnostics is also a DOH-certified antibody-based COVID-19 testing laboratory with certificate no. 07-2020-013.
MHAM Diagnostics offers a very affordable Chemiluminescent Immunoassay (CLIA) antibody-based COVID-19 test, priced at only PHP 2,000.
This serologic test is designed to detect and quantify antibodies (immunoglobulins IgM and IgG) that are specific against the novel coronavirus (SARS-CoV-2) that causes the disease called COVID-19.
RDT vs CLIA ANTIBODY-BASED COVID-19 TEST
Rapid diagnostic test (RDT) tells us the:
Presence or absence of antibodies to SARS-CoV-2 (qualitative result)
Not the amount/level of antibodies
CLIA tells us the:
Presence or absence of IgM and IgG antibodies (qualitative result)
Amount/level of IgM and IgG antibodies (quantitative result)
Wellness Package
This package will save you the time and confusion as to what tests to get for a general check-up. It is composed of different laboratory tests to assess select organ system functions:
Complete blood count (CBC)
Fasting blood sugar + lipid profile (requires 8-10 hours fasting)
Blood uric acid
SGPT/ALT
Creatinine
Urinalysis
Stool exam
Mobile and Drive-Thru Laboratory Services
Want to have yourself checked but can't go out of your home or work place? Worry not, for MHAM Diagnostics is bringing their fast and quality laboratory services closer to you! Laboratory results will be released according to established turnaround times and may be transmitted electronically through your email address.
Drive-thru laboratory services (blood extraction)
Home-service laboratory services (blood extraction)
Mobile laboratory services (blood extraction): for corporate mobile laboratory requests
Note: Call their landline at (032) 263-0045 or message them on Facebook for inquiries, bookings, and appointments.
Dental Services
As a one-stop shop for your overall wellness, MHAM Medical and Diagnostics Center also offers dental services for all your dental needs located at the second floor.
The dental clinic is open from 8AM to 4PM on Mondays to Saturdays, by appointment basis.
RATES & OTHER INFORMATION
RATES:
CLIA test: P2,000
Wellness Package: P1,600
OTHER INFORMATION:
HOW TO GET THERE?
Exact location: Ground Floor, MHAM Building, R. Duterte Street, Banawa-Guadalupe, Cebu City – within MHAM College of Medicine Building
BY CAR: Navigate with Waze or Google Maps and set your destination to "Matias H. Aznar Memorial College of Medicine" in Cebu City.