Cebu streets are undeniably the best places for food enthusiasts. It's blessed with a variety of food options that would satiate everyone's cravings. We have street foods like tempura and fishball paired with the ever iconic puso. One would also find Lamaw and Tuslob-buwa being sold at almost every corner in the province.
But when your appetite yearns for something chewy and sweet, where else in Cebu will it take you?
Liloan's Masi is the answer. Masi is a delicacy made of glutinous rice with a filling of sweetened peanut paste. Surely, masi's are being sold everywhere in Cebu but there is something in the masi of Liloan that makes us crave for more.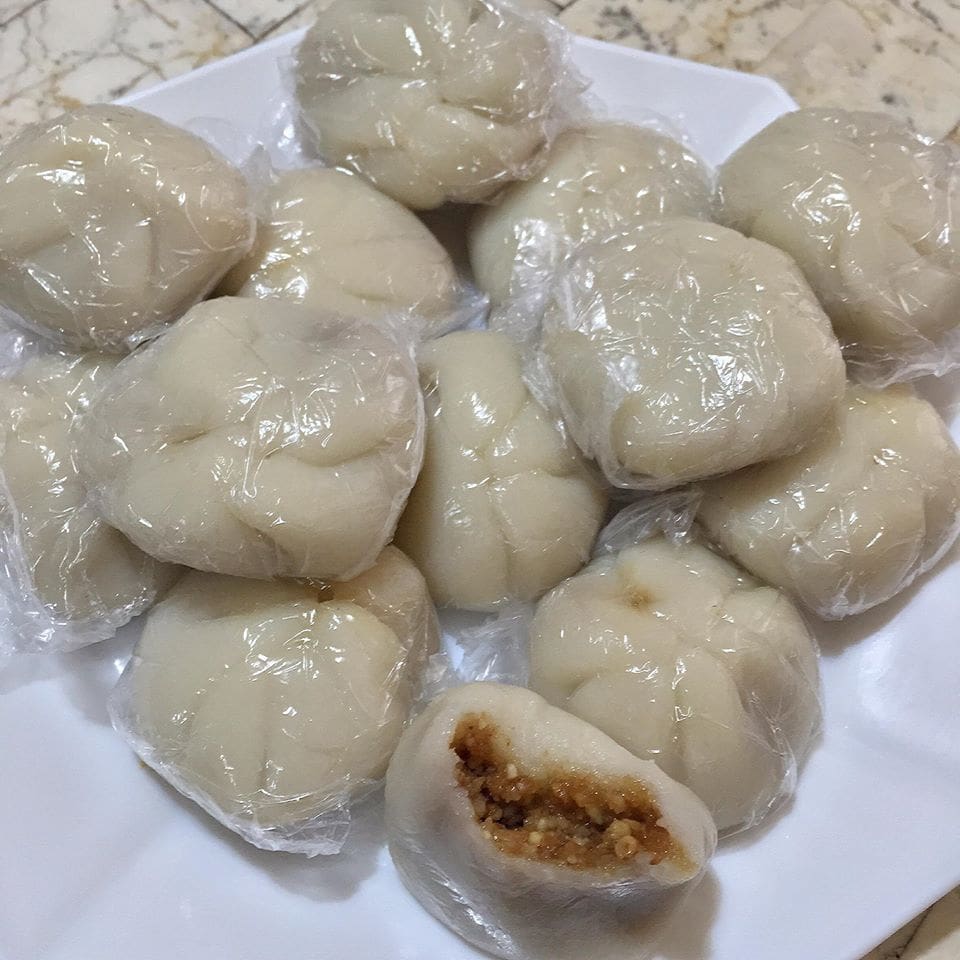 Masi has been made popular in the town of Liloan in Cebu where you can find significant amount of small-time vendors peddling their home-made masi's. Usually, these vendors can be seen selling around the town's plaza and along the highway.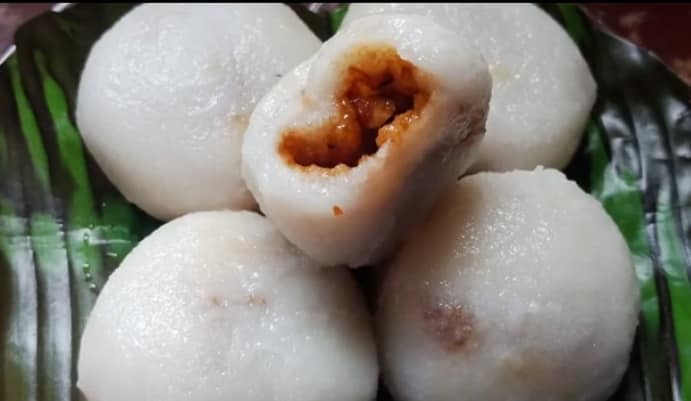 Accordingly, there are two ways on how to make this chewy and sticky sweet treat. One way is to add coconut milk in the recipe which means that the product should be eaten within the day because the coconut causes a shorter masi shelf life. The second way does not involve coconut milk but one must steam it for around 45 minutes.
You won't have a hard time looking for Masi in Liloan as these are one of the most common delicacies in town. But if you want to bring these as pasalubongs to your friends, you might want to buy those that come in securely sealed packages.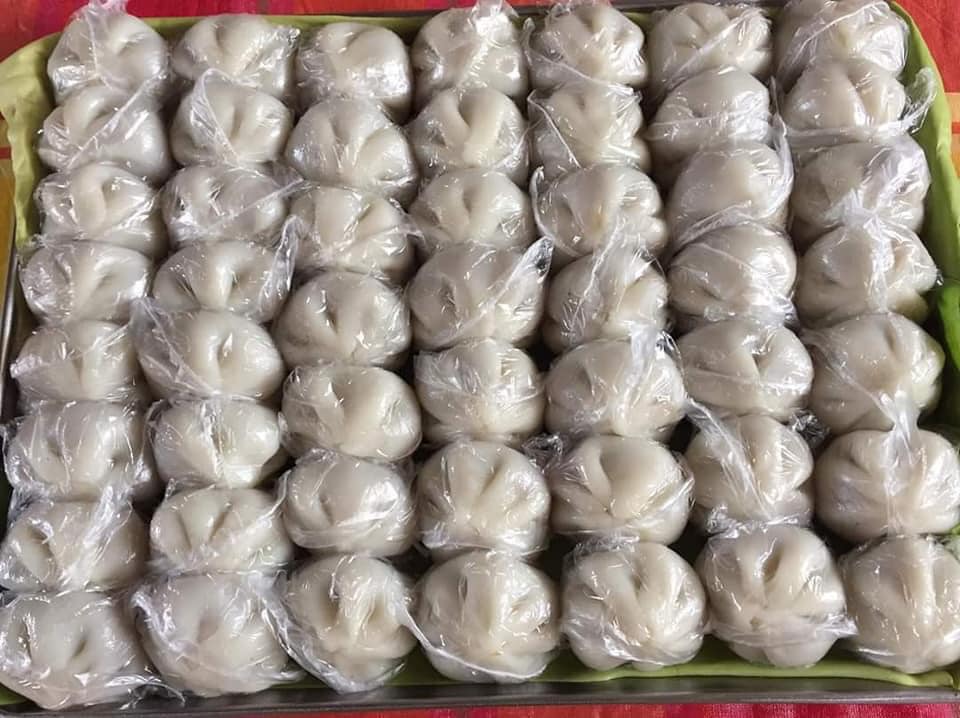 There are a couple of stalls along the highway of Brgy. Yati, Liloan that are selling masi in different packages. Just be sure to get there early in the morning so you can buy the freshly-made delicacies.
One store is Inday Eddies Homemade Masi in Liloan, Cebu. To order, you can reach them on Facebook or call them at (032) 564-3086.
Regular Masi Price: ₱3-6 per piece
How to get to Liloan?
Exact location: Liloan, northern Cebu — 1-1.5 hour away from the city.
BY COMMUTE: Ride any 25 or 27 jeepney going to Liloan from the SM City Cebu Terminal — fare is ₱15 per way. Or, ride a v-hire going to Liloan from the SM City Cebu Terminal — fare is ₱50 per way. Drop off at Brgy. Yati.
BY CAR: If you're driving your own car, just navigate with Waze or Google Maps and set your destination to "Yati Liloan".