Sure, confessing to your crush how you feel, at first, would seem really difficult.
But if you're really up for it, you'd find creative ways to confess, stepping up your game among his/her other admirers. If done right under the right circumstances, these suggested ideas would surely make anyone melt their hearts in awe.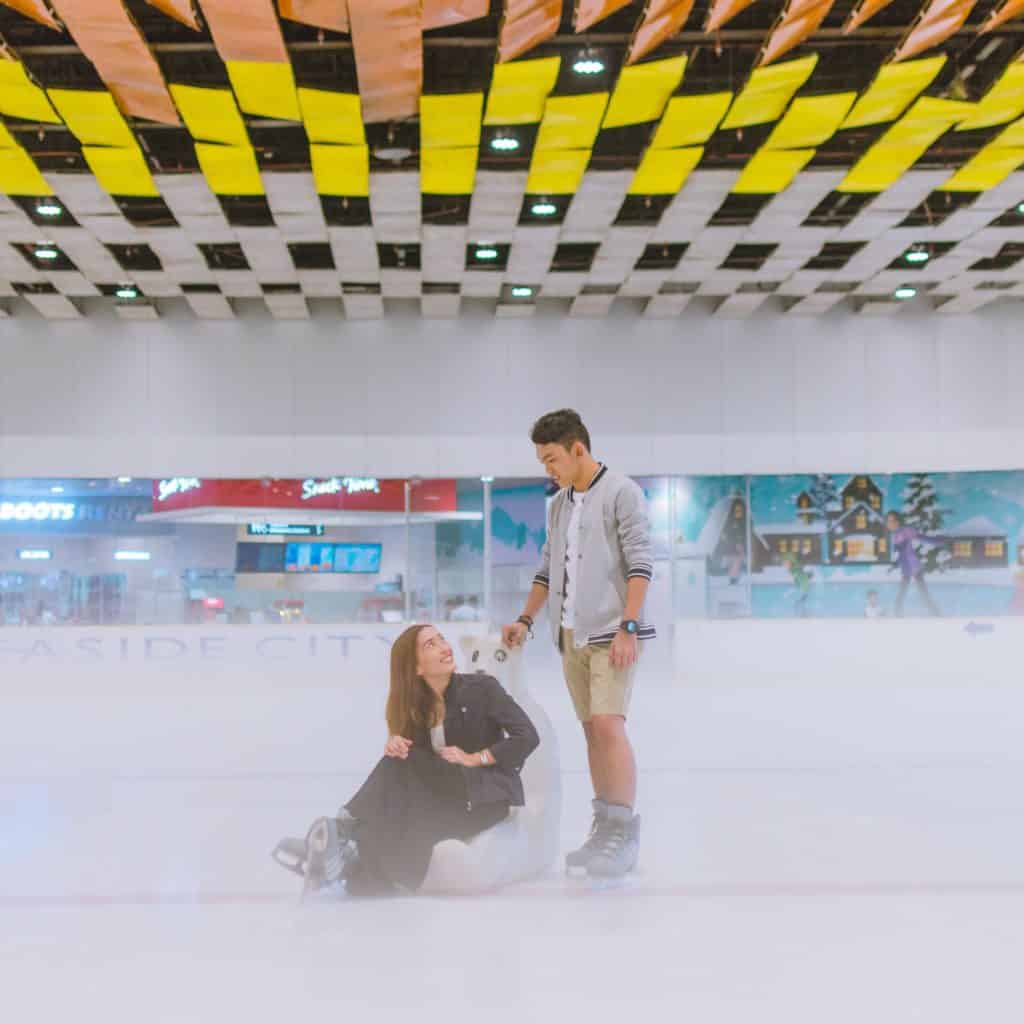 Recreate scenes from her favorite movies/TV shows.
Since you've already gone this far, you already know her well enough and that includes her interests. Make references to her favorite shows and once she notices, she'll be reminded of how thoughtful you were to her interests, and I think that's a big plus.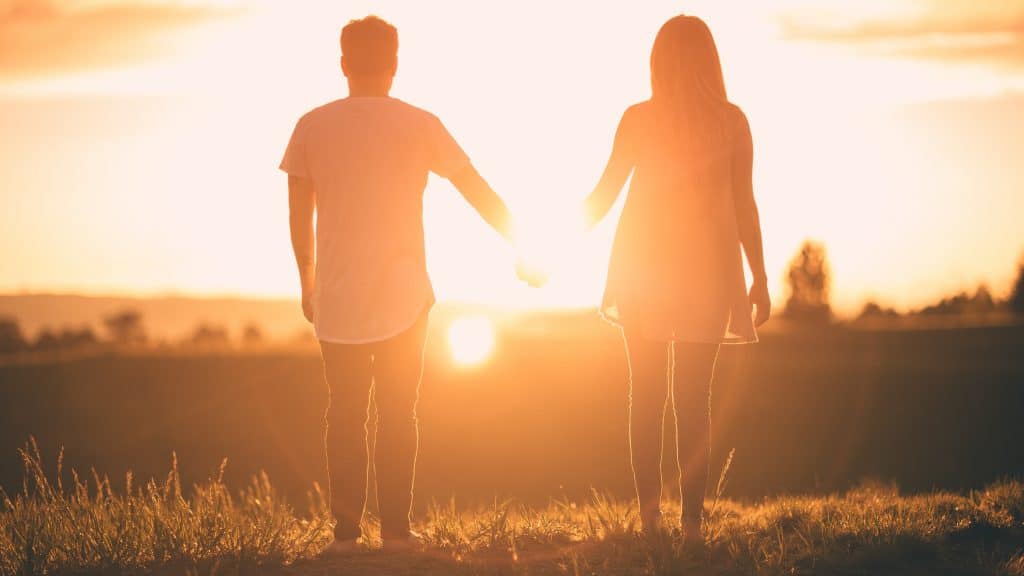 Create a playlist exclusively for her.
At this digital age, creating playlists in streaming services like Spotify is the equivalent of creating mixtapes like our parents did back in the 90s. Compiling your favorite songs that you think would mean a lot if listened by the one you love is a romantic gesture that makes the other person see that you really think of them.
Arts and crafts never fail.
If you have the knack when it comes to scrapbooking, then go for this one. Personalized flip books or scrapbooks containing pictures of you together or any personalized items in it is a sincere way of telling that person you love how much they mean to you.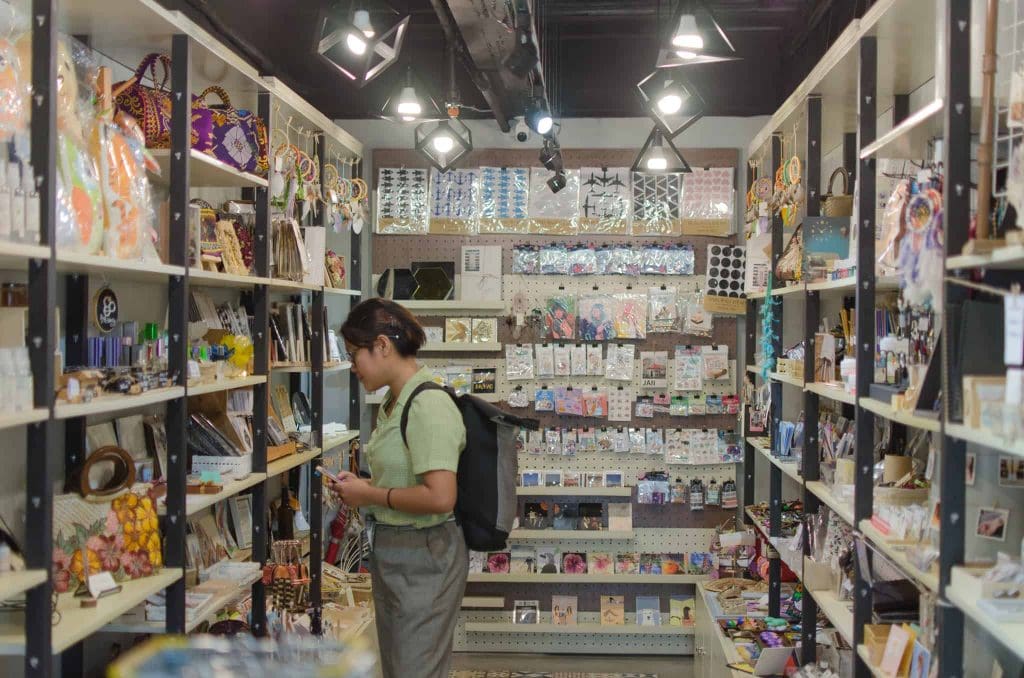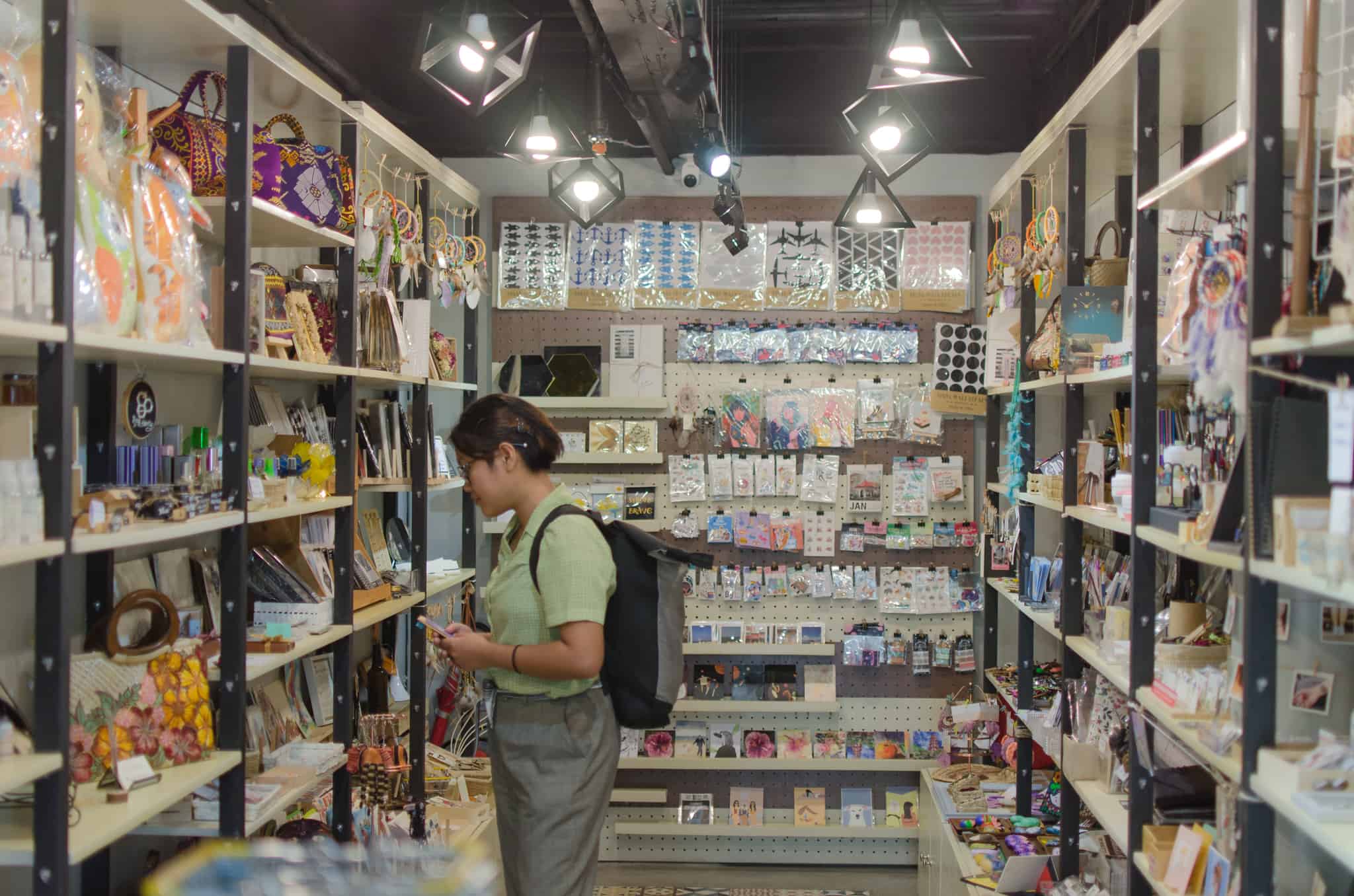 Ask help from your friends
As The Beatles would sing, "Oh, I get by with a little help from my friends!". Recruiting your friends to help you in this pursuit of performing this grand gesture to your beloved is a surefire way to express your love. You can either organize with them to put up banners or signs that display your love and affection, or if you're lucky, if some of them knows how to play the guitar, then a harana is something that could pull a modern Filipina's heartstrings.
Use your skills.
It pays to know a thing or two. Whether it be in cooking, painting, singing, or anything, doing something you love for the one you love is a grand gesture that will surely be appreciated.
Play the anonymous cupid.
If you're not the straightforward type (and there's nothing wrong with that), then being subtle in confessing could also work. Leave notes on her desk, drop random gifts on her locker or think of anything until he/she can figure it out. Sometimes, a little bit of mystery could also make things thrilling.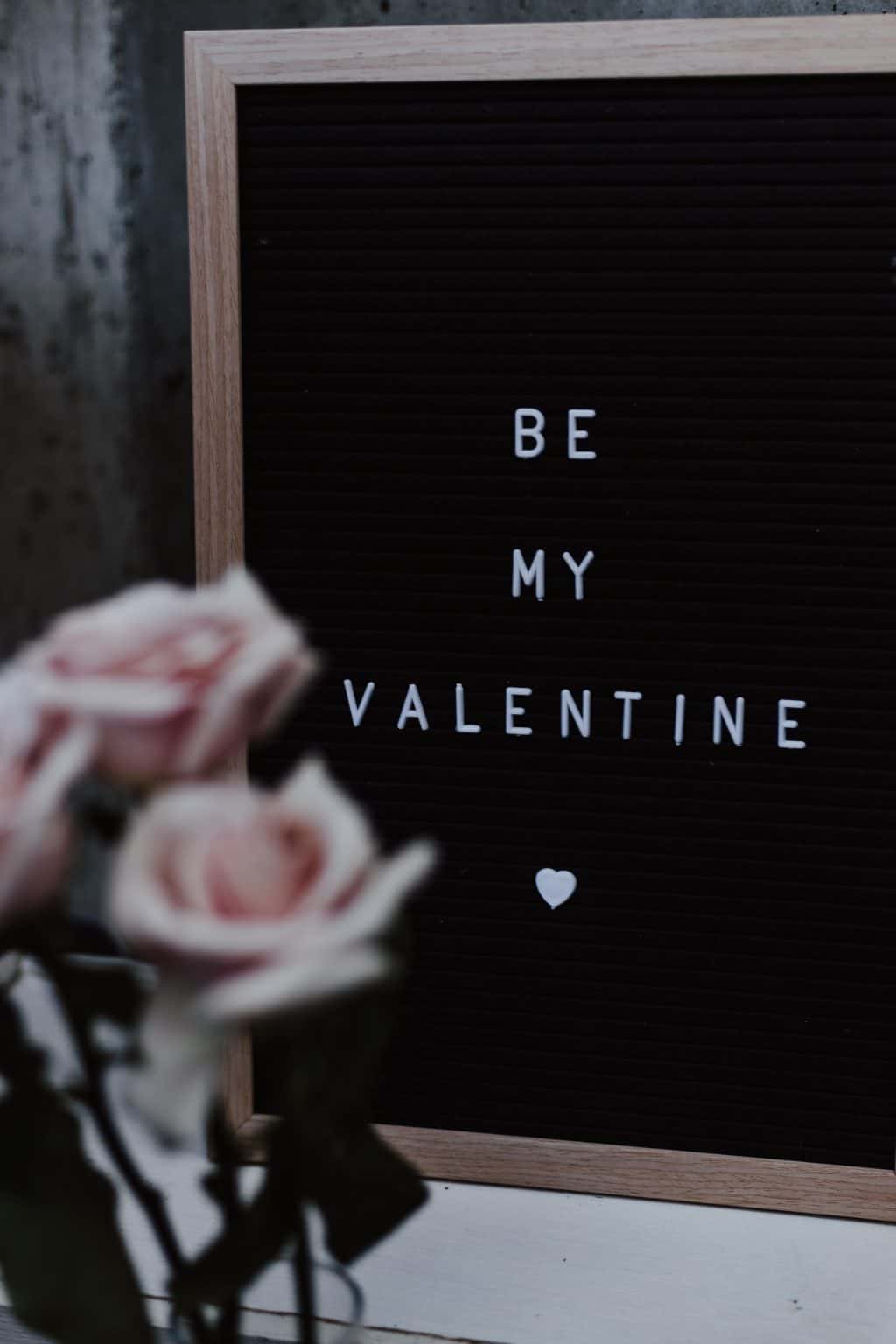 Give her a bouquet of flowers and a handwritten letter.
This is the most classic way of confessing to your adored one. It's straightforward and can easily get your message across. The only thing that you would be creative for is the bit where you finally tell your feelings.
Also read: Affordable flower delivery in Cebu you should check out!
The mentioned ideas. If he/she really likes you back, even the simplest gesture can be appreciated. If not, then that's fine, just make sure that you still leave some of that overpouring love for yourself (I speak from experience).