Laag na ta! Get your travel essentials ready for an online booking system for Cebu's tourism offerings is now up and running.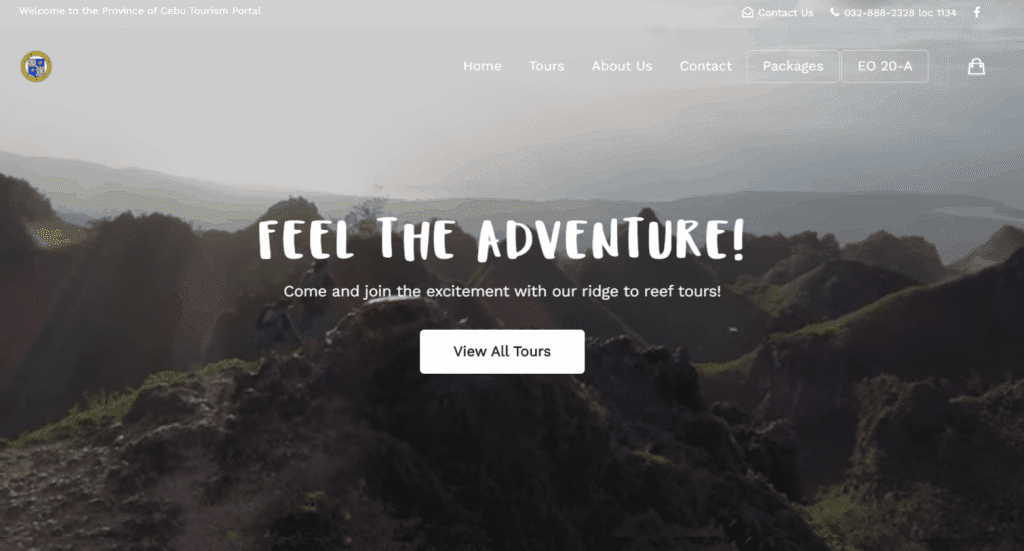 Discover.cebu.gov.ph will now host the booking of all the tourism activities offered by the towns and cities in the Cebu province. Intended to limit the number of guests at a given time and observe social distancing protocols, this portal is the new normal for tourism in Cebu.
Portal features
Booking mechanism
Online Payments – through money remittance firms and online banking
Releasing of radio frequency ID (RFID) code- presented to tourism site in exchange of an RFID bracelet which can be reloaded to serve as their e-wallet.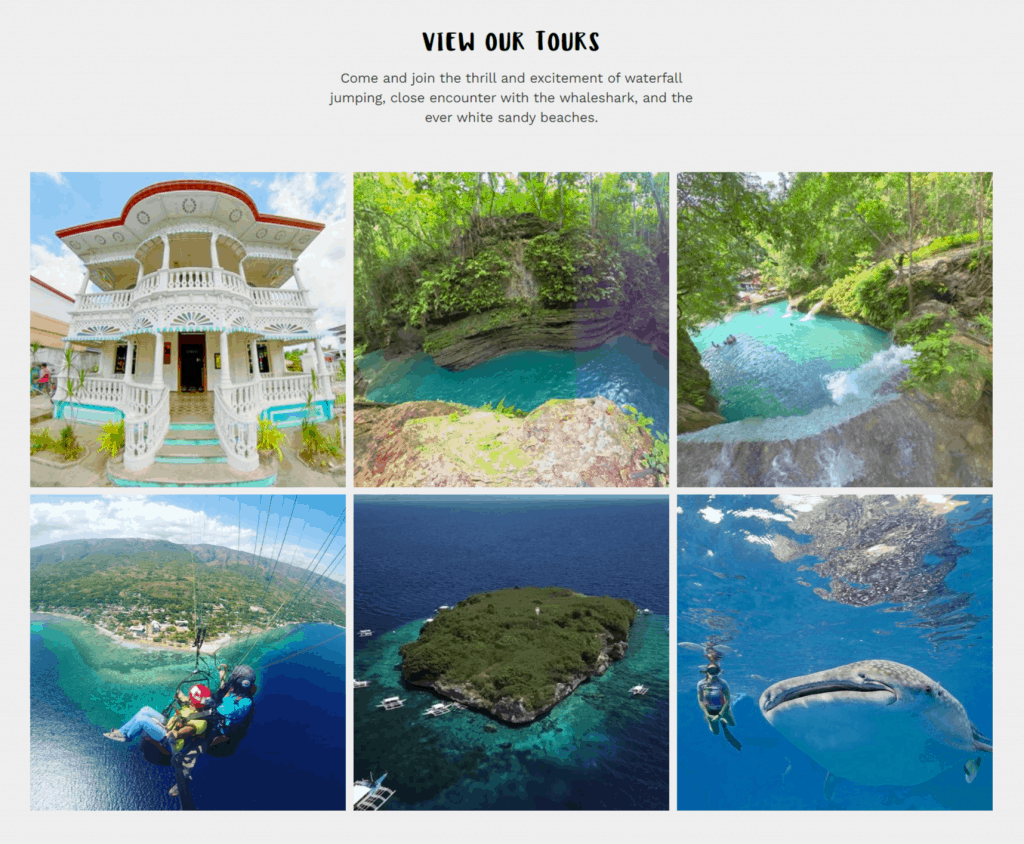 11 tourism activities available for booking
As of July 30, 2020:
Heritage tour in CarcarCity (1 hour)
Hiking/Birdwatching in the Nug-as Forest in Alcoy (4 hours)
Snow world in Minglanilla (45 mins)
Cabecera Walking Tour for Argao's hablon (5 hours)
Mantayupan Falls in Barili (2 hours)
Canyoneering in Alegria (3 hours)
Canyoneering Badian (3 hours)
Paragliding in Oslob (4 hours)
Pescador Island in Moalboal (2-3 hours)
Whale shark watching in Oslob (1 hour)
Aguinid Falls in Samboan (4 hours)
More packages will be available soon since it has eyed to feature over 50 offerings upon completion.
To book, just open discover.cebu.gov.ph in your web browser on your mobile or laptop.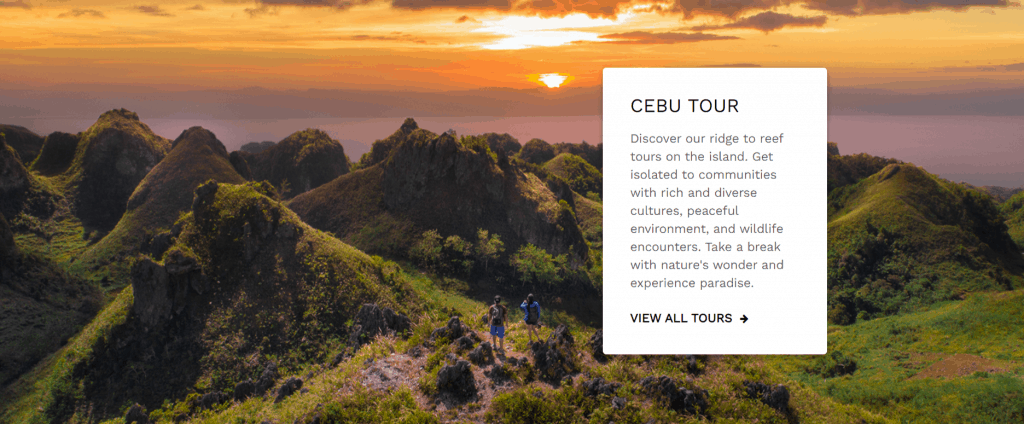 Note: Under Executive Order no. 20-A walk-in participants will not be allowed.
Let us all get on an adventure keeping in mind the new normal public safety measures.
ALSO READ: Tourism activities resume in Cebu Province