It's about time we fuel our body with Vitamin C.
Free 'lemonsito' or calamansi seedlings will be given by the Cebu Provincial Government to those who are interested from the province of Cebu.
Those who wish to avail of these free seedlings may ask their respective municipal city or city agriculturist for the grafted planting materials.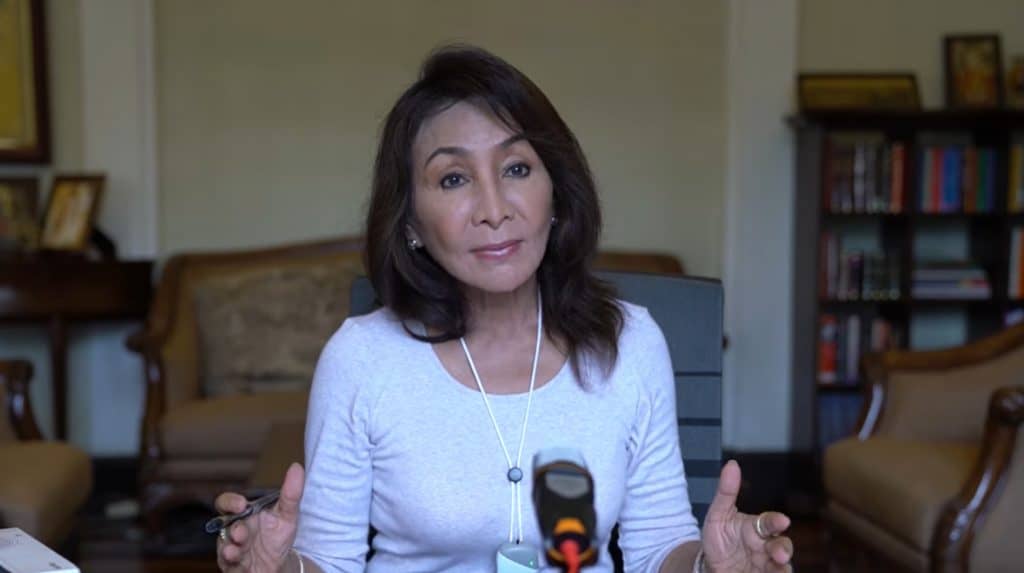 On May 13, Governor Gwendolyn Garcia, in her livestream report, encouraged the lemonsito growers of every barangay to plant more so the government can buy from them.
"This is an economic opportunity for our barangays. Paminaw mo mga kapitan kay tagaan nato'g negosyo inyong mga barangay. Mananum mo, nya kami mopalit. Additional income ni ninyo. Amo nang paliton aron i-apud-apod sa kabalayan,"

– Cebu Governor Gwen Garcia
Apart from the lemoncito, she has also encouraged the people to plant turmeric (a type of ginger).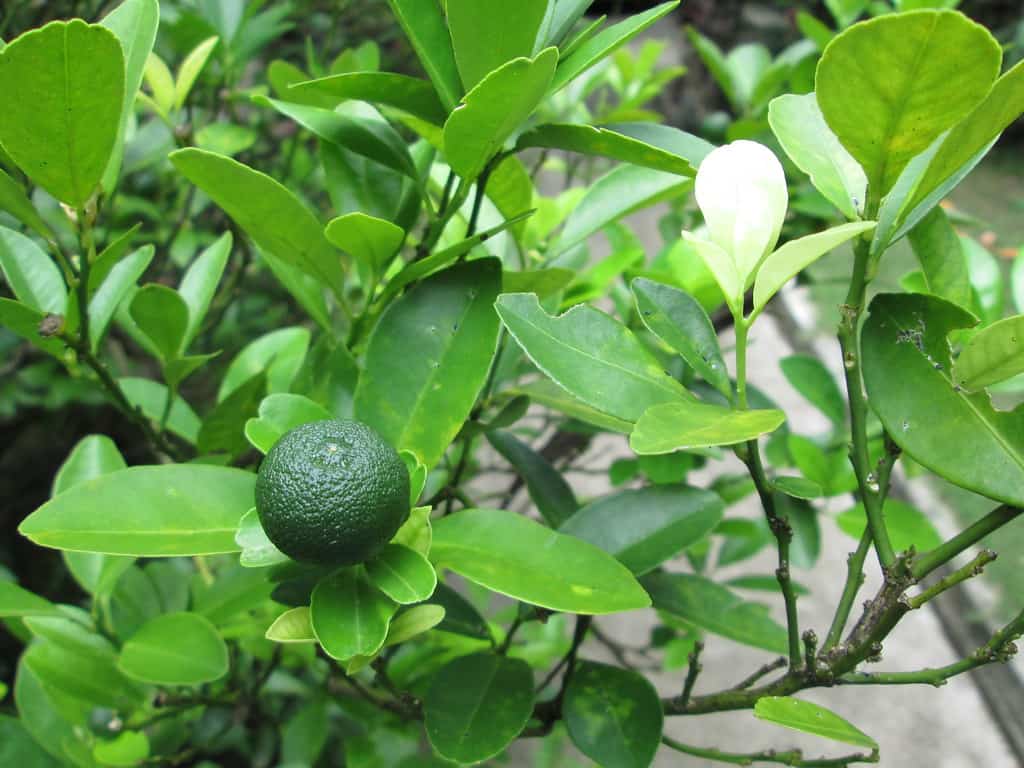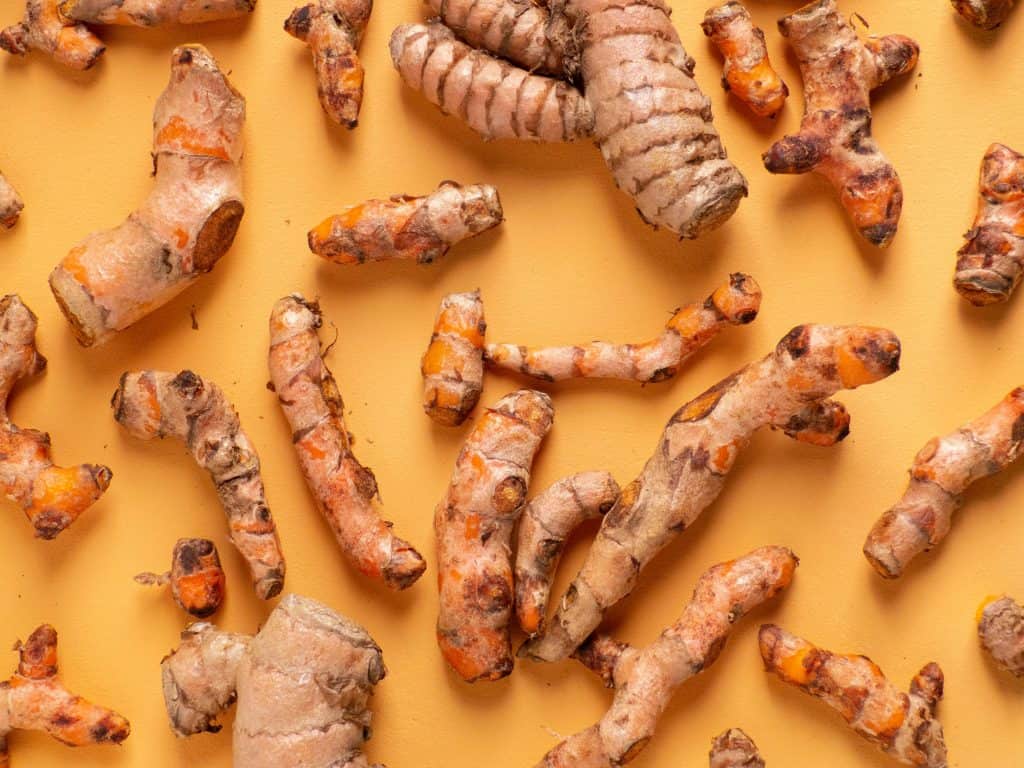 Both the calamansi and turmeric will give us a "better fighting chance" against the pandemic, COVID-19.
The first set of free lemonsito seedlings were given to the mayors during their meeting on Friday, May 15 in Balamban town where the discussed and insights on general community quarantine protocols and guidelines, restarting the economy with focus on agribusiness.
ALSO READ: Cebu Capitol pushing for Traditional Remedies to Boost Immune System