Since May 4, 2020, Central Visayas has already breached the 1000-mark, with Cebu City having at least 1,000 confirmed cases — the highest in the region. 332 of these are from Cebu Provincial Detention and Rehabilitation Center (CPDRC) under Cebu Province.
While there is no vaccine available yet, Cebu Governor Gwendolyn Garcia is now promoting home remedies as proactive measures to help boost the inmates' immune systems.
She emphasized that, although the facility had been implementing preventive measures such as disinfection and isolation of suspected cases, there would be no harm if we implore on traditional remedies in helping bodies fight off illnesses, especially those inmates who exhibited ILI (influenza-like illness) or SARI (severe acute respiratory illness) cases.
She also mentioned that they are given mega doses of vitamin C, salabat (ginger tea), and organic calamansi juice. They are exposed to sunlight daily and go through warm bath and steam inhalation.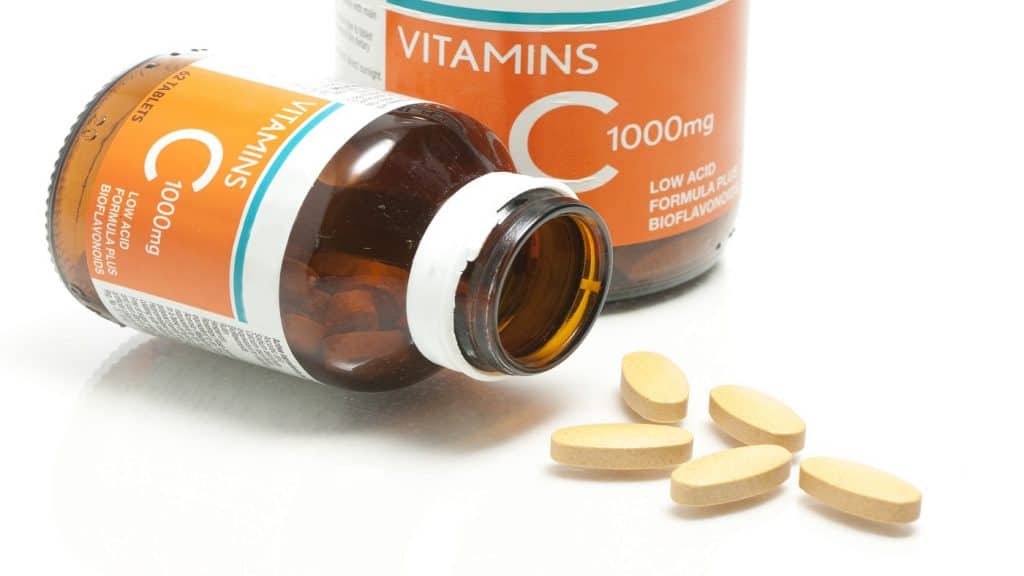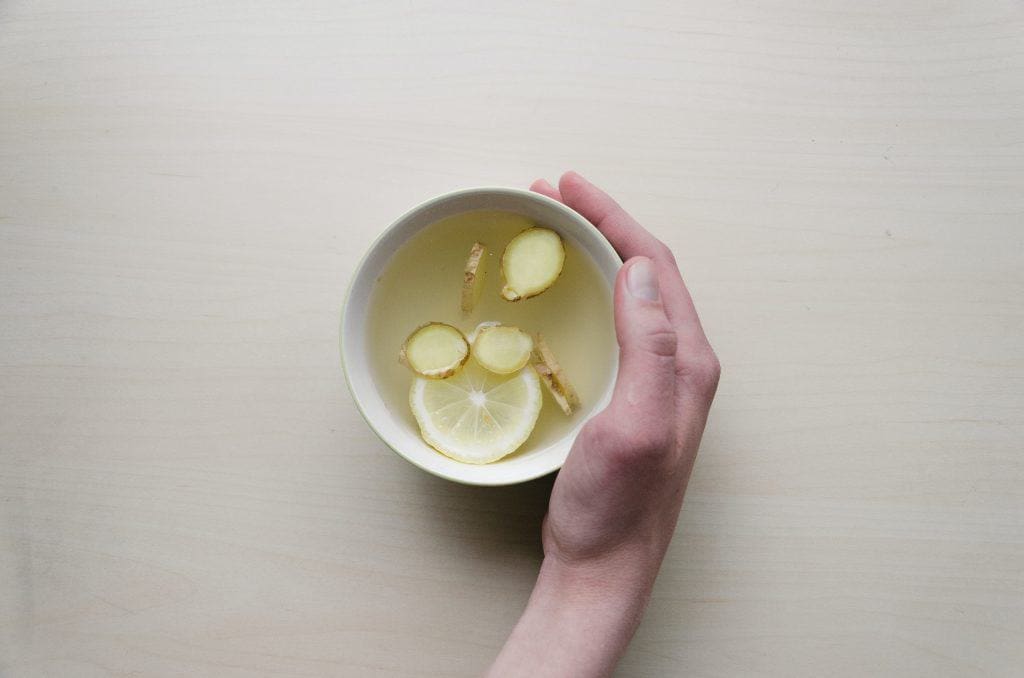 "Balik ta sa kinaraan, kaya man na. Dili man na kinahanglan og special equipment, ug masabtan na sa atong kaigsuonan ngadto sa bukid."

– Cebu Gov. Gwen Garcia
"What do we do? Let's build up immunity with available resources. Naa ra ug dili gani over the counter – over the gripo kay mag-init ra man ka og tubig. Balik ta adto sa tuob-tuob. Mao man nay naagian sa atong mga lolo ug lola"
Garcia aims to come up with a unified protocol with the health officers on traditional and alternative home remedies.
ALSO READ: Cebu Capitol to give free 'lemonsito' seedlings to interested Cebuanos