No pandemic can stop the island of Cebu from showcasing its world-class beauty. Published on October 6, Cebu has been recognized as this year's best island in the continent of Asia by the prestigious travel magazine, Condé Nast Traveler.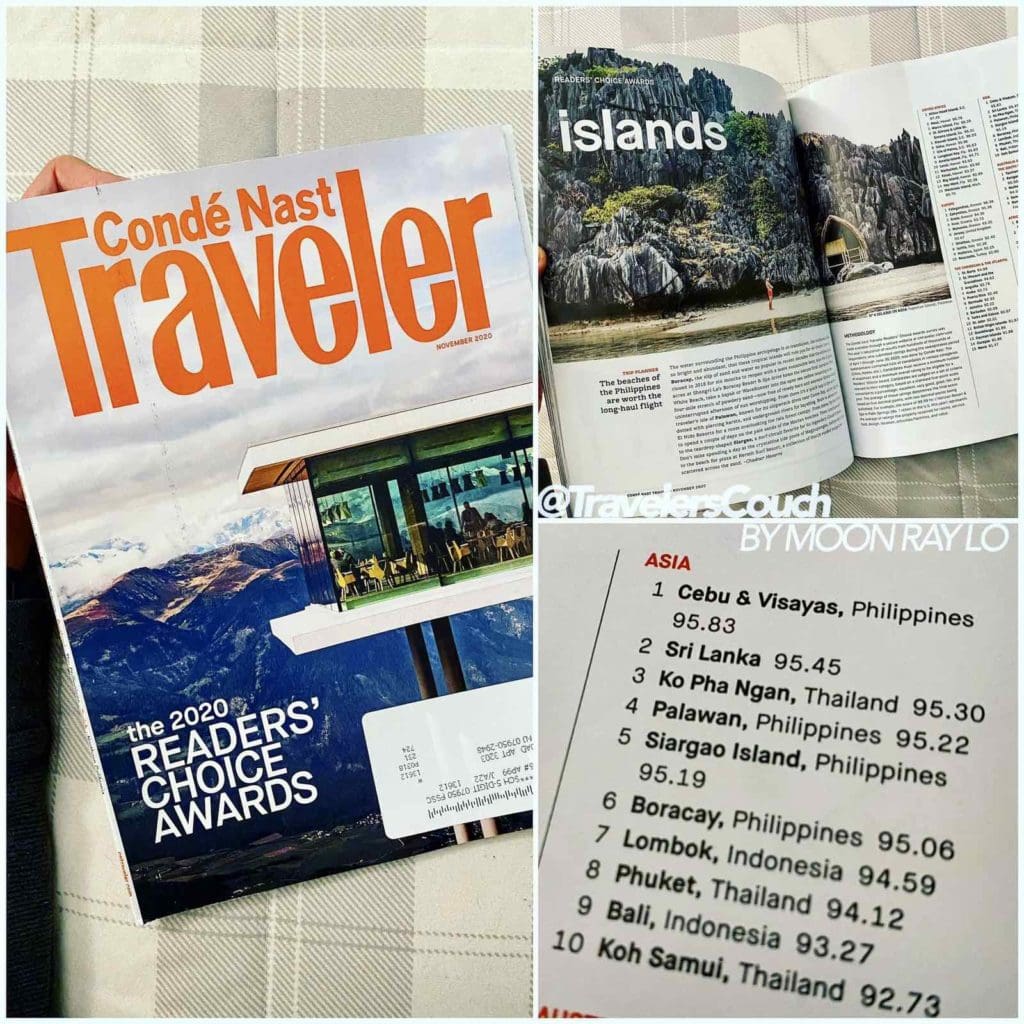 Condé Nast Traveler is a world-renowned, U.S.-based lifestyle and luxury travel magazine. Considered as the Emmy or Oscars for islands and cities, Condé Nast is currently on its 33rd edition of its online survey where approximately 600,000 registered voters from around the world decide and choose the world's top countries, must-visit cities, and best islands every year.
The results of this massive worldwide voting is published annually on October (online) and November (in print).
Condé Nast's category of Best Islands in the World: 2020 Readers' Choice awards is divided per continent. In Asia, Cebu & Visayas Islands (merged together as one entry) gained the top spot with a rating of 95.83, closely followed by Sri Lanka with 95.45.
The magazine described Cebu as a tourist-magnet with its pristine beaches and world-class diving spots off the island's northern coast attracting around 2 million tourists annually.
Aside from these, the rich culture and history of the island were also acknowledged, citing Cebu's prominent Roman Catholic and Spanish influences.
The top attractions of Basilica Minore del Santo Niño and the Kawasan Falls in the southern town of Badian were also highlighted as some of the island's most popular tourist spots.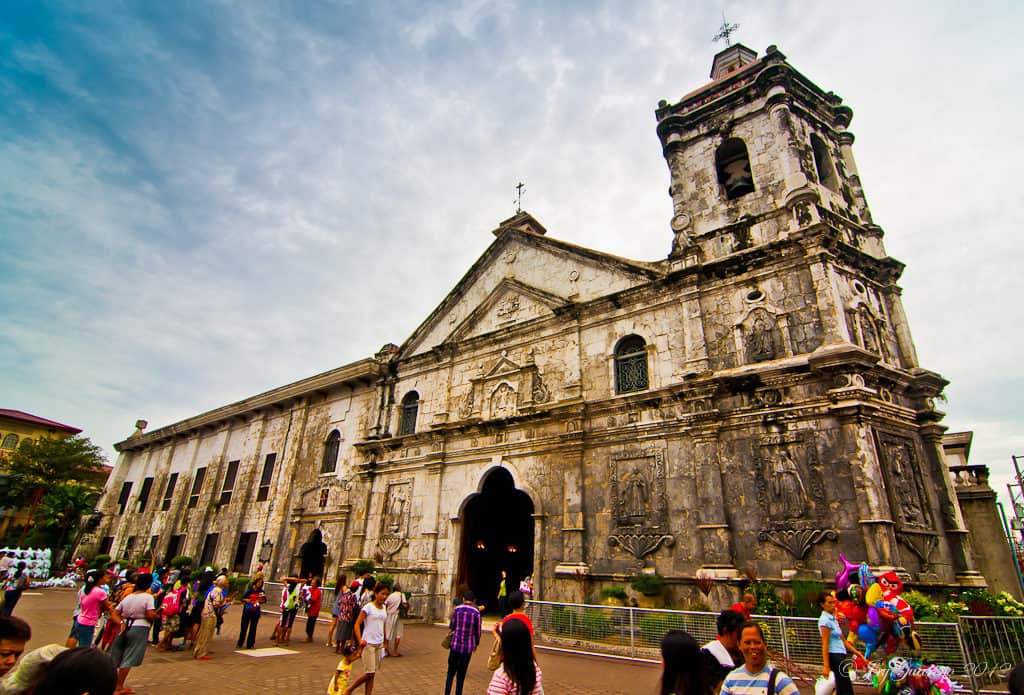 2020 Best Islands in Asia
Cebu & Visayas, Philippines 95.83
Sri Lanka 95.45
Ko Pha Ngan, Thailand 95.3
Palawan, Philippines 95.22
Siargao Island, Philippines 95.19
Boracay, Philippines 95.06
Lombok, Indonesia 94.59
Phuket, Thailand 94.12
Bali, Indonesia 93.27
Koh Samui, Thailand 92.73
It should be noted however that this is not Cebu's first time to enter this prestigious list of the said magazine. In 2019, the island of Boracay bagged the top spot, with Cebu coming in on second place.
With these recognitions  the Secretary of the Department of Tourism, Bernadette Romulo-Puyat, lauded the islands that made it to the list. Secretary Puyat emphasized that responsible and sustainable tourism will always be upheld by the DOT as the country moves toward tourism revival amidst the Covid-19 pandemic.
Also read: