Good news for Bantayan Island and the travelers! The Cebu Provincial Government, spearheaded by Cebu Governor Gwen Garcia, and Mactan Cebu International Airport (MCIA) have formally re-opened the newly-renovated Bantayan Island Airport.
"What seemed like a dream envisioned decades ago by then Governor Lito Osmeña has finally become a reality for the Bantayanons and the Cebuanos as the Province's first island airport welcomed its first commercial flights today."

– Cebu Provincial Government
The new airport boasts a 1.2-kilometer runway, which means it can accommodate commercial aircrafts.
The arrival and departure lounges have also been refurbished and air-conditioned for passengers of chartered flights.
The new Bantayan Island Airport welcomed four commercial flights – two Cessna planes, a 30-seater aircraft, and the historic 50-seater Fokker plane – that carried the guests and tourists of the three-day Suroy-Suroy SMB (Sta. Fe, Madridejos, Bantayan) last November 27-29, 2020. This is the first time a 50-seater commercial plane has landed in the island airport.
MCIAA General Manager and CEO Atty. Steve Dicdican envisions this Northern Cebu gateway to bring economic progress and convenience to Bantayan residents and everyone eager to experience the world-famous island.
The MCIAA has invested P100 million to develop this community airport to evolve and become a commercial airport.
As of December 2020, commercial flights to the public and local tourists have yet to be announced. AirJuan is expected to resume Mactan – Bantayan flights by 1st Quarter of 2021.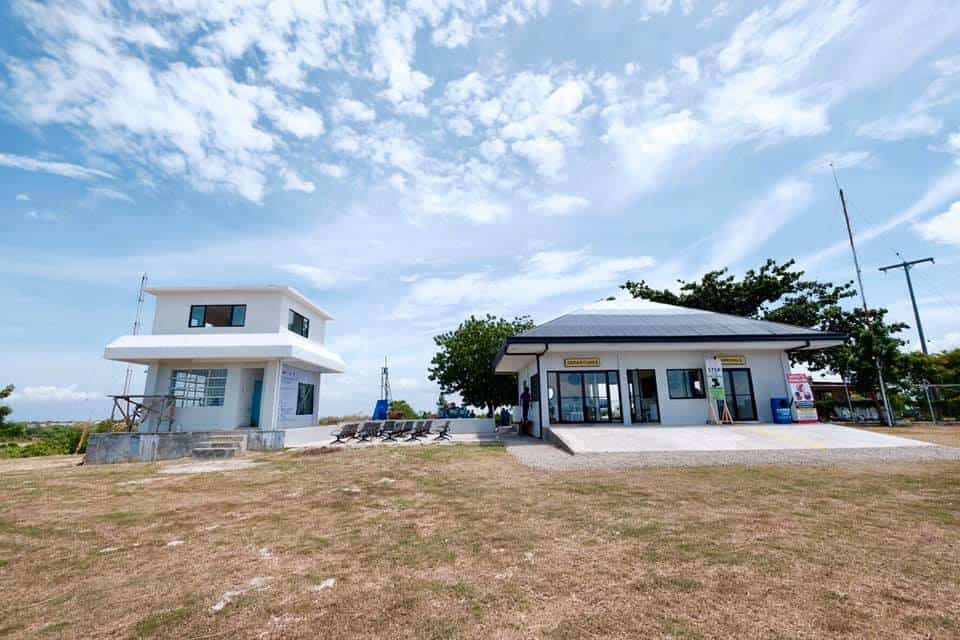 Bantayan Guides