No doubt, Cebu has emerged as a growing economic powerhouse in the Visayas Region. And with the increasing work opportunities looming around the area, office spaces need to catch up too.
1 Nito Tower is a Grade A, 18-storey office and retail tower that spans a total of 40,000 sq. meters of leasable space. It is the first venture of King Properties, Inc in producing larger office spaces in Cebu that are purely for lease. The building is to be completed by 2nd Quarter of 2021.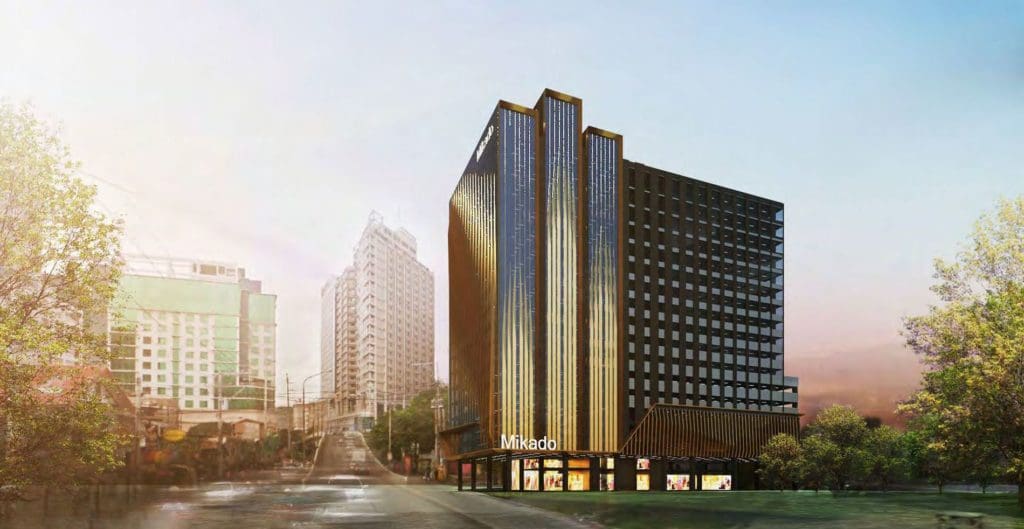 King Properties, an established residential developer, contracted KMC as its leasing partner in its first-ever office building in Cebu. The said tower is a long-lasting tribute to its founder, Juanito King. It will also serve as the developer's beacon of success to culminate its 20 years in the industry.
"1 Nito Tower is conceptualized to become a development that gives great value to society and given the market potential of office leasing in Cebu, we have chosen to explore it as well," said King Properties, Inc. president Jason King.
The tower aims to provide a space that tailor-fits its amenities based on the tenants' needs. It will feature new vibrant offices with a contemporary touch. It will also include a food park, retail shops and roof deck ideal for start-up business.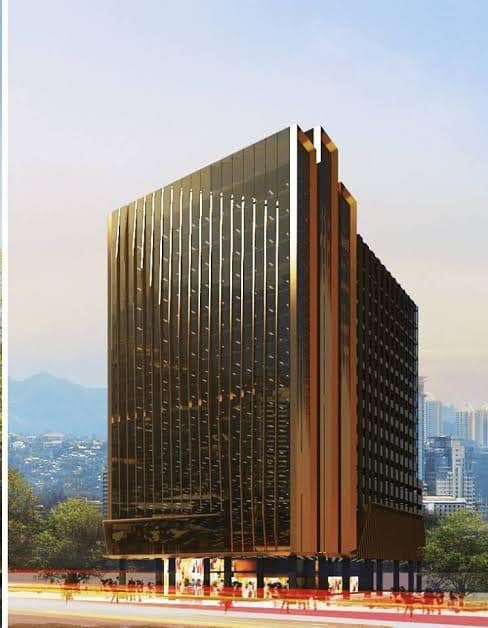 AMENITIES AND OTHER FEATURES
CO-WORKING SPACE: The tower offers a shared working experience in a friendly environment with the choice of open seating or a dedicated workstation. Co-working presents the benefits of an office but priced at each desk you use.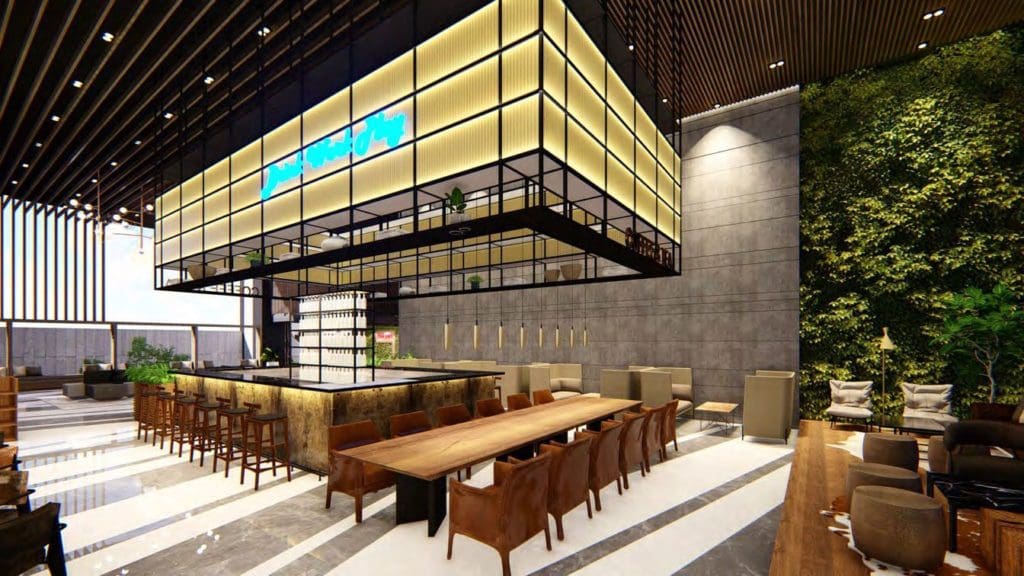 SERVICED OFFICE: The serviced office is fully-furnished and IT-enabled workspace designed to provide hassle free business growth. It is available for either solo use or with an entire team.
ROOFDECK: The roof deck serves a hybrid of work and entertainment space atop the tower. It will satisfy a variety of needs, from corporate events, to private conversations.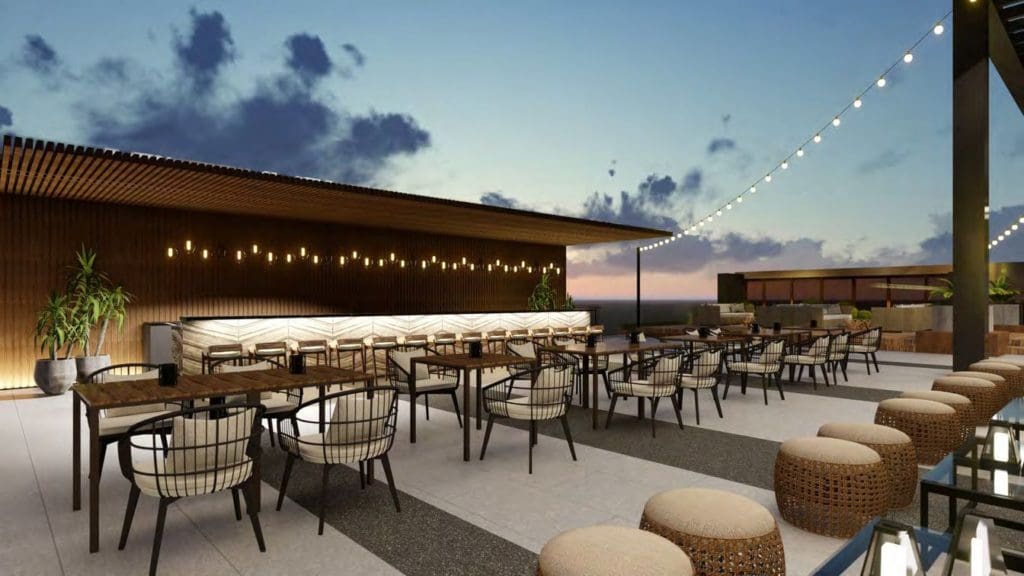 FOODPARK: At the basement level, various food choices can be found for employee needs.
24/7 SECURITY: The tower is equipped with 24/7 security and CCTV system to ensure the safety of building occupants.
FIBER OPTICS CABLING FACILITIES: Fiber optics cabling facilities are installed per floor for all current telecommunications providers.
100% BACKUP POWER GENERATION: The structure is powered by two (2) generators to ensure 100% backup power.
PEZA ACCREDITED: The developer is a PEZA-certified company hence, 1 NITO Tower can enjoy all the advantages of a PEZA-accredited property.
LOBBY WITH MEZZANINE: With industrial inspired interiors, the mezzanine offers an open layout, with open spaces on the upper level. Retail spaces are also available to accommodate various enterprise.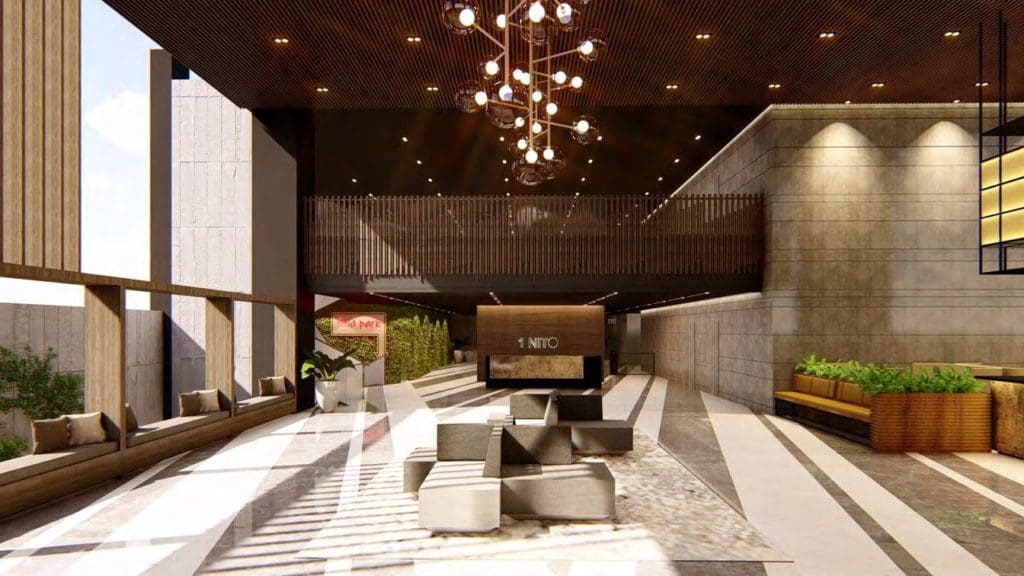 CONCIERGE: Fully staffed reception desks that offers support with Client and Tenant needs.
FREE WIFI: 24/7 Fiber Internet connection within the common areas.
HIGH PARKING RATIO: Park conveniently and securely with ample parking space for clients.
HIGH-SPEED ELEVATORS: It features 8 high-speed elevators to minimize time delay between respective floors.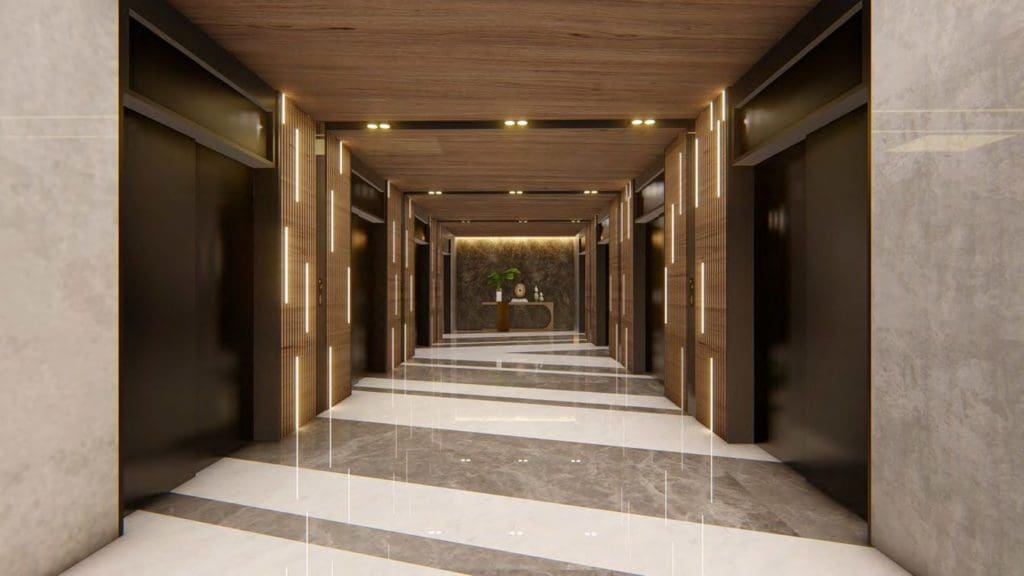 Project Update
Construction update as of November 2020 (photos from mabolo.cebu of skyscrapercity.com):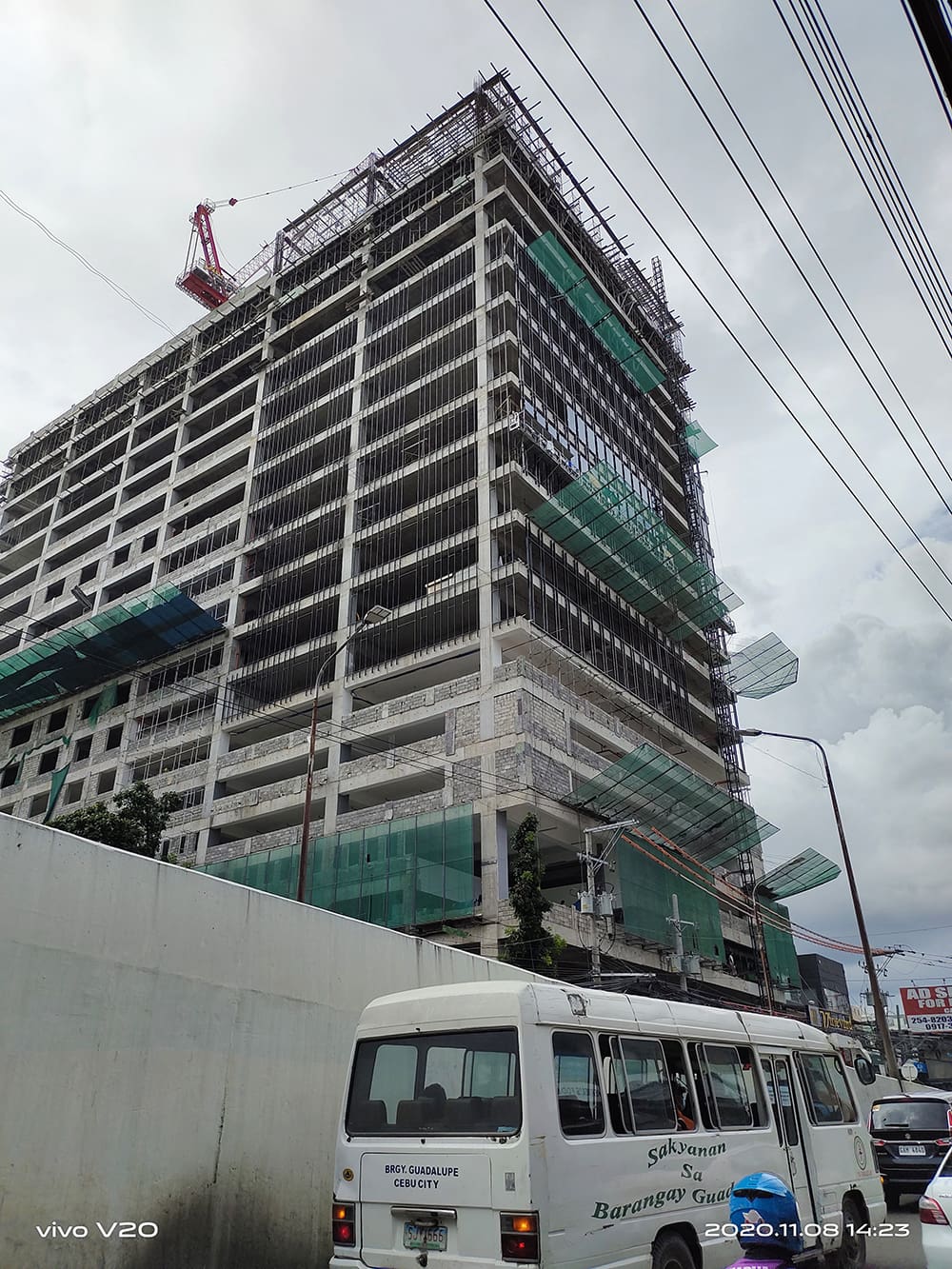 OTHER INFORMATION:
HOW TO GET THERE?
Exact location: Archbishop Reyes Avenue, Cebu City – near the Ayala Center Cebu-Mandarin Hotel-Parklane Hotel intersection flyover.
BY COMMUTE: You can book a Grab/taxi ride and inform the driver that you're heading to 1 Nito Tower, just right across the flyover near Cebu Business Park. You can also ride a jeepney with routes 4L/12L/13C and drop off at designated drop off areas near the flyover.
Update
February 24, 2022
The King family officially launched 1Nito Tower, King Properties' first large-scale for lease office and commercial project, dubbed as the #CebuSkylineJewel. With its world-class building features: A Garden Roof Deck with 360-view of the Metro, Cebu's First Basement Food Lounge, Avant Offices Co-working Spaces, and more. 1Nito Tower is definitely set to be one of the most viable office locations for local businesses, as well as multinational companies looking to expand in the Visayas.
Located in the basement of the 18-story building, 1Nito Tower Food Park is now open to the public from 11AM to 10PM daily. It boasts a premium roster of food brands that offer a unique dining experience while lounging in their Instagrammable, cozy, and elegant ambiance.
More details here: https://sugbo.ph/2022/1nito-tower-food-park/