The newest hangout place to unwind and chill in Cebu has finally opened!
On February 24, 2022, the King family officially launched 1Nito Tower, King Properties' first large-scale for lease office and commercial project, dubbed as the #CebuSkylineJewel.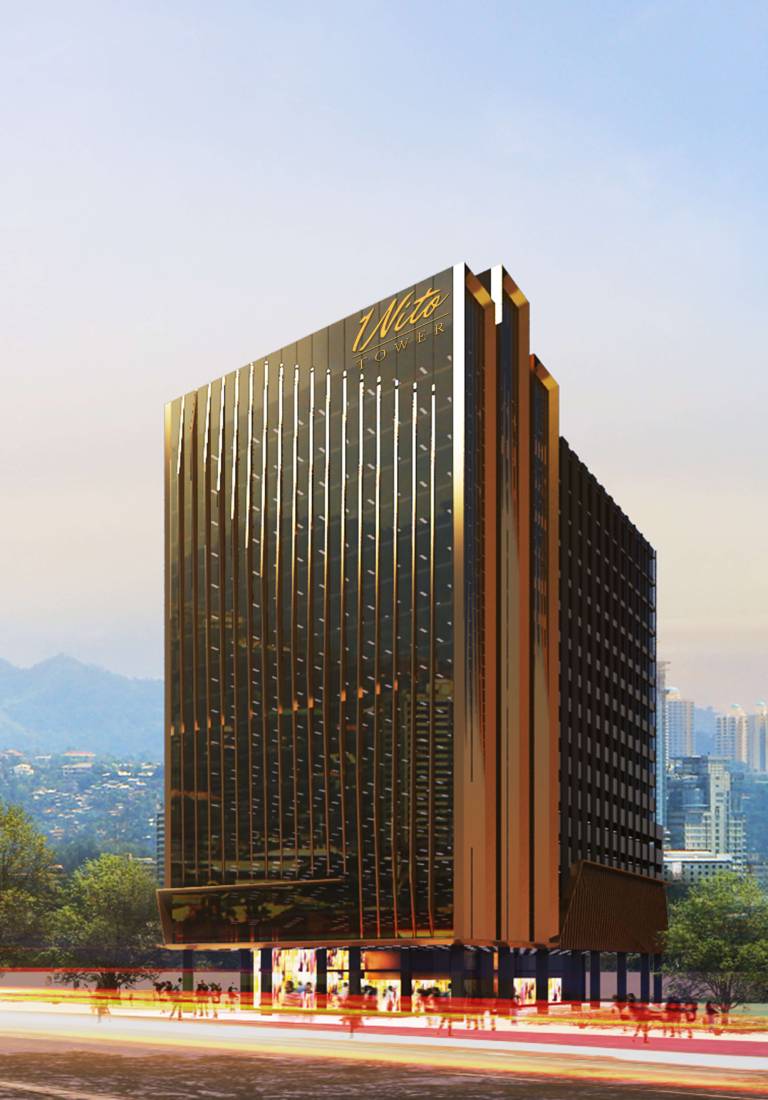 The world-class building features: A Garden Roof Deck with 360-view of the Metro, Cebu's First Basement Food Lounge, Avant Offices Co-working Spaces, and more.
Located in the basement of the 18-story building, 1Nito Tower Food Lounge is now open to the public from 11AM to 10PM daily. It boasts a premium roster of food brands that offer a unique dining experience while lounging in their Instagrammable, cozy, and elegant ambiance.
Royal Tea – Indulge in your favorite milk tea while chilling with friends. They offer the signature Royal Tea Milk Tea, Creamcheese Milk Tea Series, Classics, and Fruit Beverages.
M.A.T's Diner – Filipino comfort food at its finest. This new food brand offers Filipino food classics such as Silog meals, sizzling sisig, tuslob buwa, budbud with mango, puto cheese, among others.
Q-Cafe – Come hungry and satisfy your cravings with this cafe's mouthwatering burgers, sandwiches, meat platters, Filipino breakfast meals, and a lot more.
Lemonest – You will never go wrong with fresh lemonades, especially with a variety of mixes to choose from.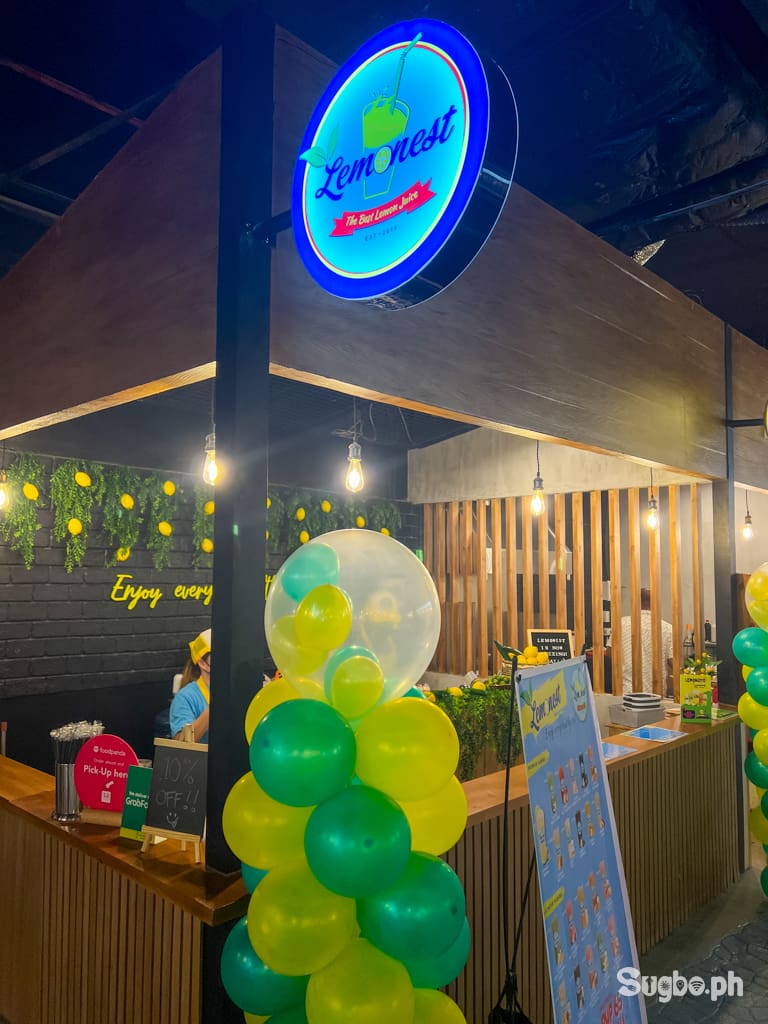 Kitchen Delights – A taste of home as they serve the best-tasting pasta, burgers, and sadwiches that you must try.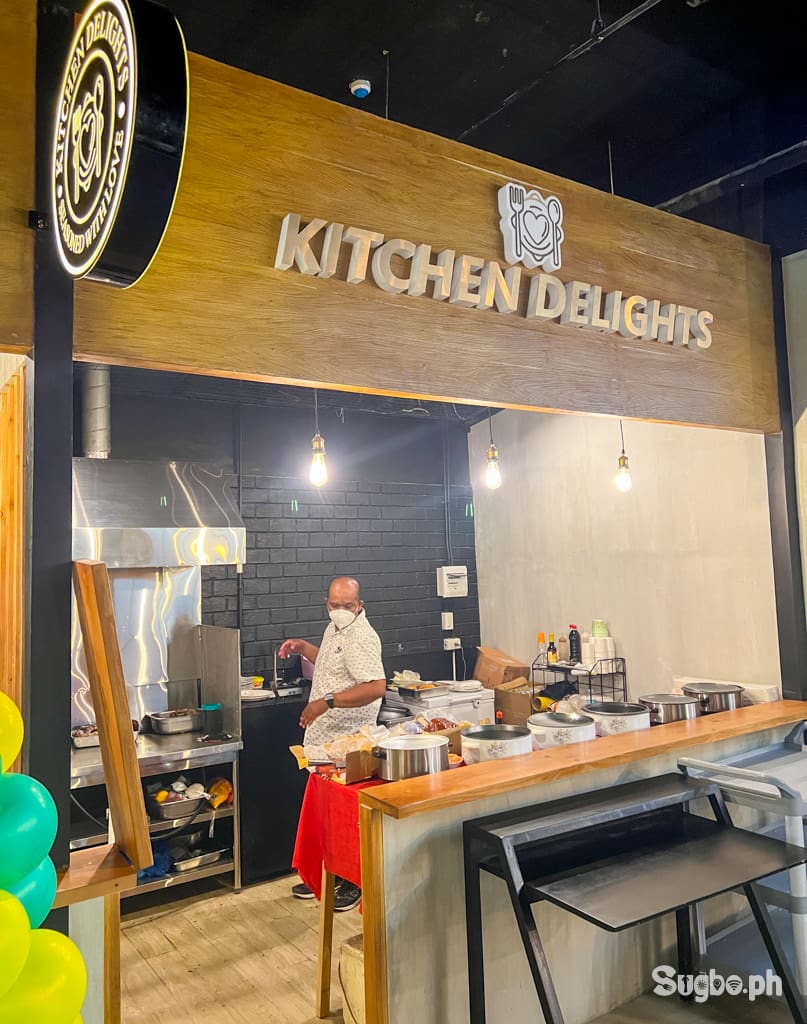 The Green Pantry – The first Green Pantry Express Stall Franchise that offers plant-based meals, burgers, wraps, salads, and many more.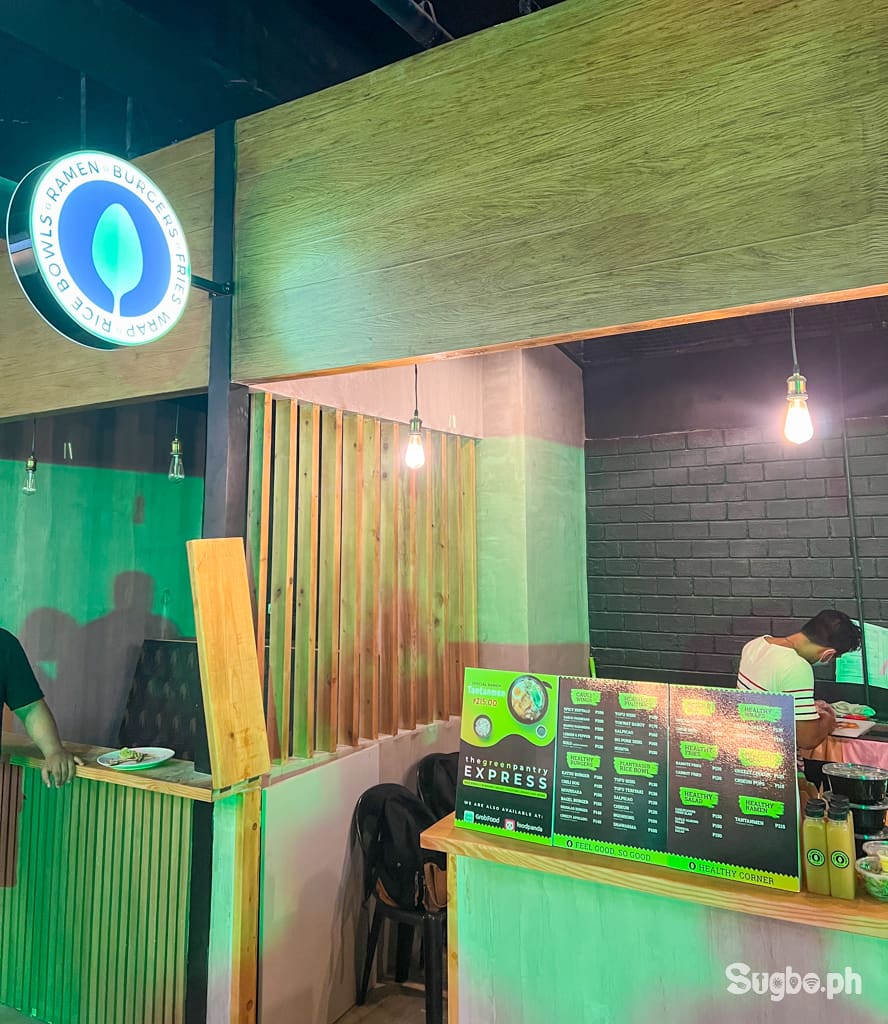 Malatang – Craving for a different Chinese culinary experience? Malatang offers the best of Chinese food fit for your distinctive oriental taste.
Delish Deli – They serve the best of American food such as burgers, pasta, waffles, and buffalo chicken wings.
Indian Fusion Cebu – Give in to your craving of Authentic Indian Biryani with the finest herbs and spices.
Bakoo Caribbean RestoBar – This new culinary experience offers a new a blend of Caribbean dishes with special spices, so you'll be sure to find something that excites your palate.​
Safe & Sound Lounge – If you just want to drink and chill, Safe & Sound got you covered. Their signature drinks and classic cocktails will definitely give you a good time.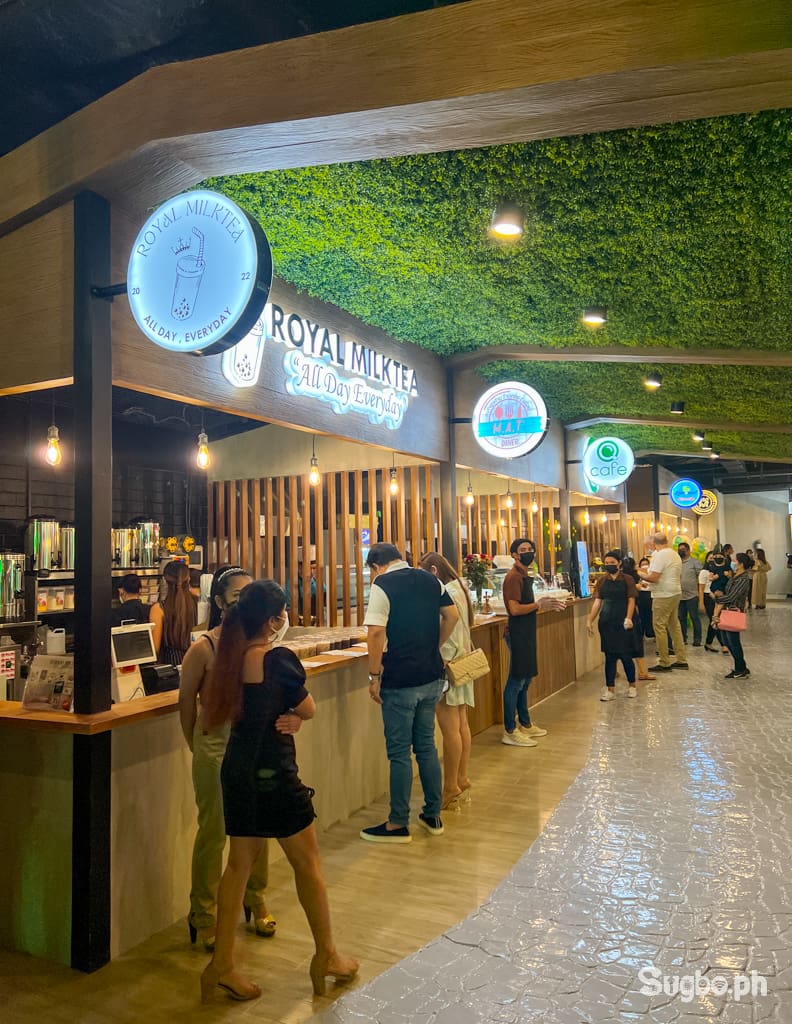 1Nito Tower is definitely set to be one of the most viable office locations for local businesses, as well as multinational companies looking to expand in the Visayas.
Other Information
Opening hours: 11AM to 10PM daily
Parking: Yes, parking is free for now.
How to get there?
Exact location: Archbishop Reyes Ave., Lahug, Cebu City — near the Ayala Center Cebu-Mandarin Hotel-Parklane Hotel intersection flyover.
BY COMMUTE: You can book a Grab/taxi ride and inform the driver that you're heading to 1 Nito Tower, just right across the flyover near Cebu Business Park. You can also ride a jeepney with routes 4L/12L/13C and drop off at designated drop off areas near the flyover.
BY CAR: Navigate with Waze or Google Maps and set your destination to "1Nito Tower". Big parking space is available.