At first glance, Tabogon might be relatively unknown as a tourism hotspot in Cebu. In fact, some Cebuanos do not even know that such town exists. But in reality, there's loads of fun things and adventures you can delve in in this quiet, sleepy town in northern Cebu.
Tabogon is known for the aquatic activities that you can do while you are there. That includes fishing, diving and more importantly, exploring the marine life.
What To Do in Tabogon
1. Guiwanon Cold Spring
Perfect for that stressful and humid 3-hour commute, Guiwanon Cold Spring holds true to its name; with its icy and crystal-clear fresh water, you'll surely have a splash.
Entrance fee: ₱100 per head
Operating hours: 6AM to 6PM daily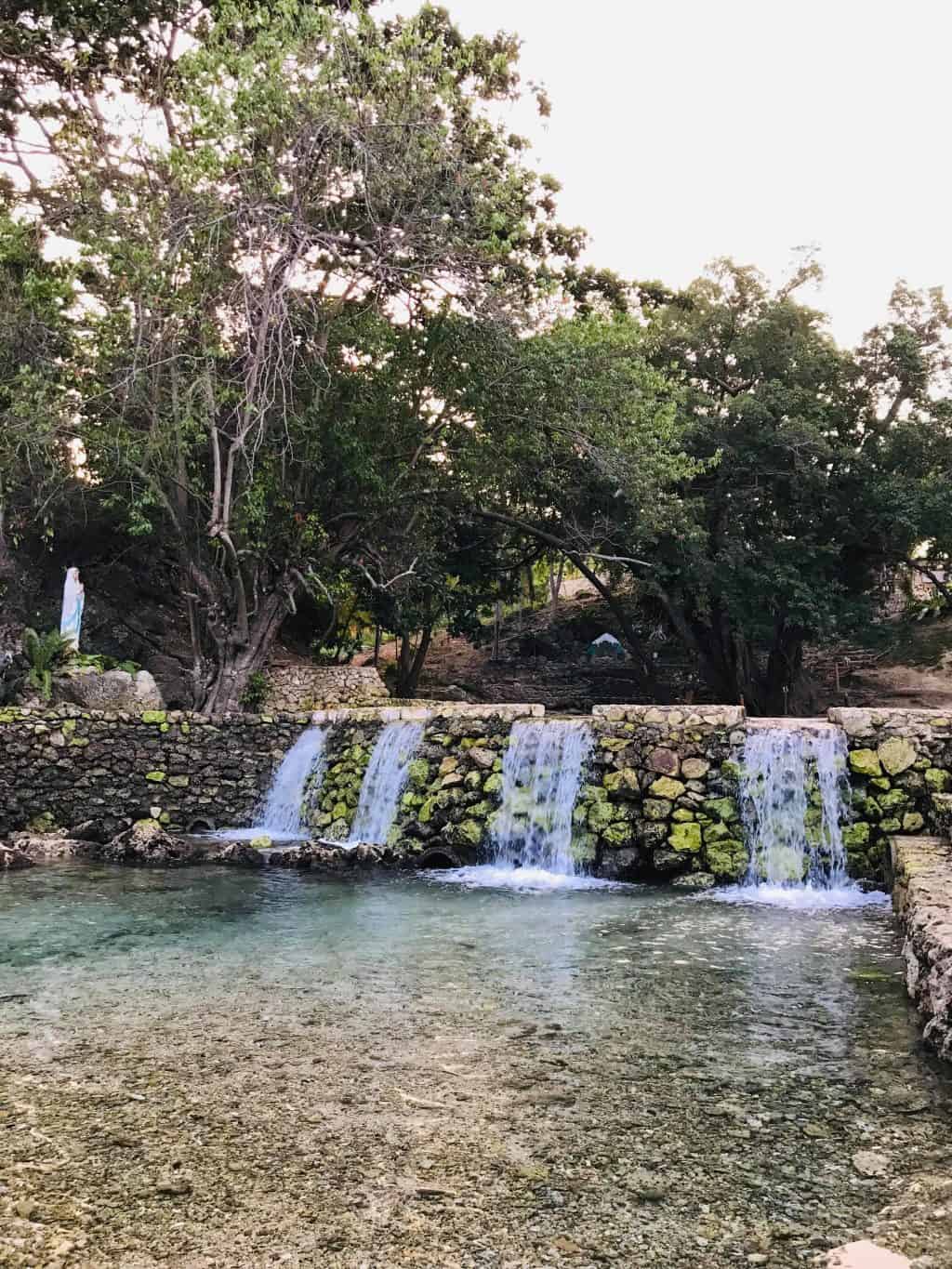 2. Salag Hanging Bridge & Mangrove Park
If you want to see how mangroves do their magic, this park is a great place to be. The Salag Bridge is also amazing for taking Insta-worthy photos.
Entrance fee: None
Operating hours: Anytime (public place)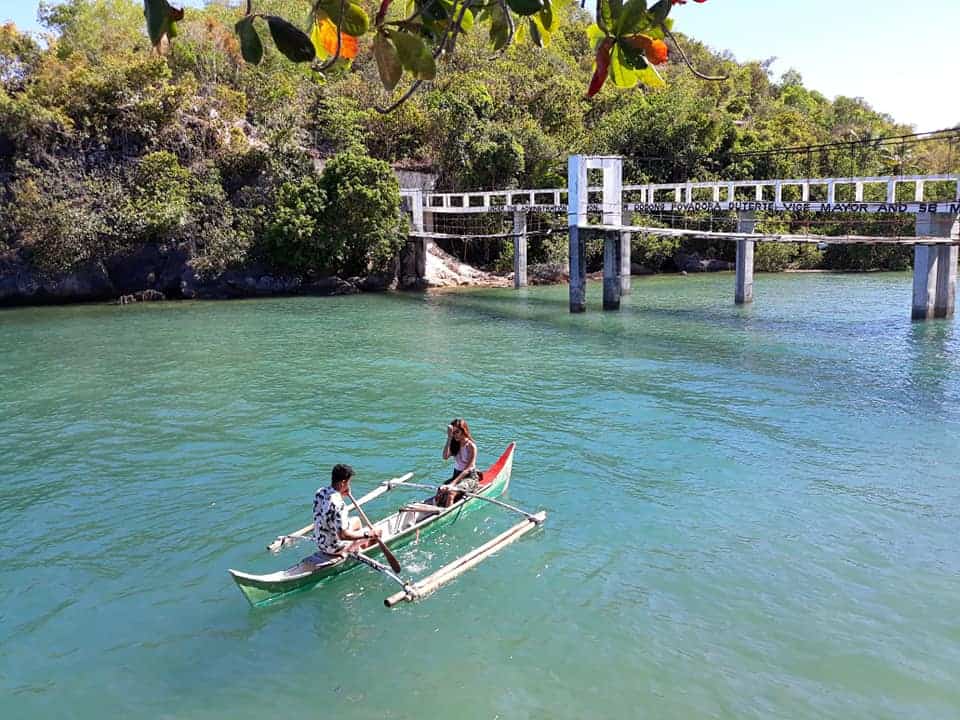 3. Badiang Gamay Beach
Badiang Gamay Beach in Tabogon is an unfamiliar beach destination in the north that resembles to Kinatarcan Island with its crystal clear water, surrounded by many trees, and it feels really refreshing. And the best part about this beach is, it has NO entrance fee!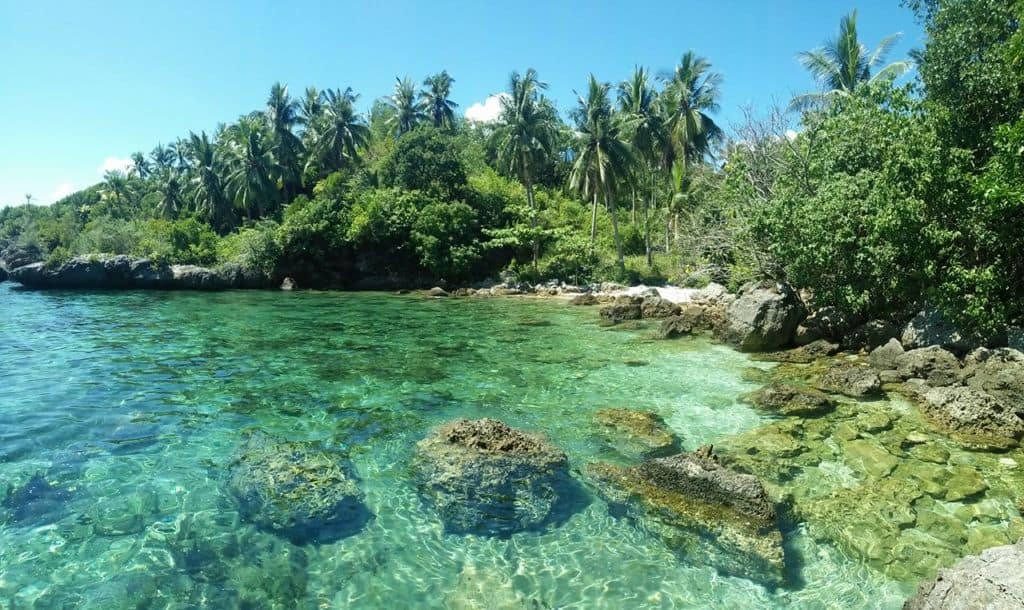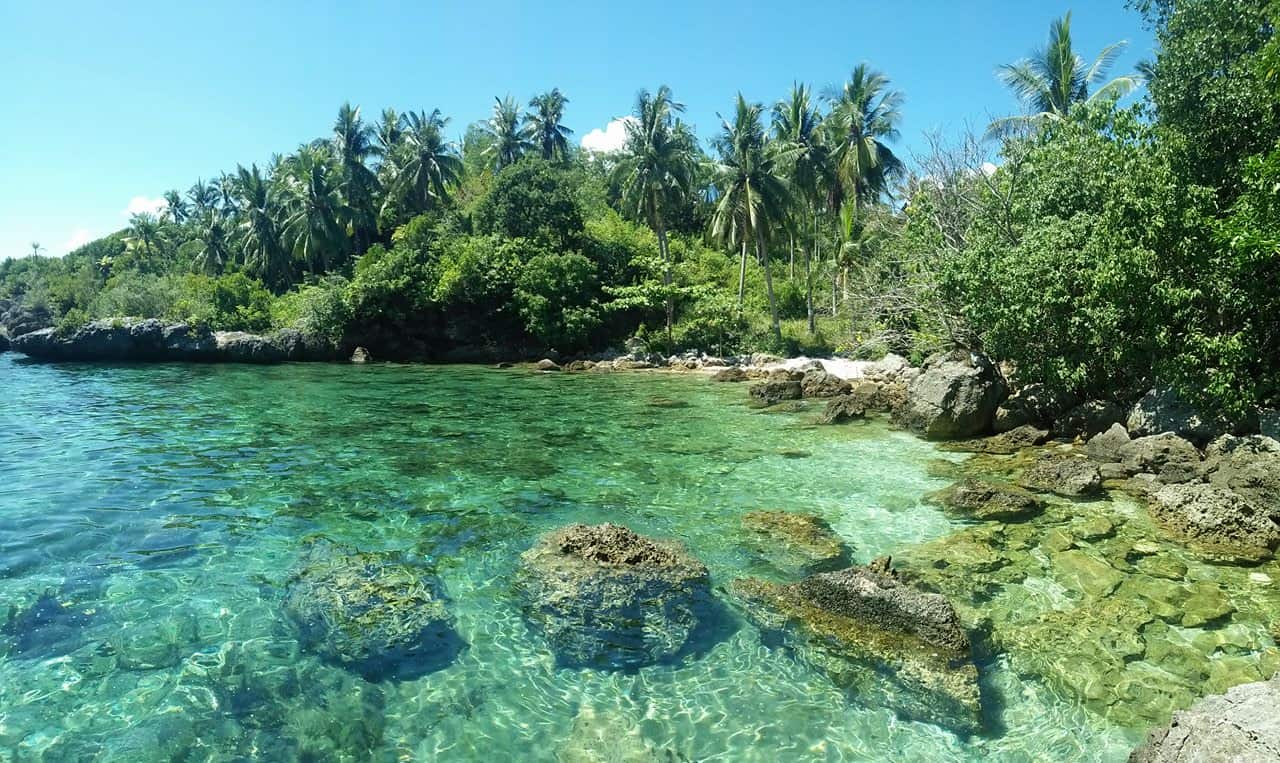 4. Emmare Beach Resort
Emmare Beach Resort offers a home on the beach with a wide swimming pool and overnight accommodations that are affordable and comfortable. It is located just few meters away from the famous Guiwanon Cold Spring
Entrance fee: ₱100 per adult and ₱50 per kid (10 y/o and below)
Operating hours: 7AM to 6PM daily
5. Batanes feels at Caduawan
If you're imagining that nostalgic weekend getaway trip, you don't want to miss passing through the "Batanes feels" land area at Brgy. Caduawan in Tabogon.
There is no specific name for this attraction as it is just a vast land area in Brgy. Caduawan, Tabogon. It is also worth noting that this is a good spot for stargazing or witnessing the milky way. No entrance fee or tent charge for now since this is a public area.
Entrance fee: None
Operating hours: Anytime (public place)
6. Sea Turtle Lagoon
With its picturesque cottages and gardens, spending your weekend here with your loved ones is indeed an intimate affair.
Entrance fee (Day Use 7AM-5PM): ₱40 per adult; ₱20 per kid
Cottage (Day Use 7AM-5PM): ₱600 (medium) / ₱1,300 (large)
Overnight (Non-airconditioned): starts at ₱2,500 per night for 2pax
Overnight (Airconditioned): starts at ₱3,500 per night for 2pax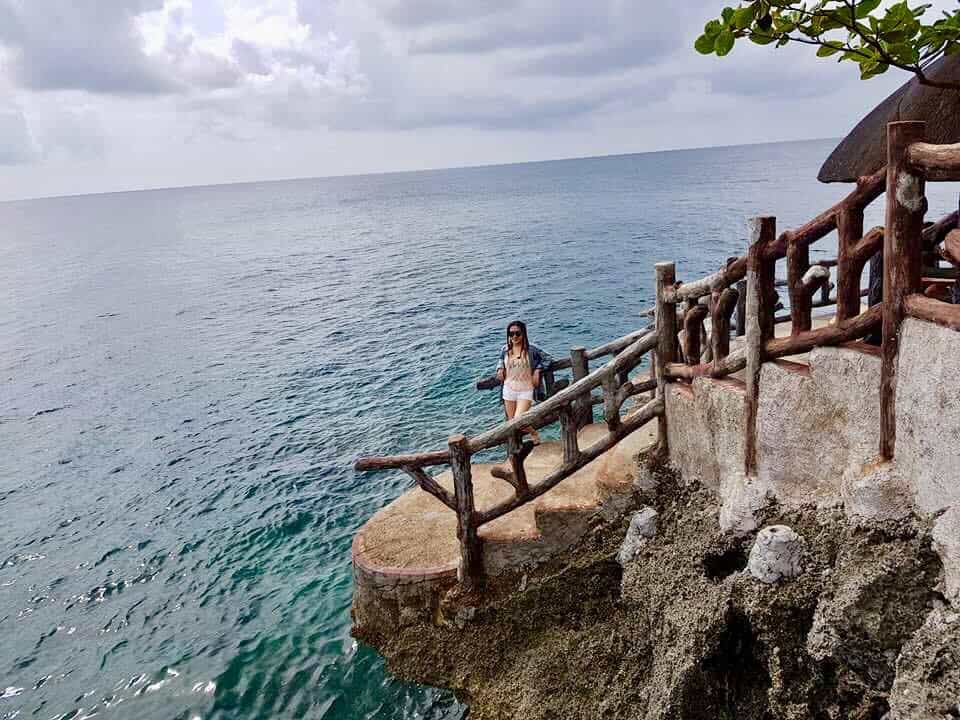 7. Bunzie's Cove
This place is perfect if you just want to experience a laidback and cozy weekend trip. Watching the sunset from their open swimming pools makes you think you're in San Junipero from that Black Mirror episode.
Entrance fee (Day Use 7AM-5PM): ₱100 per head
Standard room: starts at ₱2,500 per night for 2pax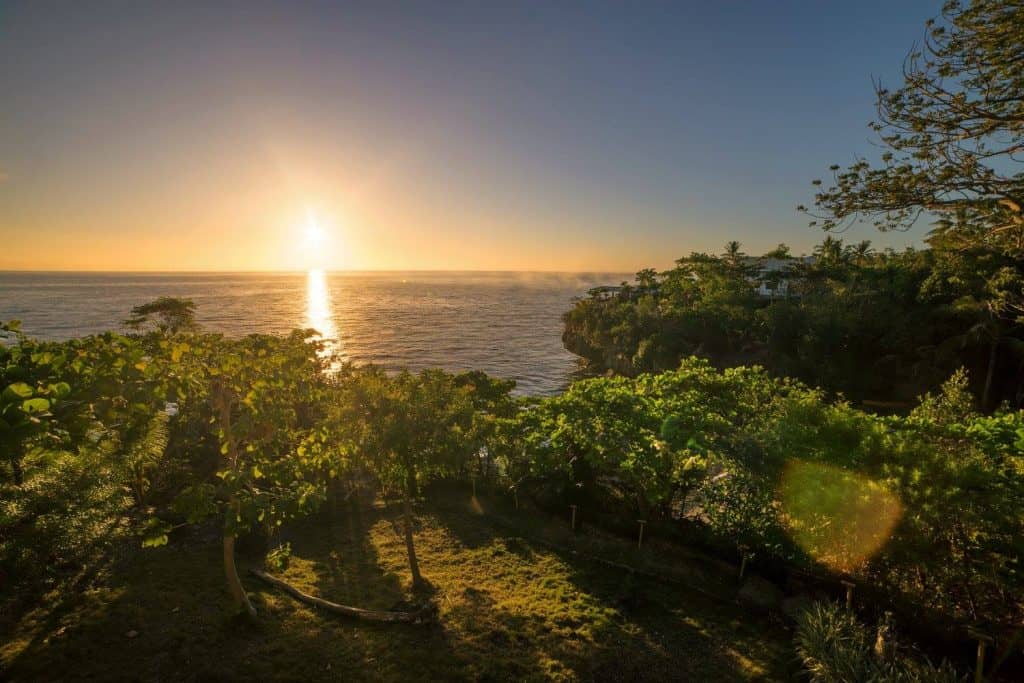 Getting to Tabogon
Tabogon is approximately 87 kilometers away from Cebu City going northern Cebu, or 2 hours travel time.
BY BUS: From North Bus Terminal, you can hop on a bus bound to Tabogon. Usually, the buses going in this route are labeled under the aisle "Tabogon – Bogo", so make sure to inform the driver or the conductor that you will be dropping in Tabogon. Fare is approx. ₱70 per person (one-way). You can then hire a habal-habal or tricycle for a day tour to visit these places.
BY CAR: Just navigate with Waze or Google Maps and search for each property's name as your destination.
So, there you have it. Make sure to visit the recommended places and you'll surely never forget the hidden beauty Tabogon has to offer.