After Carnaza Island in Daanbantayan broke the internet last week for its breathtakingly beautiful beach comes another "hidden gem" that will surely capture the hearts of many local and foreign tourists. Introducing, the Kinatarcan Island (Guintacan) in the northern part of Cebu, fronting Daanbantayan municipality.
Geographically, it lies about 25 kilometres (16 miles) off the west coast of Cebu, 12 kilometres (7 mi) northeast from Bantayan Island, and 10 kilometres (6 mi) from Hilantagaan Island. The island is within the municipality of Santa Fe and comprises three barangays: Hagdan, Kinatarkan and Langub. The locals call this place as Kinatarcan.
Kinatarcan Island flaunts long white sand beaches and magnificent overlooking views. This island also consists of a number of caves and a lagoon.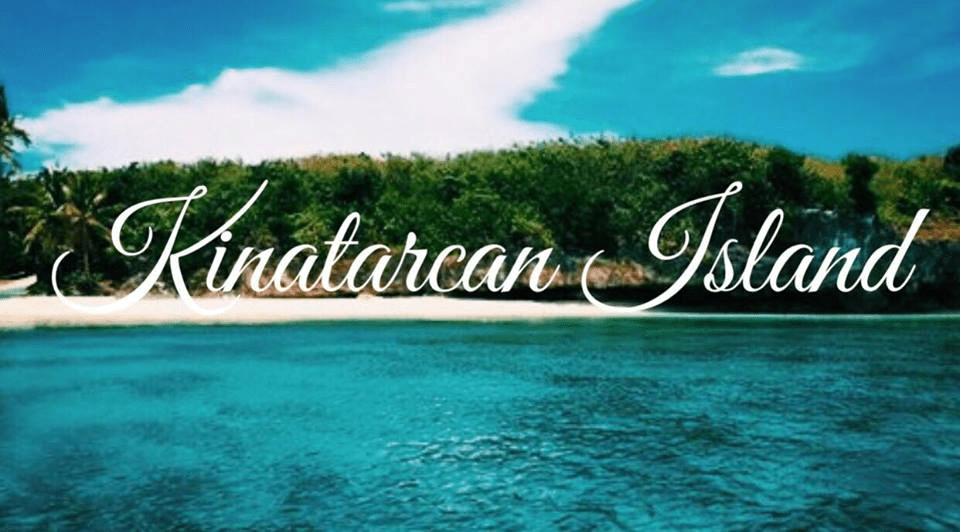 What to do here?
1. WHITE SAND BEACHES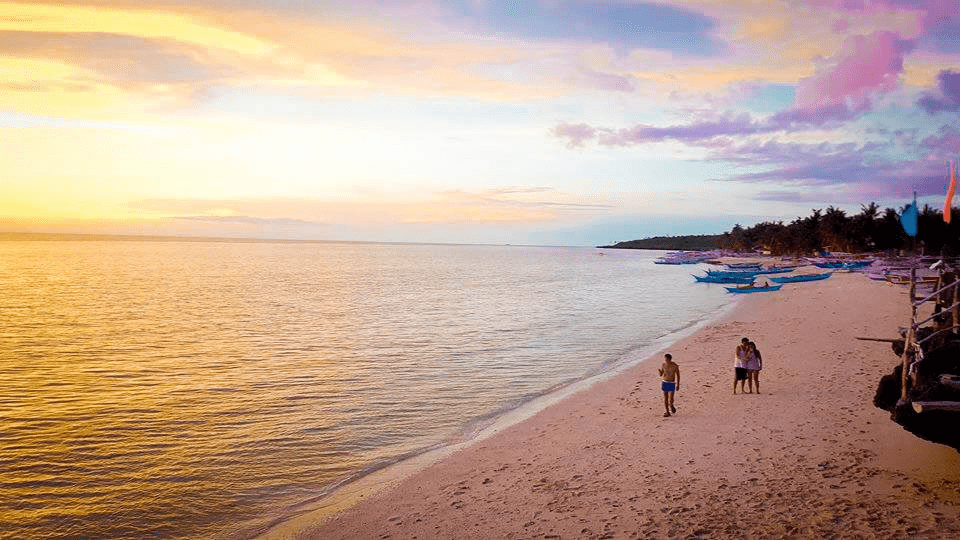 2. PERFECT SUNRISE & SUNSET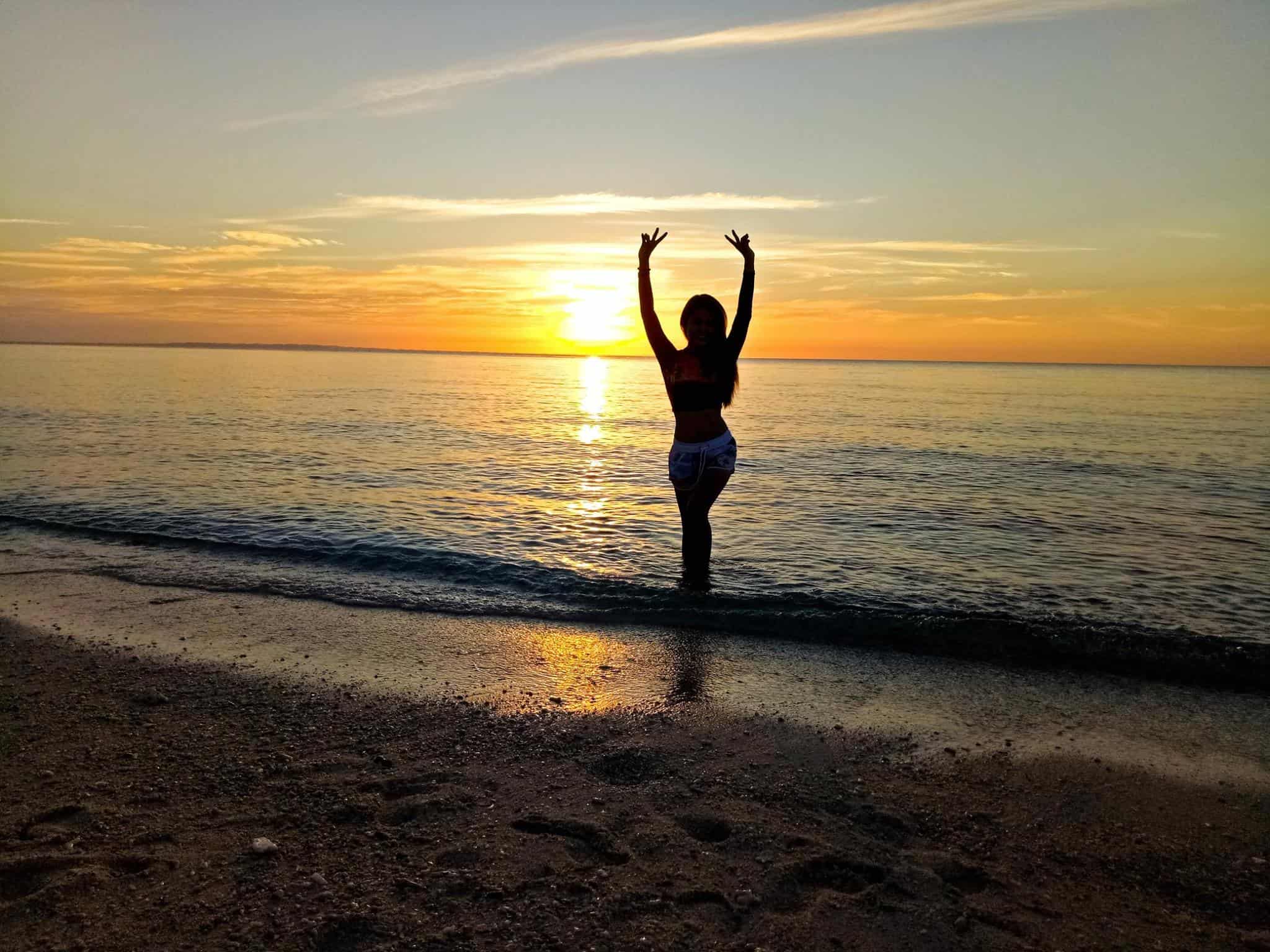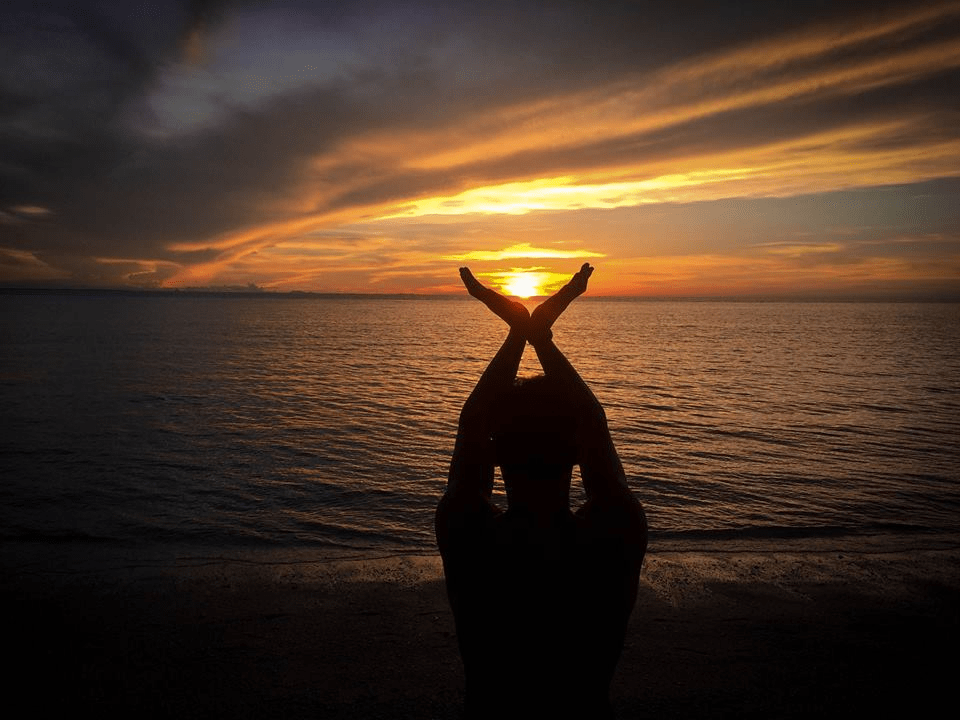 3. LAAW LAGOON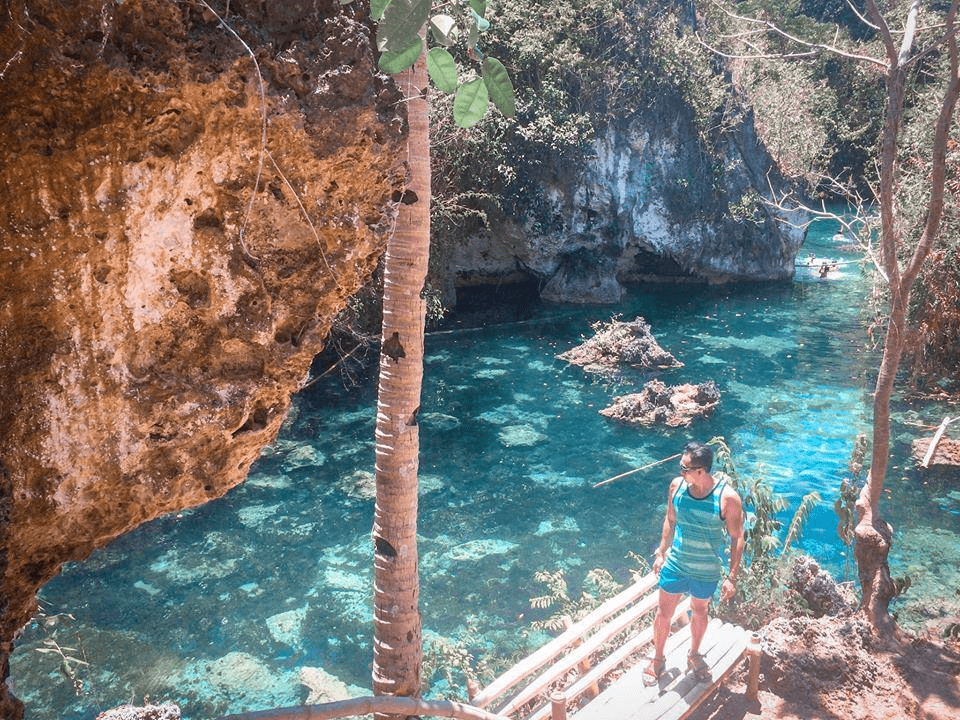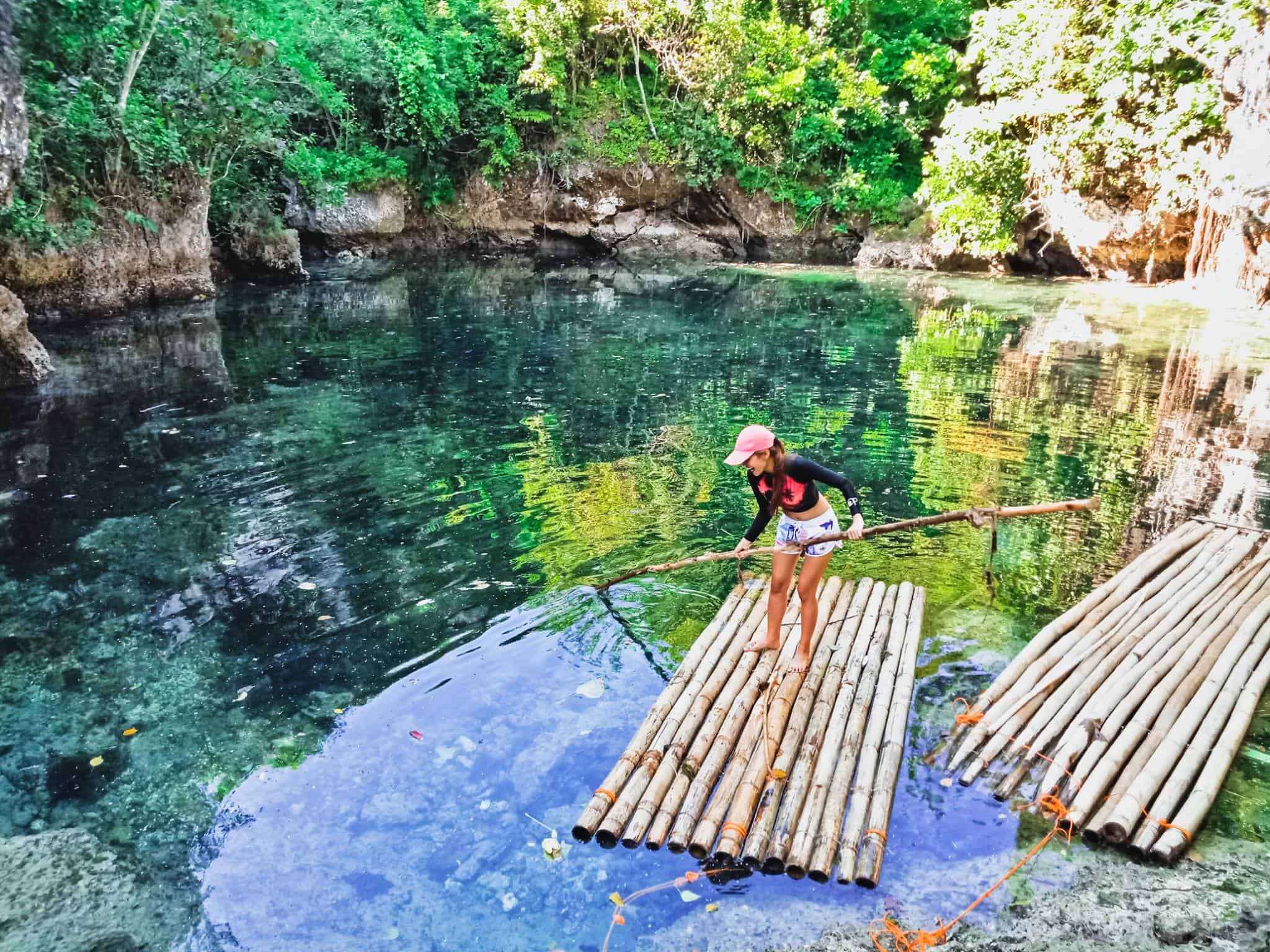 4. CORAL CLIFFS COVE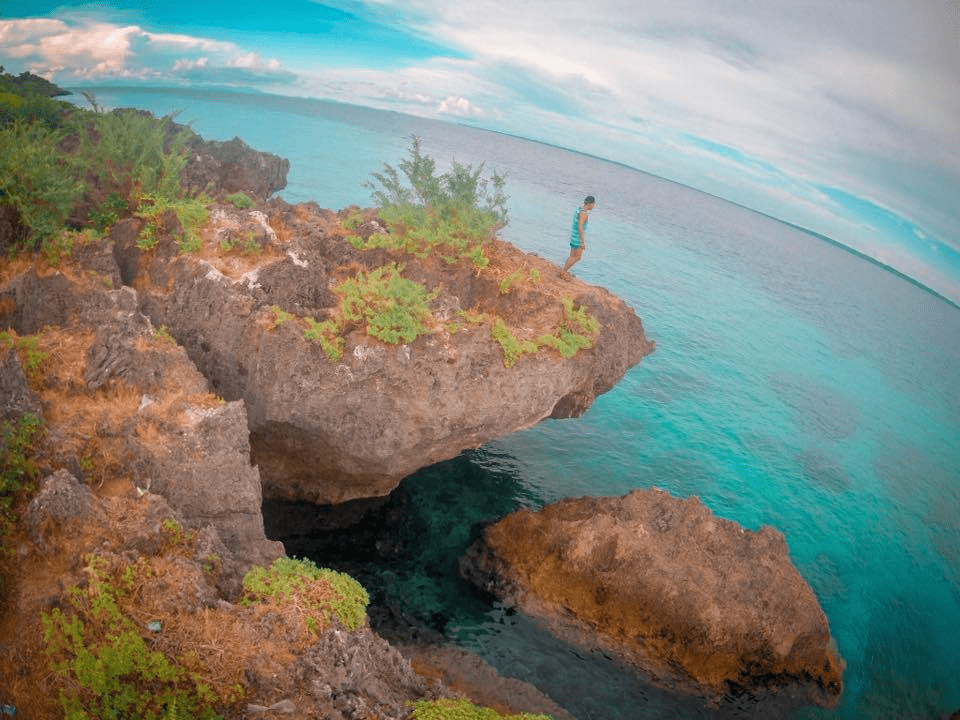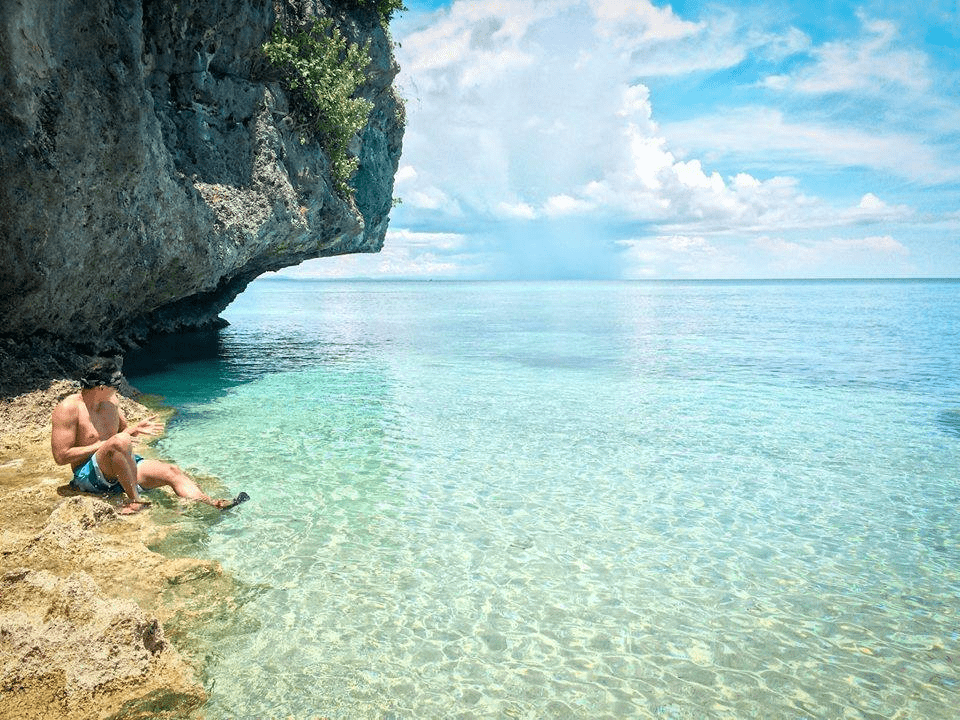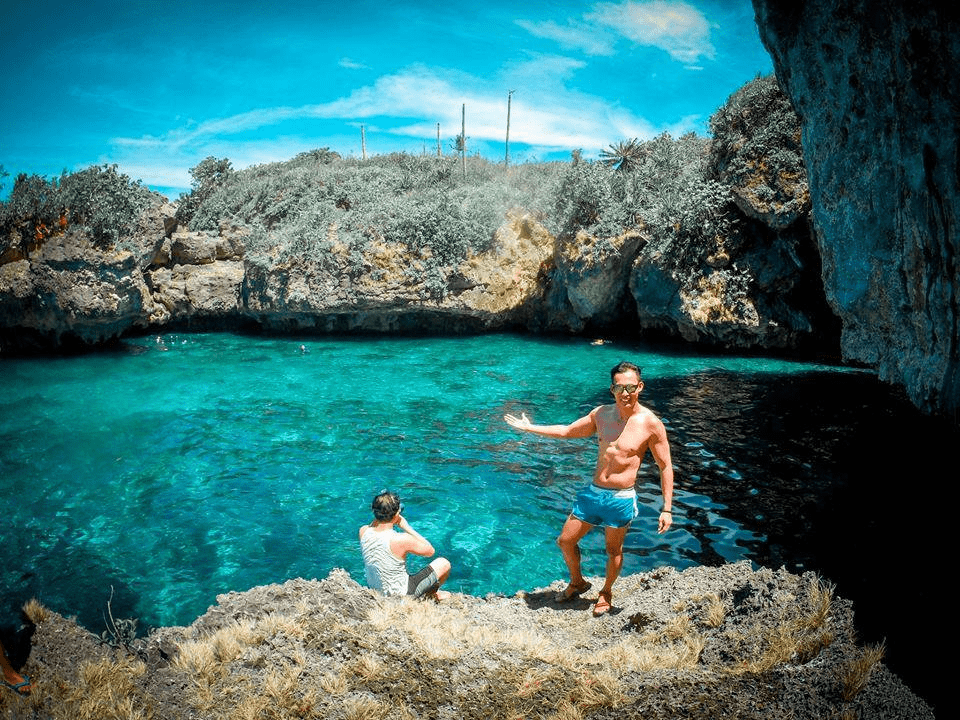 Rates & Other Information
FEES:
₱384 (₱192 /way) – Airconditioned bus from North Bus Terminal to Daanbantayan. Travel time is 4 hours.
₱20 (₱10 /way) – Tricycle from/to Daanbantayan Public Market and Maayahay Port.
₱100 (₱50 /way) – Regular boat going to Kinatarcan Island. Travel time is 1 hour. Or you can rent the whole boat for ₱1,500 good for 20pax.
₱200 per tent – Overnight fee (bring your own tent, or you can rent)
Going to Laaw Lagoon? ₱50 per head (motor, one-way); or ₱150 per head for whole day tour with the driver as the guide.
…so that's a total of ₱754 and you'll already get to experience this paradise!
Food available: Chips, canned goods, and softdrinks. They can also cook for you at an affordable price. Just hand them whatever you want them to cook. They cook delicious food.
Overnight:
Want to stay overnight? You can bring a tent or rent a tent at Manong Willy's place. Unfixed amount, just pay minimum of ₱200 per night for one tent.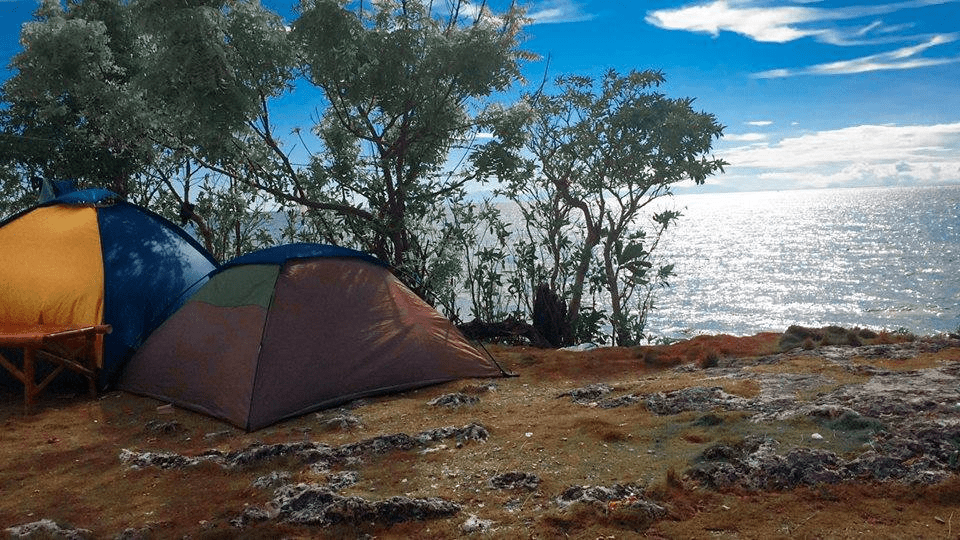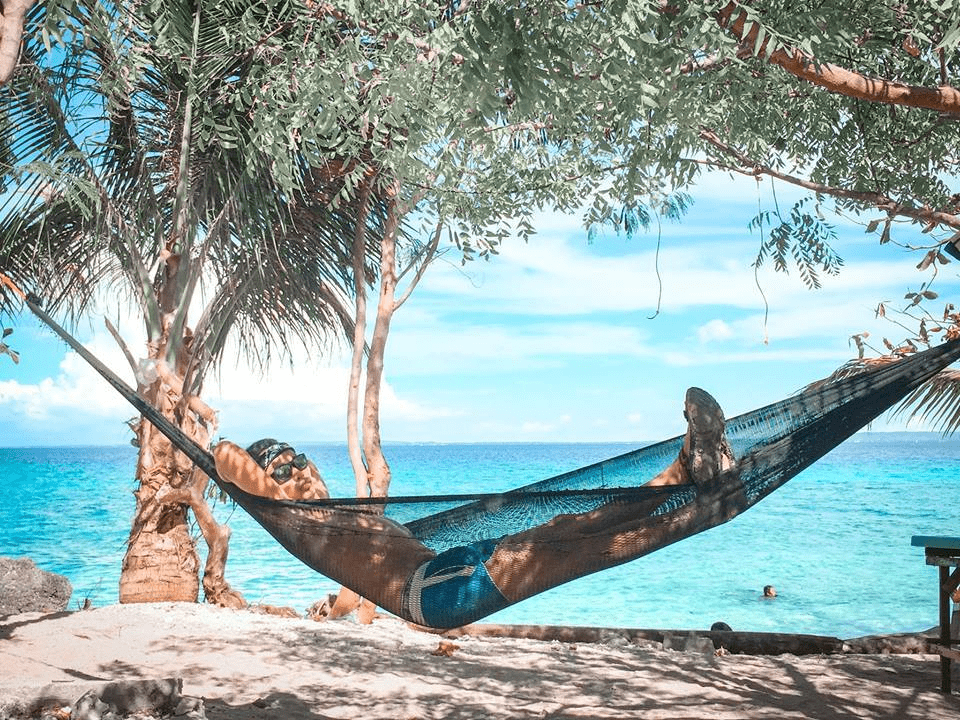 HOW TO GET THERE?
Travel time: ~4 hours from Cebu City to Daanbantayan + ~60 minutes from the port to Guintacan Island.
From the North Bus Terminal, take a bus bound for Daanbantayan, tell the driver or the Bus conductor to drop you off at the Daanbantayan Public Market. Then ride a tricycle going to the port bound for Guintacan Island where regular passenger boats are lining up. Ask for a boat bound to Pasil Kinatarcan Island.
If you're going there as a group, you can rent a boat from Daanbantayan for only ₱1,500 roundtrip, can fit up to 20pax.
GOING BACK TO CEBU CITY:
1. You can ride a boat near Kuya Willie Resort at 7AM ONLY. Be sure to leave early or you have to rent an entire boat to bring you back to the mainland. Fare is ₱50 Only.
2. From Maayahay Port, ride a Tricycle to bring you to the Bus Terminal. ₱10 fare.
3. From Daan Bantayan Bus Terminal, ride a bus bound to Cebu City. ₱192 aircon bus fare.