These busy times, it becomes quite hard to pay attention to our body's needs. Whether it is work, school, or just plain procrastination, we forget that our bodies need to be exercised and maintained healthily; that is the city life. Luckily, Maayo Well's Food First Fair reminds us to keep ourselves fit.
Maayo Well
Maayo Well is a medical clinic and, along with it, a hotel brought in by the Maayo Hotel which aims to bring comfort, leisure, and healing for those who need it.
This time around, Maayo Well is conducting its movement "Food First Fair" whose goal is to promote sustainable healthy living, promote food as medicine, and prioritize nutrition in terms of health management.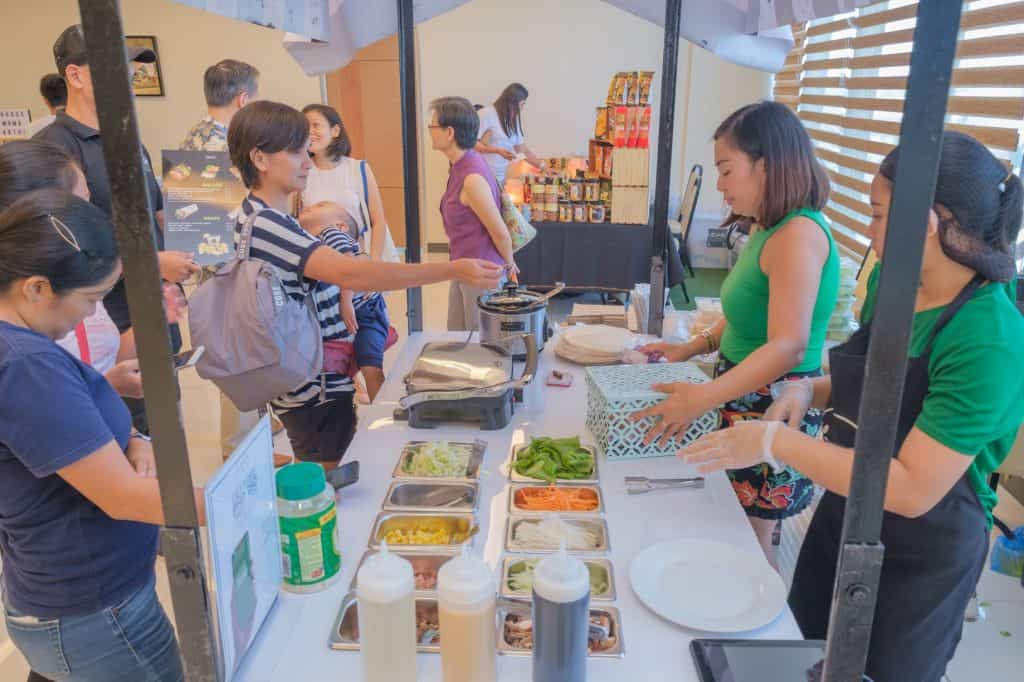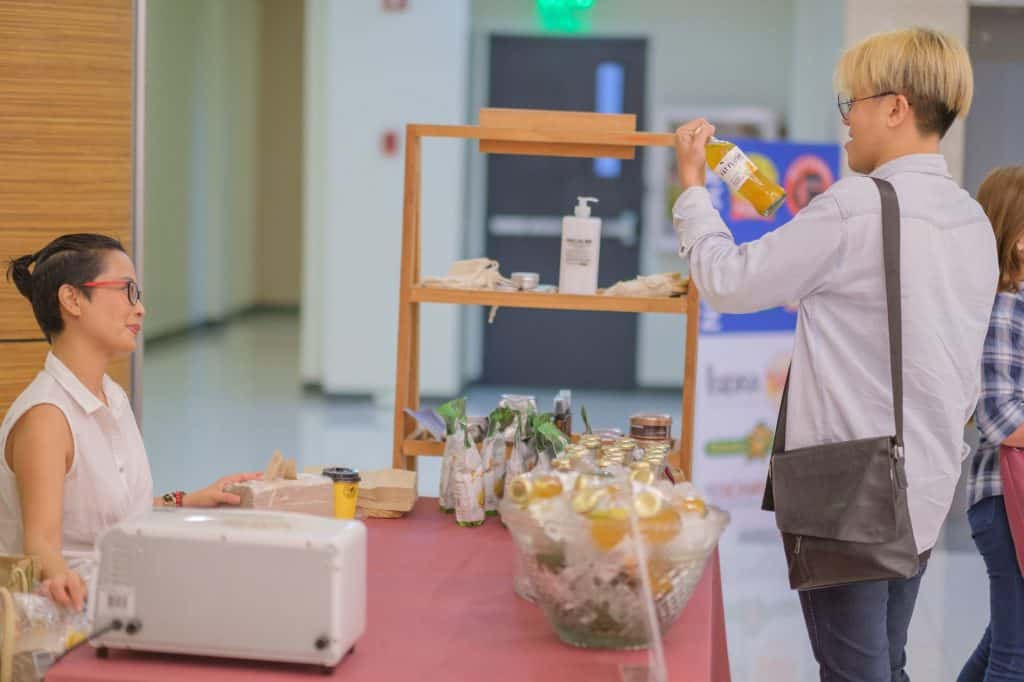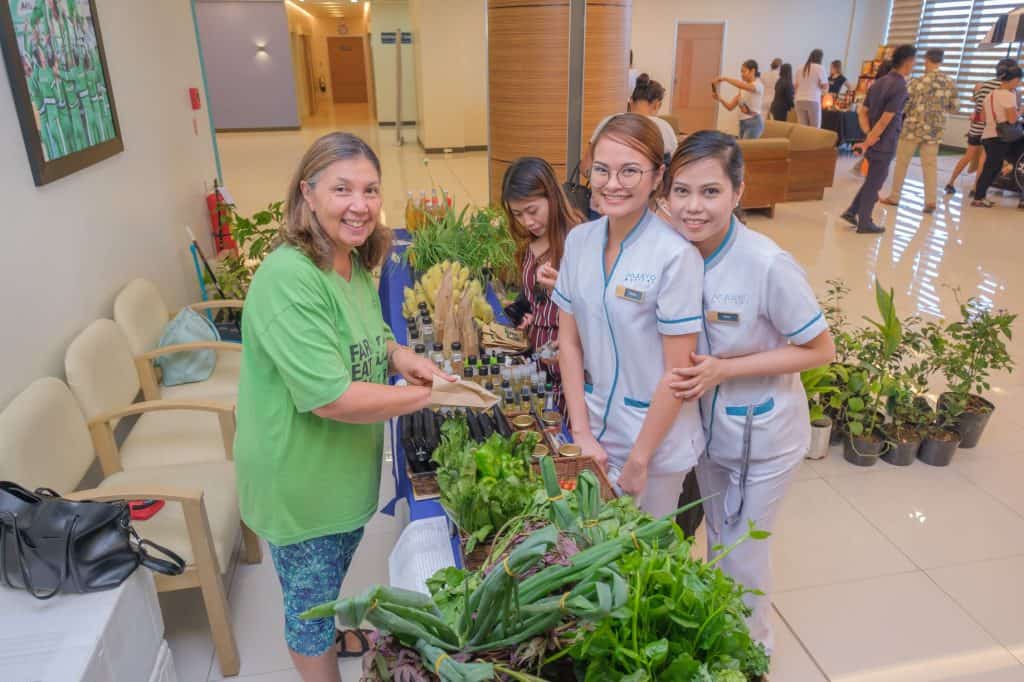 Inside Flow Yoga
Inside Flow Yoga is a mixture of modern and traditional aspects of yoga, perfect for healing the soul through tradition and growth. Yoga is a perfect way to stretch out those aches and pains away from the daily stress of life.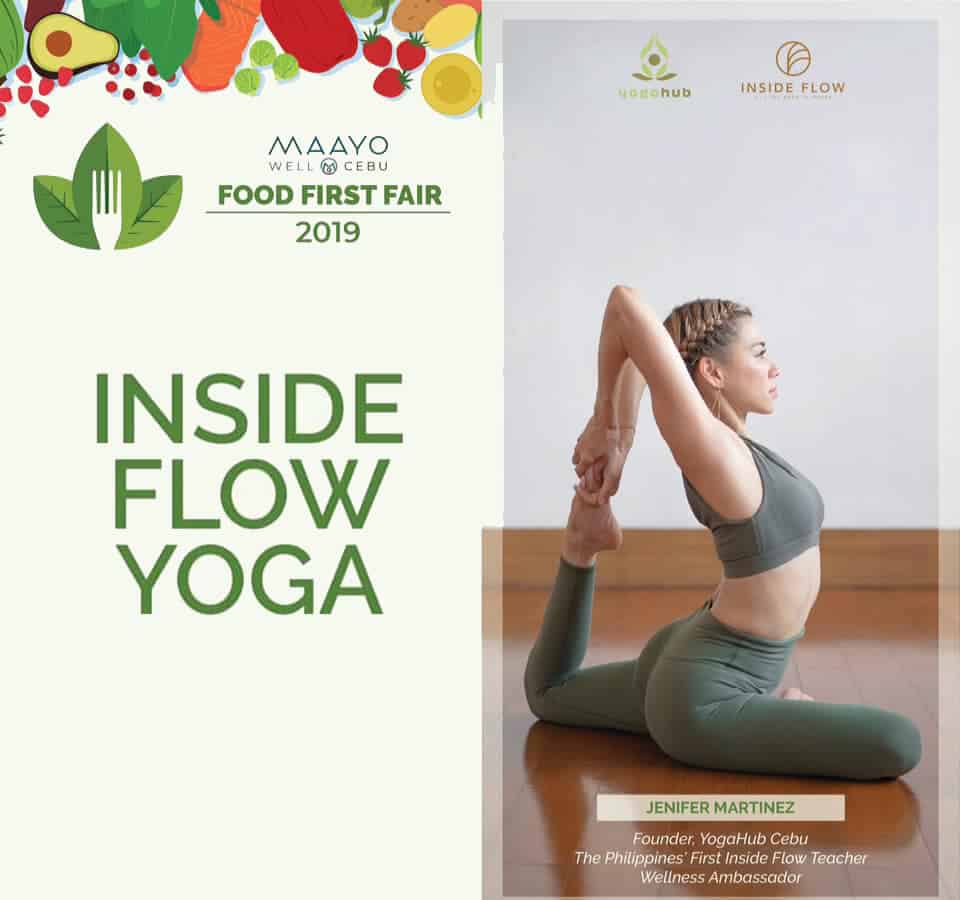 Tanita Philippines' Health Measurement
The Maayo Well's Nutrition Services Unit has partnered up with Tanita Philippines to showcase their state-of-the-art machine. Using high technology body composition analysis, you can know more about your body. The machine can show how much your weight is composed of fat and muscle, and how they are distributed all throughout. You can also know if you are at risk of chronic diseases.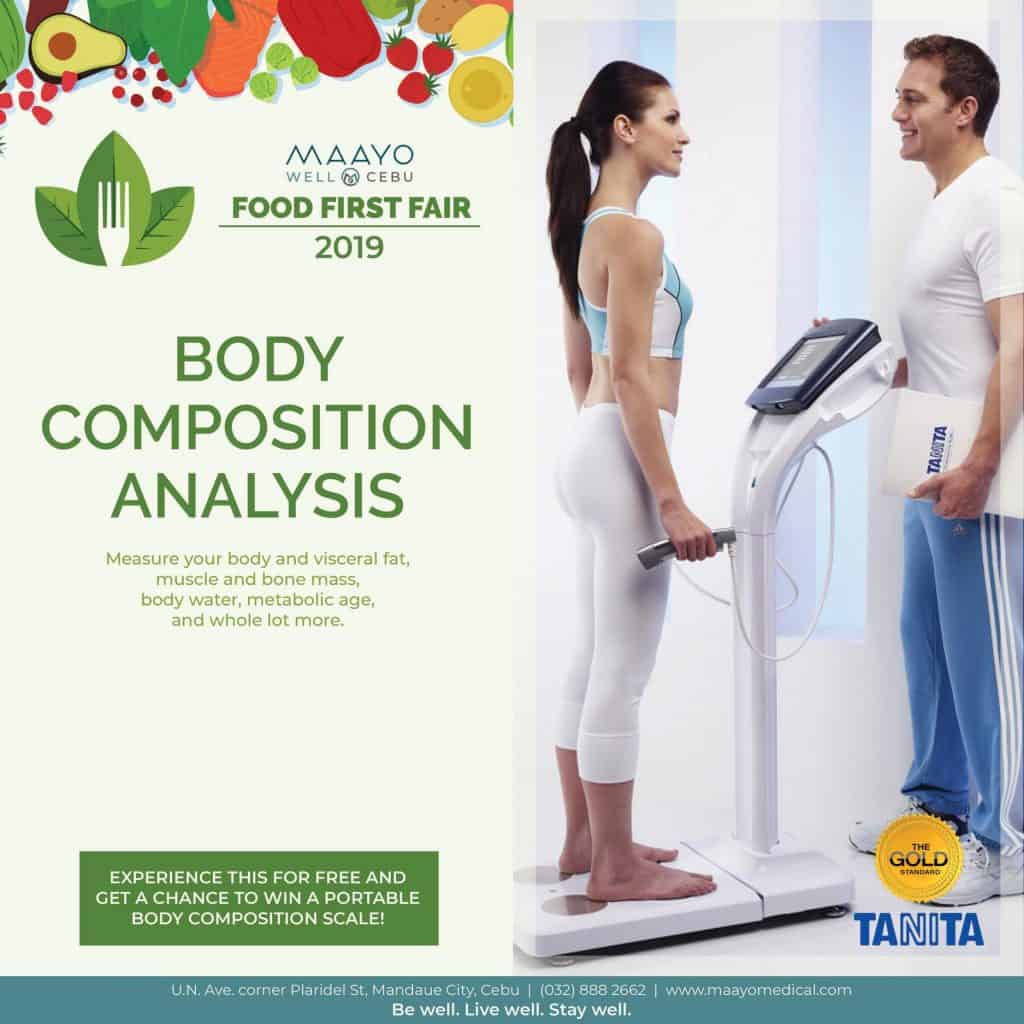 #ExperienceMaayo
Maayo Well, formerly known as Maayo Medical, is the Philippines' first and only wellness hub. A modern outpatient facility providing holistic and personalized wellness experience.
These quality services are available to those who want to take on the offer:
Nutrition Assessment (Body Composition Analysis) – This is a good way to understand your own body and knowing what strengths and weaknesses to focus on.
Tympanometry –If you have or think you have hearing problems, then this test is perfect for you.
Dental Check-up – Dental hygiene is important. Keep updated on how your teeth are doing by taking this check-up.
Biomechanical Assessment – this test is to assess your lower bodily functions such as your legs, feet, etc. Many exercises to keep oneself healthy and fit involves walking, jogging, and running, so keep your tabs open for an assessment.
Maayo Wellness Services & Programs
Online and Personal Nutrition Consultations (Individual or Group) – Choose from basic or comprehensive nutrition consultations with a Nutritionist-Dietitian to guide you in creating a nutrition program and setting your goals.
Personalized Meal Plans – A 1 or 2-week personalized meal plan with a grocery list, tailored to the individual's dietary needs.
Basic Nutrition Support Program (Coming Soon) – A 3-month documented program with a set of sessions with Nutritionist-Dietitian to give you the guidance you need to achieve your health goals.
Advance Nutrition Support Program (Coming Soon) – A 3-month documented program with a set of coaching sessions and including a personalized meal plan and healthy home-based workshop for a more intensive nutrition guidance.
Complete Lifestyle Program (Coming Soon) – A 3-month documented comprehensive program inclusive of nutrition and physical wellness guidance by a Nutritionist-Dietitian and a Physiotherapist, and provision of personalized meals for an ultimate wellness bootcamp.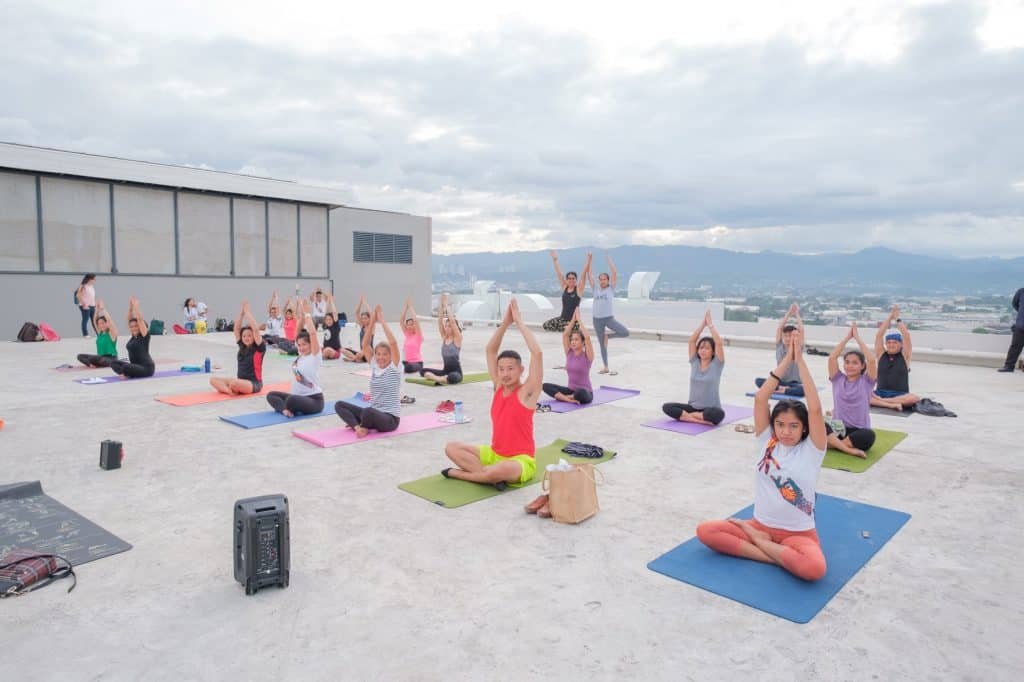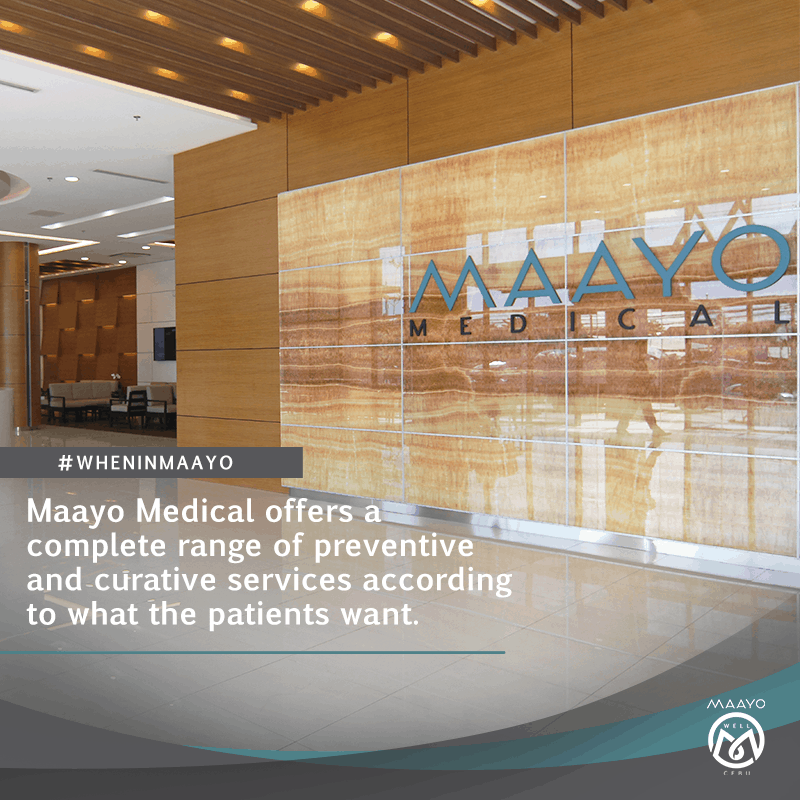 Other Information
Maayo Well's Operating hours: 6AM to 6PM, Mondays to Saturdays
Contact number: (032) 888-2662 loc 1212 (Nutrition Services Unit)
Social: Facebook Page
Location: Corners Plaridel St., and U.N. Avenue, Mandaue City, Cebu — 20 minutes away from SM City Cebu, 20-30 minutes away from Mactan Airport.