The small peaceful town of Moalboal has one of the richest marine biodiversity in the Philippines, making it a renowned destination for snorkeling, diving, and possible sightings of sea turtles.
Locals and foreign guests would come back to relish its natural and tranquil ambiance. A particular vacation resort situated here delivers all of these to you.
Hale Manna Coastal Gardens is a vacation resort that offers a lot: from a relaxation like no other, to the traditional yet delicious Filipino cuisine and fun activities like kayaking and swimming.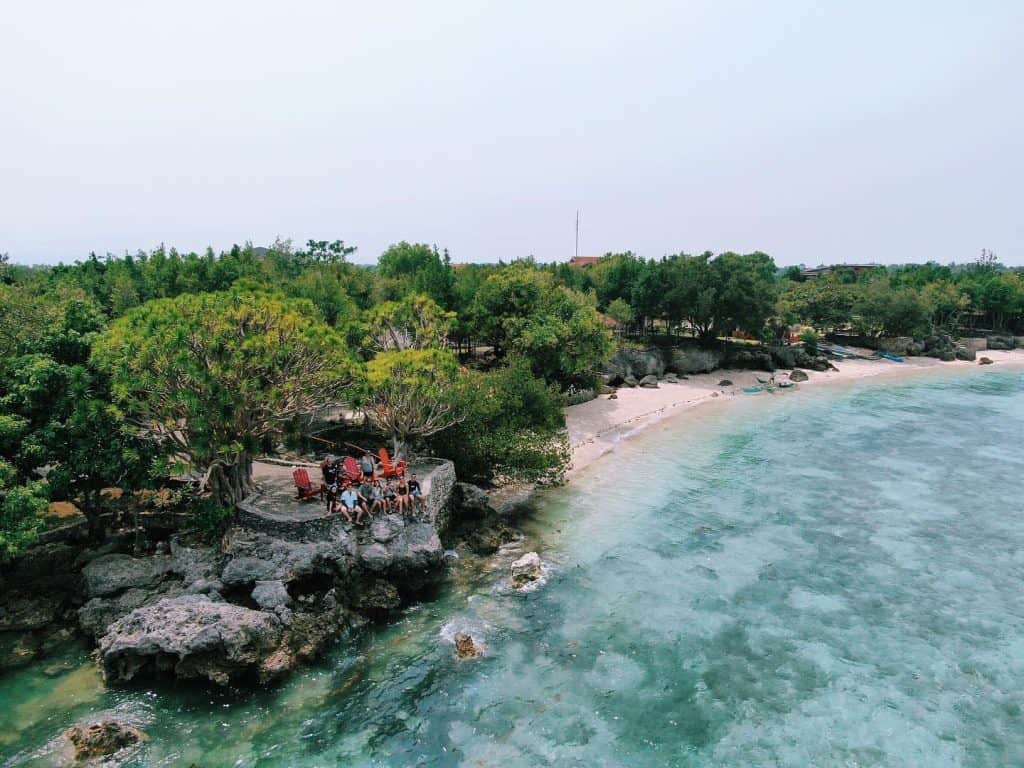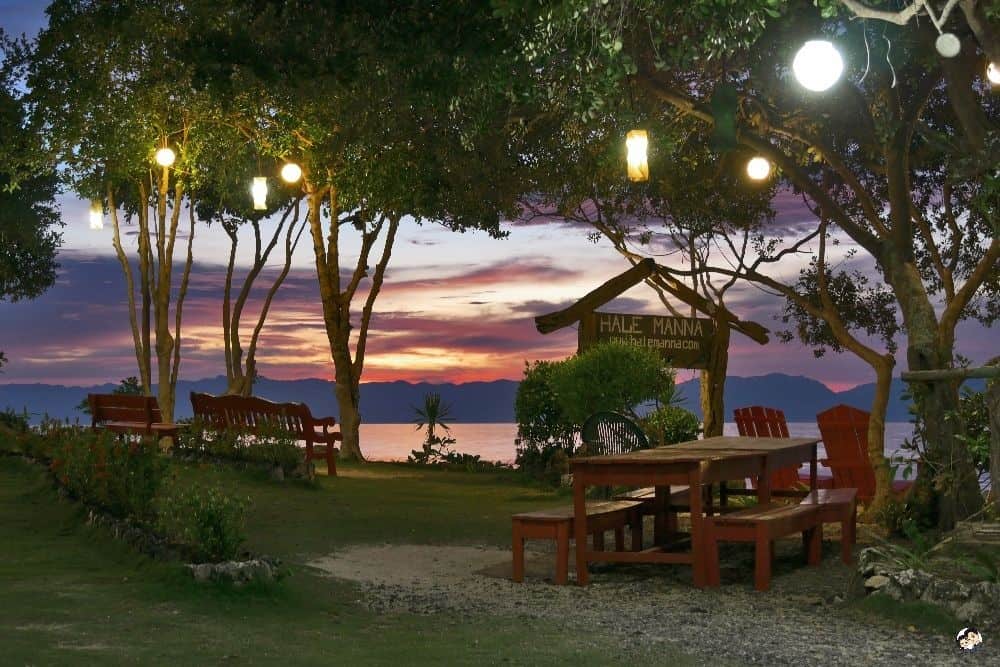 With all these amenities, exciting activities and the scenic view the beach resort offers, Hale Manna Coastal Gardens will top your list of go-to resorts in the south.
Rest under the shade of the huts or seek the thrills of stepping on nearby mini islands.
It also takes pride in its sustainable and eco friendly tourism principles and practices — an example to follow for every other resort in Moalboal. With the touch of nature and tranquility, everyone would be dying to visit Hale Manna Coastal Garden tops.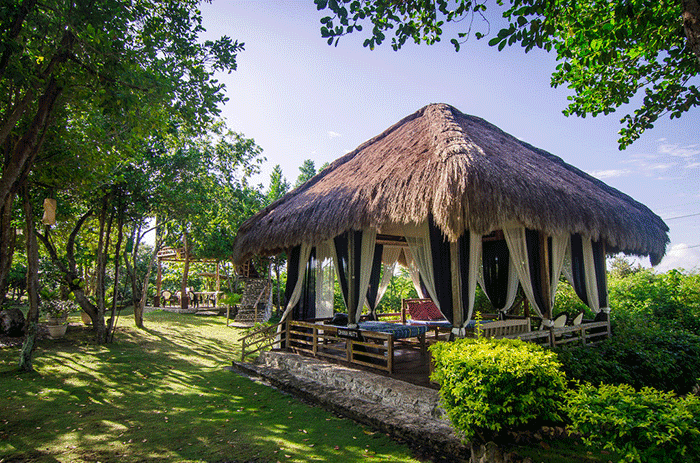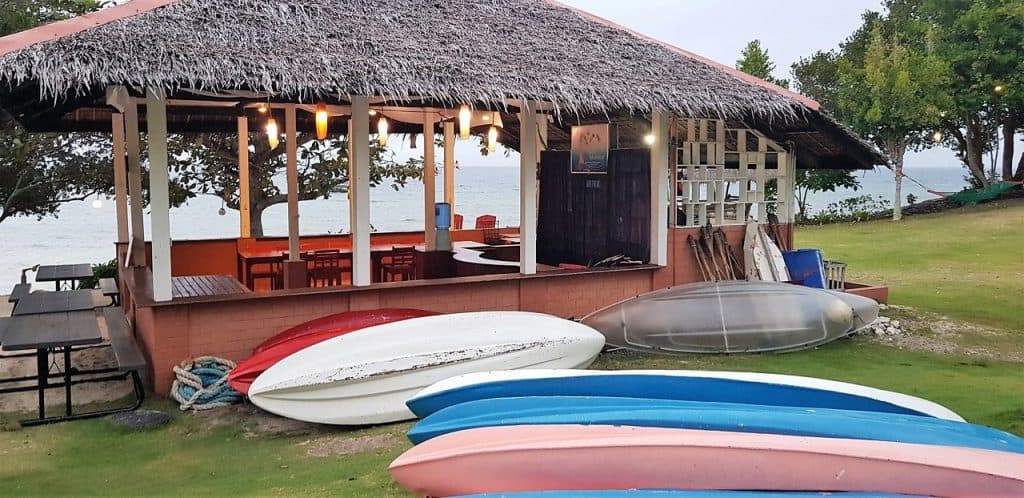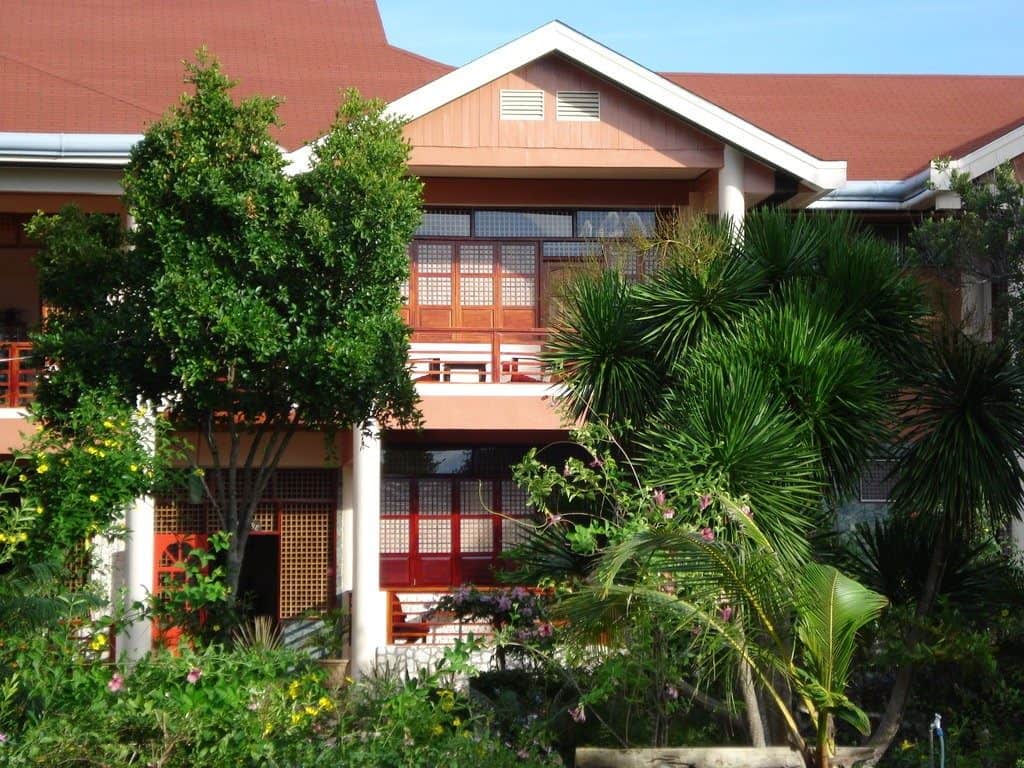 ROOM RATES
Superior Room: ₱3,500 – ₱7,000 per night, good for 1-4 pax with breakfast
Special Room: ₱5,500 – ₱10,990 per night, good for 2-6 pax with breakfast
Family Room: ₱6,000 – ₱7,000 per night, good for 4-5 pax w/o breakfast
Family Room w/ Kitchen: ₱7,500 – ₱7,800 per night, good for 6 pax w/o breakfast
Barkada Room: ₱8,000 – ₱9,000 per night, good for 7-8pax w/o breakfast

With set breakfast: ₱295 per pax
With buffet breakfast: ₱325 per pax
IMPORTANT REMINDERS
Check-in time: 2:00 PM. If you arrive earlier, you can wait for the availability of your room in their beachfront huts. Their staff will hold your luggage for safekeeping.
Check-out time: 12:00 noon, a fee of PHP 500 / hour / room will be charged for late check-outs.
All rooms can accommodate 1 extra person. Extra person rate is PHP 950 / person (without breakfast). Children ages 3 and below are free, 4 to 8 are half-rate, and 9 and above are regular rate.
Room rates include free use of swimming pool and sea amenities such as kayaking, snorkeling, use of life vests, beach shoes and trips to our floating raft with assistance at all times by their staff.
They accept Credit and Debit Card Visa and Mastercard payments.
Most of the rooms have access to WiFi running on wireless 3G/4G connection as no telco landline/DSL service is available in the area.
A reservation fee or downpayment of PHP 2,000 per room is required which will be deducted from the total bill upon check out.
CONTACT INFORMATION
HOW TO GET THERE?
Exact location: Barangay Bas Daku, Saavedra, southwestern town of Moalboal, Cebu — 2.5 to 3 hours away from Cebu City.
Other notable tourist spots nearby: 14-minute drive to Panagsama Beach and 45-minute drive to Kawasan Falls.
BY PUBLIC COMMUTE: From South Bus Terminal, ride a bus bound for Moalboal via Barili or Badian. Then ask to be dropped off at Hale Manna Resort, near Tunga Elementary School before Gaisano Grand Mall Moalboal.
BY CAR: Navigate with Waze or Google Maps and search for "Hale Manna Beach Resort & Coastal Gardens". Parking space is available.