During the Ford Philippines media drive last month, I got to drive around and visit some attractions in the mountains of Cebu, along the National Transcentral Highway. Included in the itinerary were a flower garden and lettuce farms where we got to deliver plastic drums to the farmers and delivered their freshly harvested produce to the nearest buying facility.
However the highlight of the drive was, we got to test out two pickup trucks from Ford. The 4×2 2.2 litre TDCi Ford Ranger XLT and the new 4×4 2.0L Bi-turbo Ford Ranger WILDTRAK.
Both are very awesome trucks but the WILDTRAK was definitely way cooler than the former. Here's why.
LOOKS
For an untrained eye, a WILDTRAK could be easily distinguished because it has the word Wildtrak all over it. Also, it has a different wheel mag than the other variants, an 18" alloy mag to be specific. Aesthetically, it almost looks the same with the other variants. But a Wildtrak is a Wildtrak.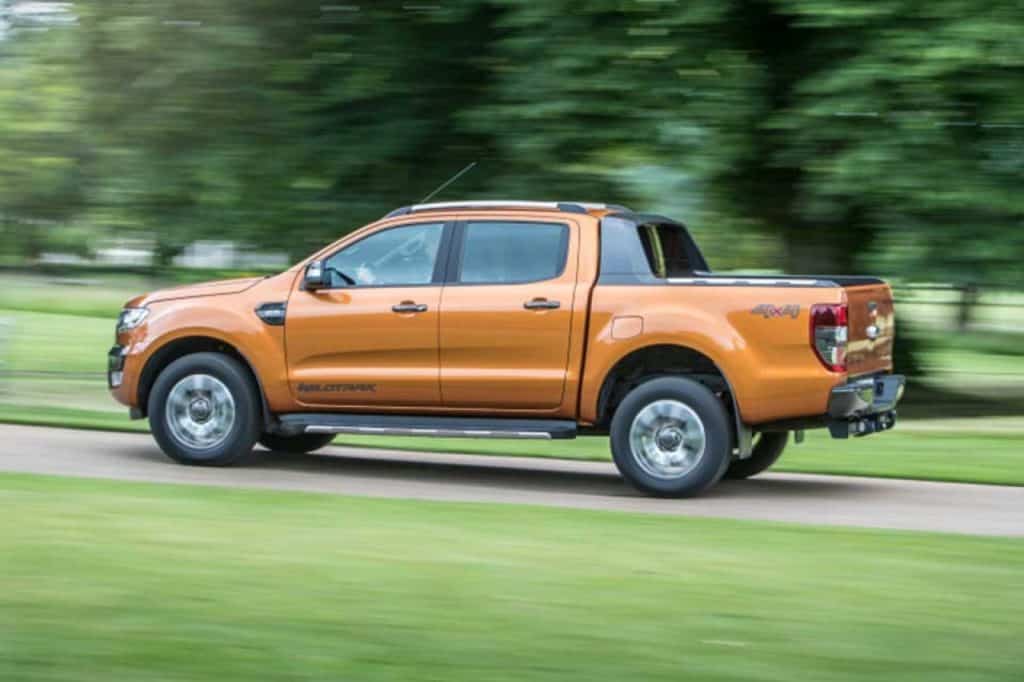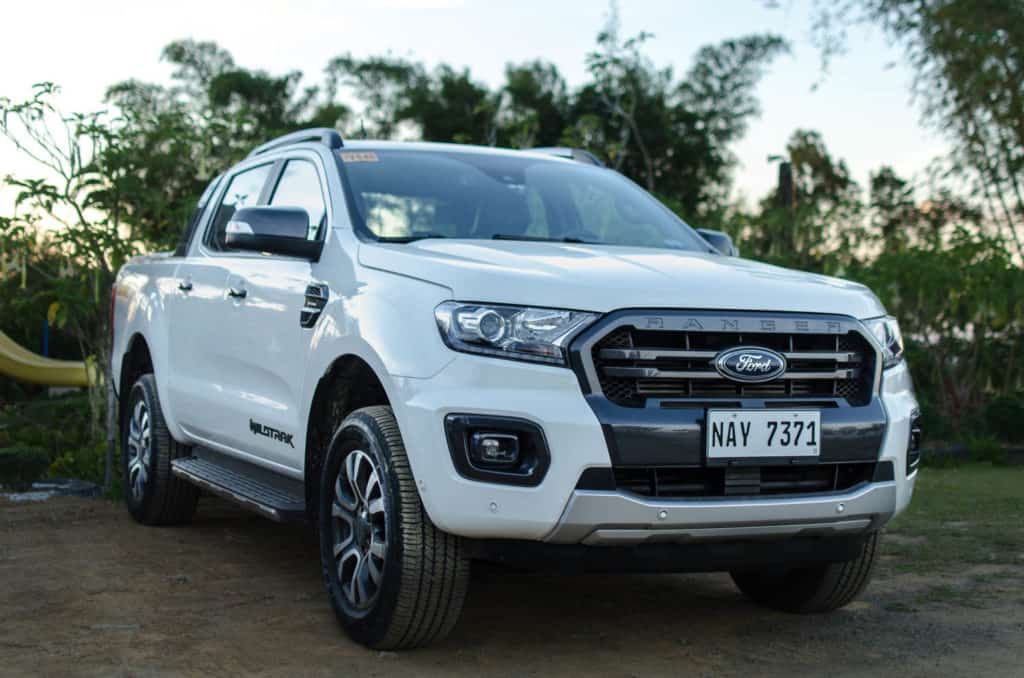 ENGINE
The new WILDTRAK is equipped with a 2.0L Bi-turbo diesel engine. It has the same engine with FORD's Ranger RAPTOR. The 2.0L Bi-turbo engine offers great power despite from lowering its displacement from a 2.2-Litre to a 2.0-Litre. It can deliver a power of 213HP and a torque of 500Nm. It is equipped with a 10 automatic transmission
Opinion: I could really feel the power of the new engine because I tried the Wildtrak on steep uphills and it devoured the climb easily.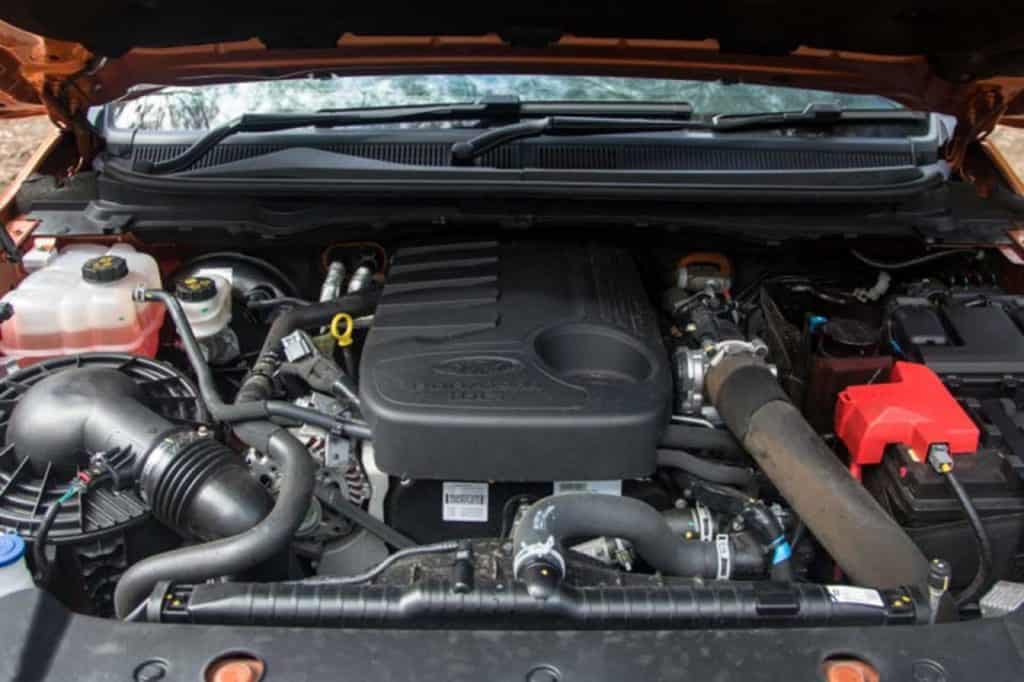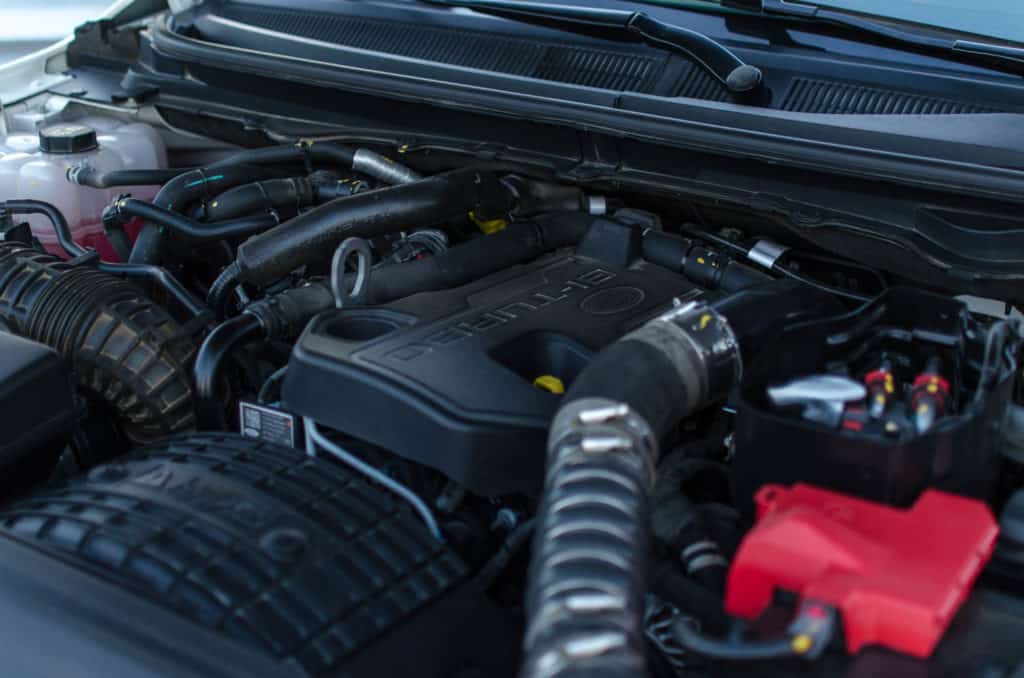 HANDLING
It is equipped with electrical power assisted steering (EPAS). This makes steering smoother and easier on bigger wheel size.
Opinion: The WILDTRAK gave a more responsive steering wheel. The XLT had a very short lag on my experience, nevertheless it was really short and it doesn't lower down its overall handling performance.
INTERIOR
The WILDTRAK had a digital rpm monitor which you can toggle on and off. It is also connected to the head unit so you could easily check the headunit without looking at the actual headunit. The overall interior has a touch of luxury despite for the fact that the truck was built for heavy and tough usage.
Opinion: I really don't have much to say with the interior but I do love how cool the dashboard panel and its display is.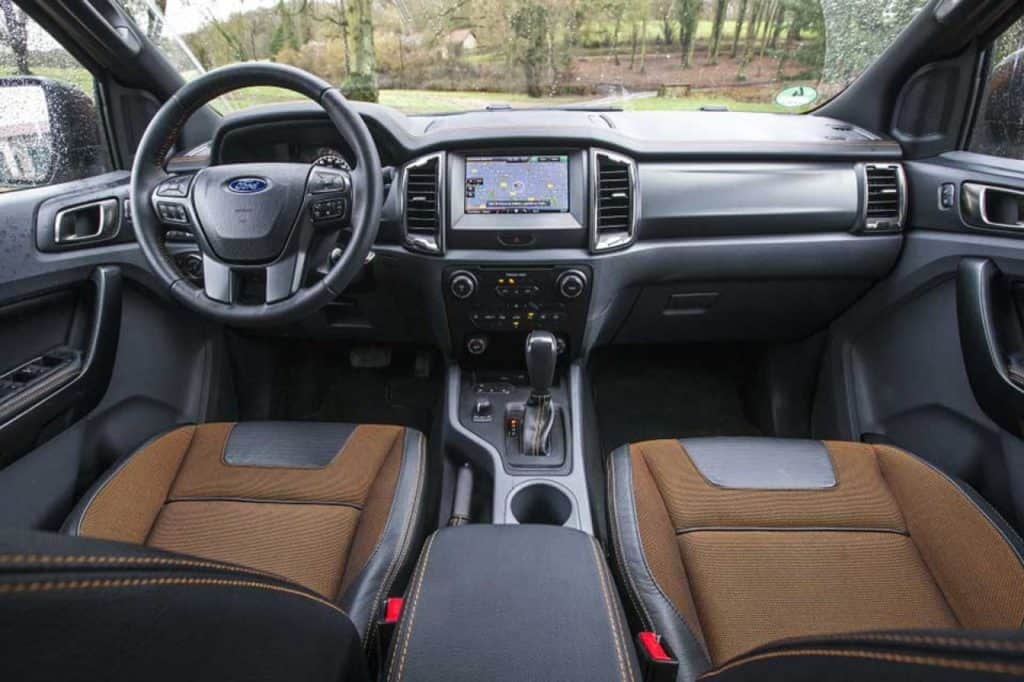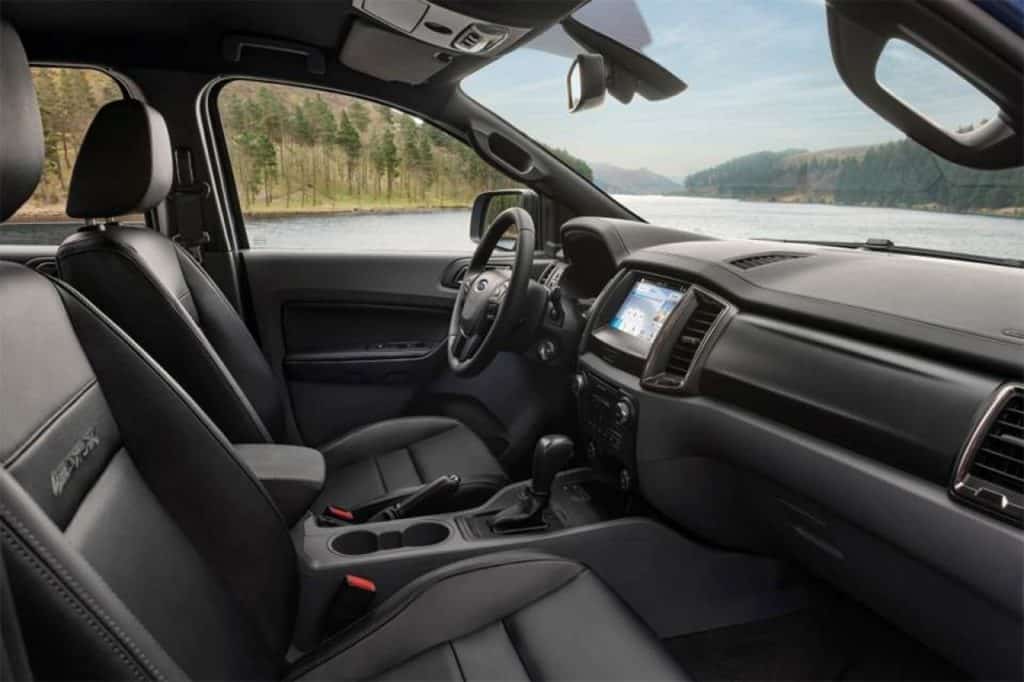 OTHERS
The WILDTRAK is perfect for those who are not used to driving larger vehicles. It has sensors surrounding the vehicles that detects nearby objects and notifies the driver how close an object is.
Active park assist. When activated the, the vehicle would fine a parallel parking space and will do the steering itself.
Autonomous Emergency Braking (AEB). It helps detecting pedestrians and vehicles nearby and precharges the brakes to be more sensitive when to be applied suddenly. If you fail to react on time, it can automatically apply the brakes.
Tailgate assist lift. A tailgate of a pickup truck is really have, lowering it down could cost you an effort. With the tailgate assist, opening and closing of the tailgate will be at ease because of the added torsional bar.
The WILDTRAK is a really great pickup. From the looks to performance, it is undoubtedly built for tough trips. If I were to choose a pickup truck, then I would definitely go for Ford.
Price
Ranger 2.0L Bi-Turbo Wildtrak 4×4 AT – PHP1,745,000
Ranger 2.0L Turbo Wildtrak 4×2 AT – PHP1,505,000
Ranger 2.0L Turbo Wildtrak 4×2 MT – P1,440,000
Ranger 2.2L XLT 4×2 AT – PHP1,283,000
Ranger 2.2L XLT 4×2 MT – PHP1,223,000
Ranger 2.2L XLS 4×4 MT – PHP1,228,000
Ranger 2.2L XLS 4×2 AT – PHP1,139,000
Ranger 2.2L XLS 4×2 MT – PHP1,079,000
Ford Cebu
Location: Cebu Veterans Dr Nivel Hills, Cebu City — few meters before Marco Polo Hotel Cebu.
Contact number: (032) 231 9180
Showroom operating hours: 8AM to 5PM daily
☞
Up to 50% OFF on nearby hotels in Cebu.
IMPORTANT NOTE:
The rates, contact details and other information indicated in this post are accurate from the time of writing but may change without Sugbo.ph's notice. Should you know the updated information, please message us on
Facebook
.