Our mental wellness is as important as our physical one, even more so at times. It is the one that leads our bodies and our life, that's why it is very important that we take care of it.
Such a delicate matter only deserves the utmost healthcare service. Cebu North General Hospital introduces the all-new Chemical Dependents Control and Rehabilitation Center (CDCare), the first private hospital-based CDCare in Visayas and Mindanao.
It is a unique specialty hospital that provides treatment to chemical dependents and with those who have dual diagnosis. They have comprehensive programs that focus on the individual – a first for a private hospital in the region.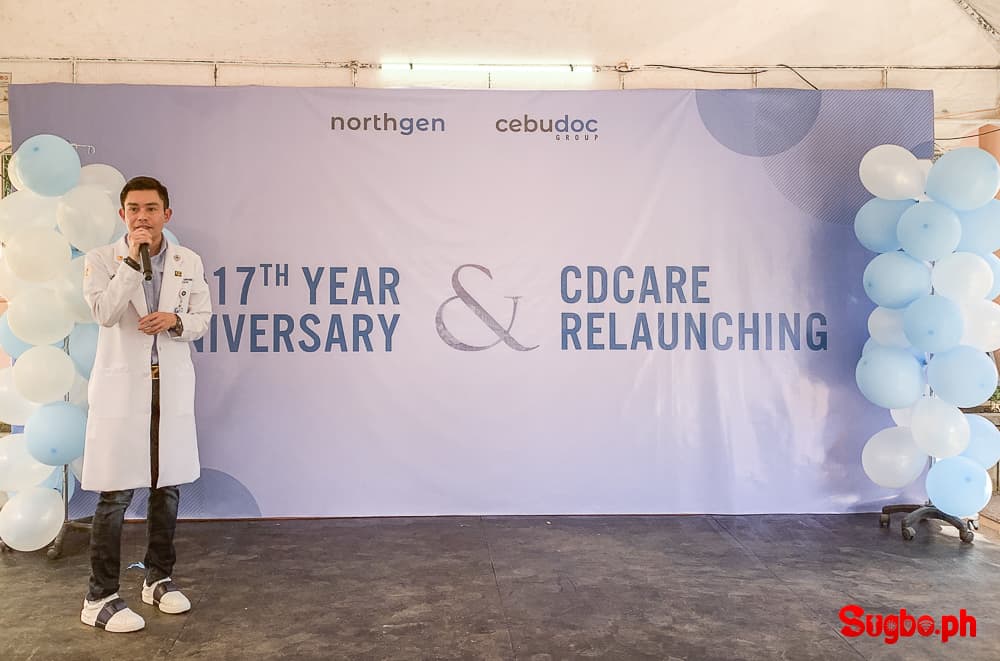 "Our programs are the main strength of this facility. We have comprehensive, continuum, and individualized programs offered for the patients. NorthGen CDCARe is also a DOH licensed and accredited rehabilitation and DOH–accredited practitioner for chemical dependents rehabilitation", Mr. Delos Santos explained.
NorthGen highlights the importance of having that stress-free and healing environment, staying away from all the stressors and triggers. With well-rounded psychiatrists, psychologists, and nurses, CDCare is a home for intended to reform drug offenders and members of the society that needs mental aid and care.
Amenities
Library
Multi-purpose halls
Detoxification rooms
48-beds
Accommodation
Private
Semi-private
Pay ward rooms
Contact Information