Healthy teeth, healthy life.
If you don't have a go-to dentist like me, it's difficult for us to seek for professional help — we don't know where to go, who to look for. Maybe I would just google it without even really knowing the credibility of the dentist until something bad happens. We don't want that.
The country's most outstanding hospital for Level 3-Private, Cebu Doctors University Hospital in Cebu City has launched the CebuDoc Dental Institute with state-of-the-art facilities. It is basically a "one-stop shop" for your dental healthcare needs.
Cebu Doc aims to provide the world's latest innovation of dental healthcare in the Philippines and address the growing disregard of dental health in the country.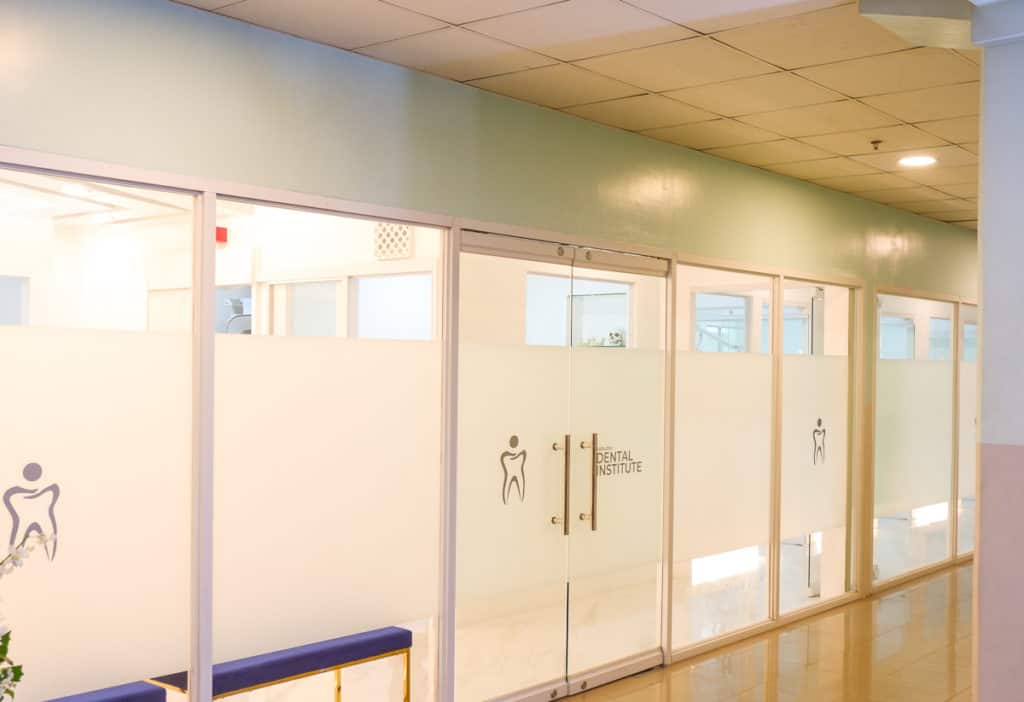 Services offered
CebuDoc's Dental Institute offers general dentistry. This should address our question about what to do, who to look for. Everything will be taken cared of by the dental experts.
Done only by CebuDoc Dental Institute's top-caliber dentists, the group offers preventive and treatment services for oral and dental health concerns, including but not limited to:
General Dentistry
Preventive Dentistry
Dental Diagnostics and Laboratory Services
Orthodontics
Endodontics
Prosthodontics
Paediatric dentistry
Cosmetic Dentistry
Oral Maxillofacial Surgery
Dental implants
TMD Management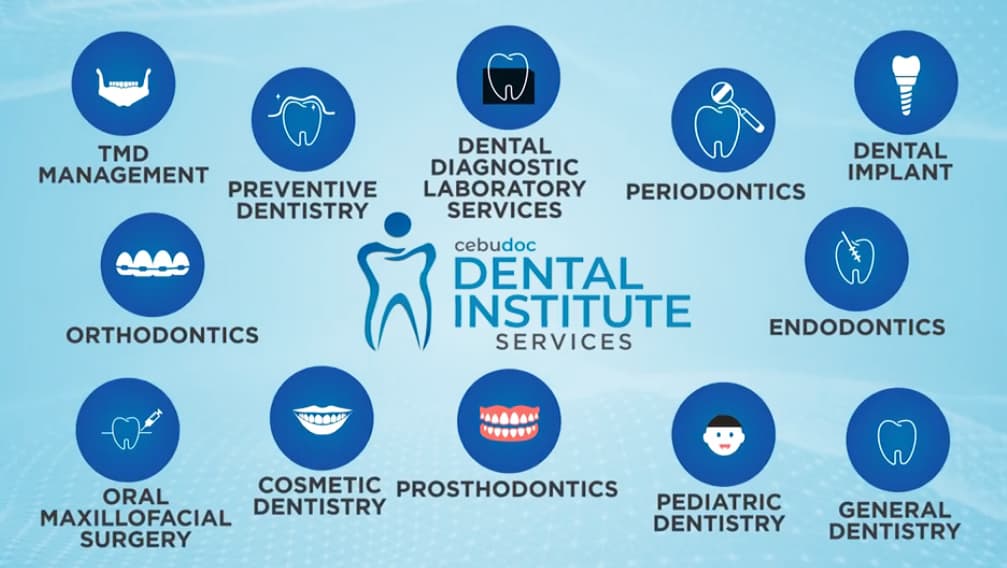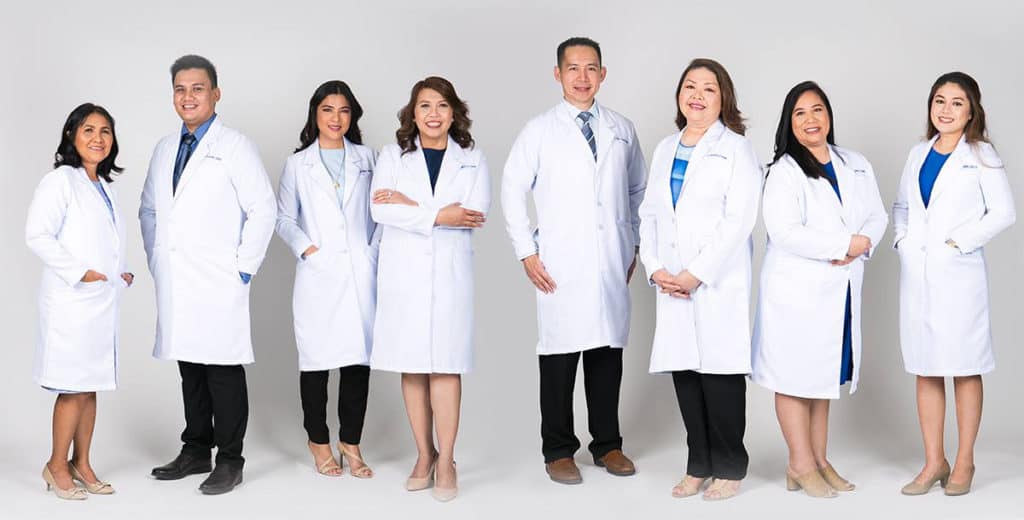 Innovative, affordable
According to Dr. Potenciano "Yong" Larrazabal III, CebuDoc Group President and Chairman, the Dental Institute is the first hospital-based dental clinic in Cebu that has a CT (computed tomography) scanner and an operating room. They also have digitized x-ray system and three dental chairs.
The group makes sure its dental services will reach everyone who needs it, promising lower rates compared to other dental clinics, but at the same guarantees top-notch dental experience to its clients.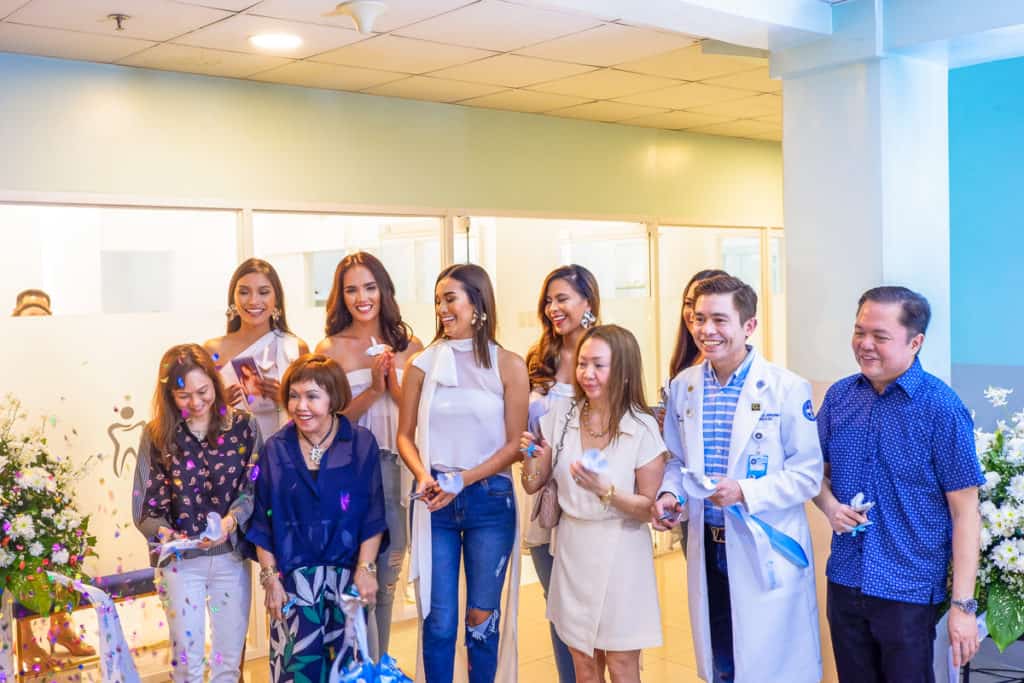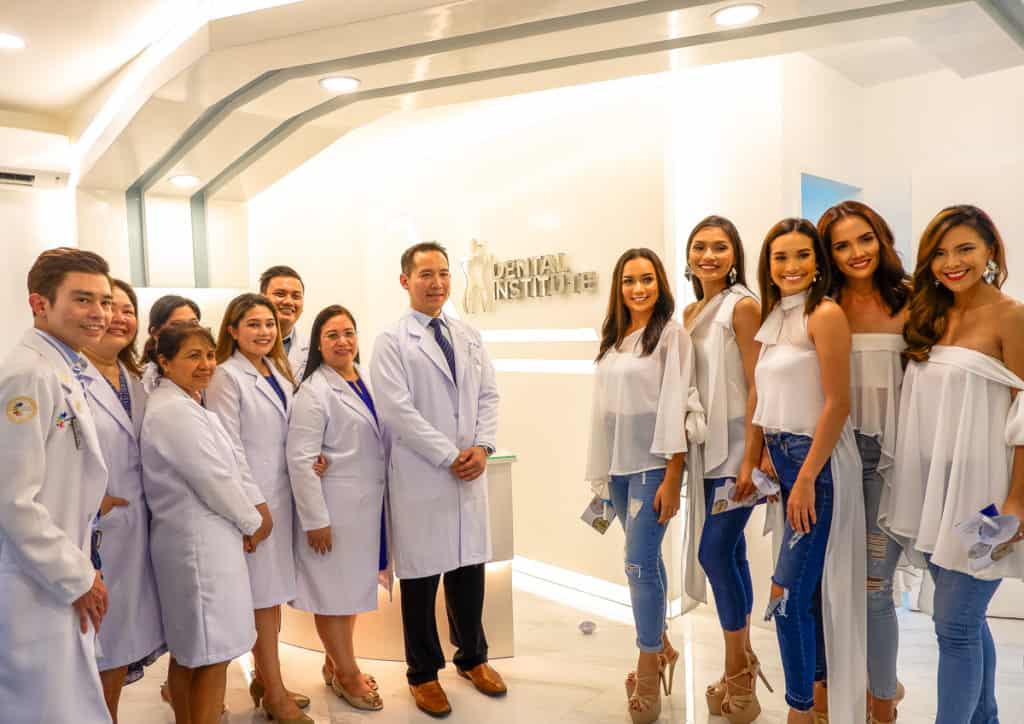 Other information
Operating hours: 10AM to 5PM daily
Contact number: (032) 255-5555 local 351
Email address: [email protected]
Location: 5/F Cebu Doctors University Hospital Medical Arts Building 2 — at the back of the main Cebu Doctors Hospital in Capitol, Cebu City.