Leave your excuses for a healthy body in 2018, start anew this 2019.
Thinking of getting in shape this summer? Better start working your asses off! Not really to pressure, but you only have a couple of months left to achieve that summer beach body you have always dreamed of.
If you are worried about not having a place to workout or run after work or class past 6PM or past midnight, I've got some good news to you! The Cebu City Government recently opened Cebu City Sports Center's Track Oval to 24/7 (24 hours a day, 7 days a week) to the public.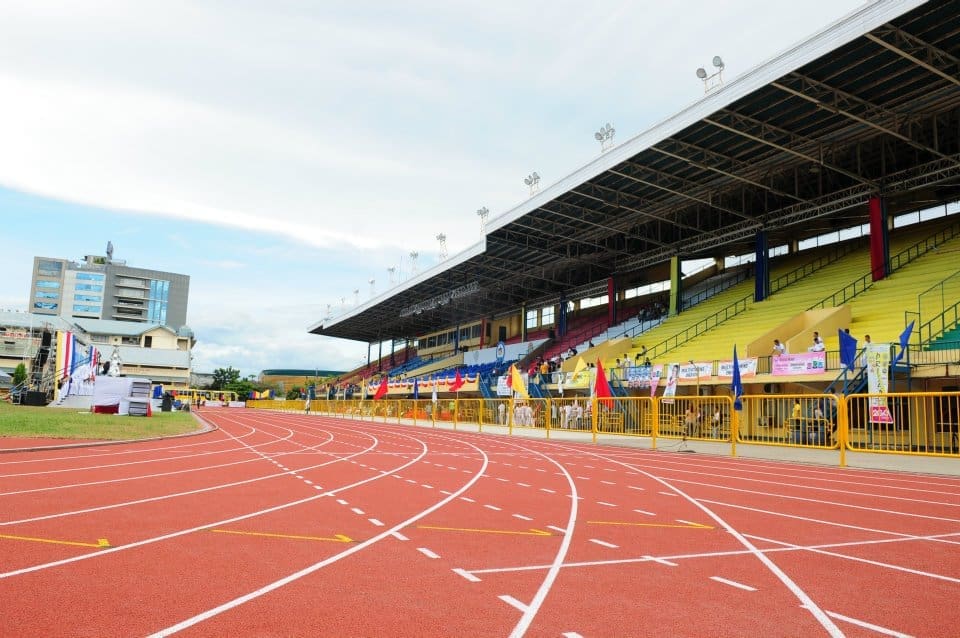 Last April 2018, Cebu City Mayor Tommy Osmeña granted the request of a BPO employee (who commented in one of his Facebook posts) to extend the operation of Cebu City Sports Center's Track Oval for them to be able to got the chance to use it even after work.
Rates:
Regular joggers: ₱15 per entry (+₱5 after 6PM)
Student joggers: ₱10 per entry (+₱5 after 6PM)
Exact location: R.R Landon Street, Osmeña Blvd, Cebu City — adjacent to Abellana National Highschool, near Emall & USC Main.
Track Courtesy:
Fast Lanes (athletes on training, sprinters) Inner Lanes 1-2-3-4 .
Slow Lanes ( Rehabs , Senior Citizens) Outer Lanes 5-6-7-8 .
Please deposit your bags at the courtesy booth located near the Dancesports Hall below the grandstand.
Observe cleanliness.
No smoking
Drinking of alcoholic beverages is not allowed .
Strictly no counterflow at the oval.