Yi Lite is Yi Technology's budget-friendly but powerful action camera.
This action cam offers 4k definition at 20f frames per second video shooting. It uses a SONY IMX206 image sensor which allows it to shoot at 16 megapixels.
The Yi Lite is equipped with a 150° wide-angle f/2.8 lens, allowing you to capture wider and shoot even in low light conditions. Easy navigation and robust screen are offered with its 2" Gorilla Glass LCD touchscreen. The interface is very user-friendly, too.
Shooting non-stop in HD without overheating is made possible because of the underlying Hisilicon Hi3556 chipset which stays cool even in warm condition — a really perfect feature, considering the Philippines is a tropical country.
It offers EIS or Electronic Image Stabilization which, by its name, electronically stabilizes the video without the need of a gimbal or other stabilizing gears. The EIS feature is available on 1080p 60fps and 720p 60fps, but is unavailable on the 4k 20fps and the 720p 120fps. A 360p at 240 frames per second can be used only in the slow motion shooting mode.
Yi Lite – EIS Mode On (1080p 60fps)
Yi Lite – EIS Mode Off (1080p 60fps)
Shoutout to the biker, Michael Dano Nacorda!
9 MODES of Yi Lite
1. Photo
Allows you to take photo you can shoot on either 16 megapixels or on 10 megapixels.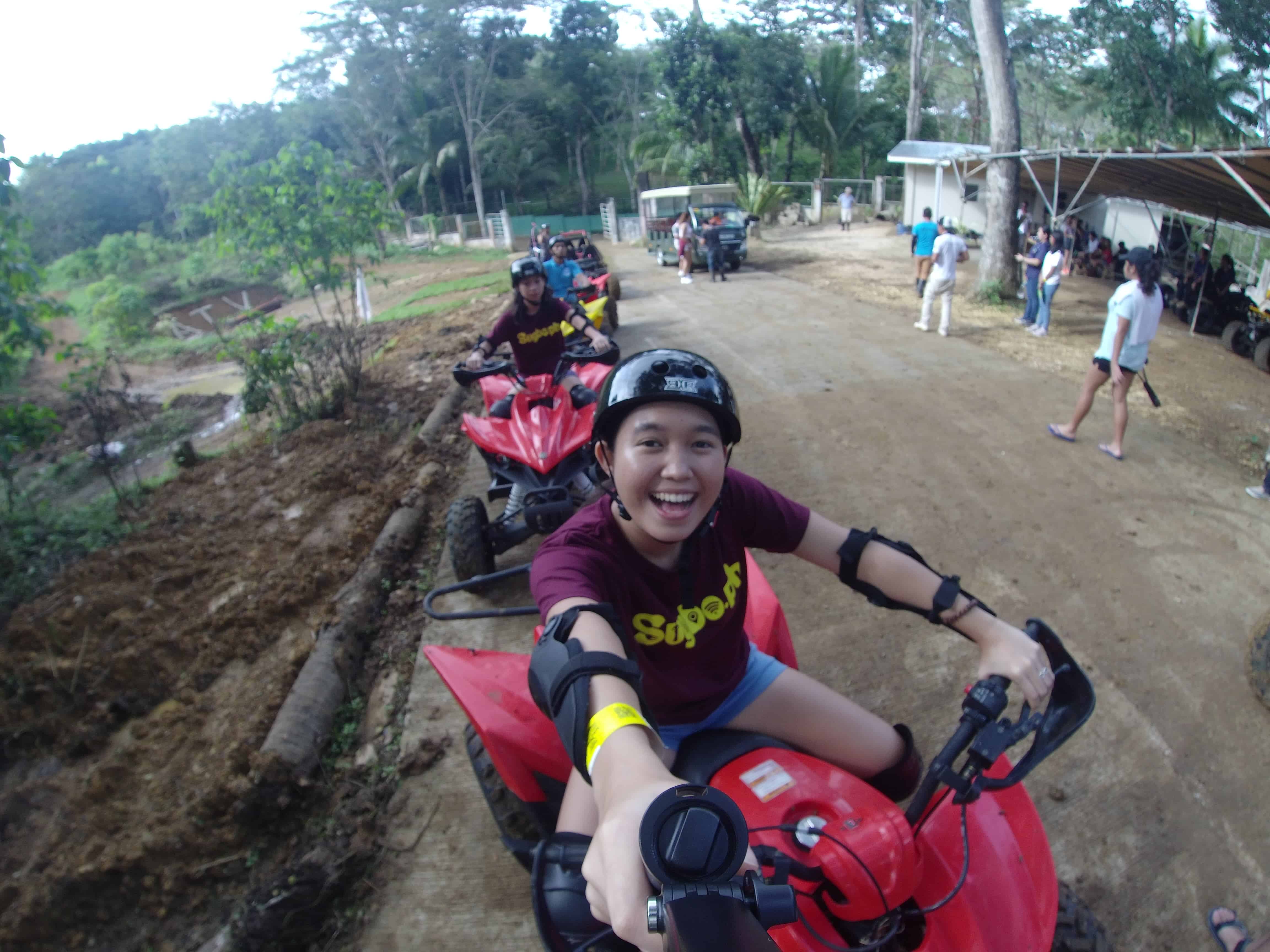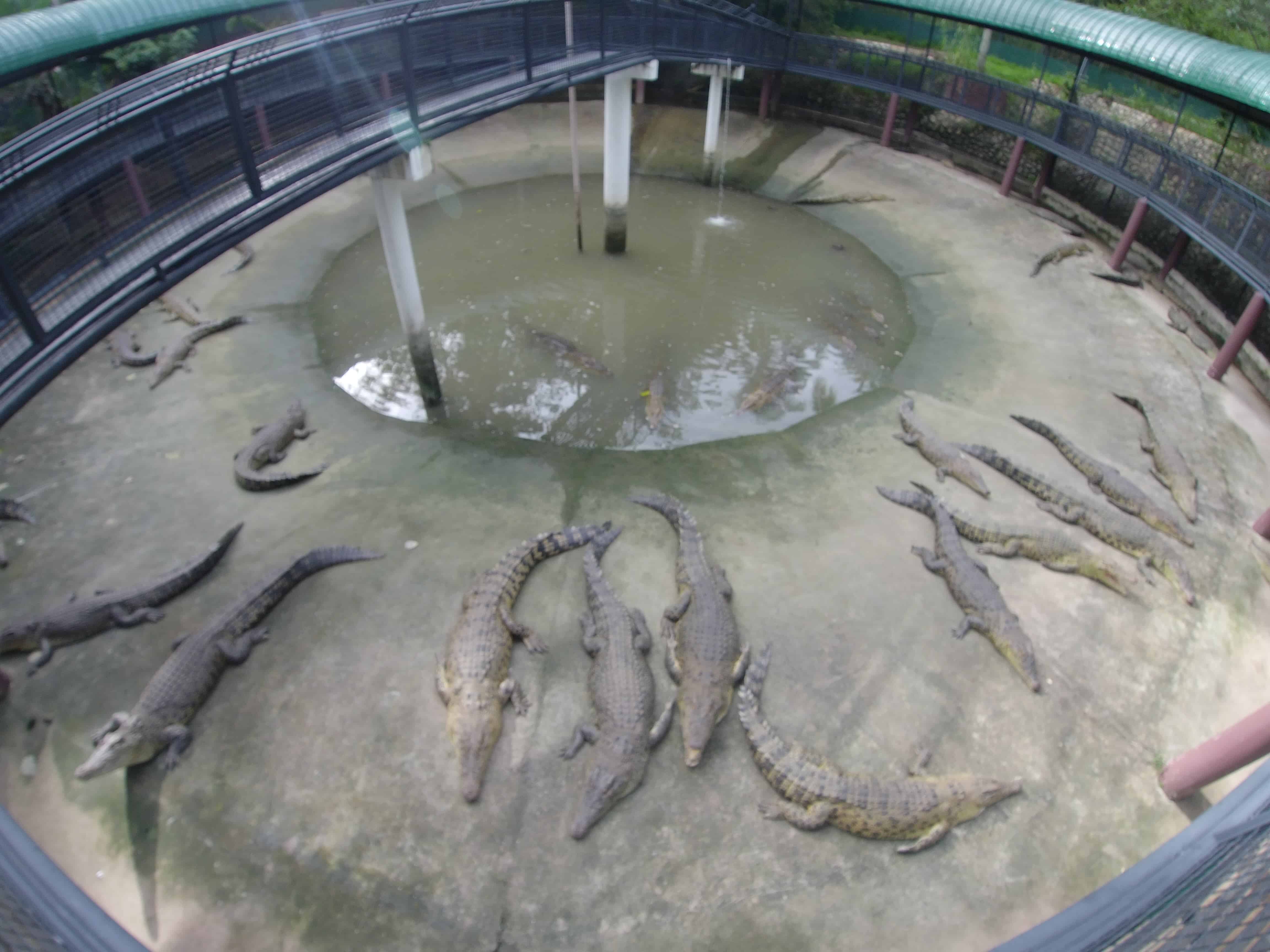 2. Timer photo
Allows you to set your camera to shoot at 3s, 5s, 10s, and 15s which makes it easy to take group shots. The led indicator will blink rapidly when it is about to take the photo.
3. Burst
Allows you to take multiple shots with just one click. It can shoot up to 10 frames per second. Now you won't miss that action-packed shot!
4. Lapse Photo
Allows you to take a series of photo in intervals.
5. Video
Allows you to take a video, choices are 4k @ 20fps, 1080p @ 30&60fps and 720p @ 30, 60 & 120fps.
Yi Lite – Normal Video (1080p 60fps)
6. Lapse video
Take those lengthy boring video and fast-forward it with this mode. Now you will see the awesome movements of the clouds.
7. Slow-motion
Shoots the video in slow-motion. You can choose from rates x2, x4, and x8 (1080p @ 60fps, 720p @ 120fps, and 360p @ 240fps).
Yi Lite – Slow-motion (720p 120fps)
8. Loop Video
Loop video grants you to take footages on a constant duration and restart shooting again. Duration choices are 5 mins, 20 mins, 60 mins, 120 mins, and max.
9. Video+photo
Allows you to take a photo and video simultaneously. The photo taking is by interval which by default is per 5 seconds.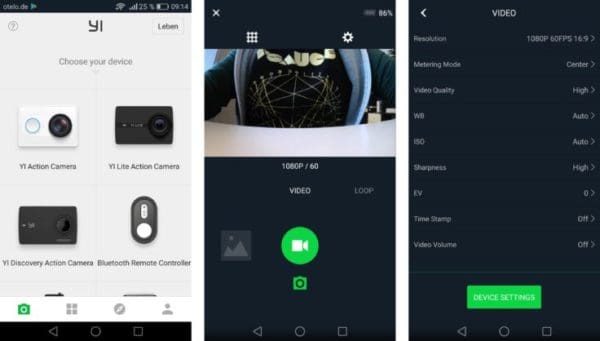 Remotely you could operate the Yi lite paired with YI technology's mobile app the YI ACTION. Its built-in dual band Wifi (2.5GHz & 5GHz) gives a 50Mbps download speed and can connect to your smartphone within a 100-meter radius.
Verdict
I would really recommend the Yi Lite for those seeking for an affordable action cam. With a suggested retail price of ₱5,499, the Yi Lite is definitely a steal!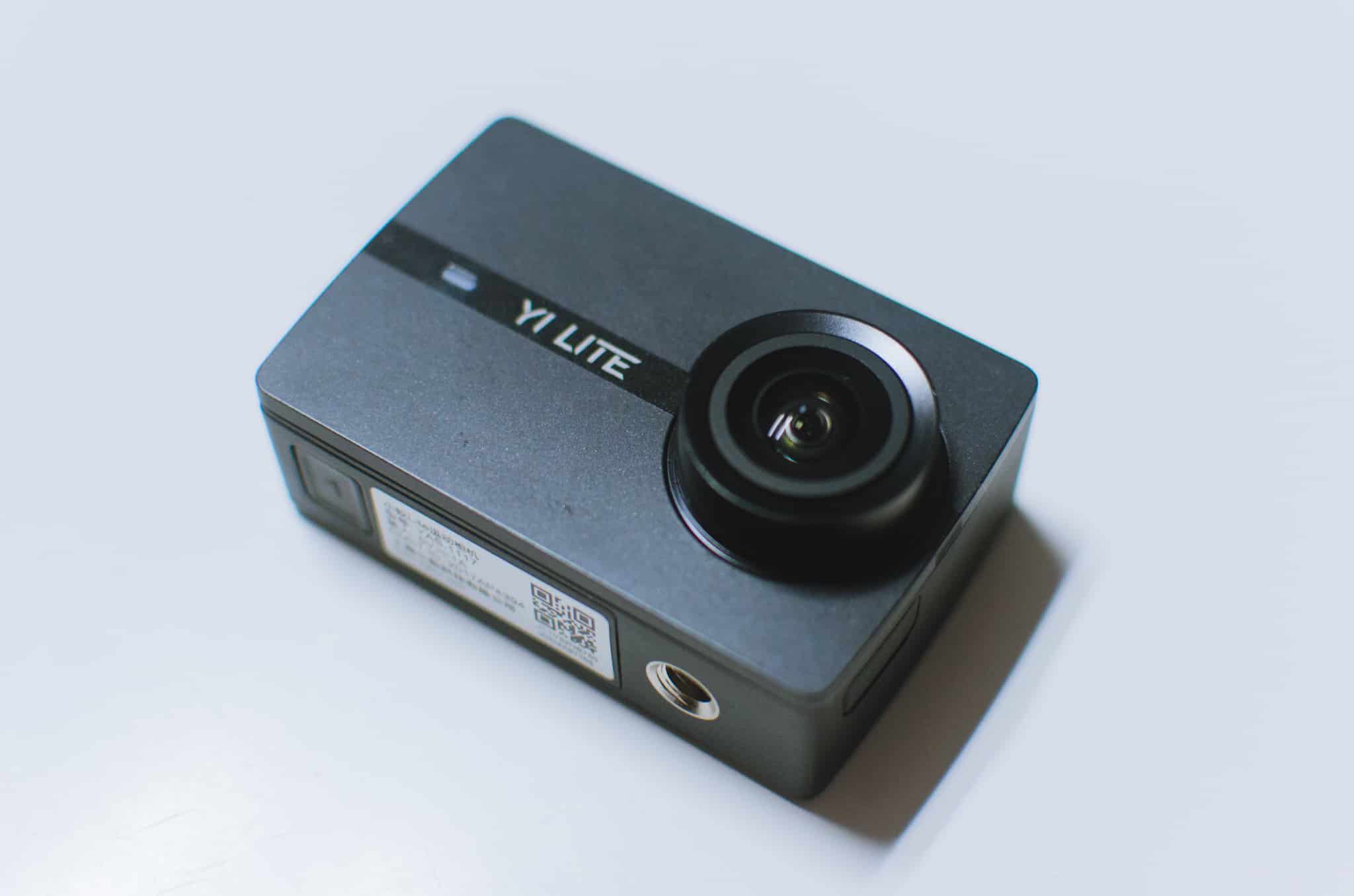 How much and Where to buy?
Suggested retail price: ₱5,499
BUY ONLINE: You can buy this through Lazada and have it delivered to your doorstep.
PHYSICAL STORES: Yi Lite Action Cameras are available in most gadget stores nationwide. You may also check Hey Joe Gadget Store, with 2 physical stores in Cebu that are open 24/7.